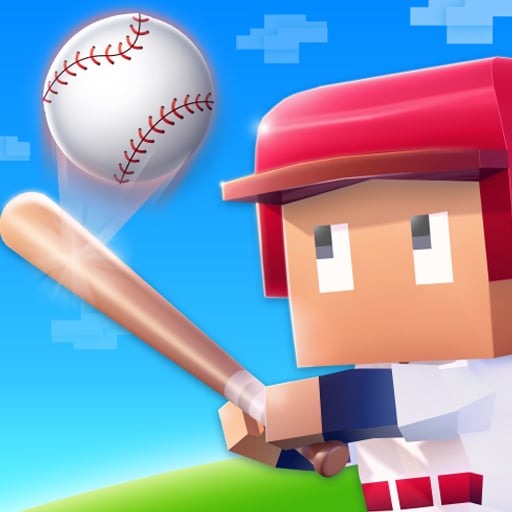 Baseball Bat is a game of fun baseball with a bat, hitting the ball far away. Step up to the plate with your blocky bat and enjoy this entertaining game.
When entering the game, you will align the angle of the ball based on the color bar that appears right on the screen. Next, click anywhere to hit the ball. How far your ball flies depends on your skill in determining the angle of the ball. Upgrade your shot power, ball multiplier and more to improve power!
How To Play
Use your mouse and click on the screen.
We have a lot of sports games with the same title:Baseball Hit, Extreme Baseball, Gully Baseball, etc. Have fun!
SPORTS
CLICKER
BASEBALL
baseball
ball
bat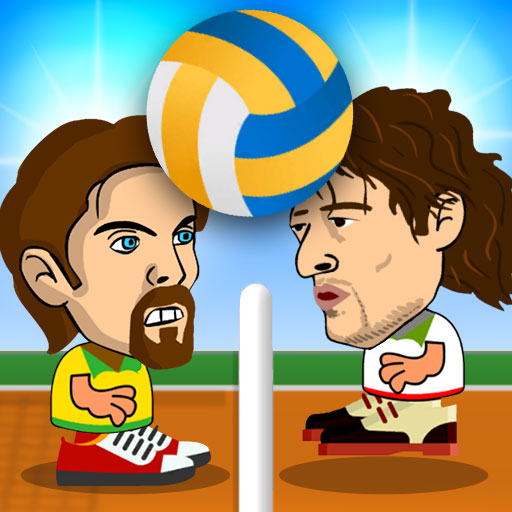 2 Player Head Volleyball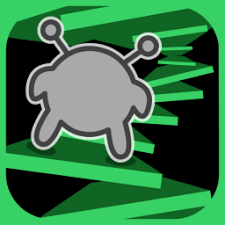 Run 3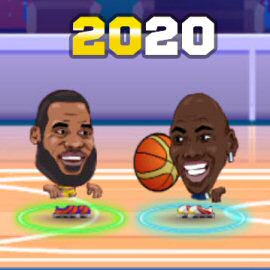 Legends Basketball Stars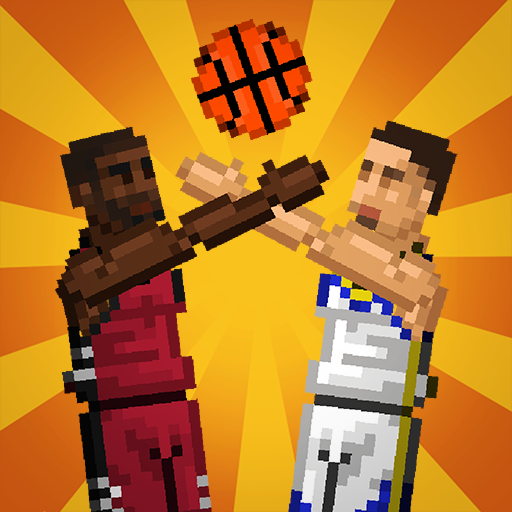 Bouncy Basketball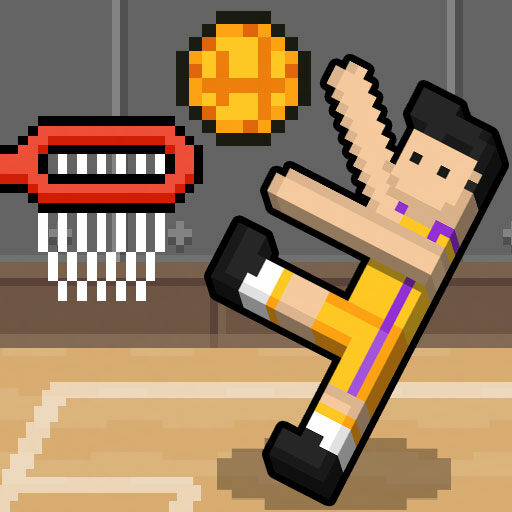 Basket Random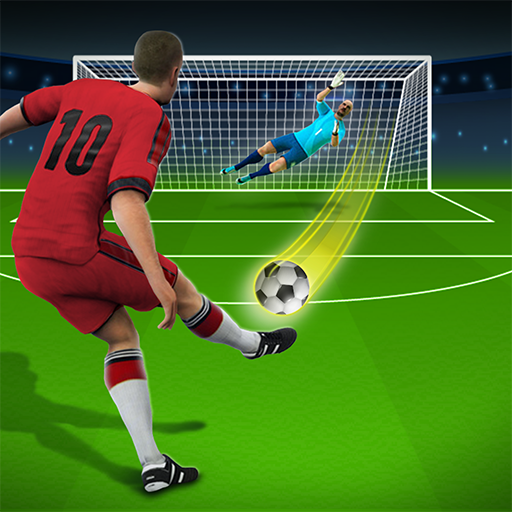 Penalty Kick Online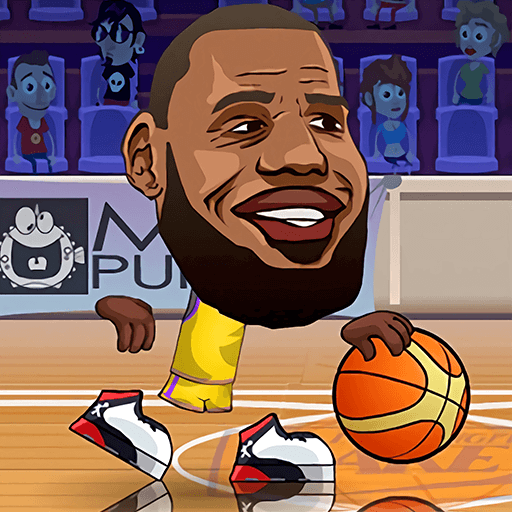 Basketball Stars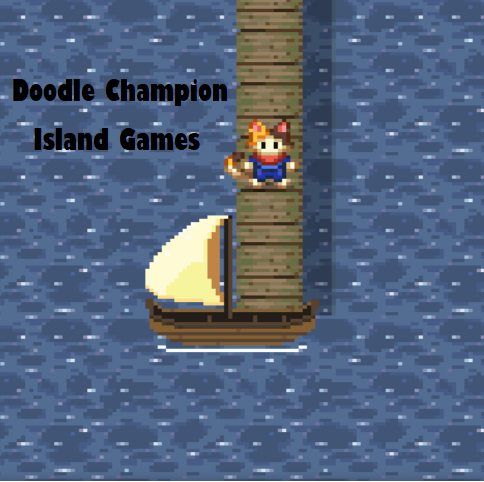 Doodle Champion Island Games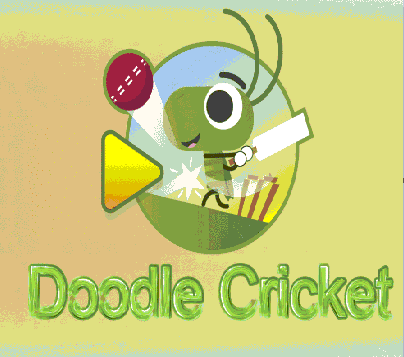 Doodle Cricket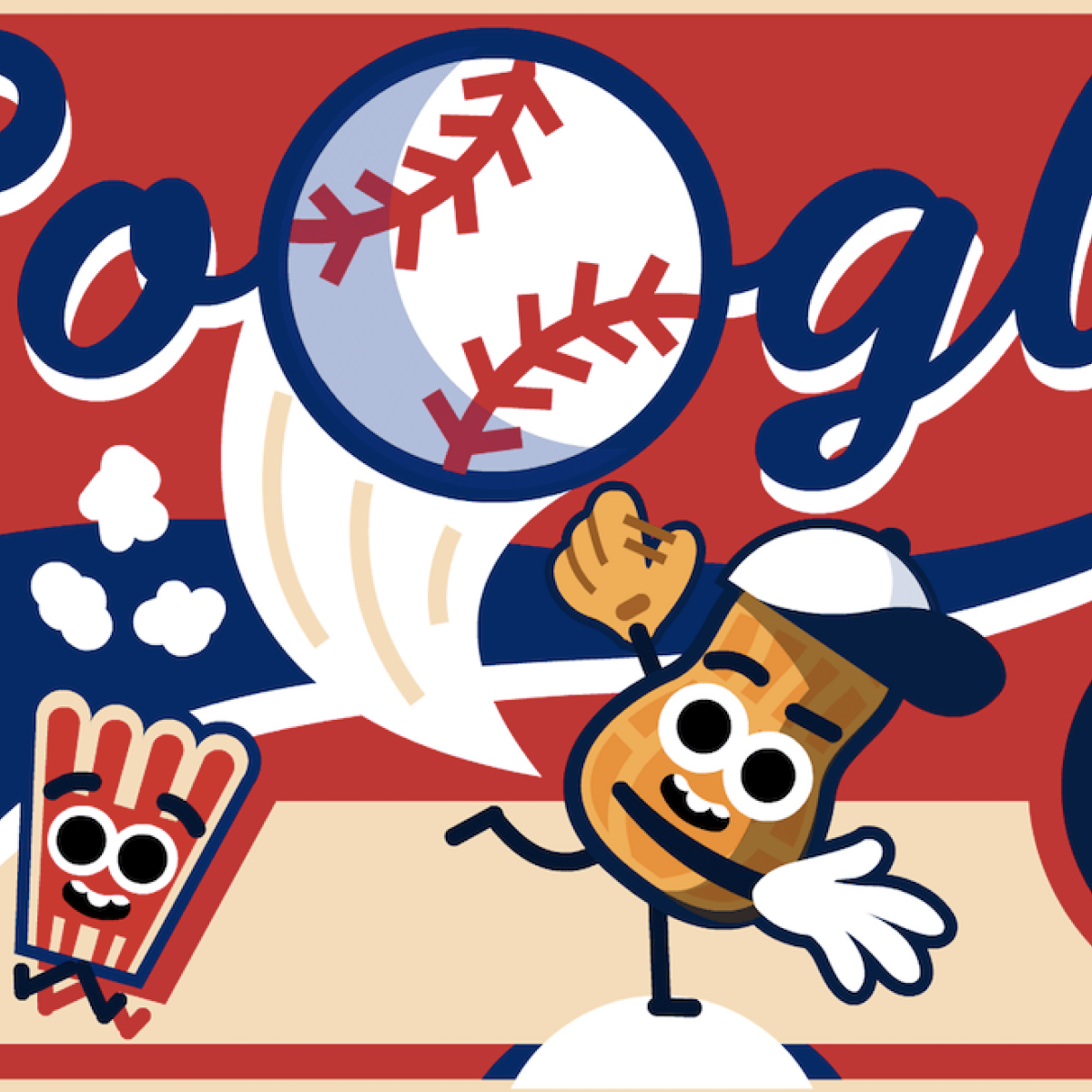 Doodle Baseball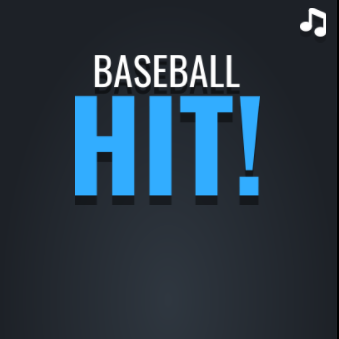 Baseball Hit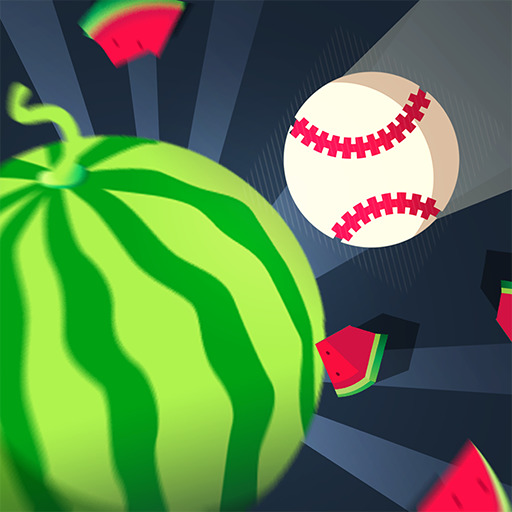 Baseball Crash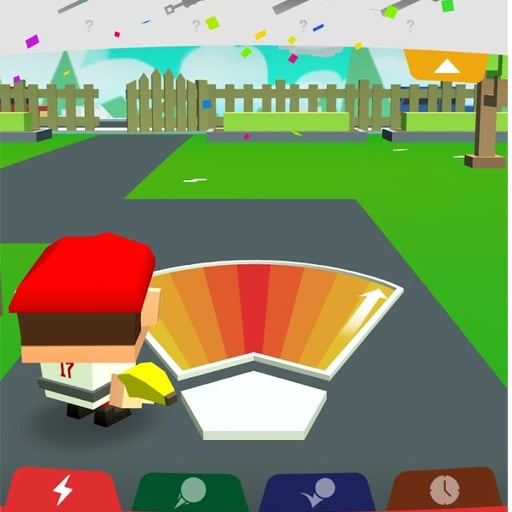 Baseball Boy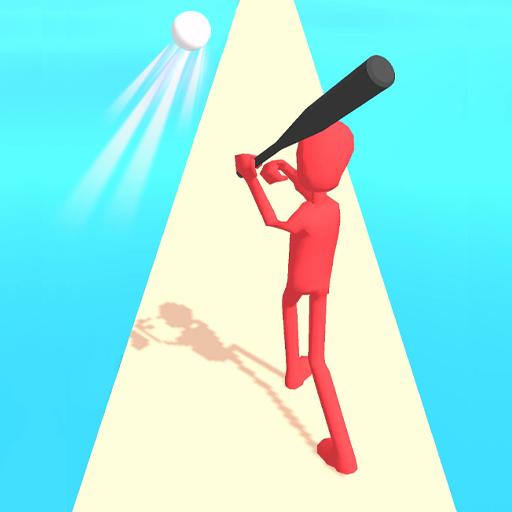 Letter Boom Blast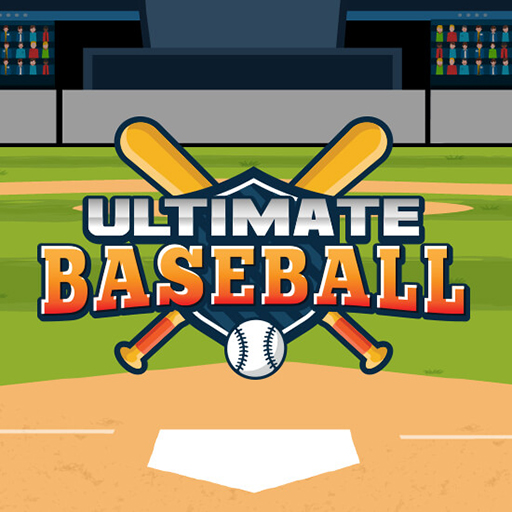 Ultimate Baseball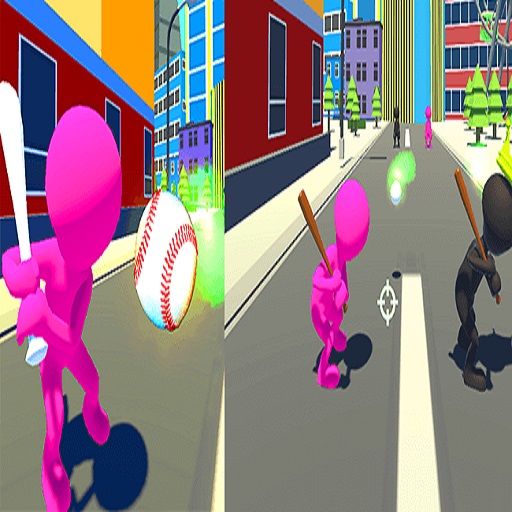 Homer City Game 3D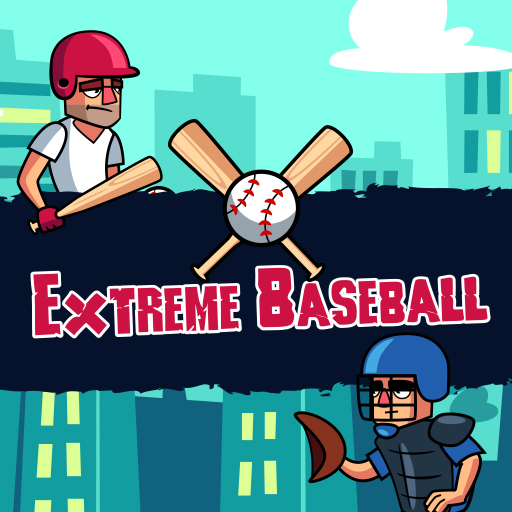 Extreme Baseball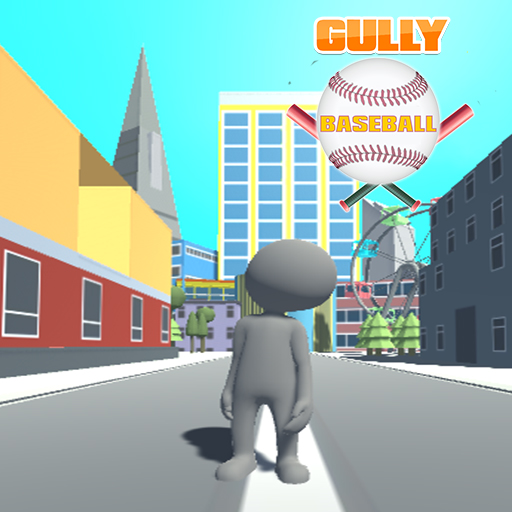 Gully Baseball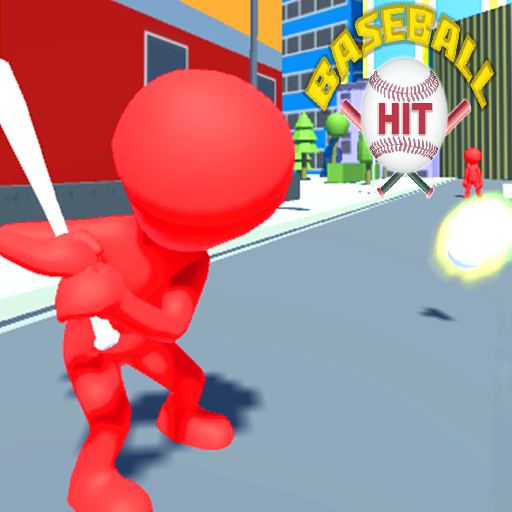 Baseball Hit Game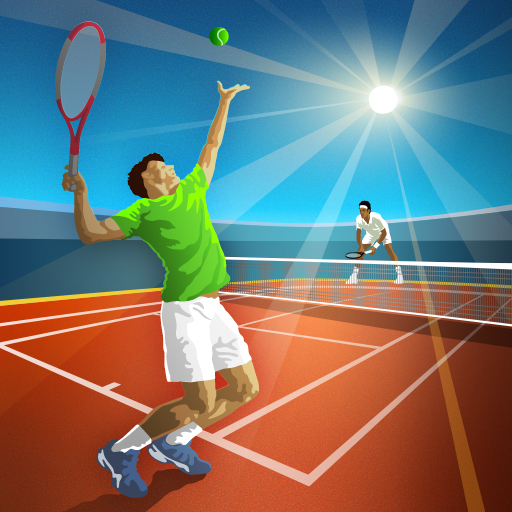 Tennis Open 2024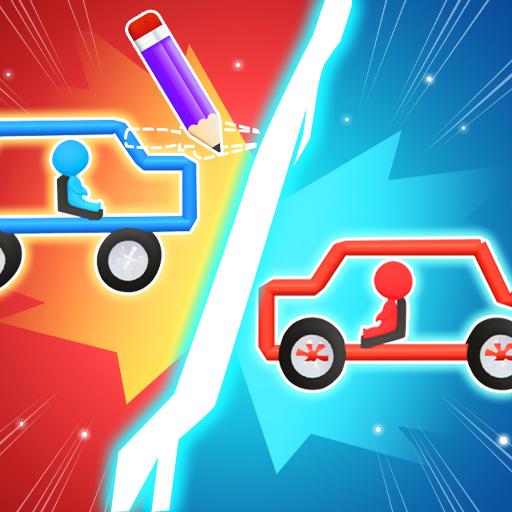 Draw Car Fight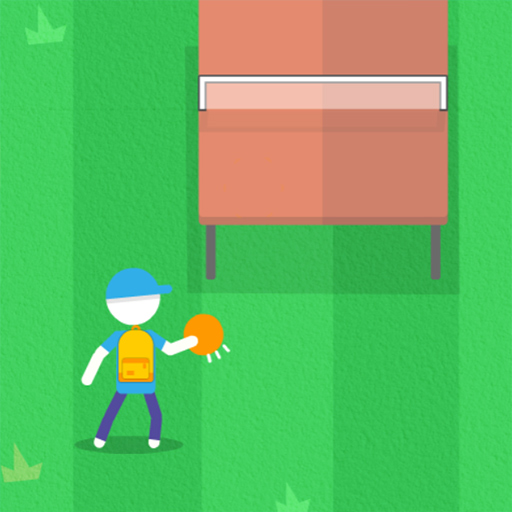 Stickman Tennis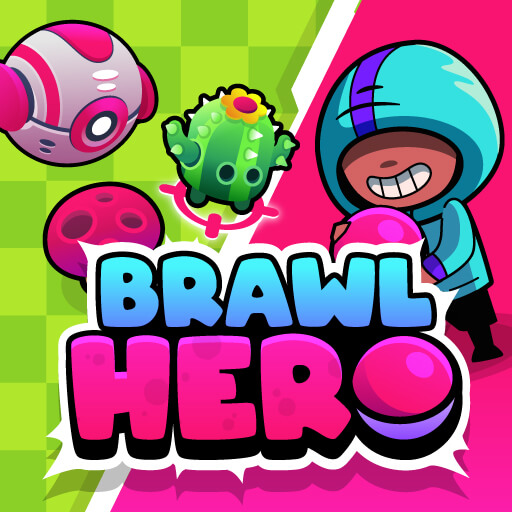 Brawl Hero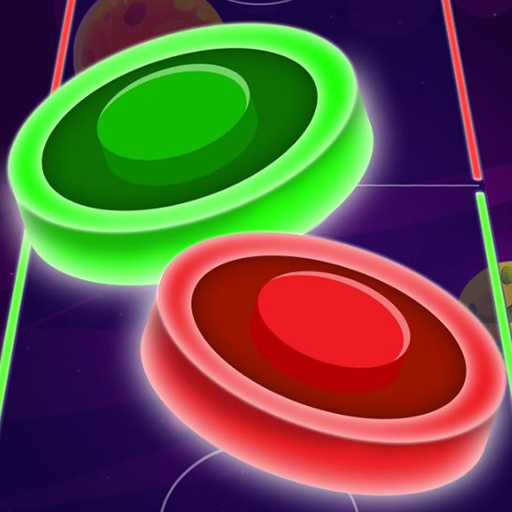 Color Hockey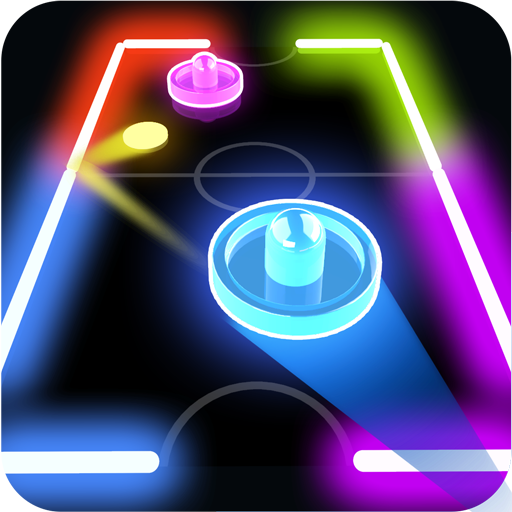 Glow Hockey HD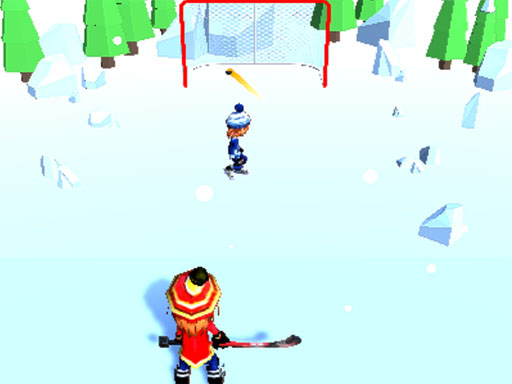 Hockey Challenge 3D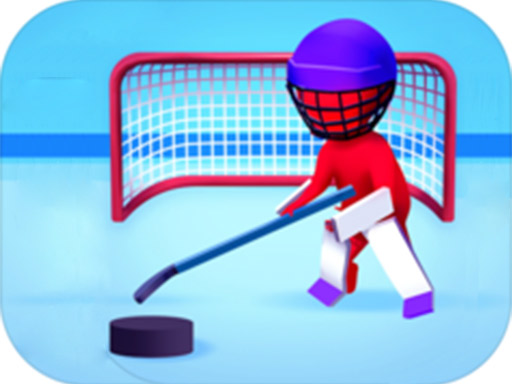 Happy Hockey!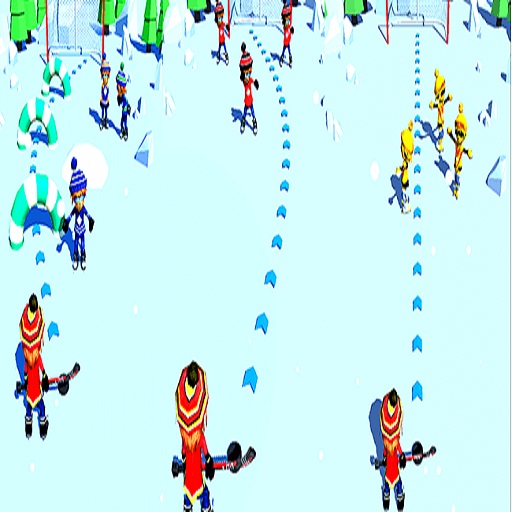 Hockey Shot Game 3D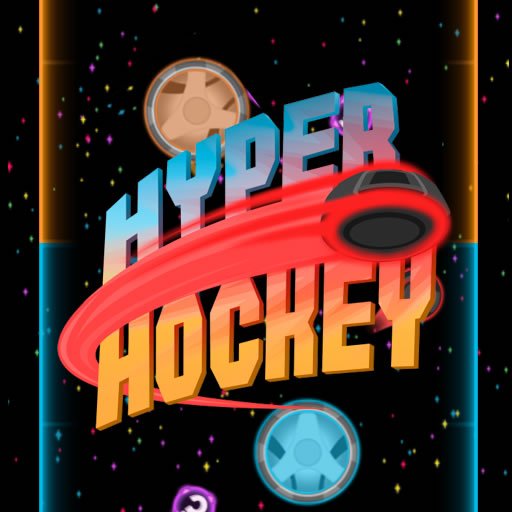 Hyper Hockey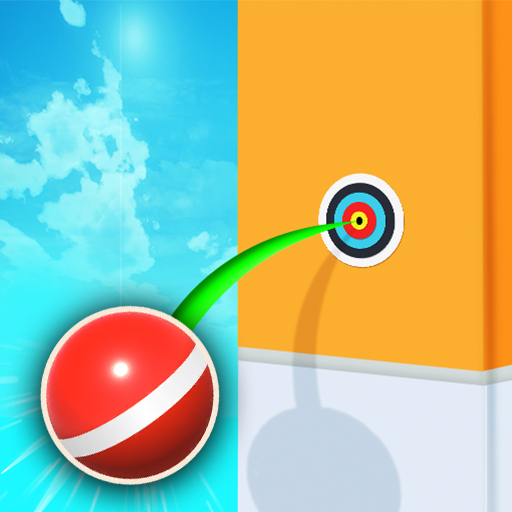 Pokey Ball Jumper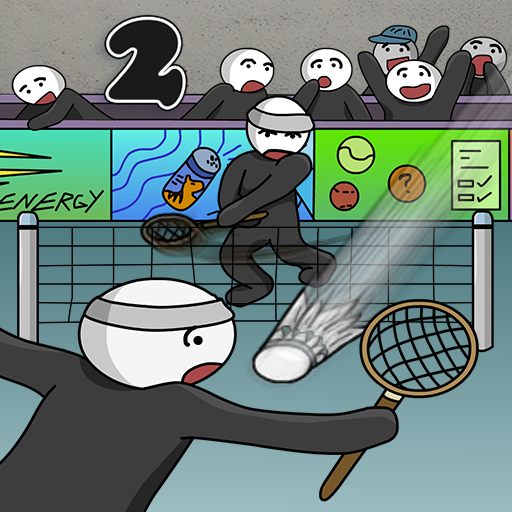 Stick Figure Badminton 2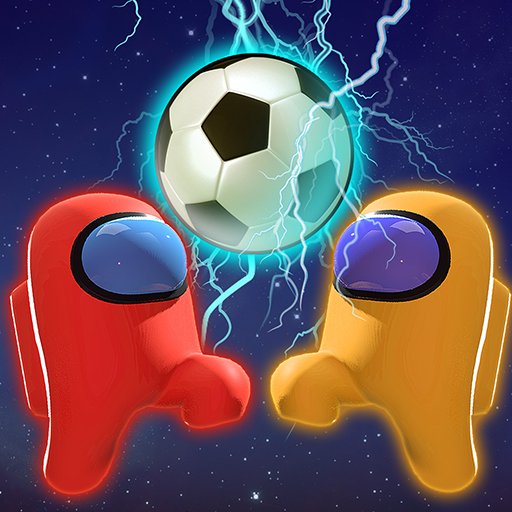 2 Player Imposter Soccer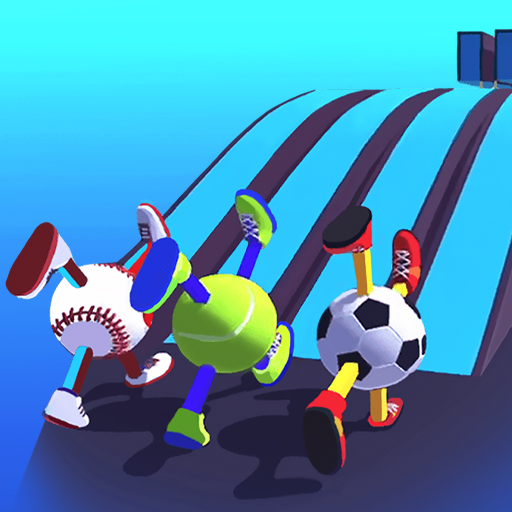 Ball Legs 3D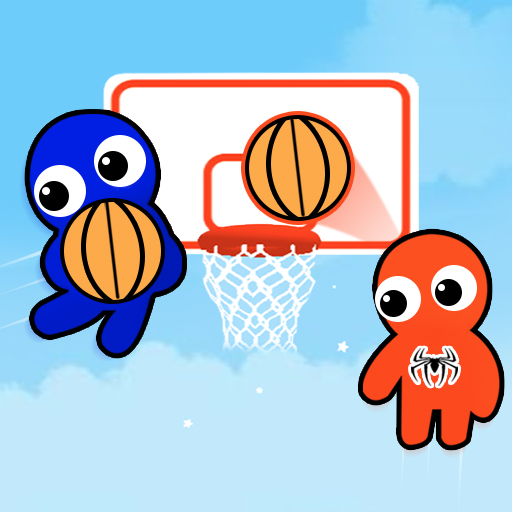 Basket Shot Master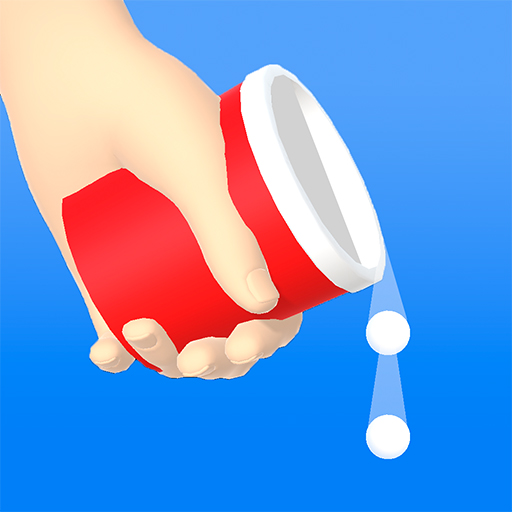 Bounce and Collect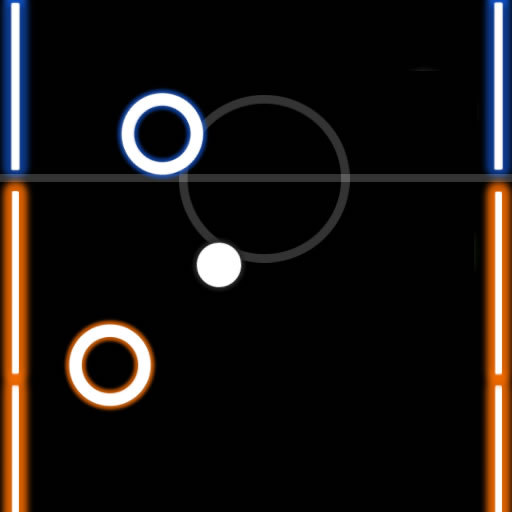 Table Hockey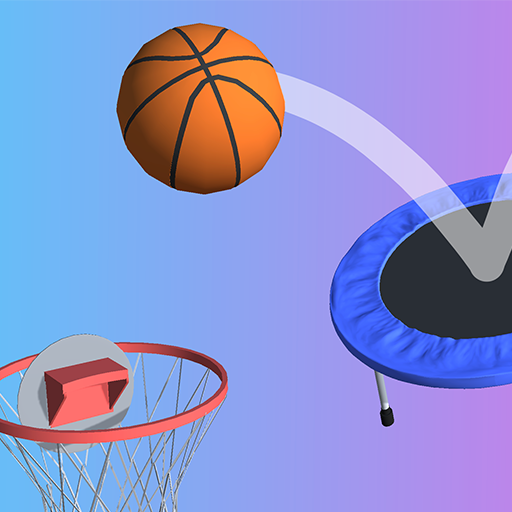 Basket Puzzle!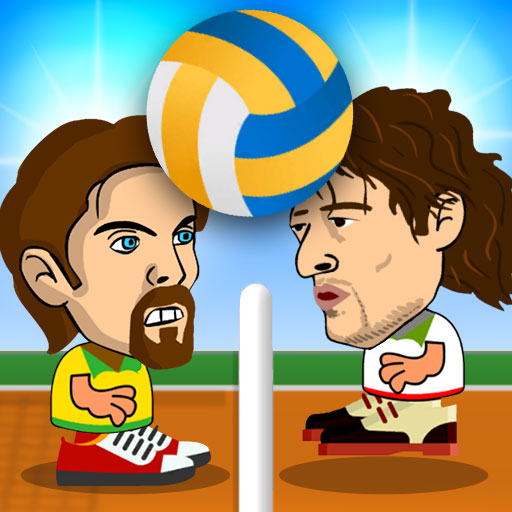 2 Player Head Volleyball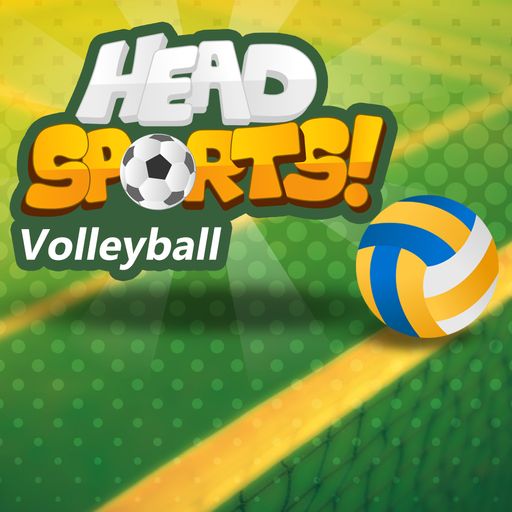 Head Sports Volleyball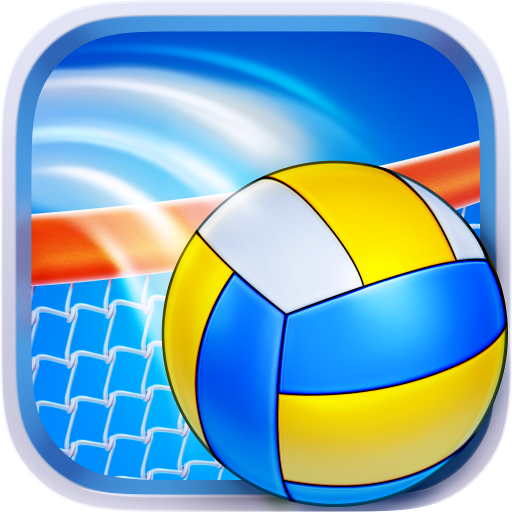 EG Volley Ball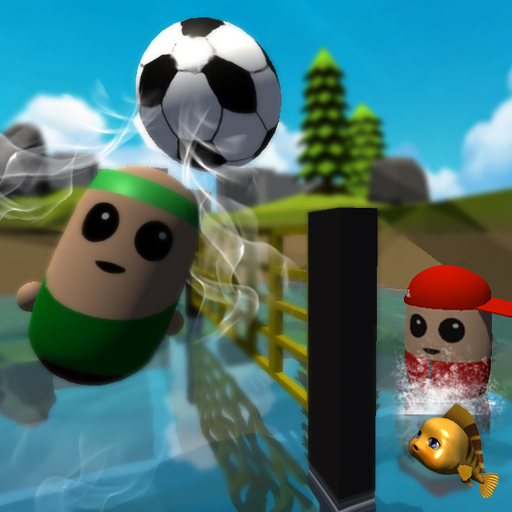 Volleyball Match Of Pills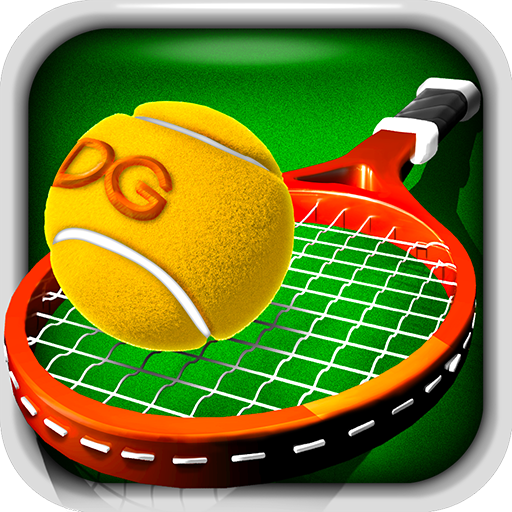 Tennis Pro 3D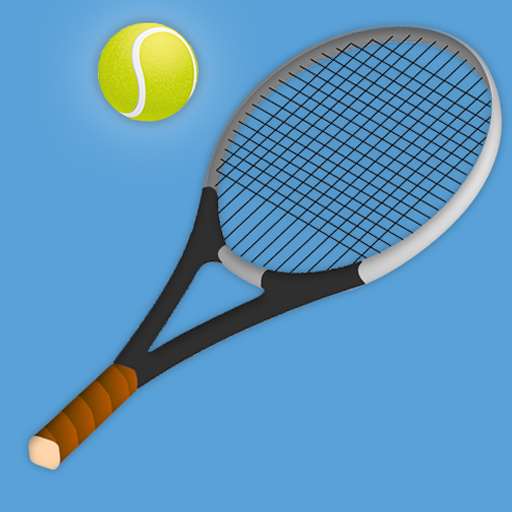 Tennis Ball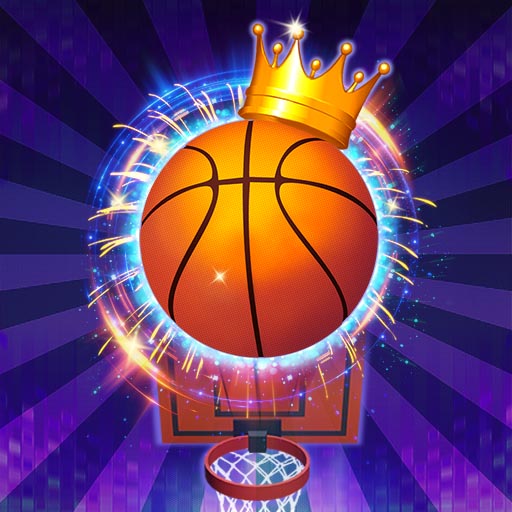 Basketball Kings 2022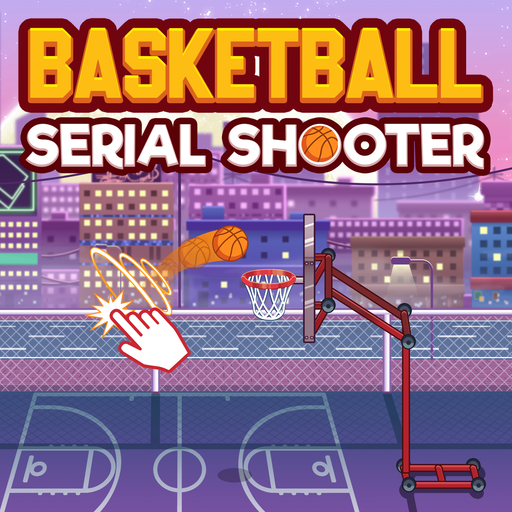 Basketball serial shooter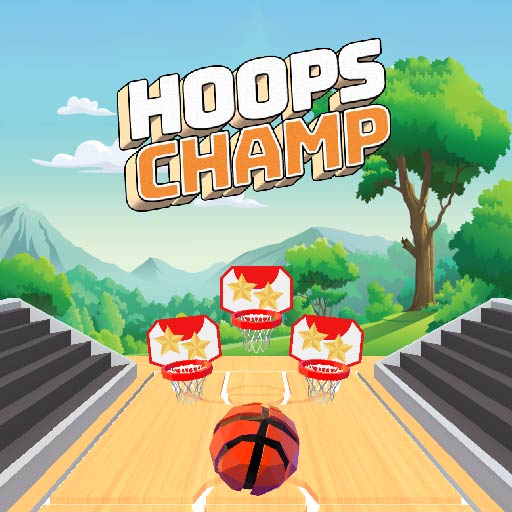 Hoops Champ 3D
More Games