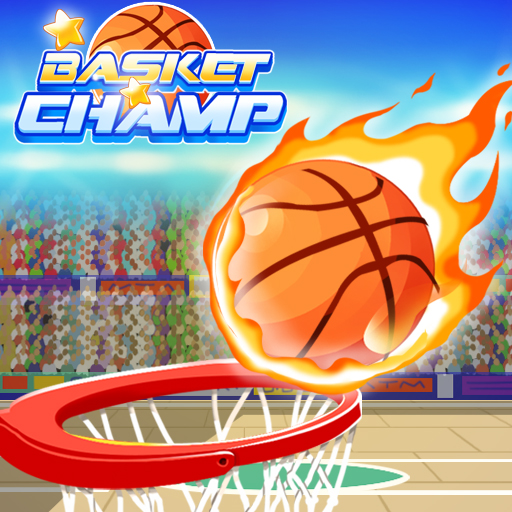 About Basket Champ
In Basket Champs, an intense virtual basketball tournament, you can represent a country of your choice and do everything in your power to help your team win. If you are serious about rising to the top of the international basketball rankings, you need to practice making more baskets.
You need to win each match by scoring more points than your opponents to advance. You will be eliminated from the game immediately if you let the bouncing ball fall to the floor. Get your flippers ready and show off your skills by sinking a few baskets if you want to succeed in basketball. Use games like Basketball Beans and Baseball Crash to hone your abilities on the field.
How To Play
To play, simply click the play button and keep an eye on the screen to guide your shot.
SPORTS
sport
ball
basketball
basket
champ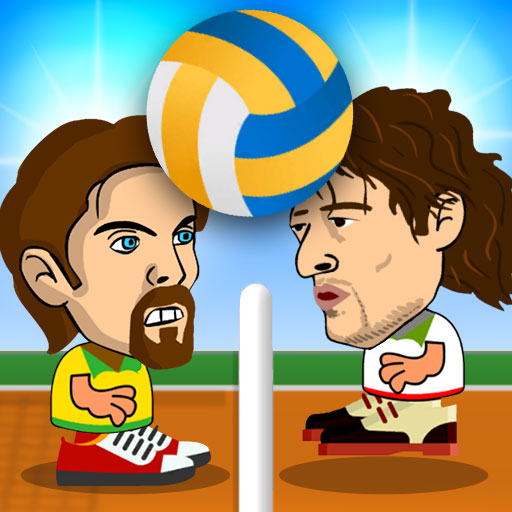 2 Player Head Volleyball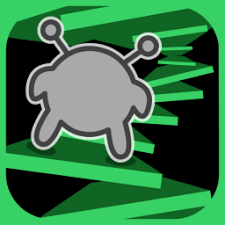 Run 3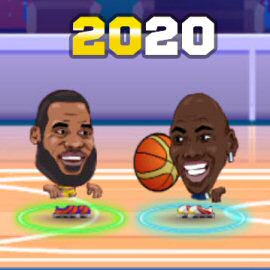 Legends Basketball Stars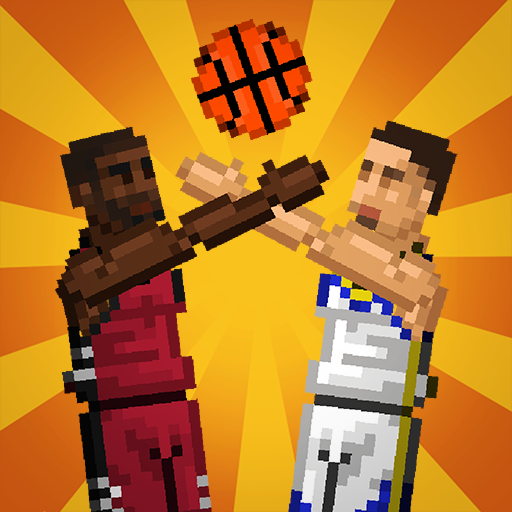 Bouncy Basketball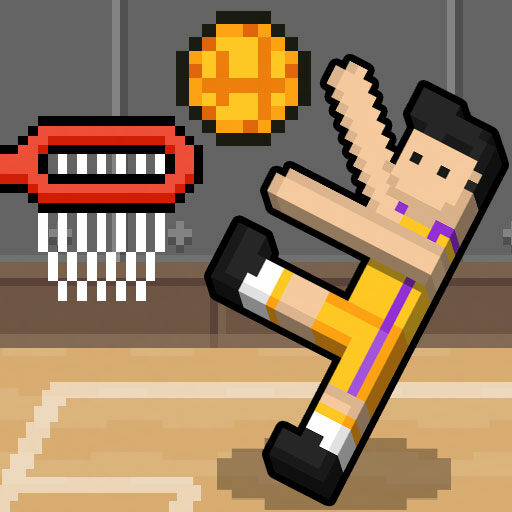 Basket Random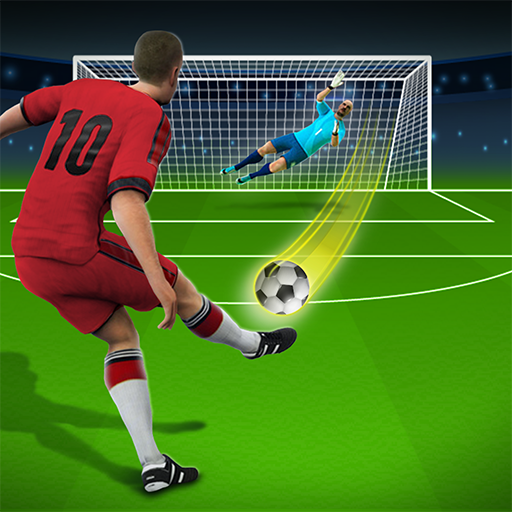 Penalty Kick Online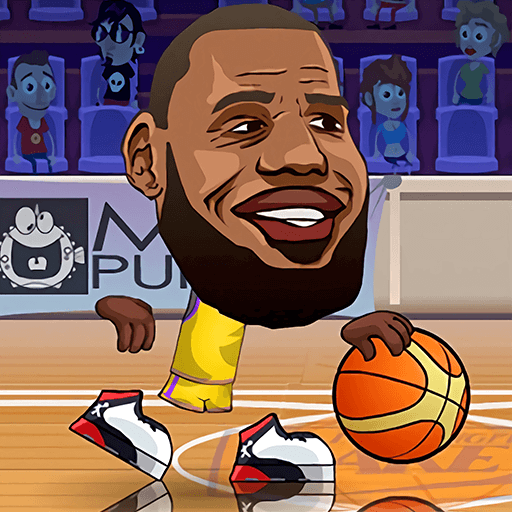 Basketball Stars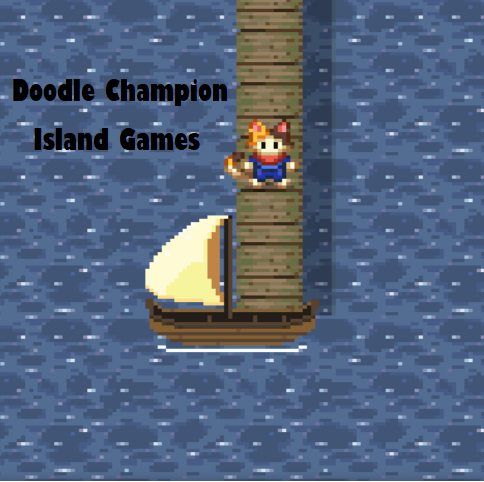 Doodle Champion Island Games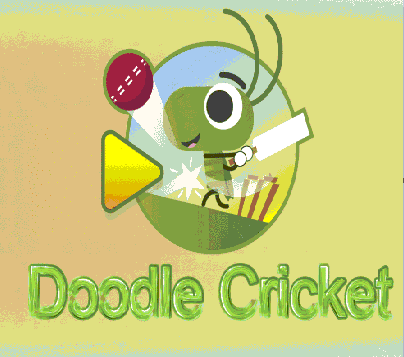 Doodle Cricket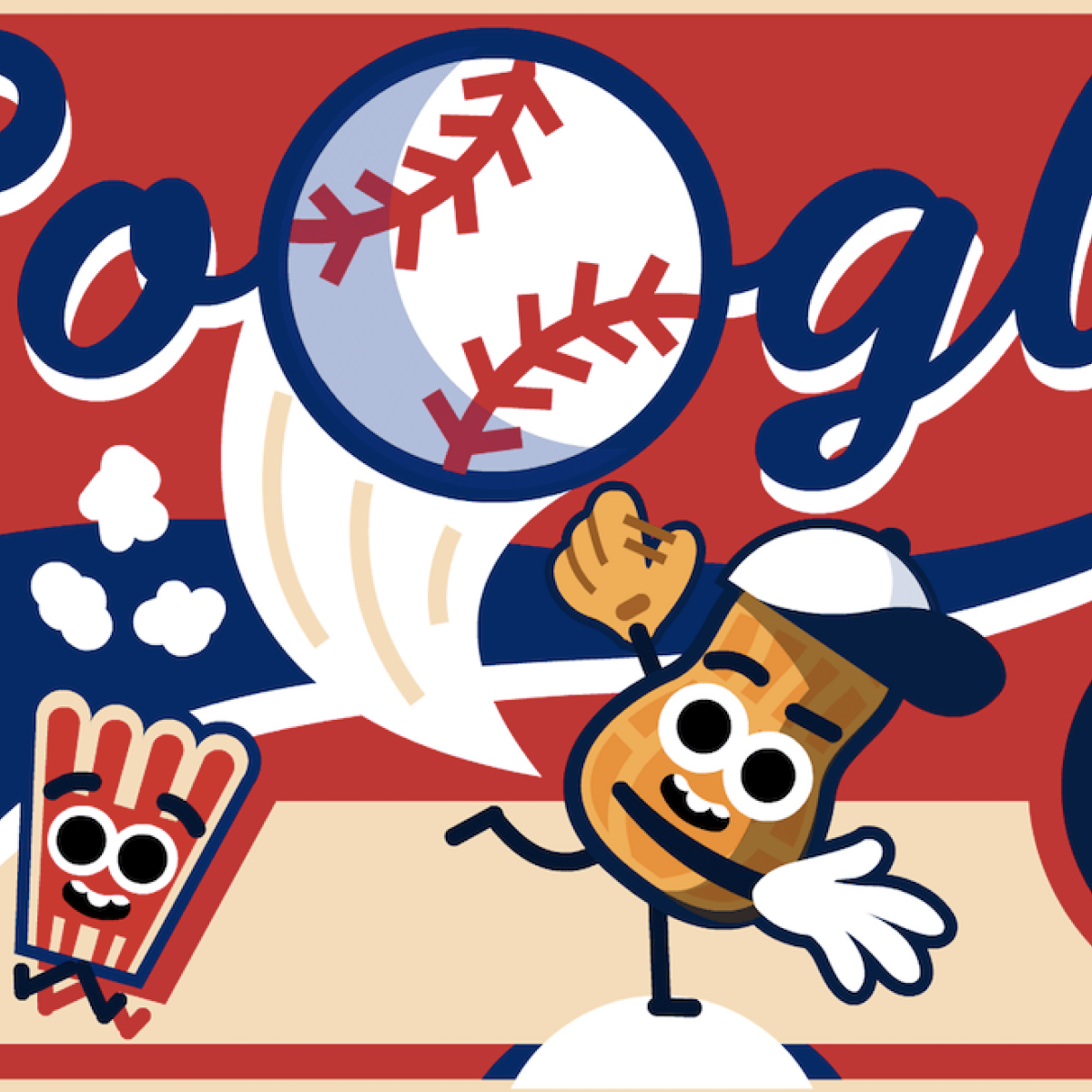 Doodle Baseball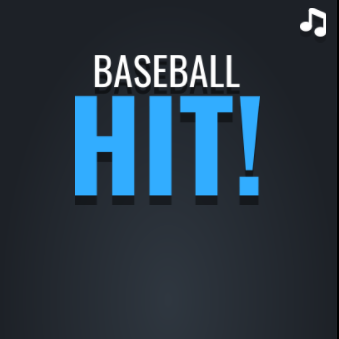 Baseball Hit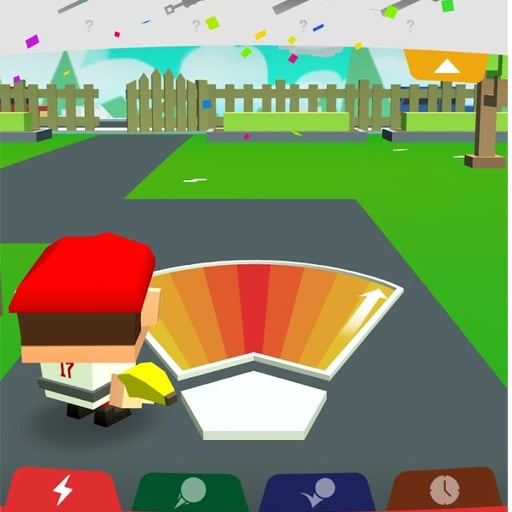 Baseball Boy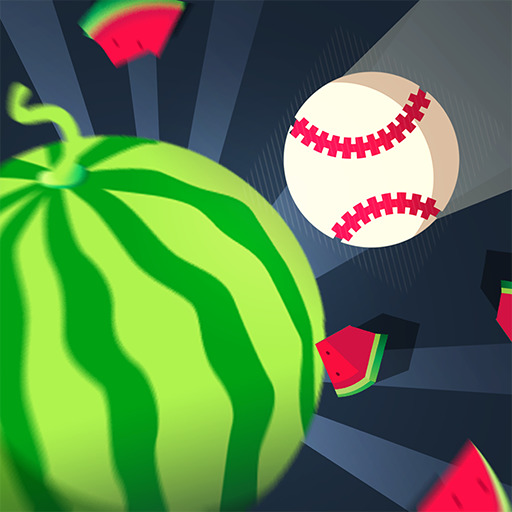 Baseball Crash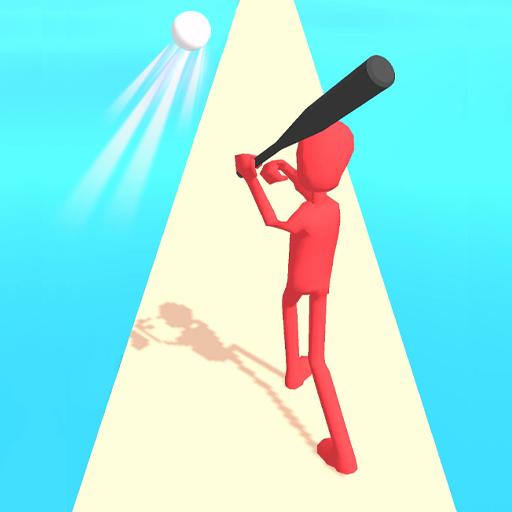 Letter Boom Blast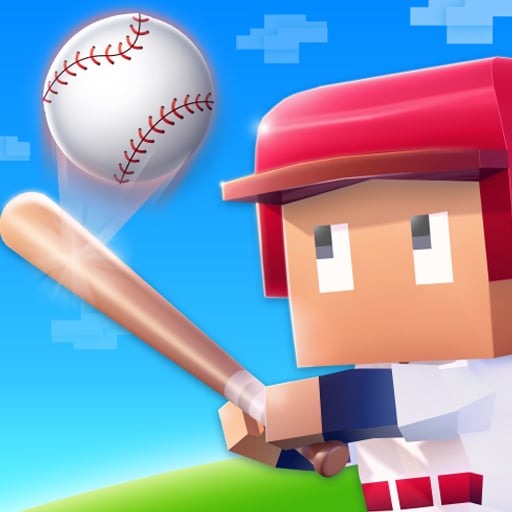 Baseball Bat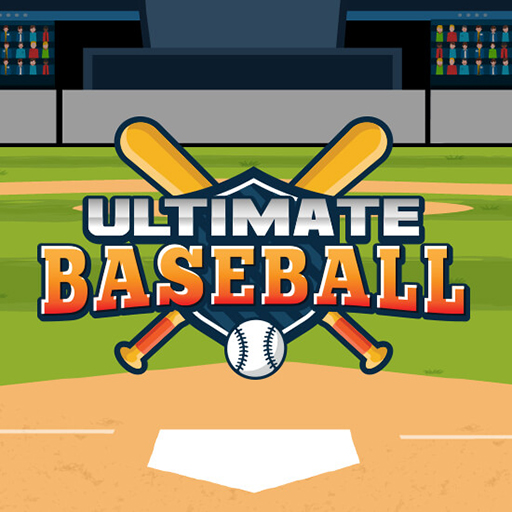 Ultimate Baseball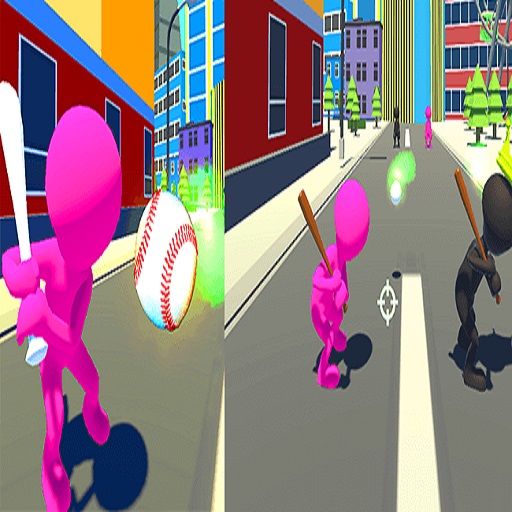 Homer City Game 3D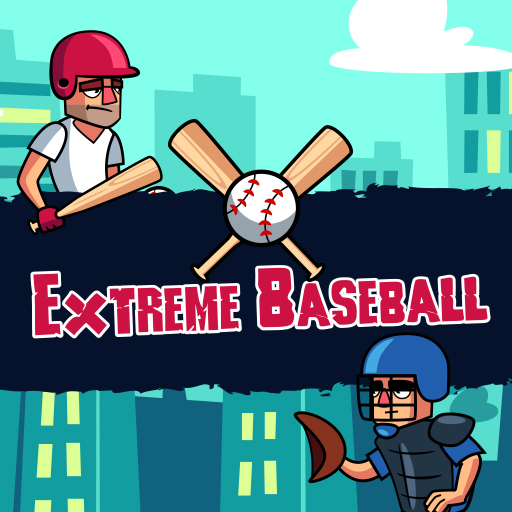 Extreme Baseball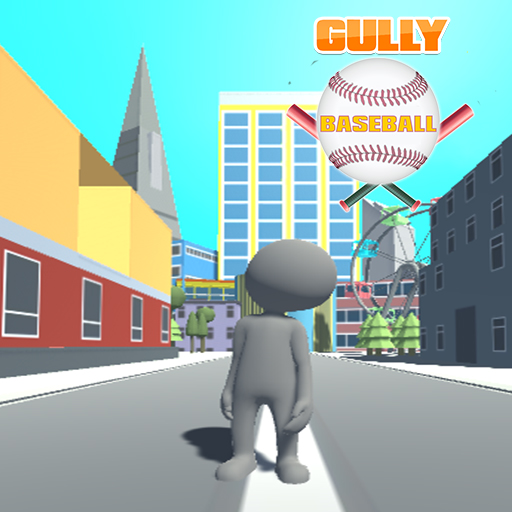 Gully Baseball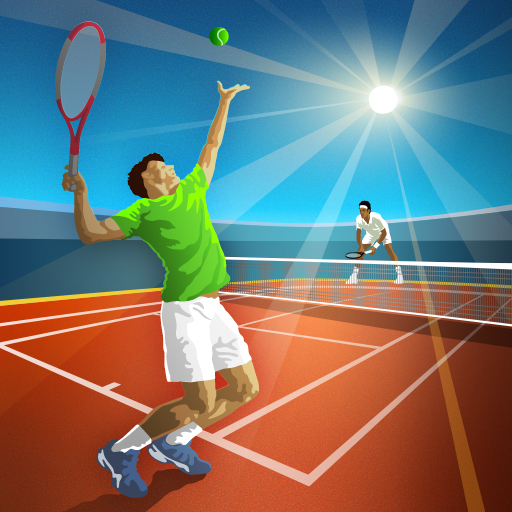 Tennis Open 2024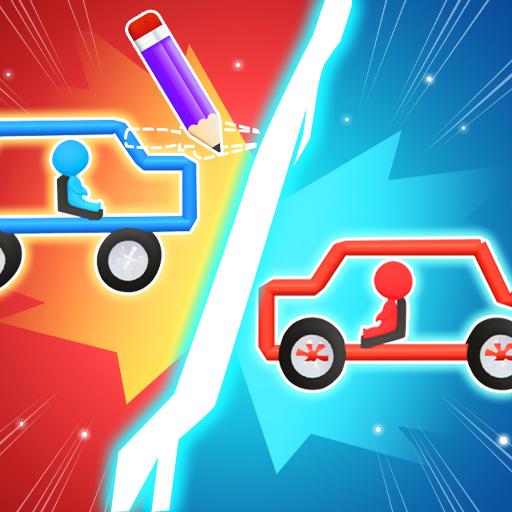 Draw Car Fight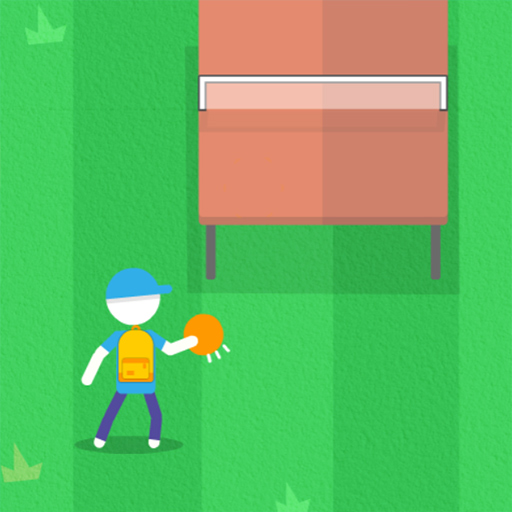 Stickman Tennis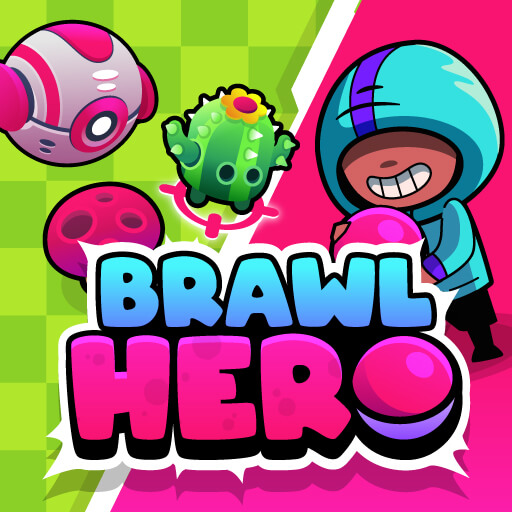 Brawl Hero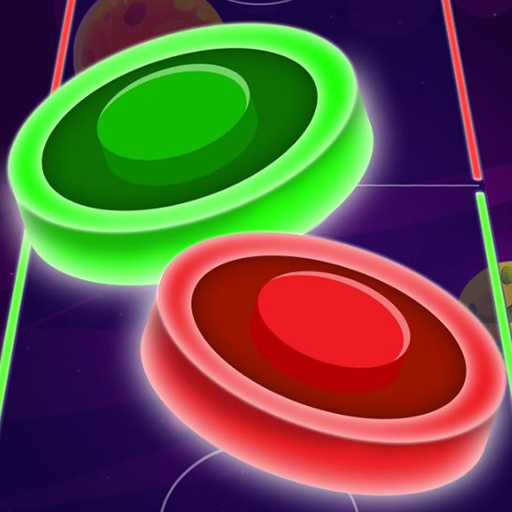 Color Hockey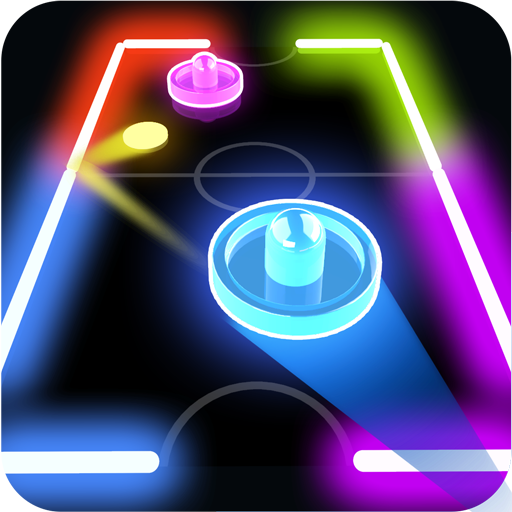 Glow Hockey HD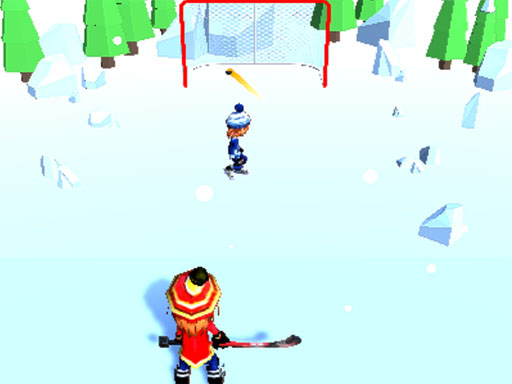 Hockey Challenge 3D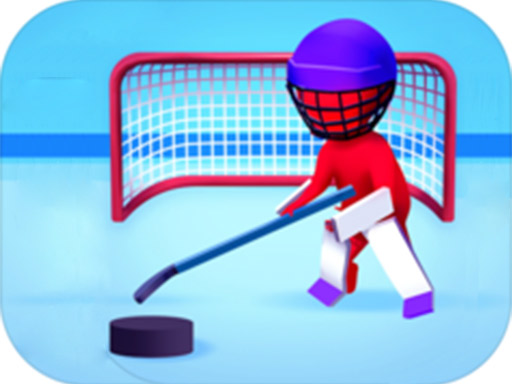 Happy Hockey!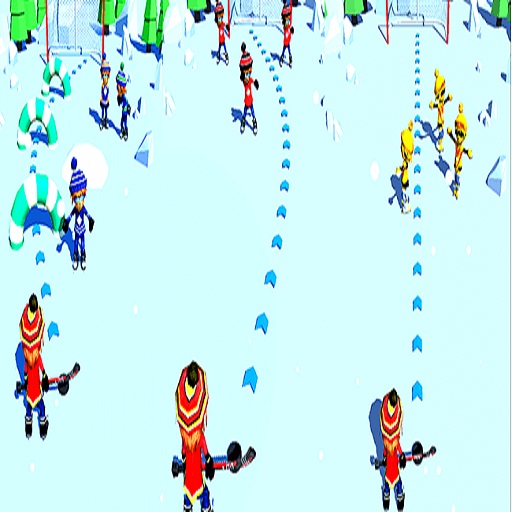 Hockey Shot Game 3D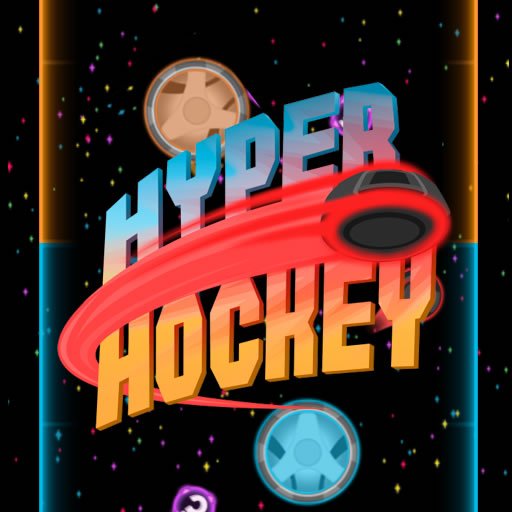 Hyper Hockey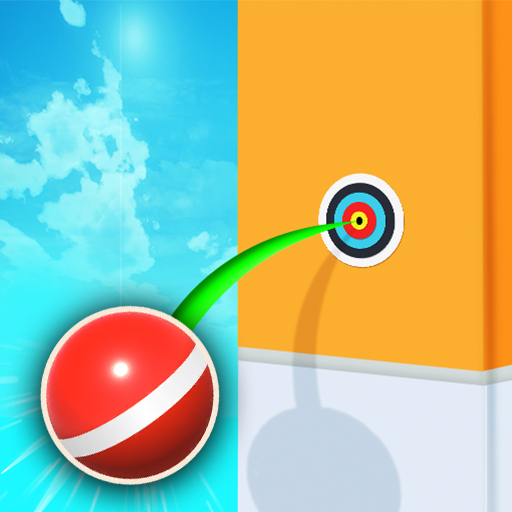 Pokey Ball Jumper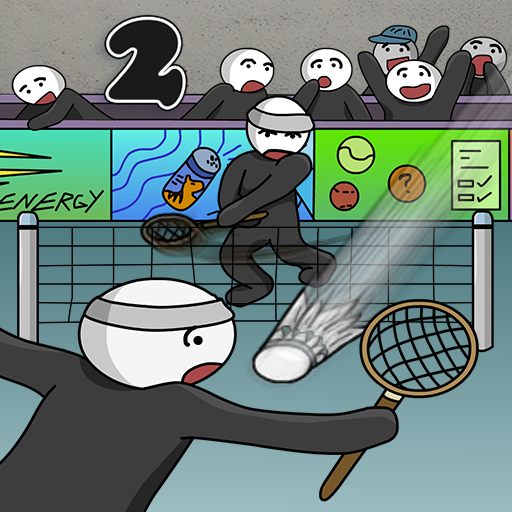 Stick Figure Badminton 2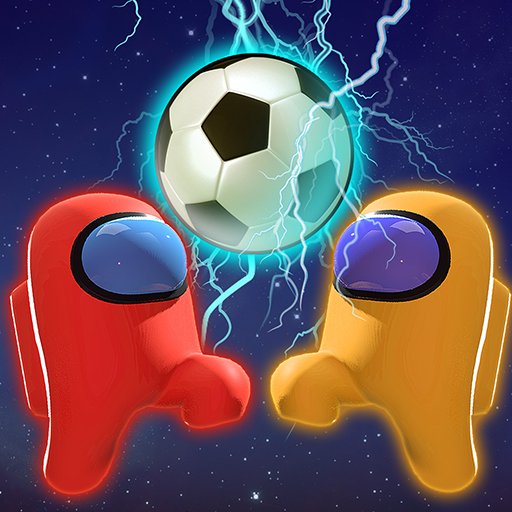 2 Player Imposter Soccer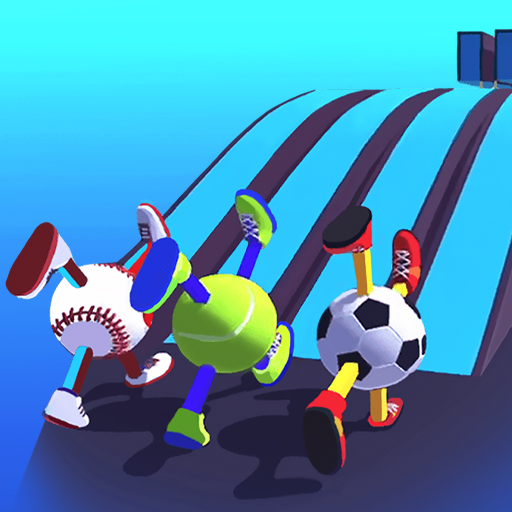 Ball Legs 3D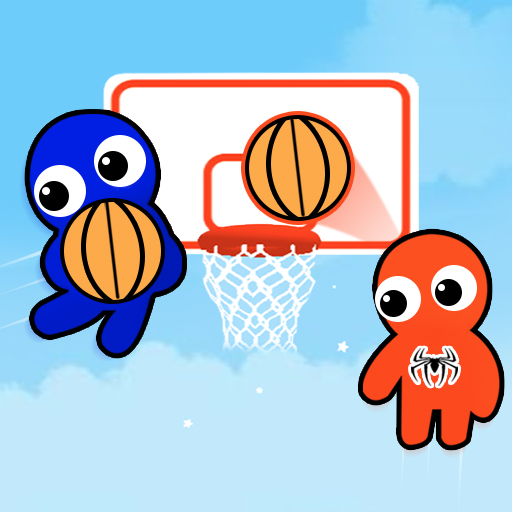 Basket Shot Master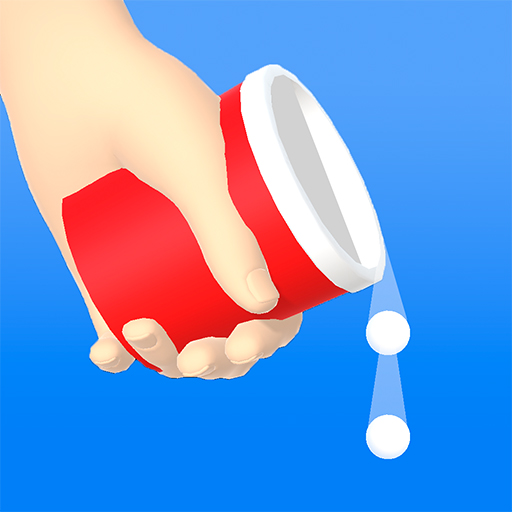 Bounce and Collect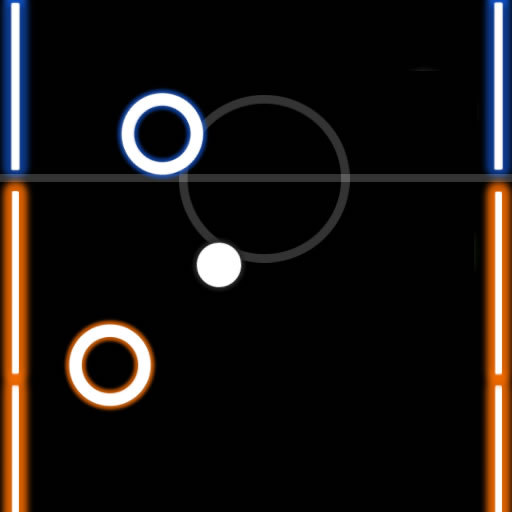 Table Hockey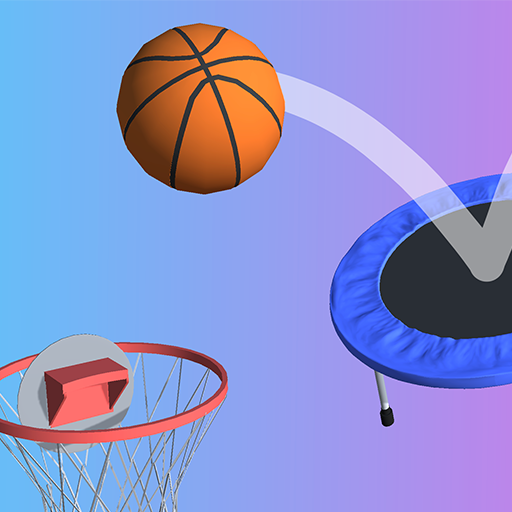 Basket Puzzle!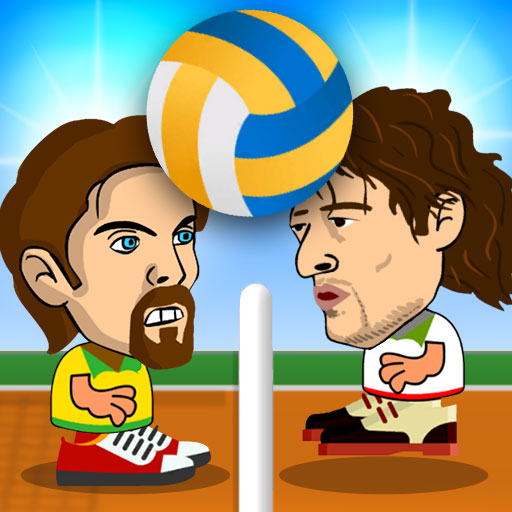 2 Player Head Volleyball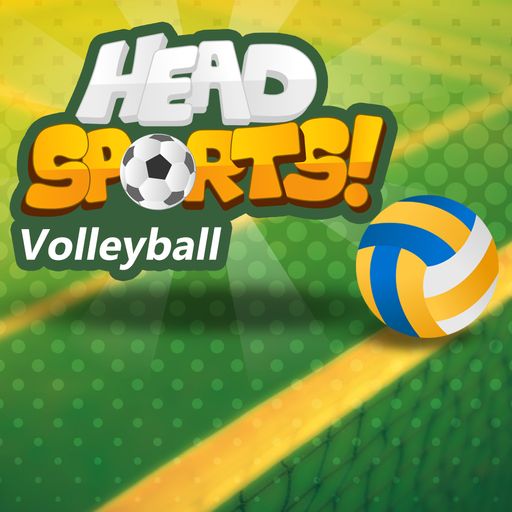 Head Sports Volleyball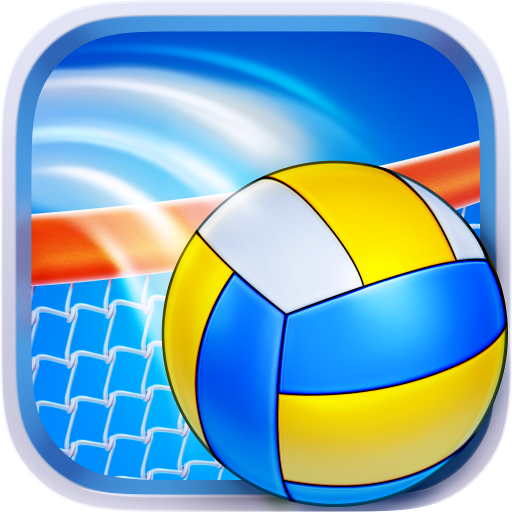 EG Volley Ball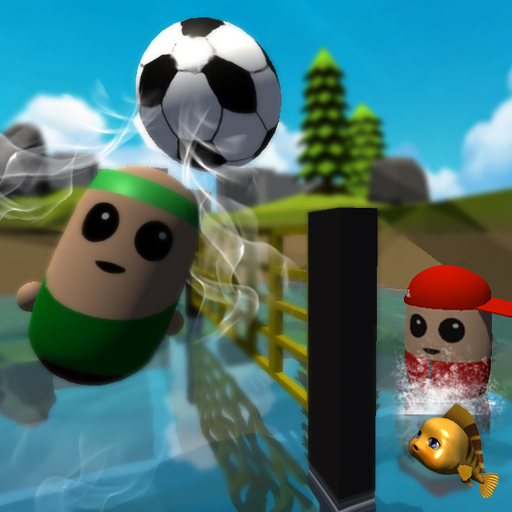 Volleyball Match Of Pills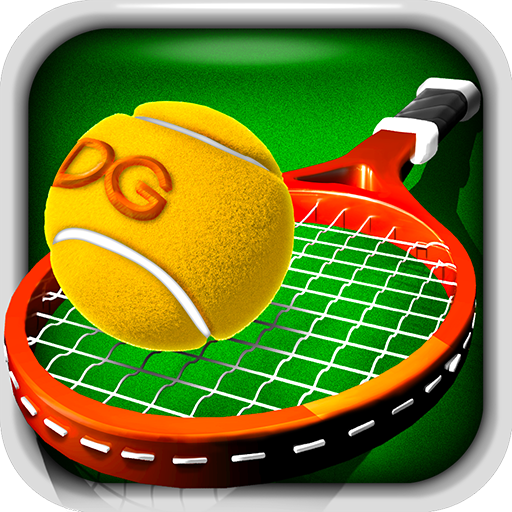 Tennis Pro 3D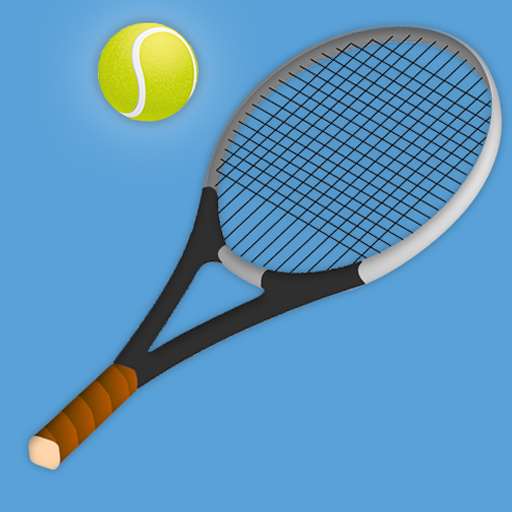 Tennis Ball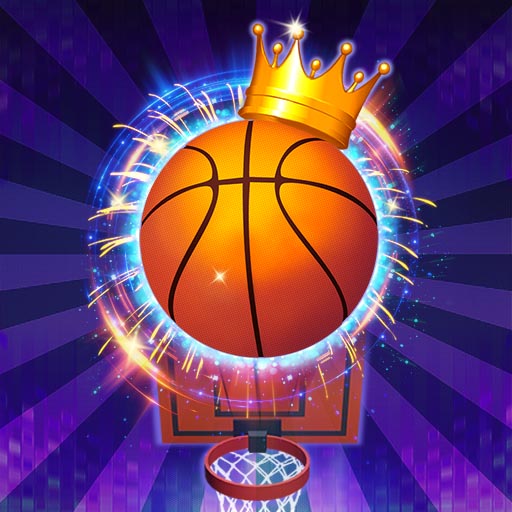 Basketball Kings 2022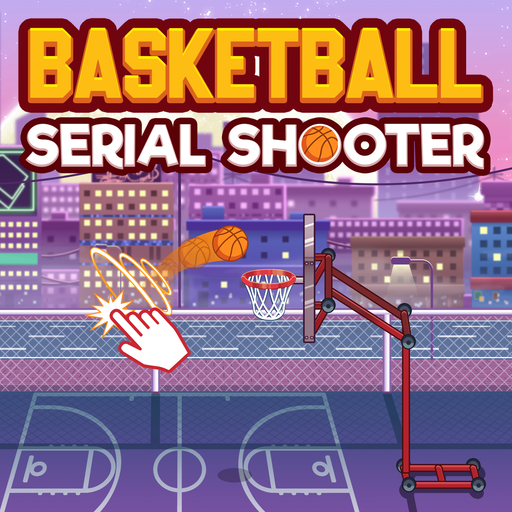 Basketball serial shooter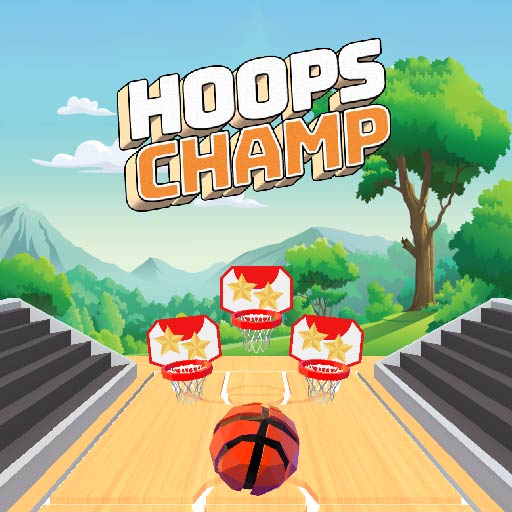 Hoops Champ 3D
More Games