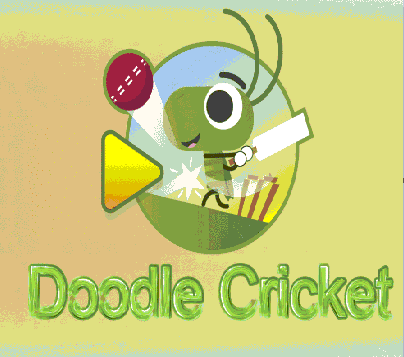 Doodle Cricket is a fantastic ball game, try to time your swing perfectly to get as many points as possible before the end of the round. You will control a team of crickets in this game and face off against a team of slow snails. To win a lot of points and complete your goal, you need to hit the ball as far as possible.
If you cannot catch the ball, the game is over for you. To win for your team, you need to make throws that are both timely and accurate. Wear gloves and make sure to hold your bat firmly throughout the game as there will be plenty of insects and other animals around to cheer you on. Play more Doodle Baseball to practice your skills!
How To Play
Use the mouse to control the ball into the opponent's goal.
SPORTS
BASEBALL
BASKETBALL
ball
doodle
cricket
ballgames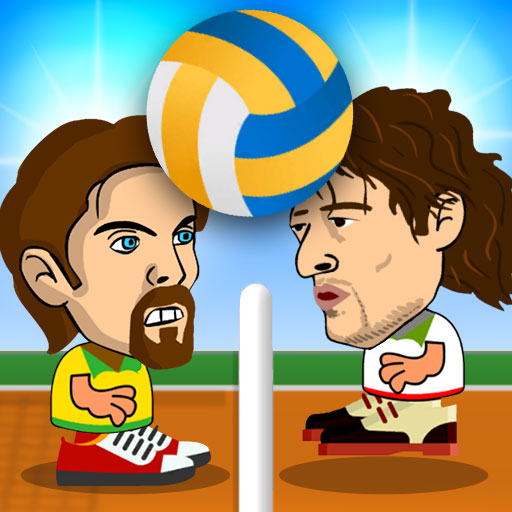 2 Player Head Volleyball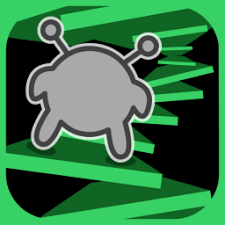 Run 3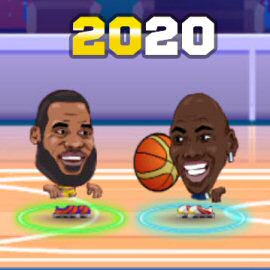 Legends Basketball Stars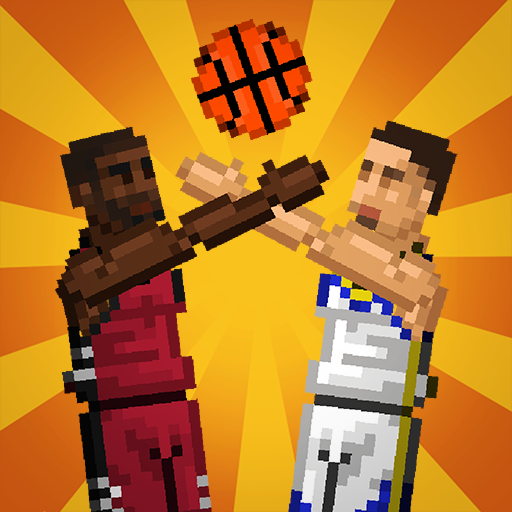 Bouncy Basketball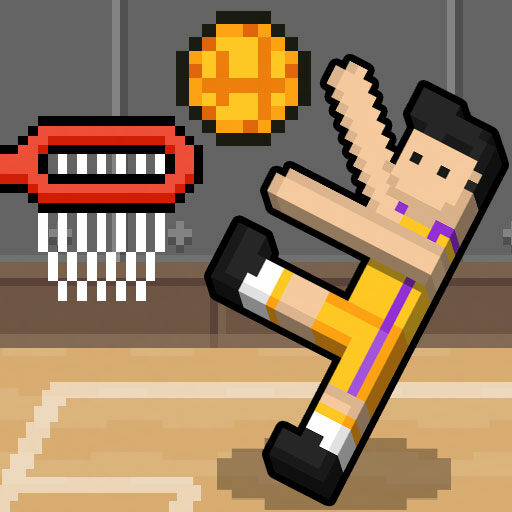 Basket Random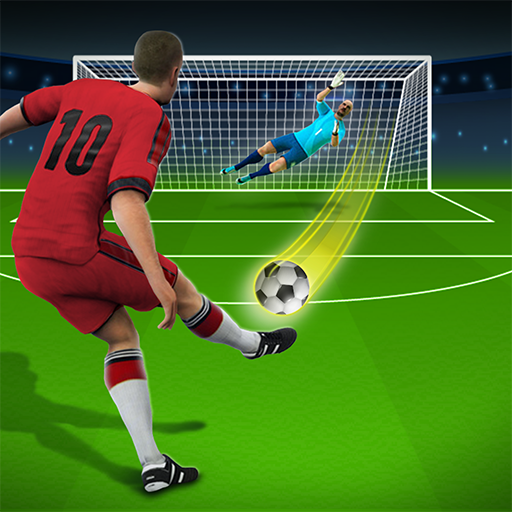 Penalty Kick Online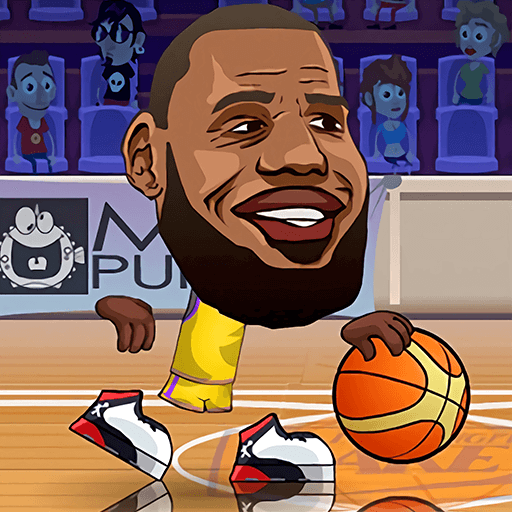 Basketball Stars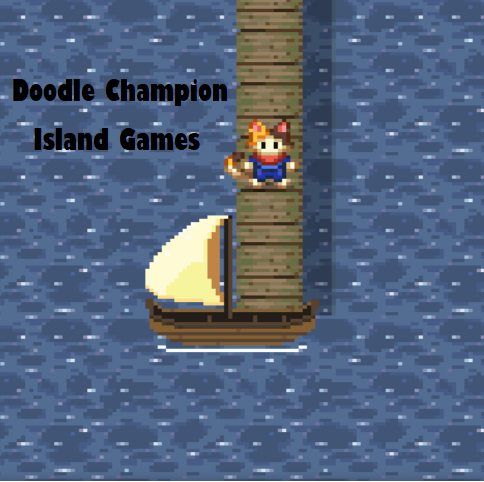 Doodle Champion Island Games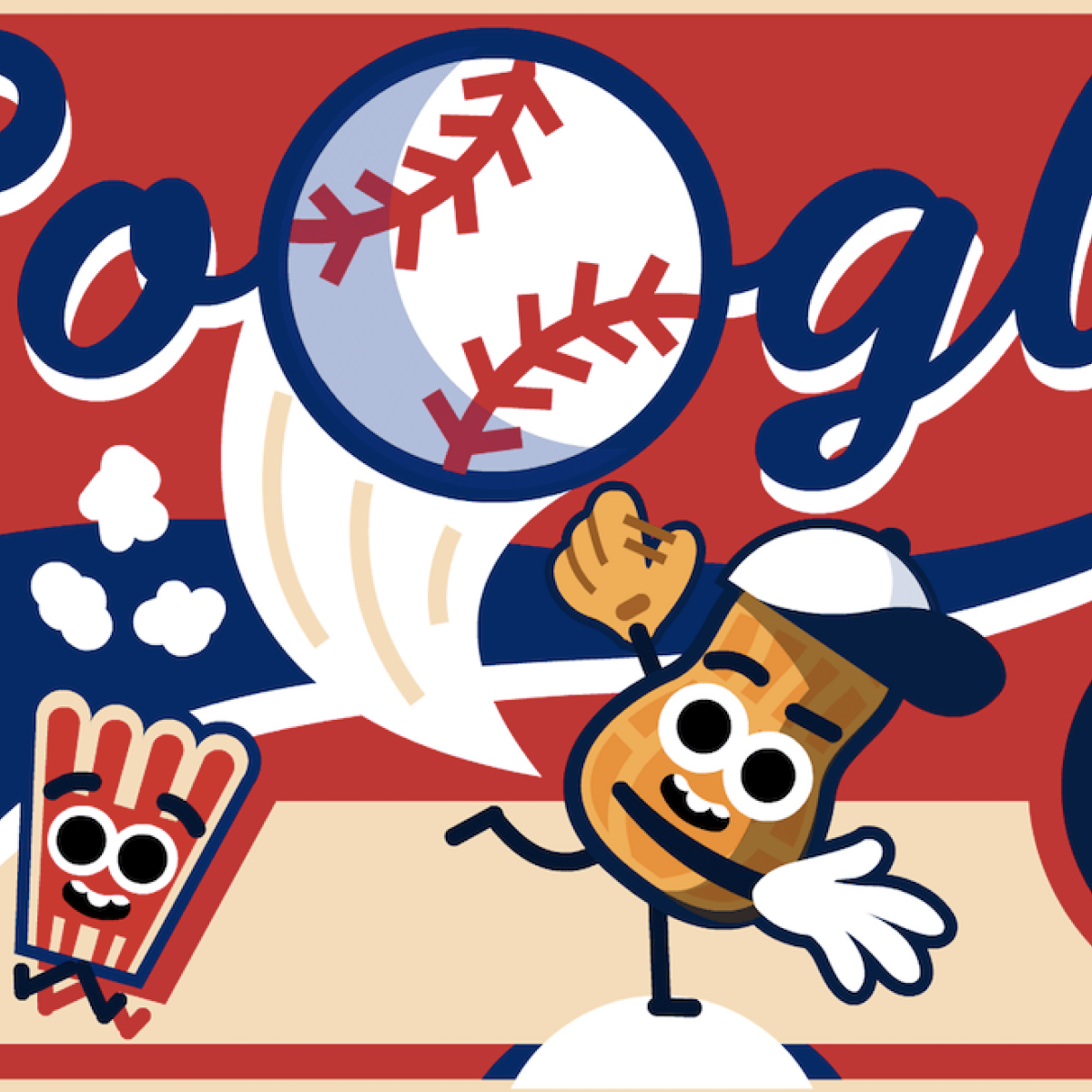 Doodle Baseball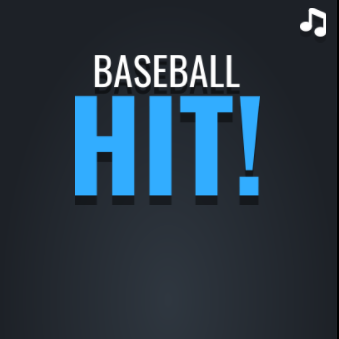 Baseball Hit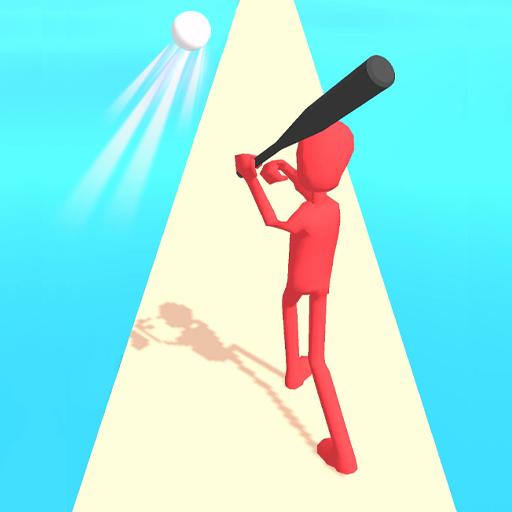 Letter Boom Blast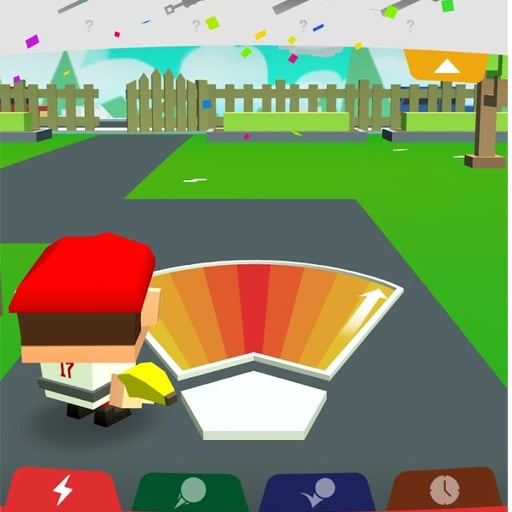 Baseball Boy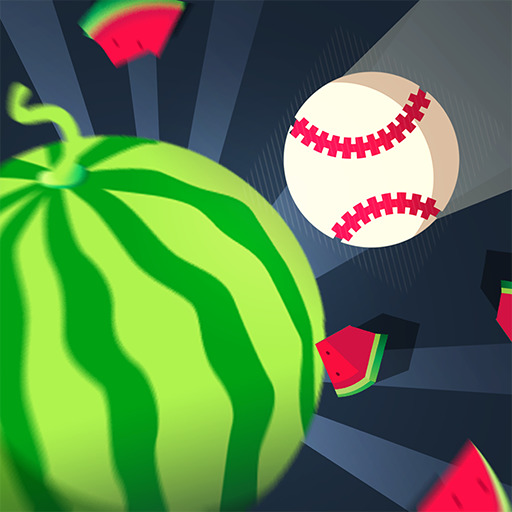 Baseball Crash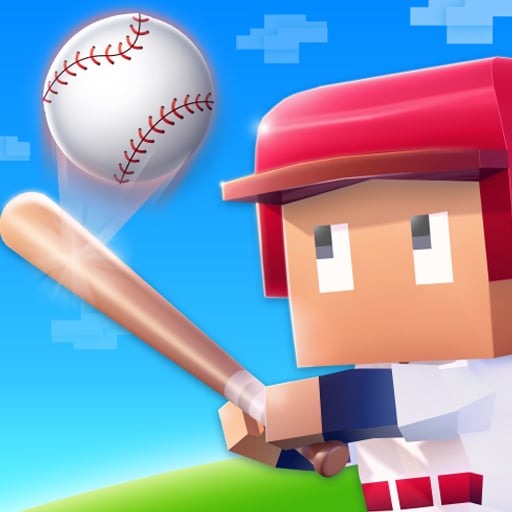 Baseball Bat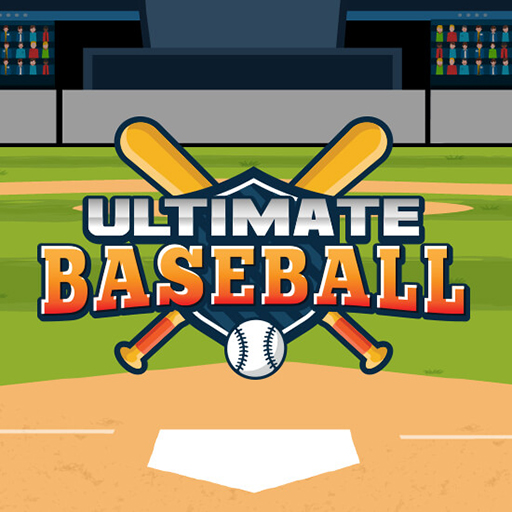 Ultimate Baseball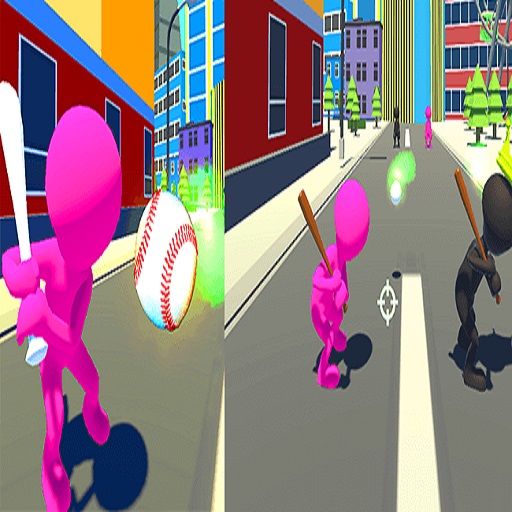 Homer City Game 3D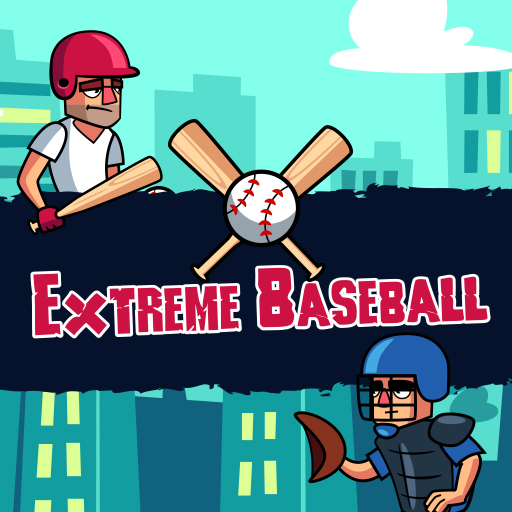 Extreme Baseball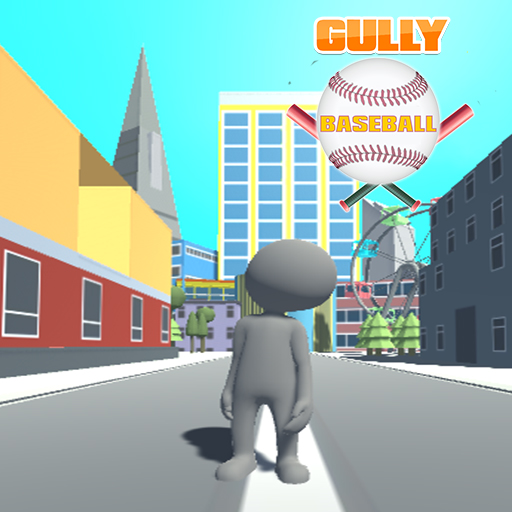 Gully Baseball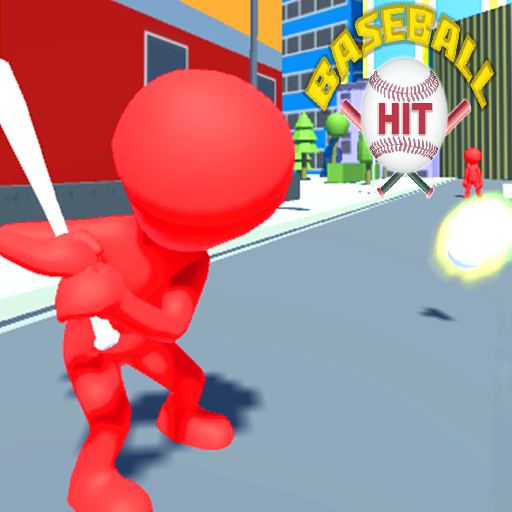 Baseball Hit Game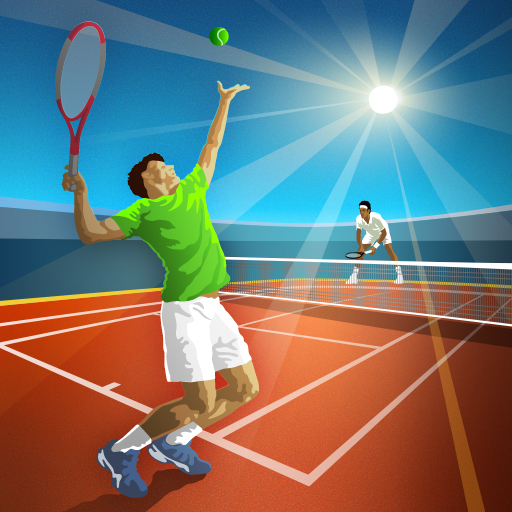 Tennis Open 2024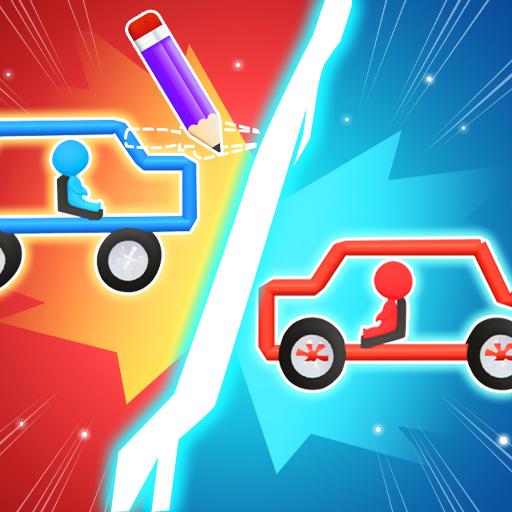 Draw Car Fight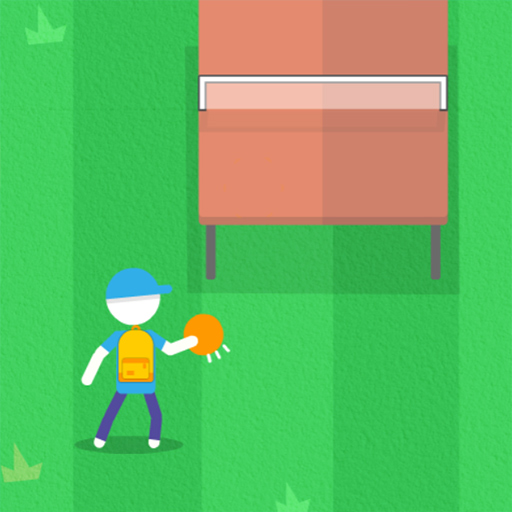 Stickman Tennis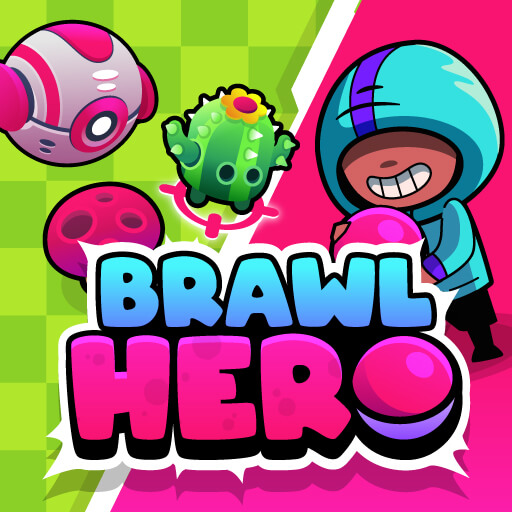 Brawl Hero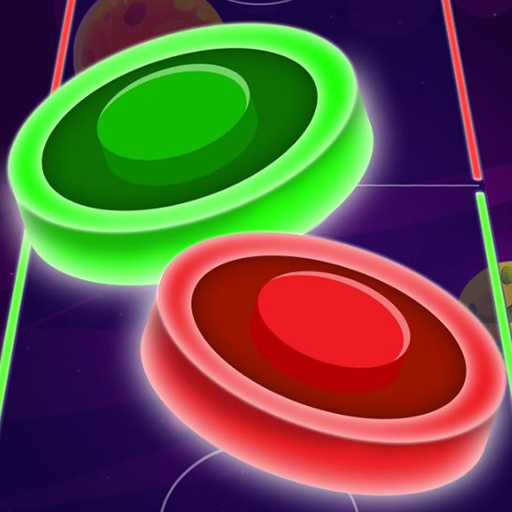 Color Hockey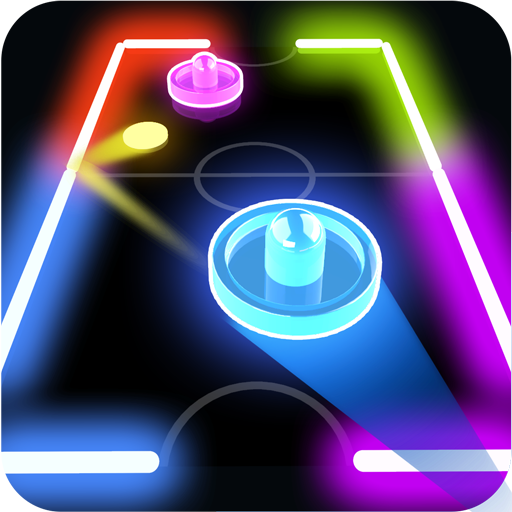 Glow Hockey HD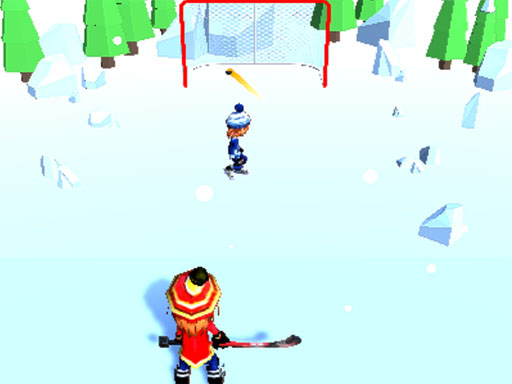 Hockey Challenge 3D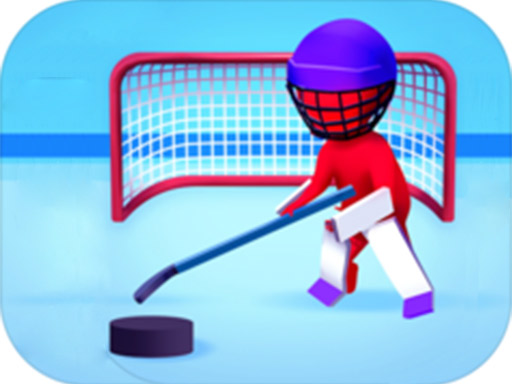 Happy Hockey!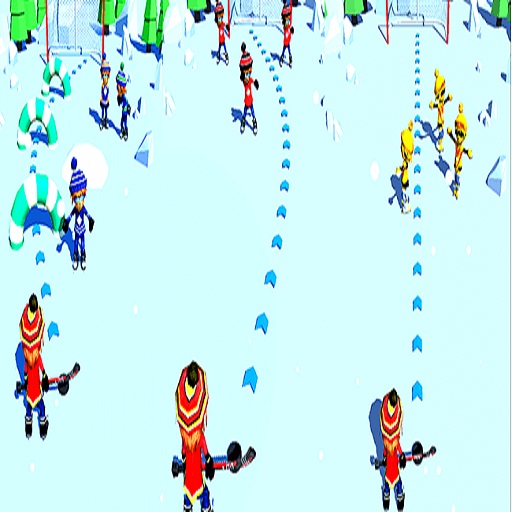 Hockey Shot Game 3D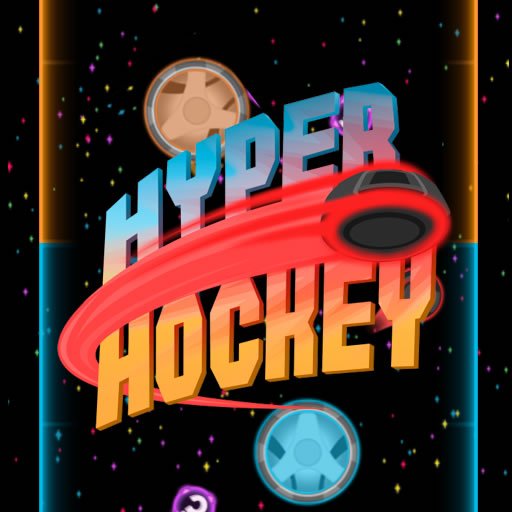 Hyper Hockey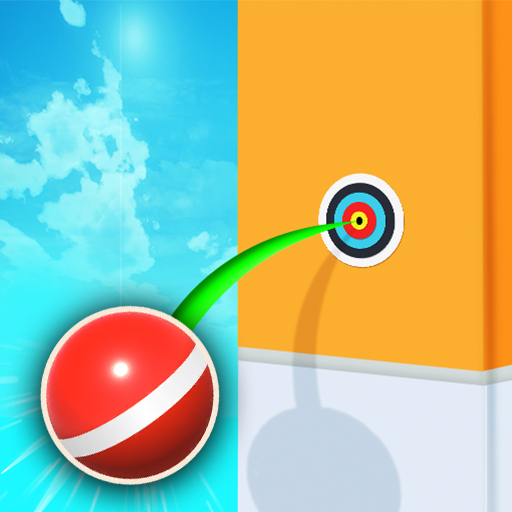 Pokey Ball Jumper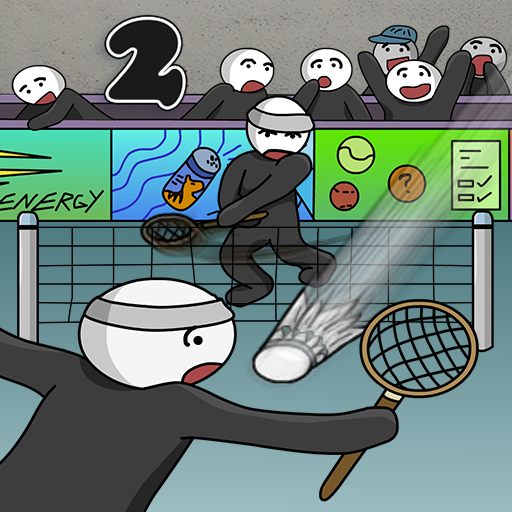 Stick Figure Badminton 2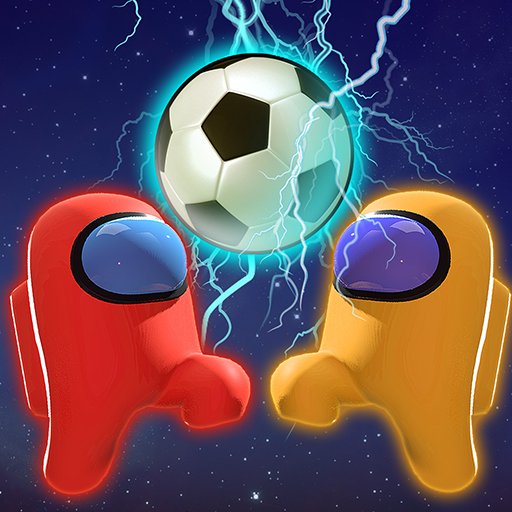 2 Player Imposter Soccer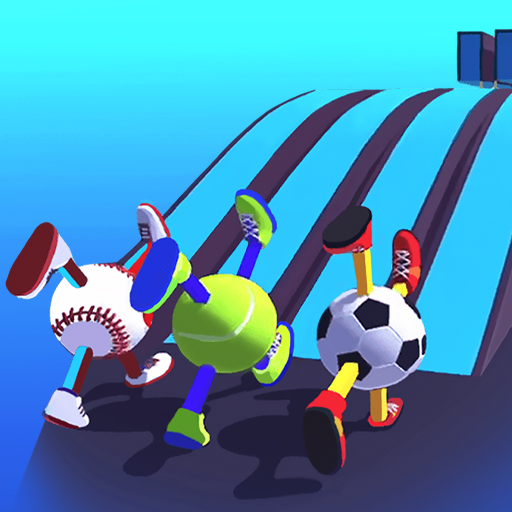 Ball Legs 3D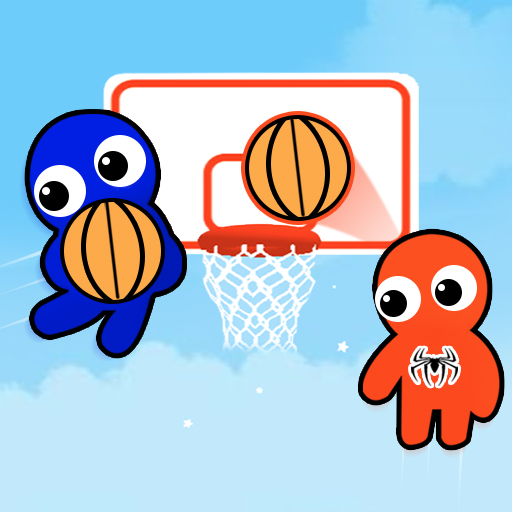 Basket Shot Master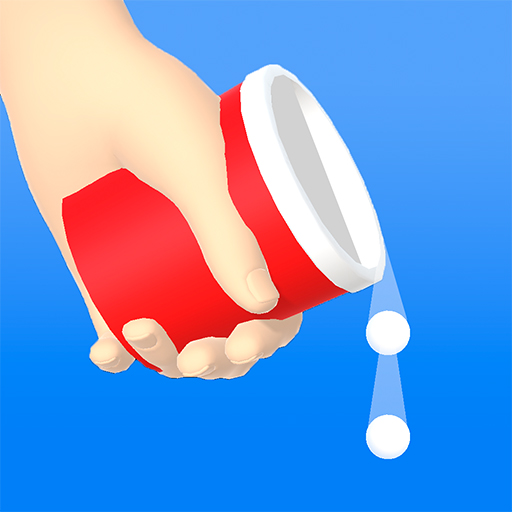 Bounce and Collect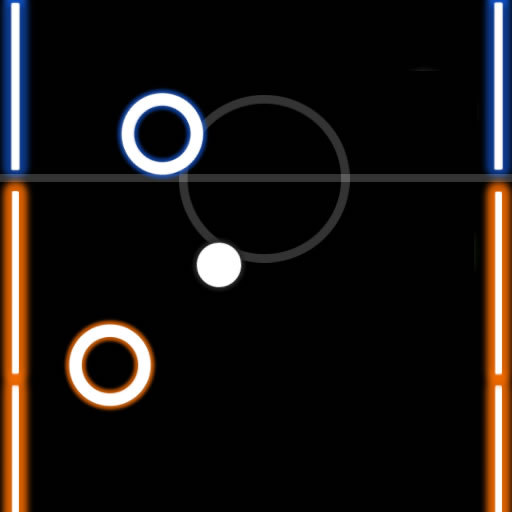 Table Hockey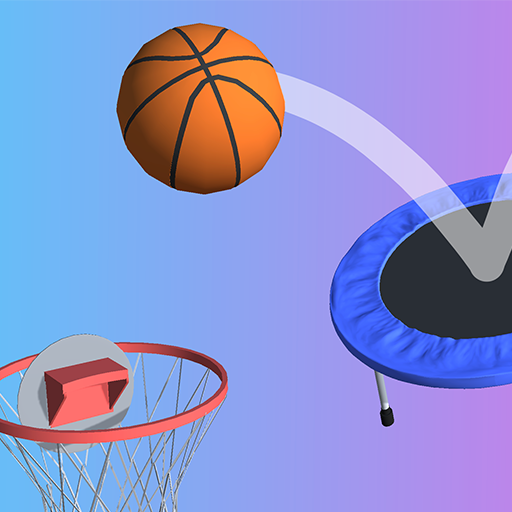 Basket Puzzle!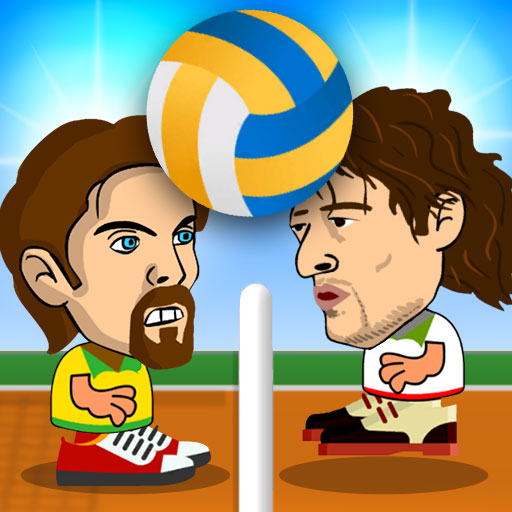 2 Player Head Volleyball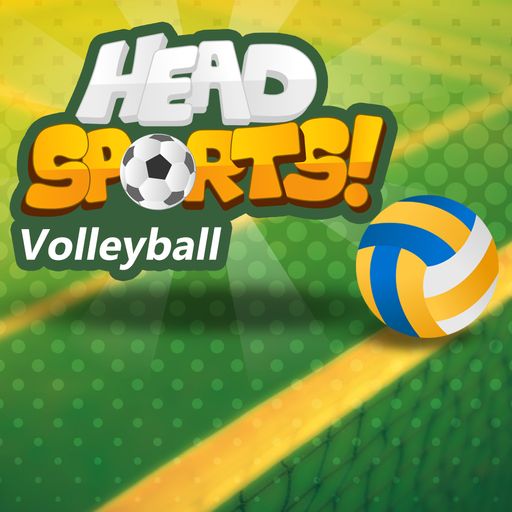 Head Sports Volleyball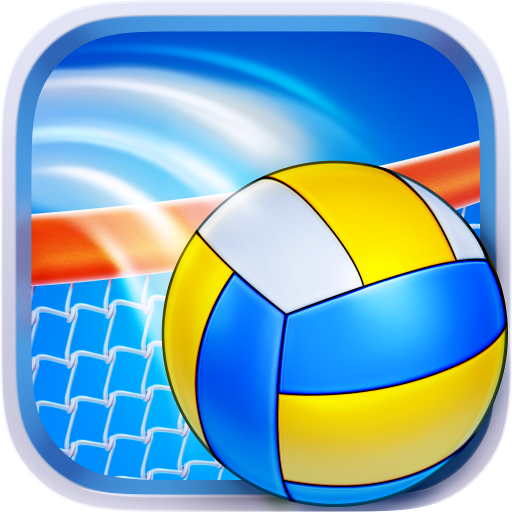 EG Volley Ball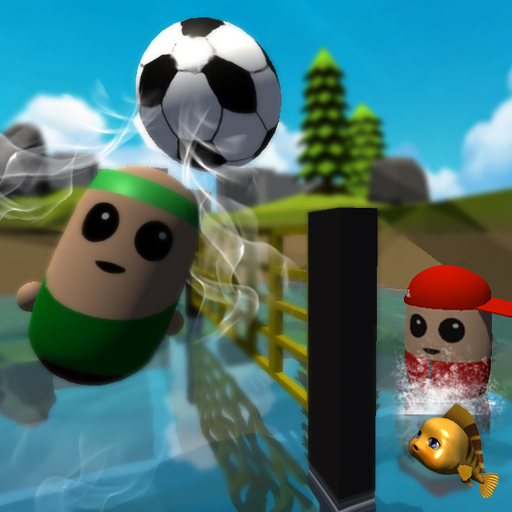 Volleyball Match Of Pills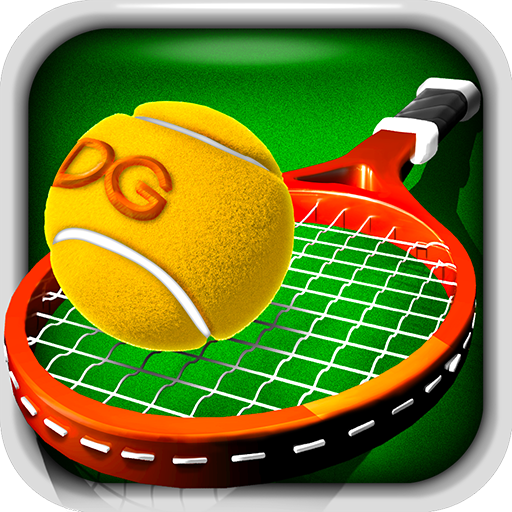 Tennis Pro 3D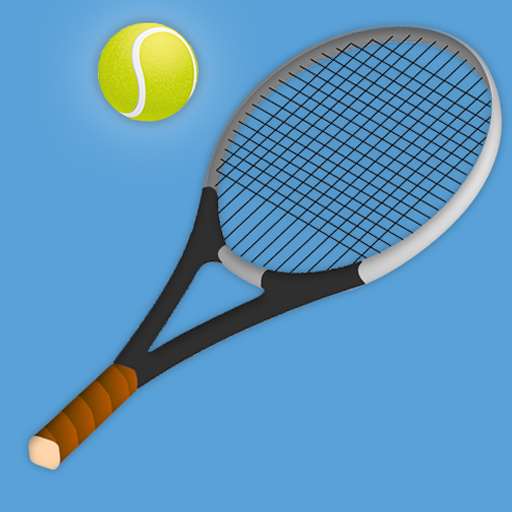 Tennis Ball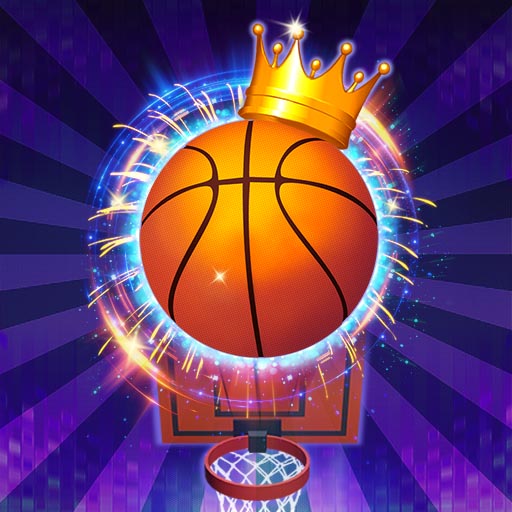 Basketball Kings 2022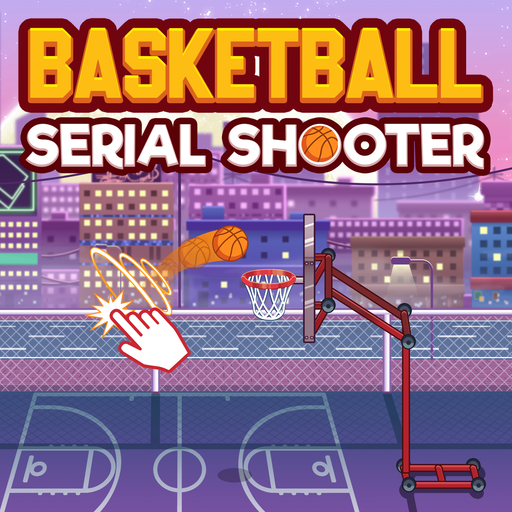 Basketball serial shooter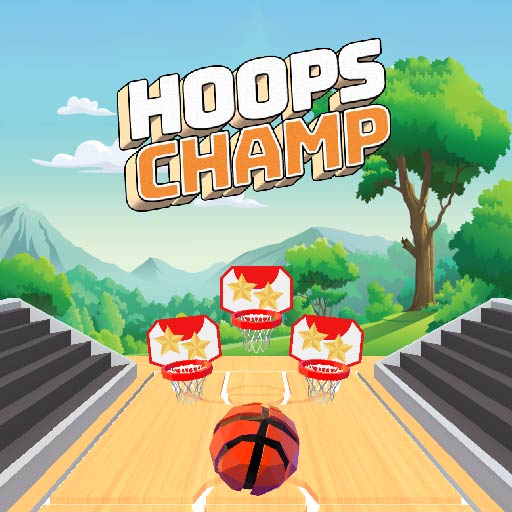 Hoops Champ 3D
More Games