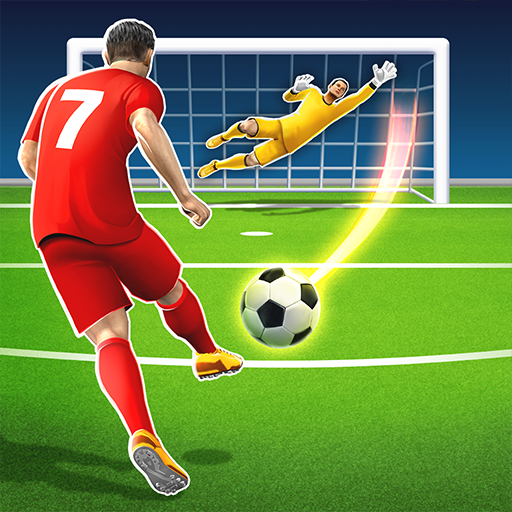 Football 3D is easy to play and offers endless competitive football fun. Whether you want to take on your friends in multiplayer free-kick face-offs in the PVP Mode or make a name for yourself in the Tournament Mode, this game has something for everyone.
PVP Mode: Players can take on their friends in thrilling multiplayer free-kick face-offs. Compete against each other to see who can score the most goals and become the ultimate soccer champion. With the ability to customize your striker and goalkeeper with tons of unlockable items, you can show off your style or represent your team's colors.
Tournament Mode: Participants can travel through different stadiums around the globe and take on unique soccer challenges to unlock medals. With each challenge becoming progressively more difficult, players must use their skills and strategies to outsmart their opponents and become the ultimate soccer champion.
How To Play
Check out the other soccer games available on our website. We have a wide variety of games that will appeal to every type of soccer fan: Football Juggle, Football Brawl, Stick Soccer 3D, etc.
SPORTS
2 PLAYER
3D
SOCCER
ball
football
ballgame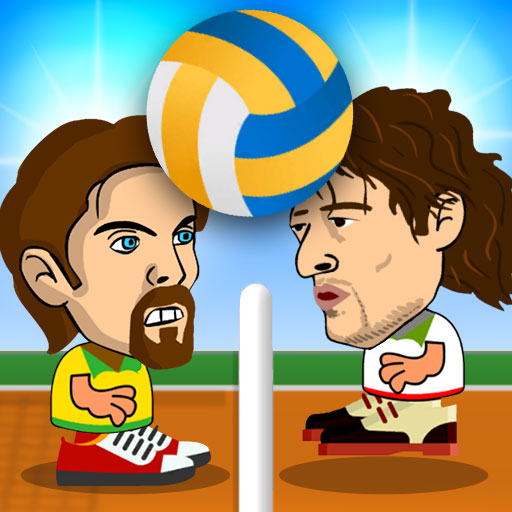 2 Player Head Volleyball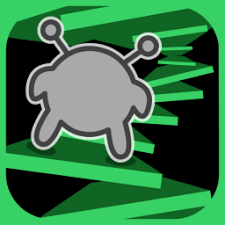 Run 3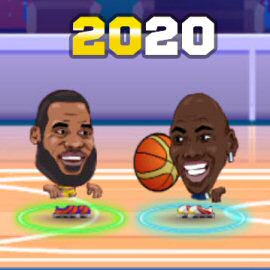 Legends Basketball Stars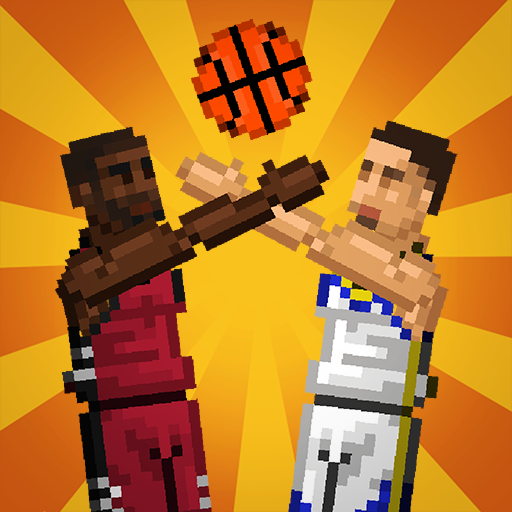 Bouncy Basketball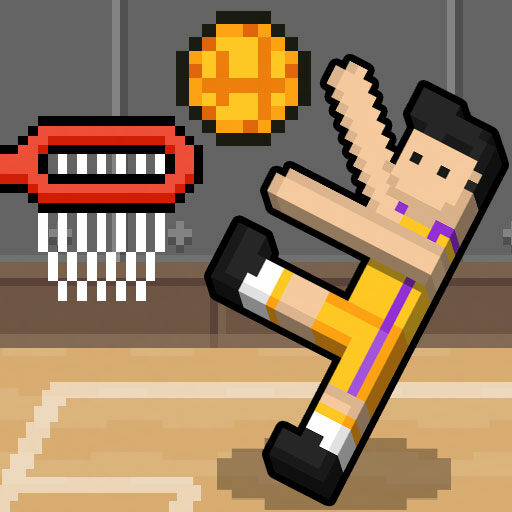 Basket Random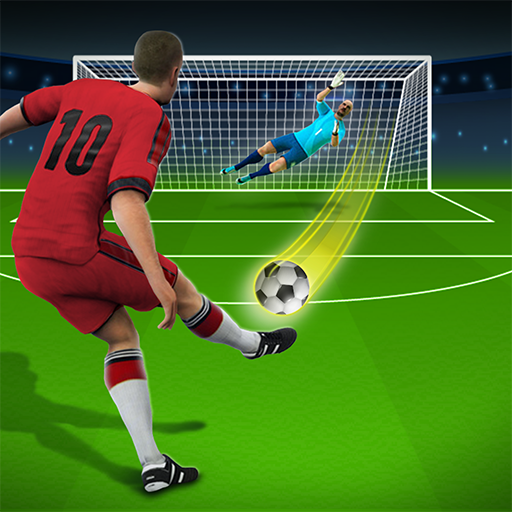 Penalty Kick Online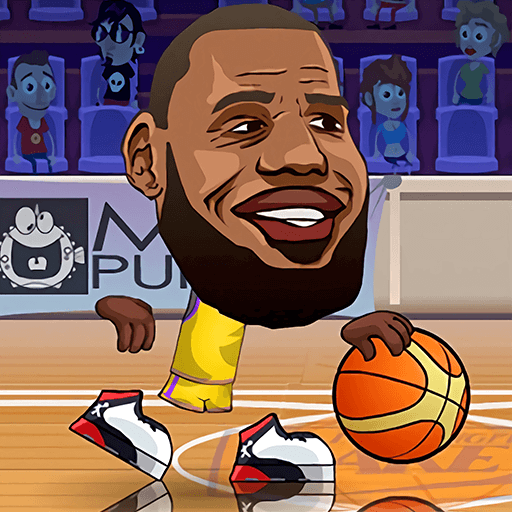 Basketball Stars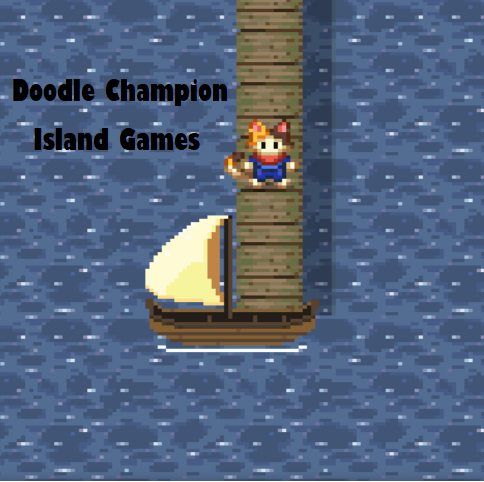 Doodle Champion Island Games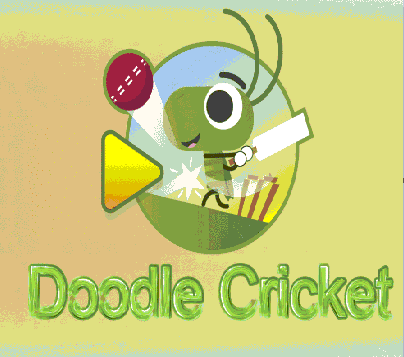 Doodle Cricket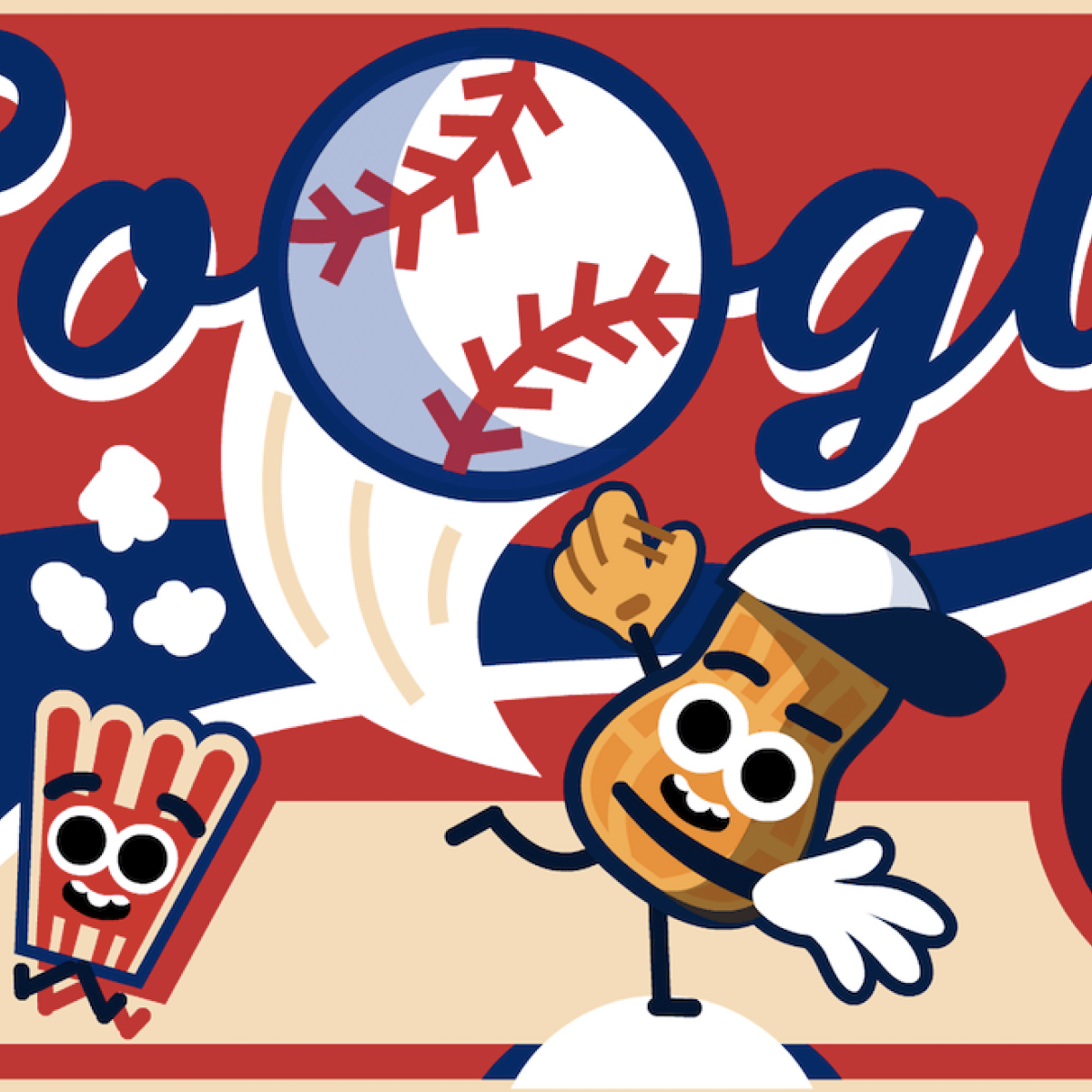 Doodle Baseball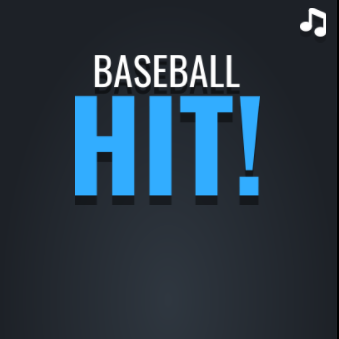 Baseball Hit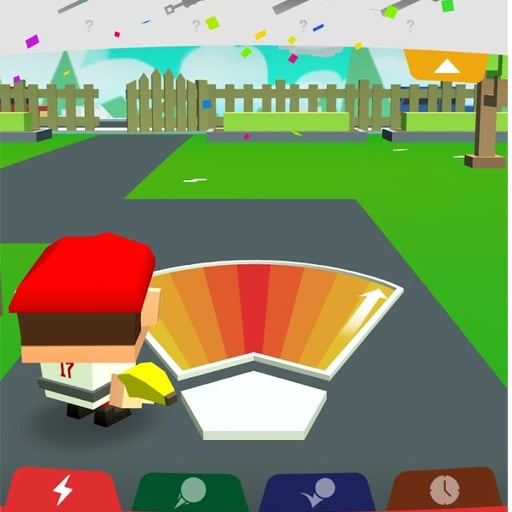 Baseball Boy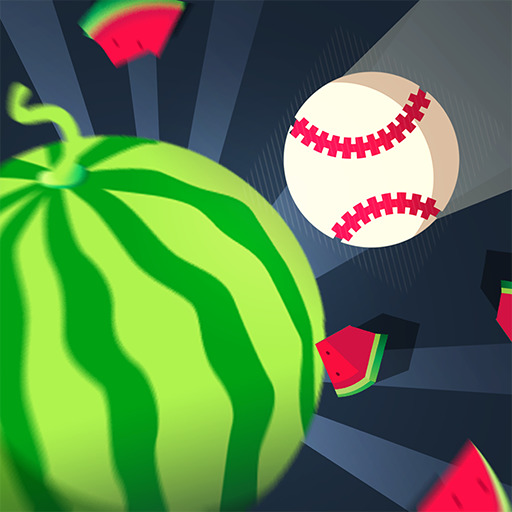 Baseball Crash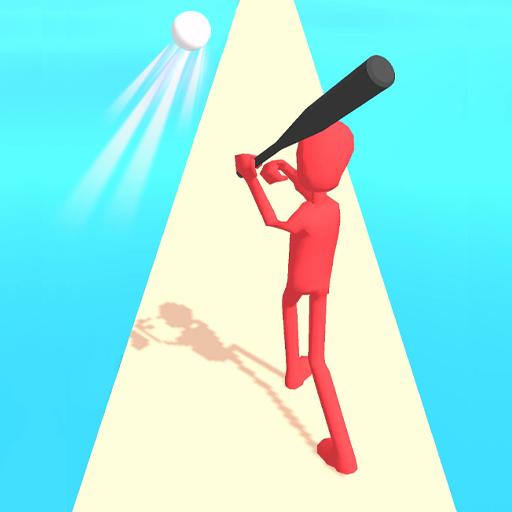 Letter Boom Blast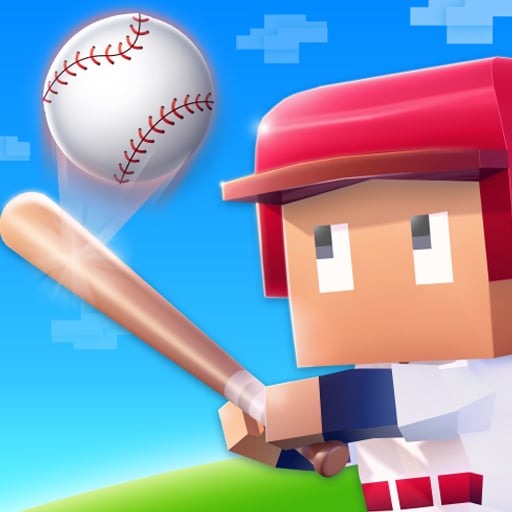 Baseball Bat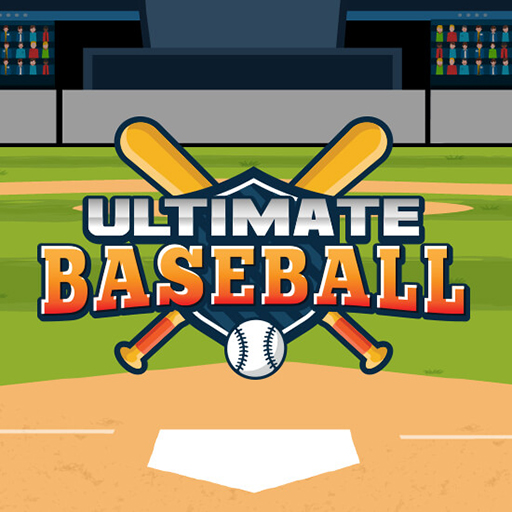 Ultimate Baseball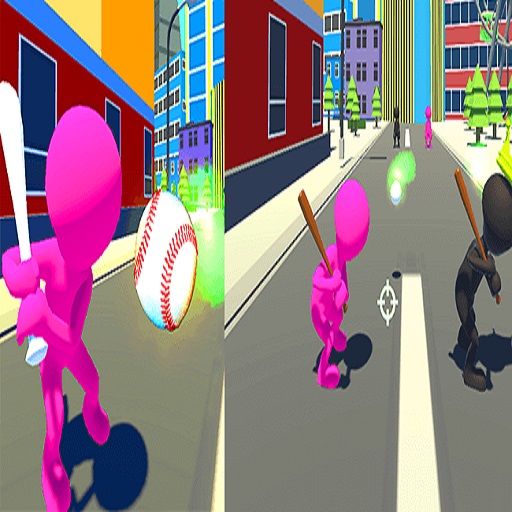 Homer City Game 3D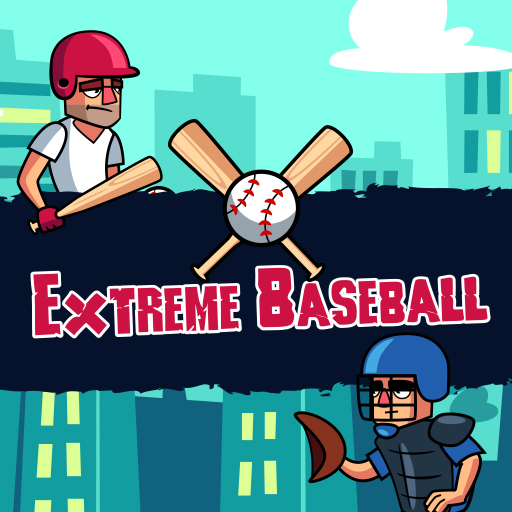 Extreme Baseball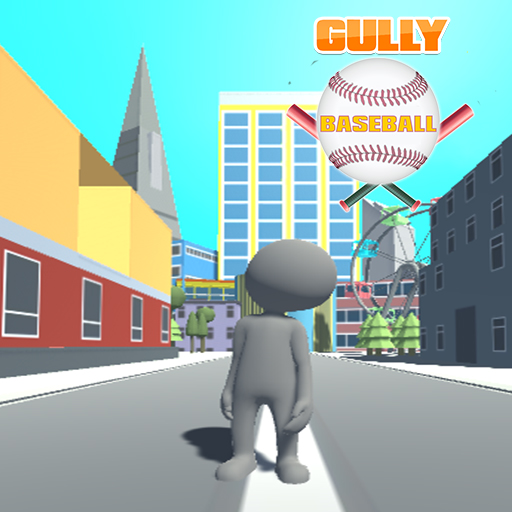 Gully Baseball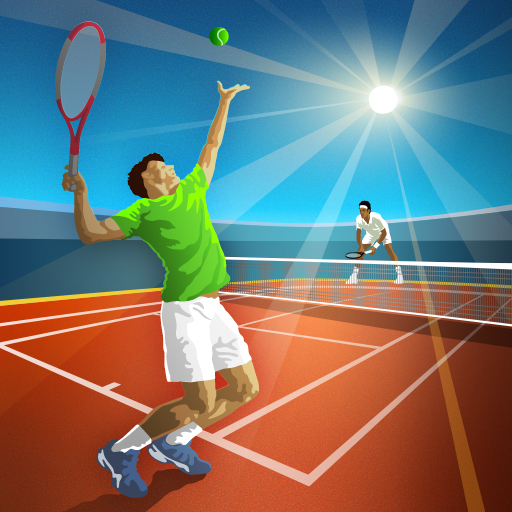 Tennis Open 2024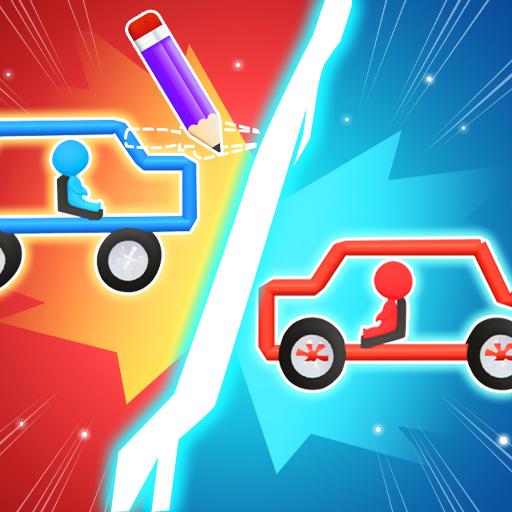 Draw Car Fight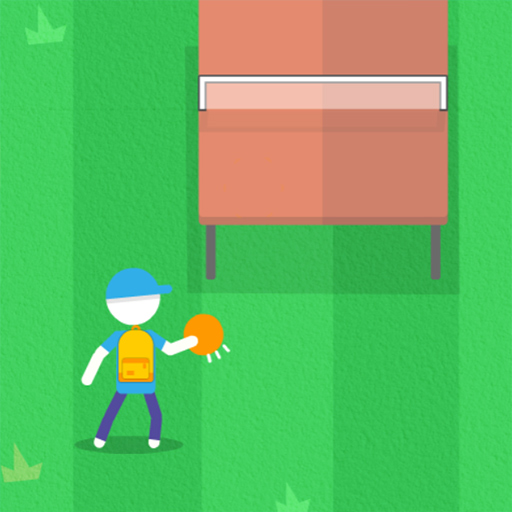 Stickman Tennis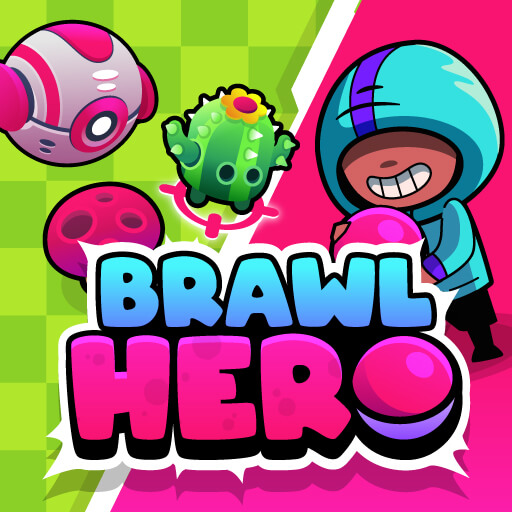 Brawl Hero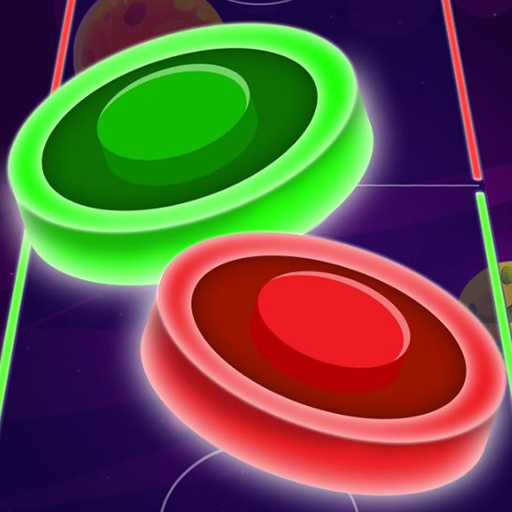 Color Hockey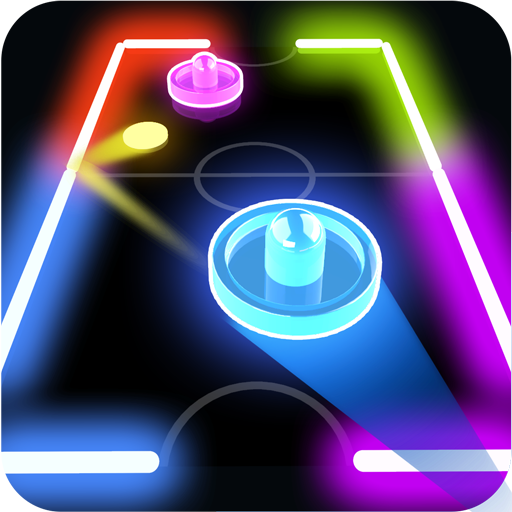 Glow Hockey HD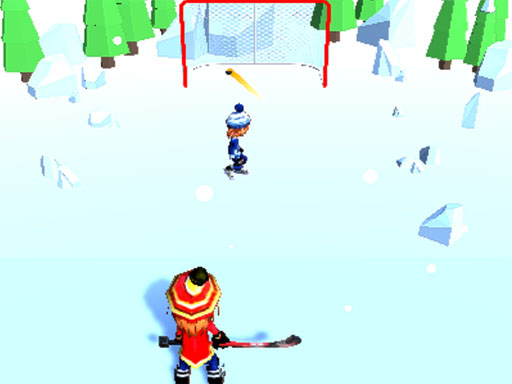 Hockey Challenge 3D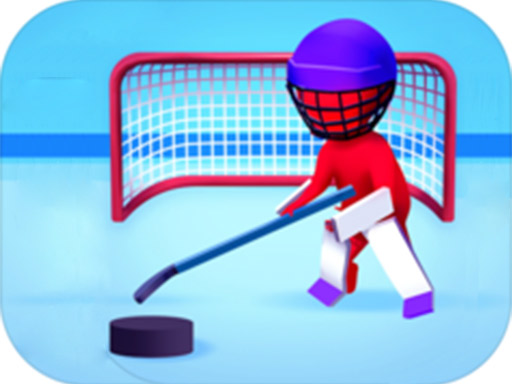 Happy Hockey!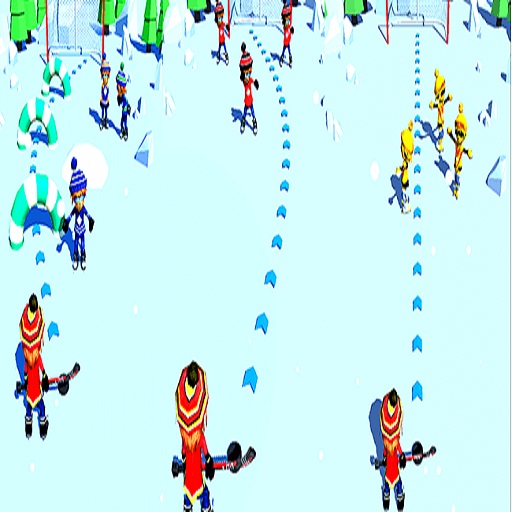 Hockey Shot Game 3D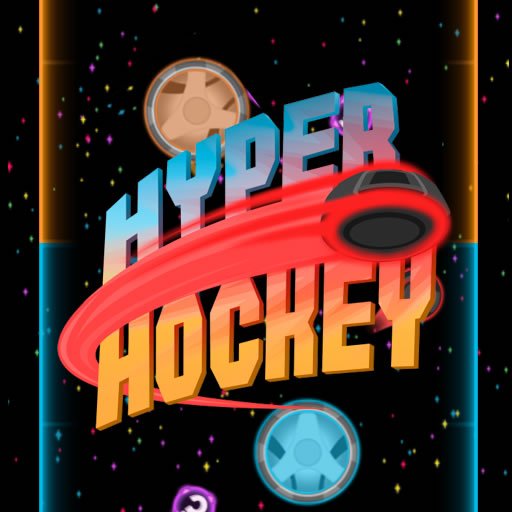 Hyper Hockey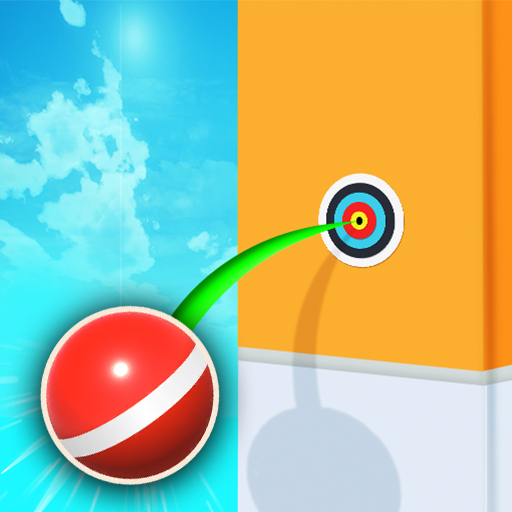 Pokey Ball Jumper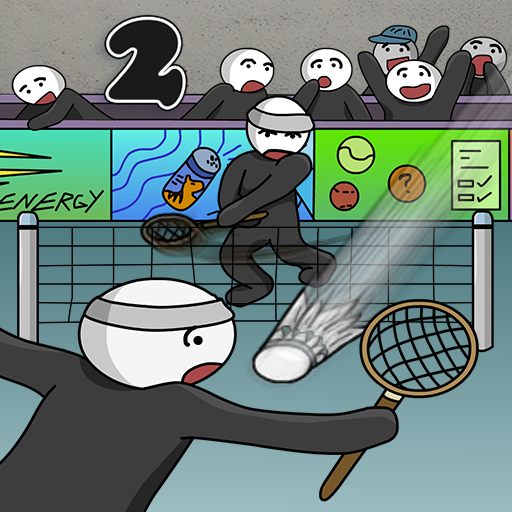 Stick Figure Badminton 2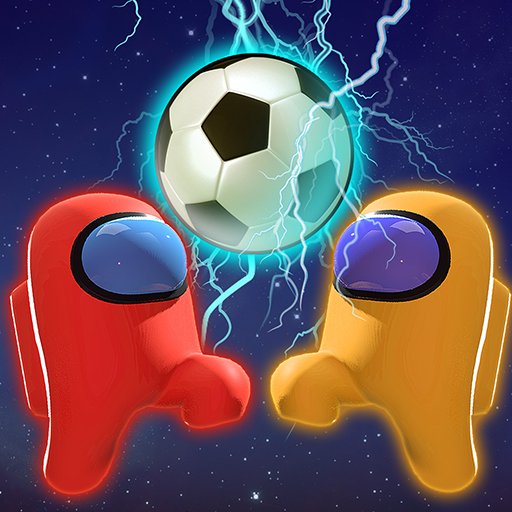 2 Player Imposter Soccer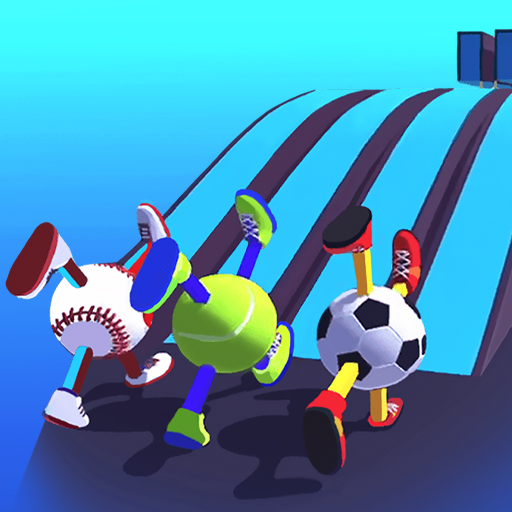 Ball Legs 3D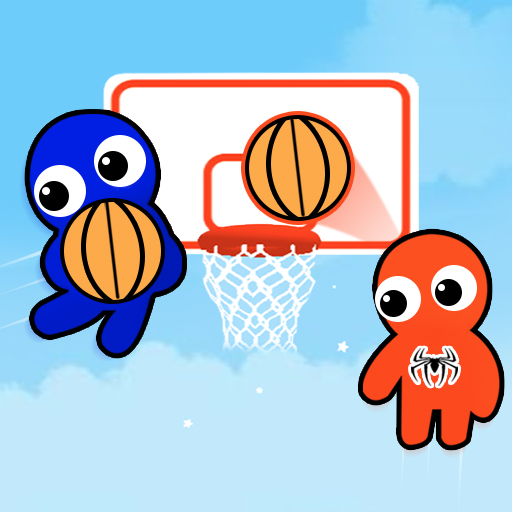 Basket Shot Master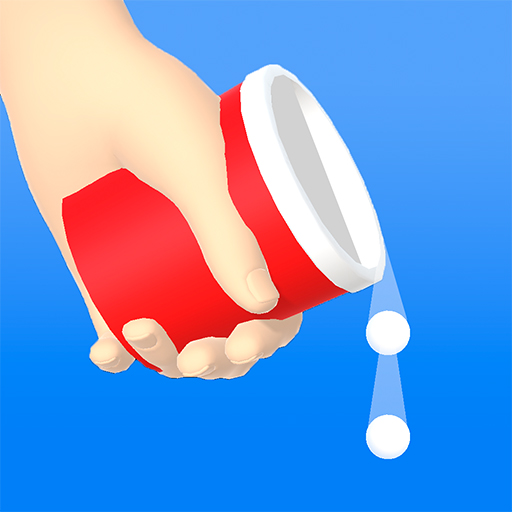 Bounce and Collect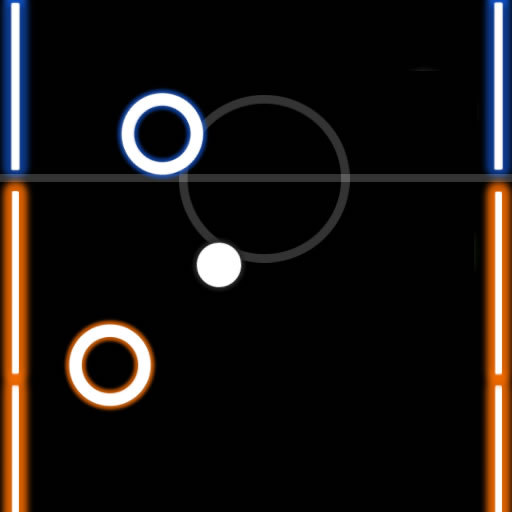 Table Hockey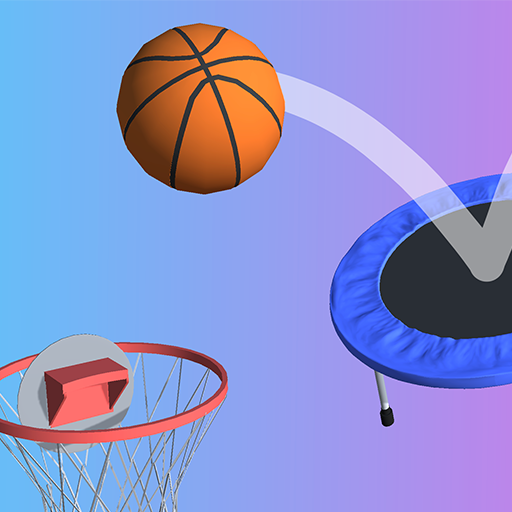 Basket Puzzle!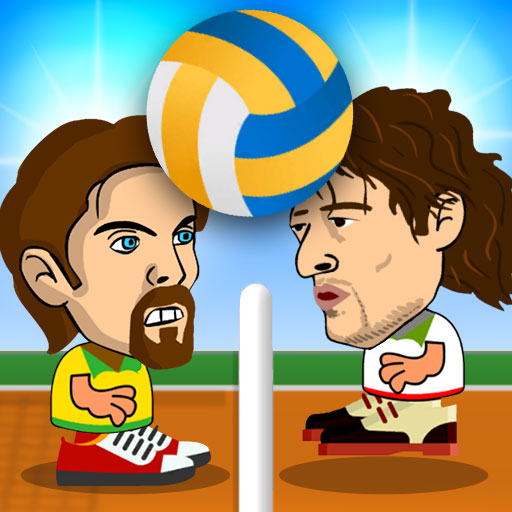 2 Player Head Volleyball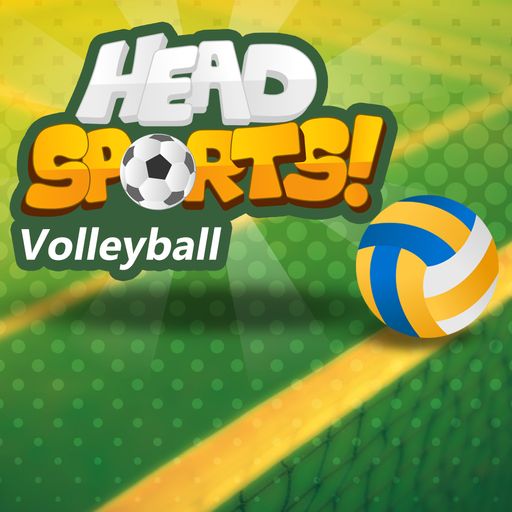 Head Sports Volleyball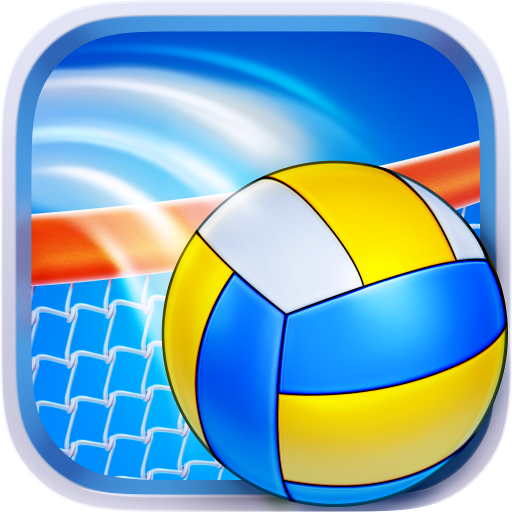 EG Volley Ball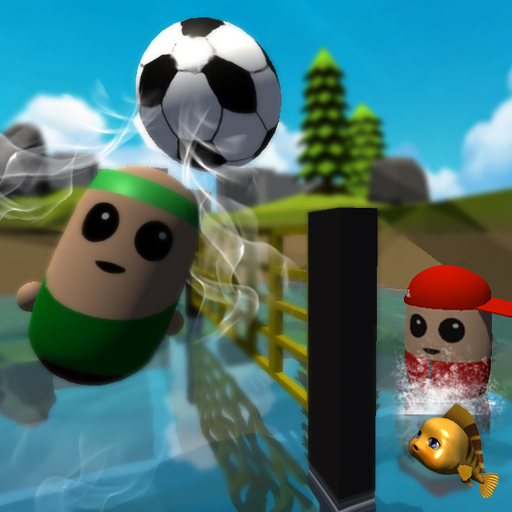 Volleyball Match Of Pills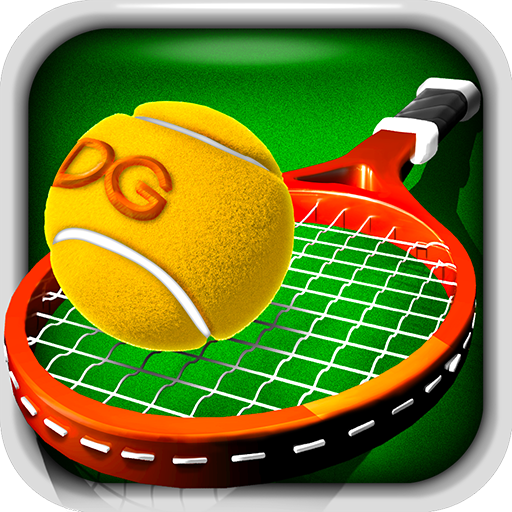 Tennis Pro 3D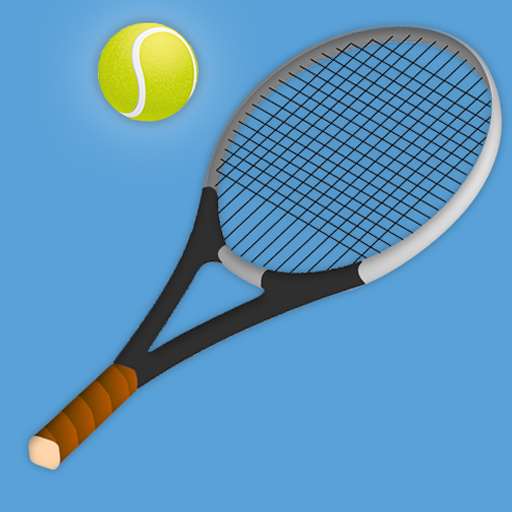 Tennis Ball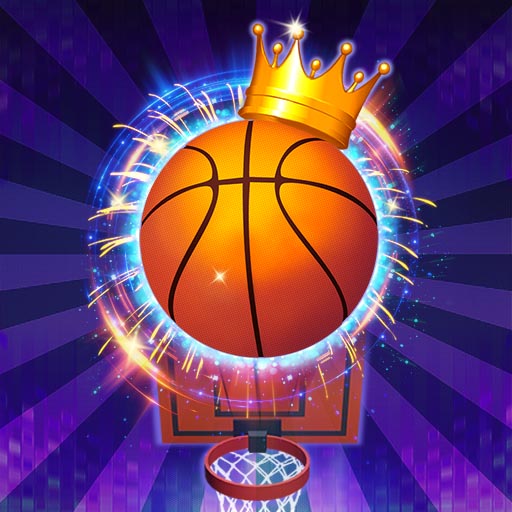 Basketball Kings 2022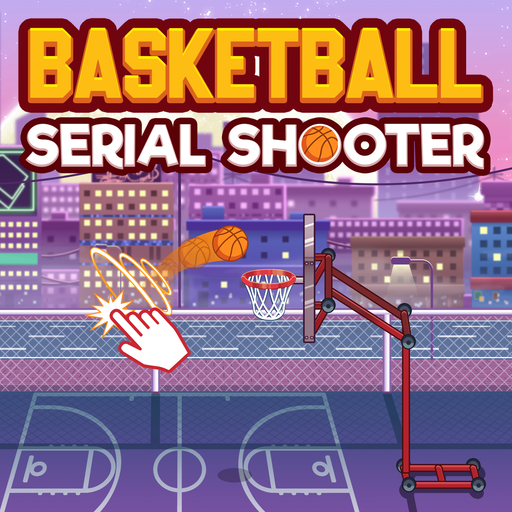 Basketball serial shooter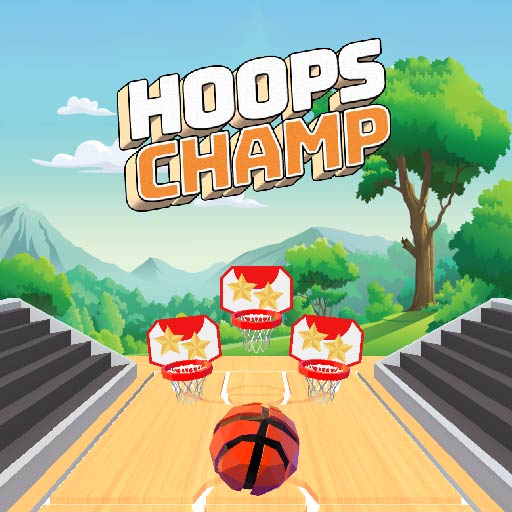 Hoops Champ 3D
More Games