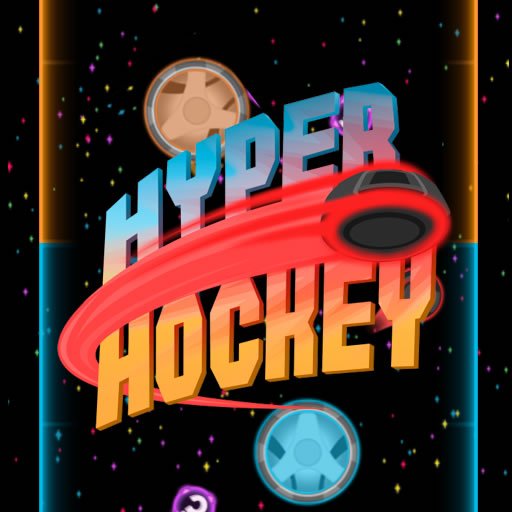 About Hyper Hockey
Hyper Hockey is a variation of the air hockey game that adds a ton of new features, including rotation effects, bending, goal customization, and more. Accumulate more hardware by scoring high and dominating your opponents.
In Challenge mode, you can challenge your friends to a game or join the game yourself. The stunning visuals, dynamic sounds and engaging visuals of this game guarantee hours of fun. Hope you will become the winner!
See some of our interesting games: Realistic Air Hockey, Pocket Hockey, etc...
How To Play
Use the arrow keys to control the first player.

WASD keys to control the second player.
CASUAL
arcade
skill
funny
2players
multiplayer
airhockey
hockey
co-op
spaceship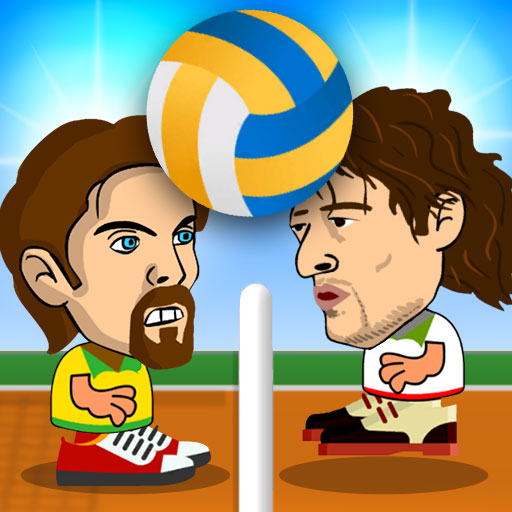 2 Player Head Volleyball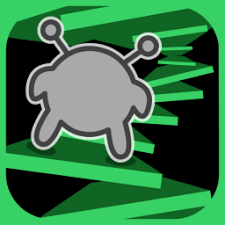 Run 3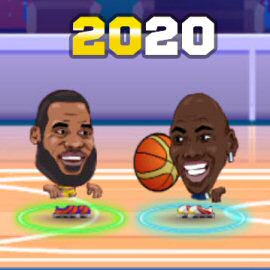 Legends Basketball Stars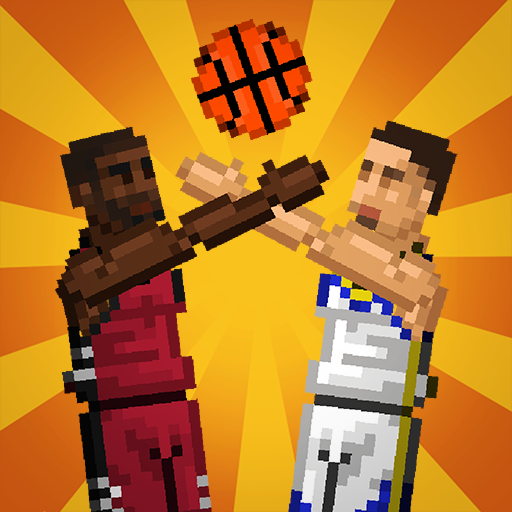 Bouncy Basketball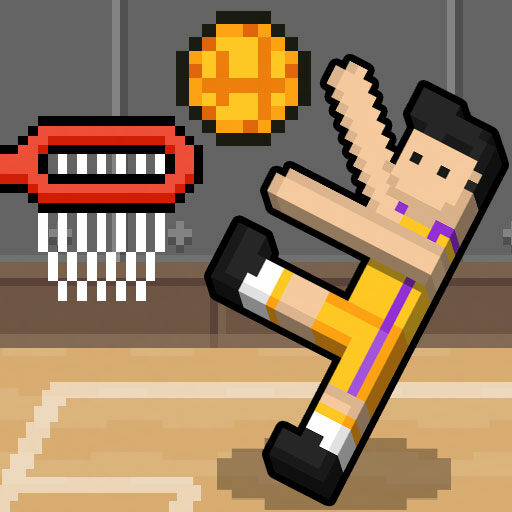 Basket Random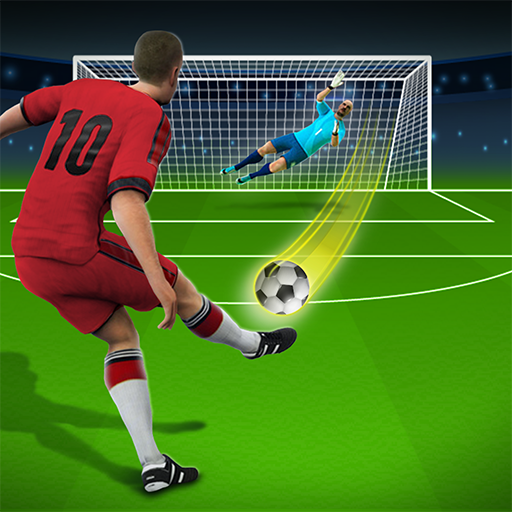 Penalty Kick Online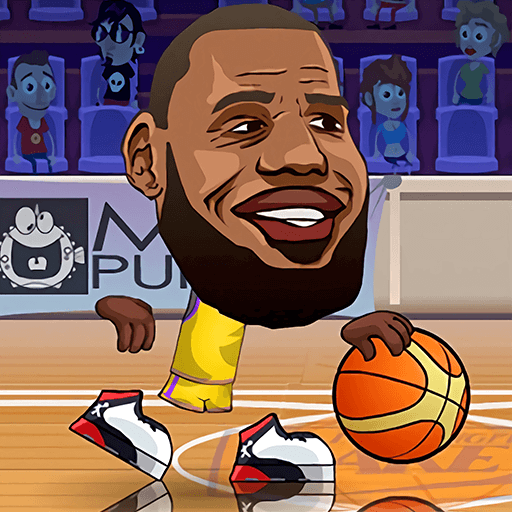 Basketball Stars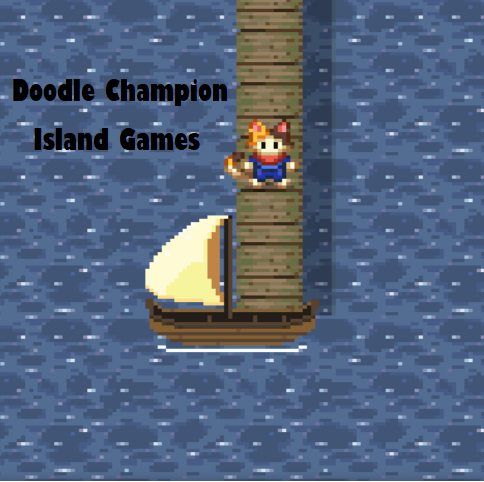 Doodle Champion Island Games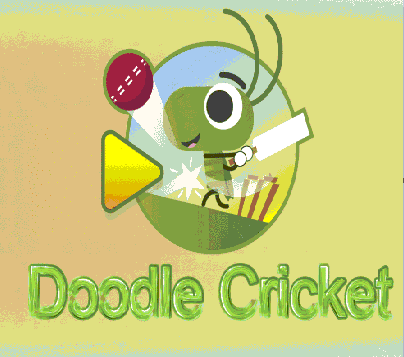 Doodle Cricket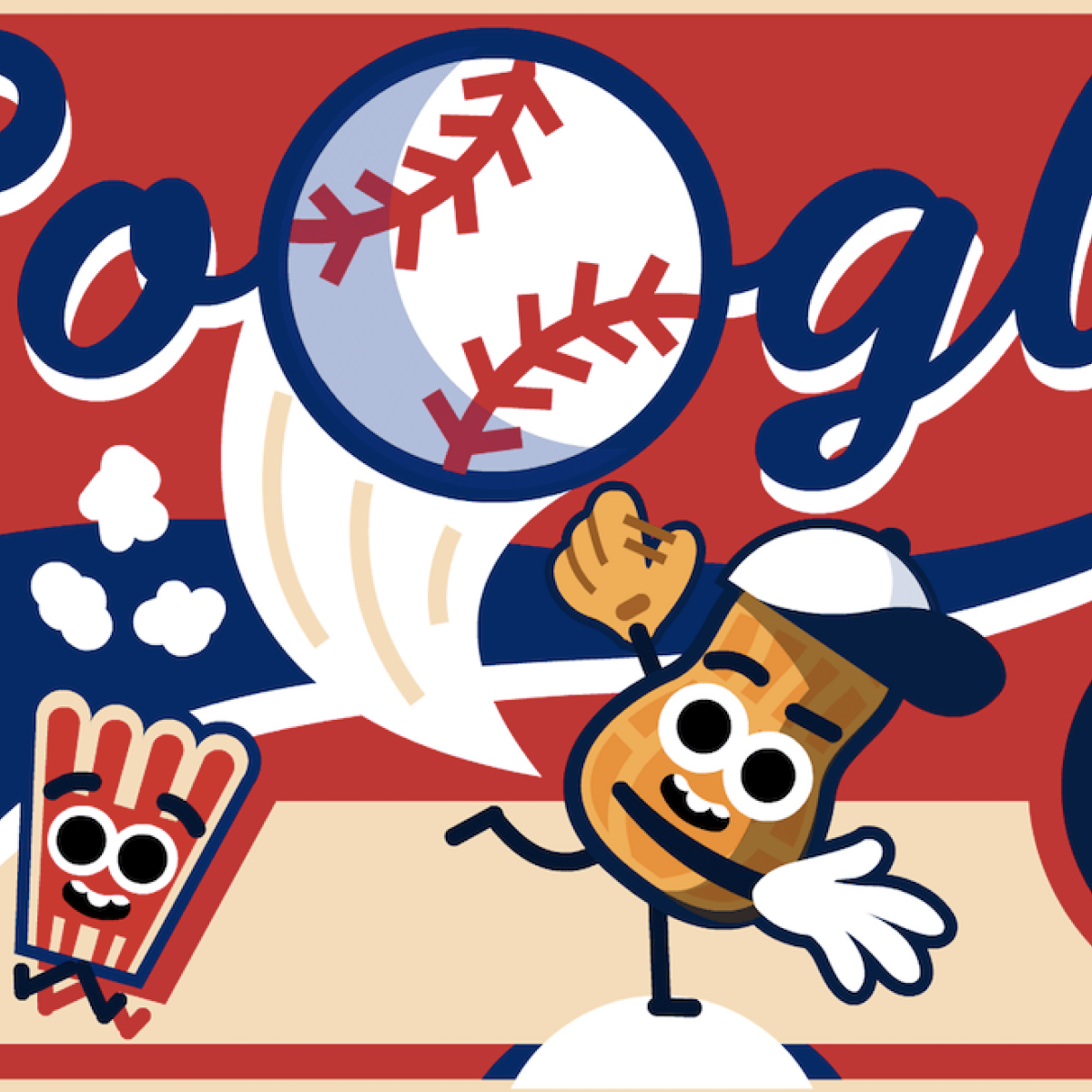 Doodle Baseball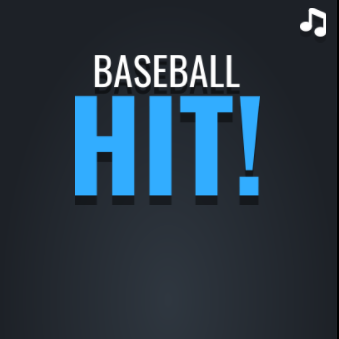 Baseball Hit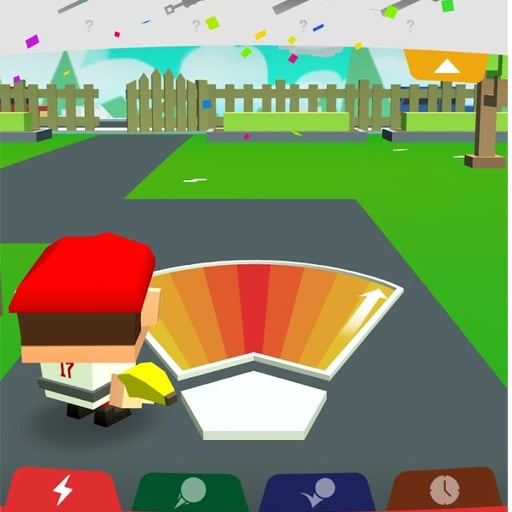 Baseball Boy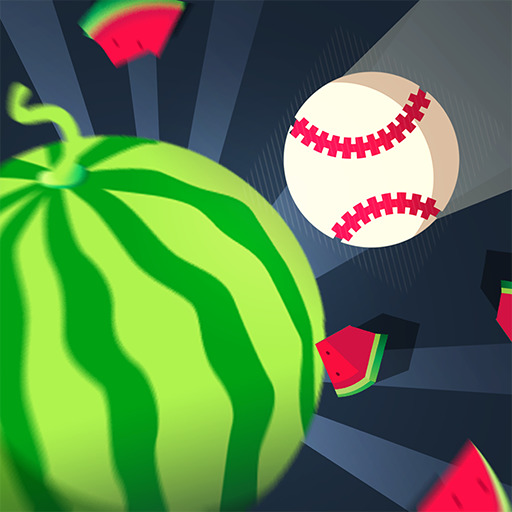 Baseball Crash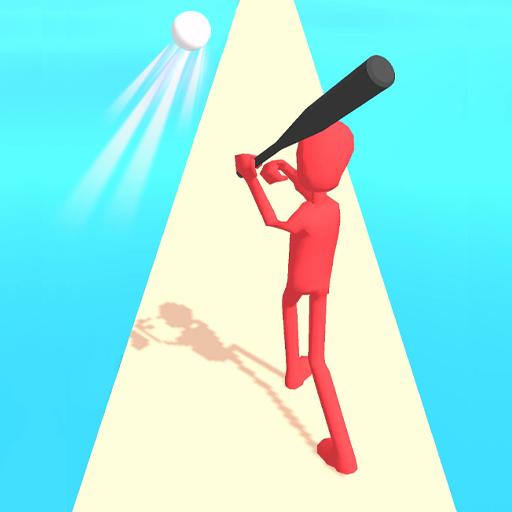 Letter Boom Blast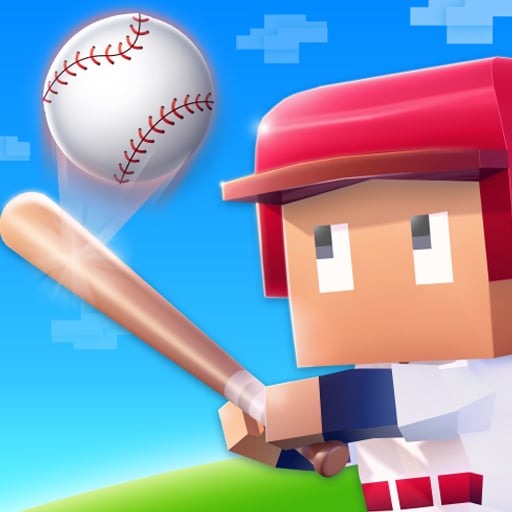 Baseball Bat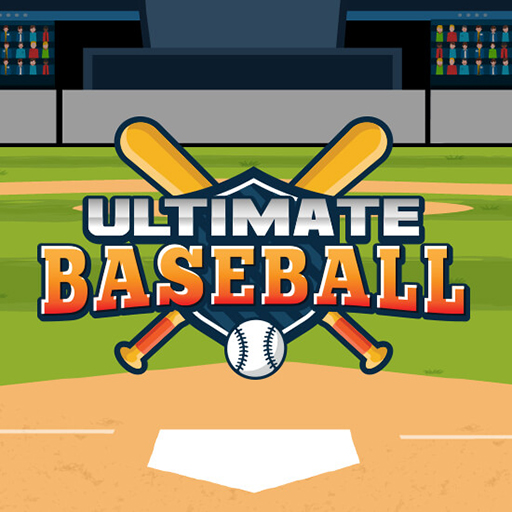 Ultimate Baseball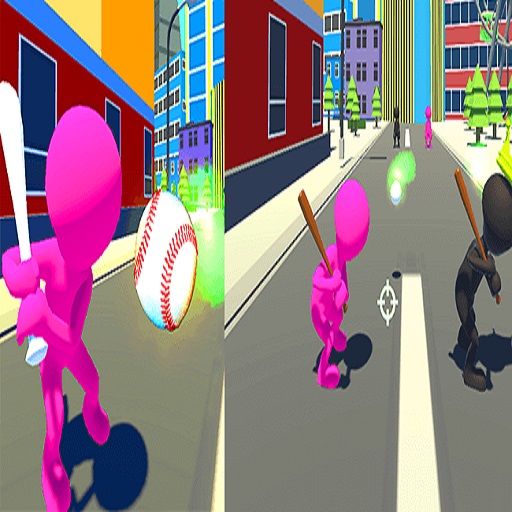 Homer City Game 3D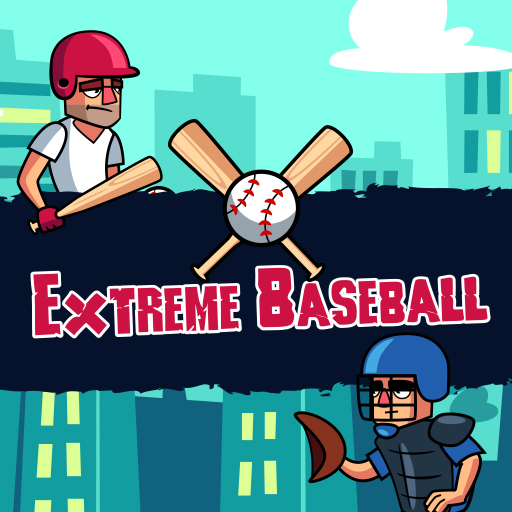 Extreme Baseball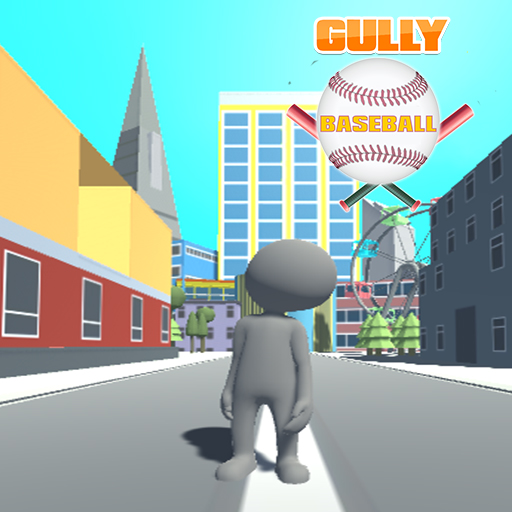 Gully Baseball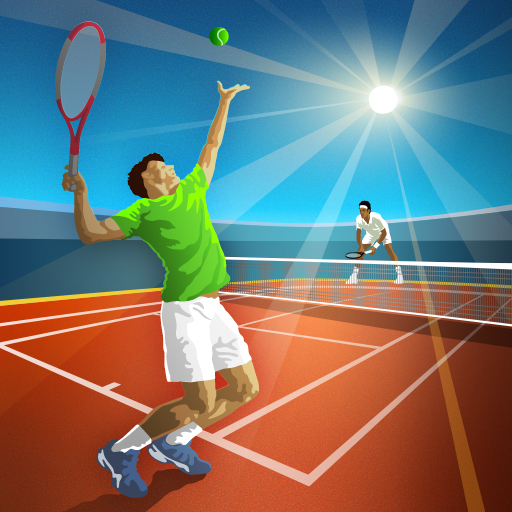 Tennis Open 2024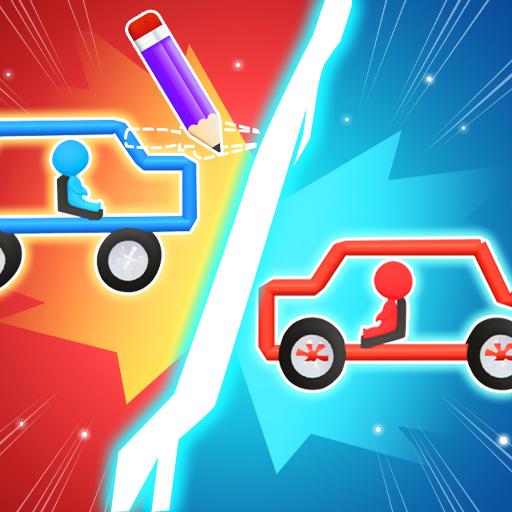 Draw Car Fight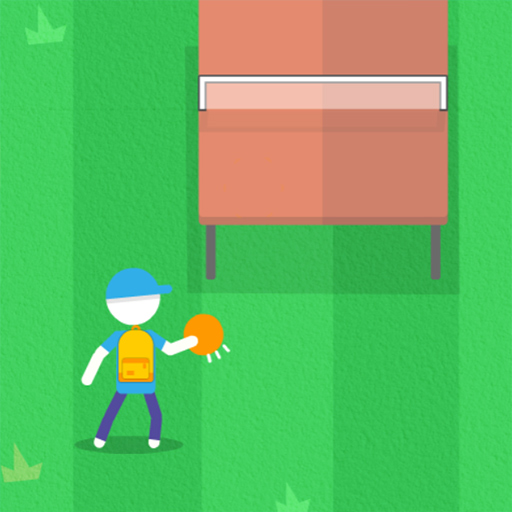 Stickman Tennis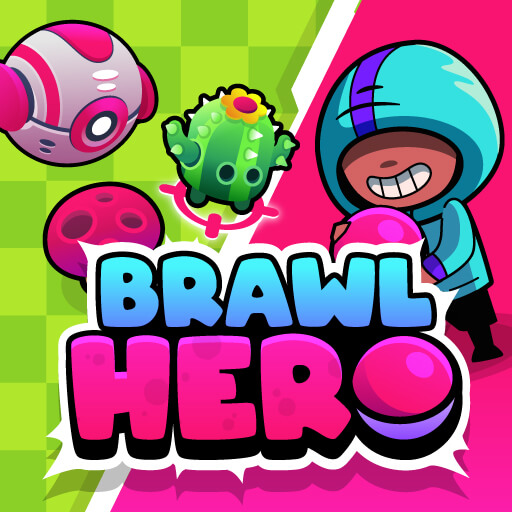 Brawl Hero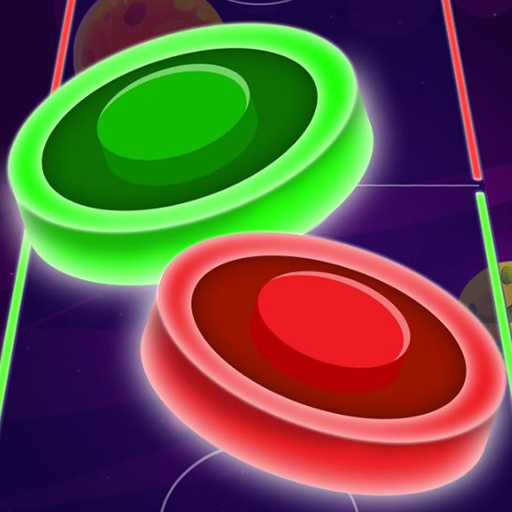 Color Hockey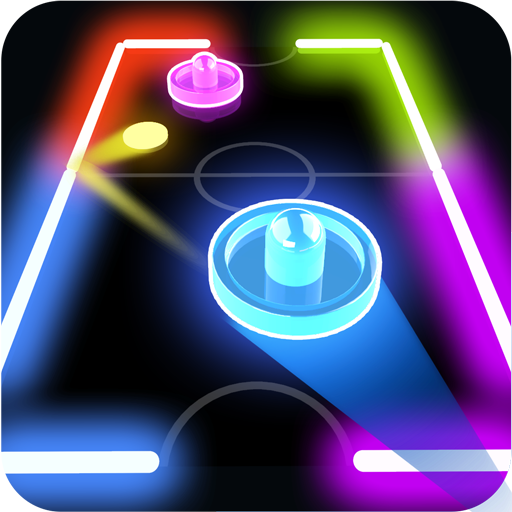 Glow Hockey HD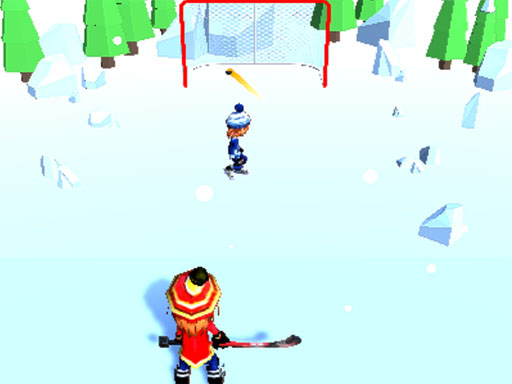 Hockey Challenge 3D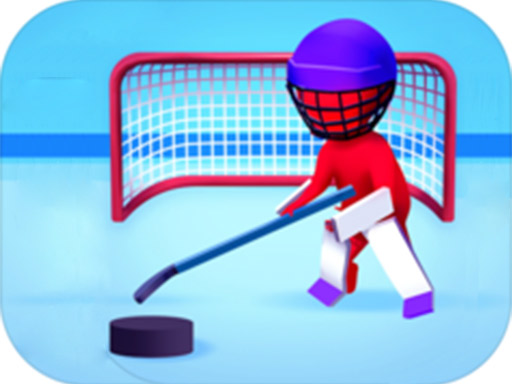 Happy Hockey!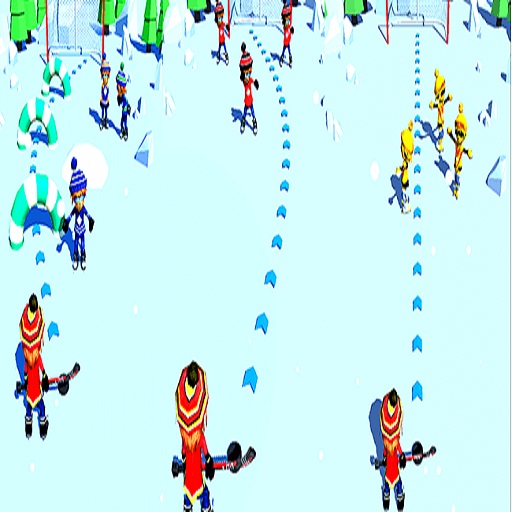 Hockey Shot Game 3D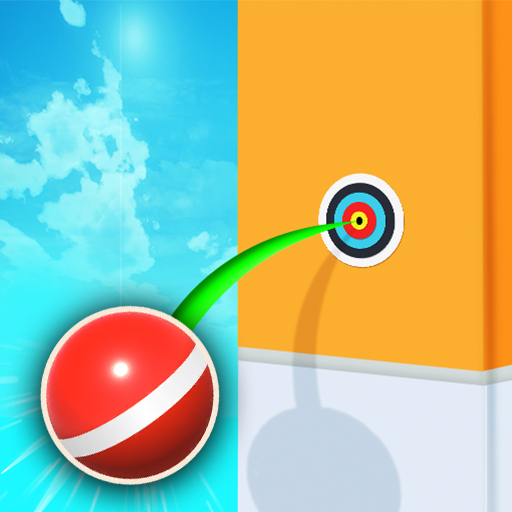 Pokey Ball Jumper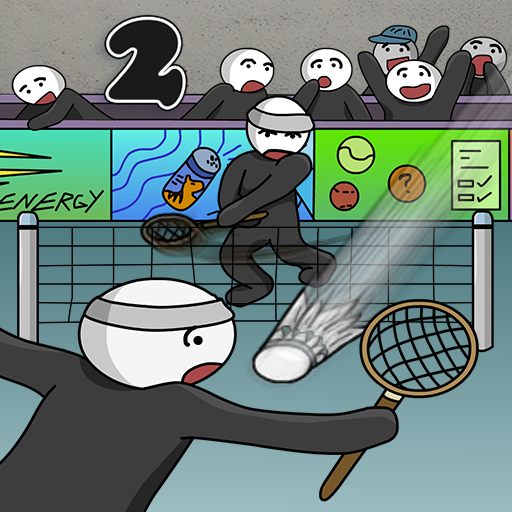 Stick Figure Badminton 2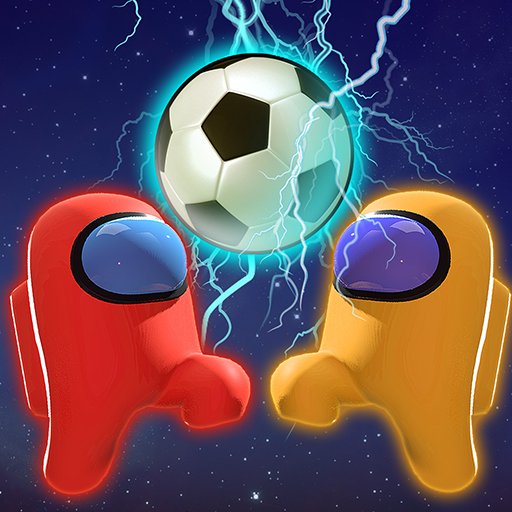 2 Player Imposter Soccer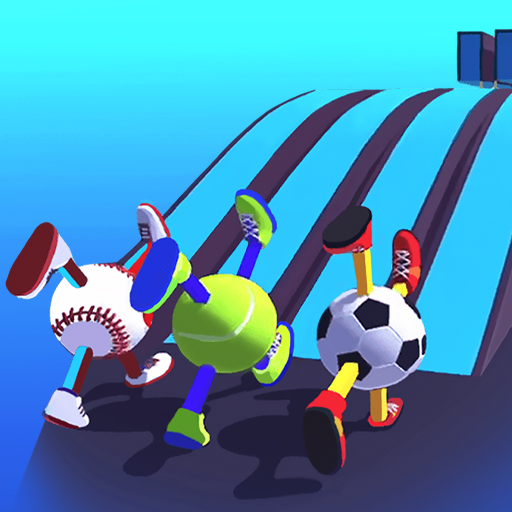 Ball Legs 3D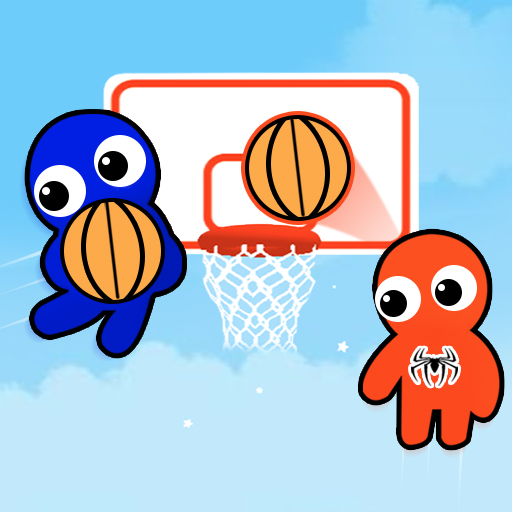 Basket Shot Master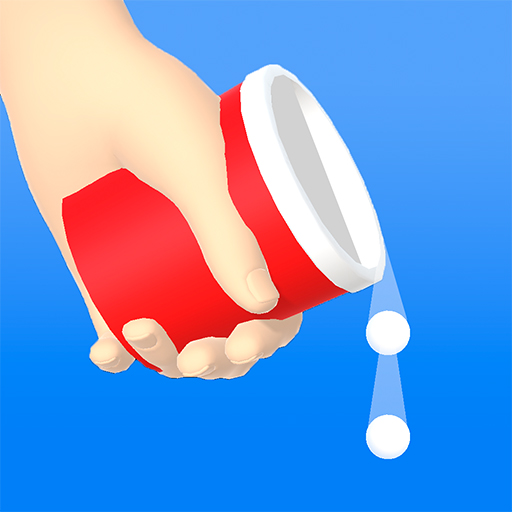 Bounce and Collect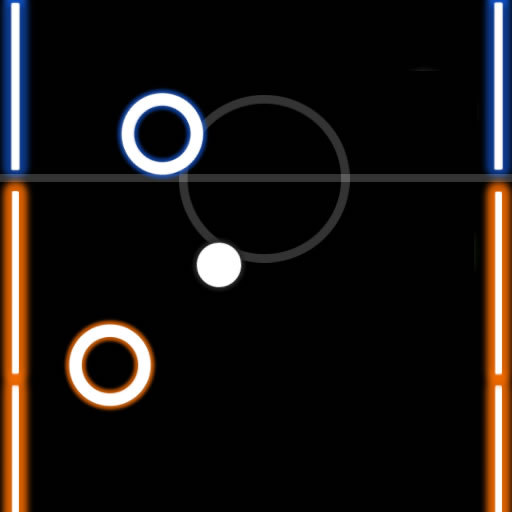 Table Hockey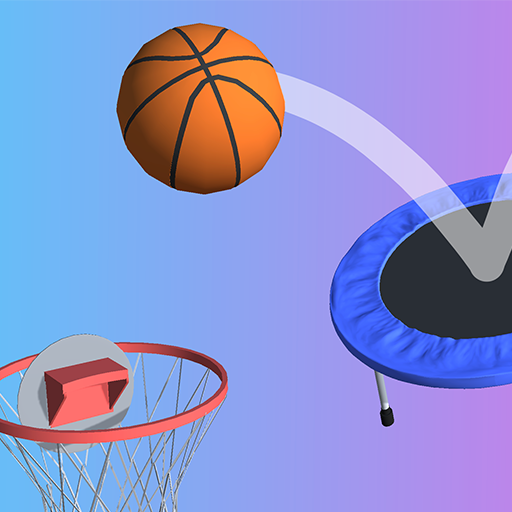 Basket Puzzle!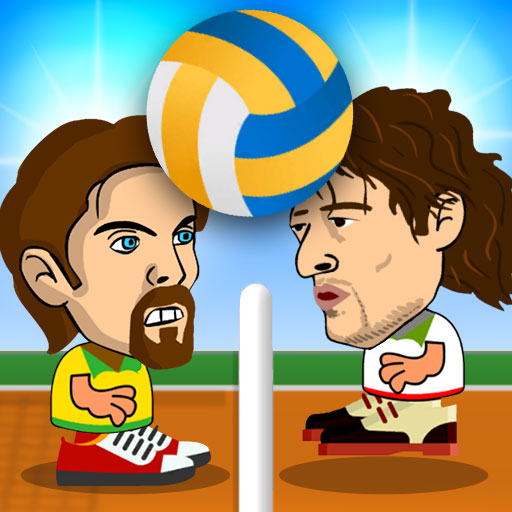 2 Player Head Volleyball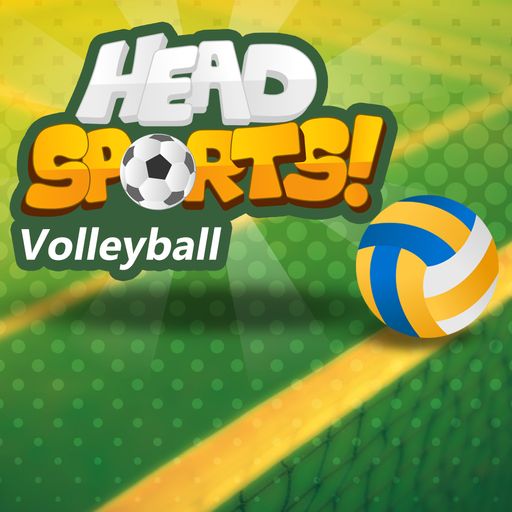 Head Sports Volleyball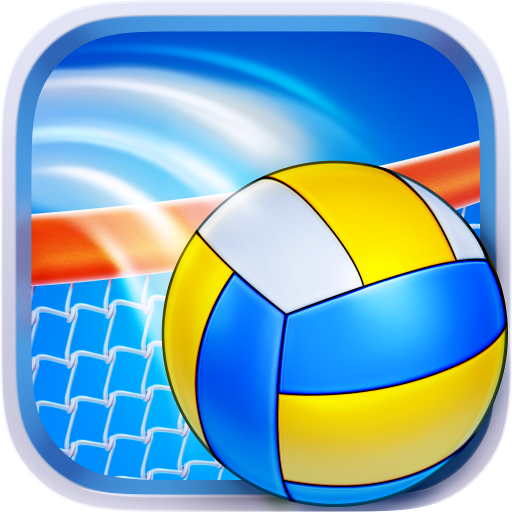 EG Volley Ball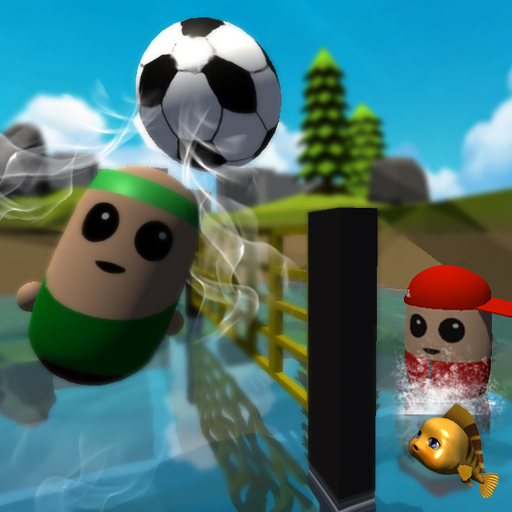 Volleyball Match Of Pills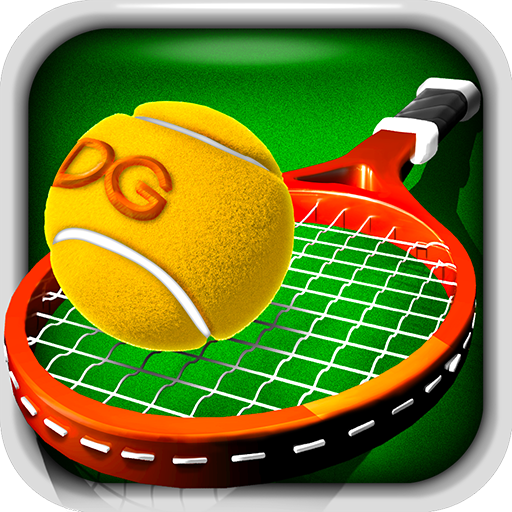 Tennis Pro 3D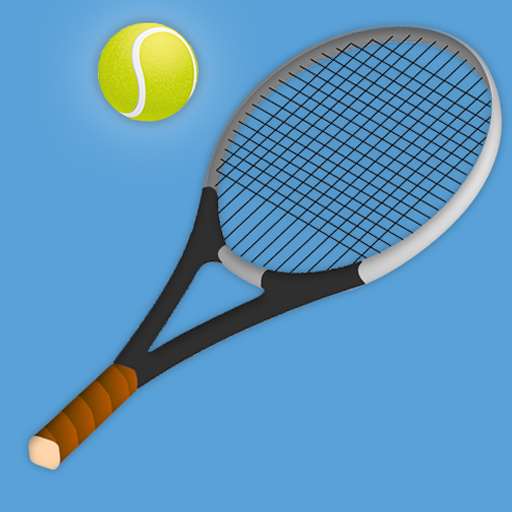 Tennis Ball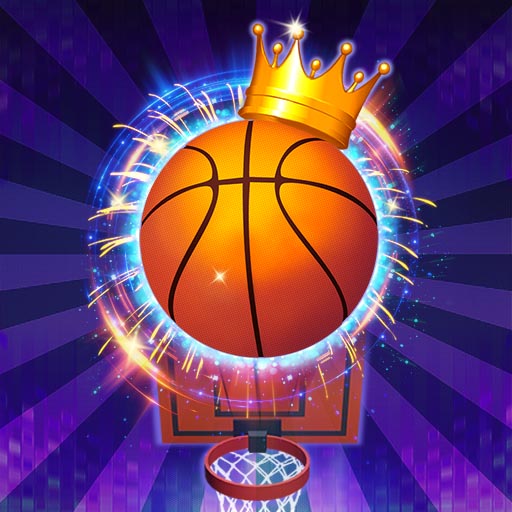 Basketball Kings 2022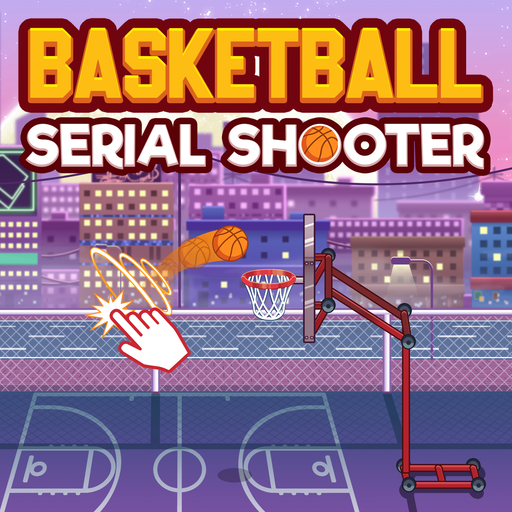 Basketball serial shooter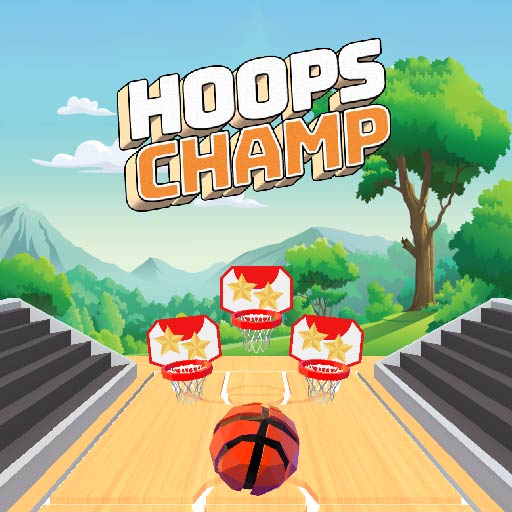 Hoops Champ 3D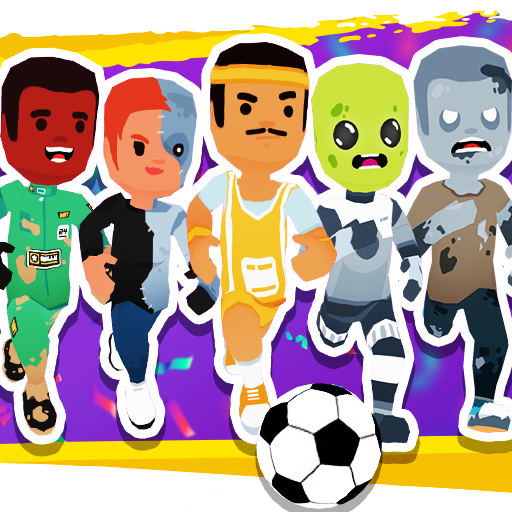 Squad Goals: Soccer 3D
More Games