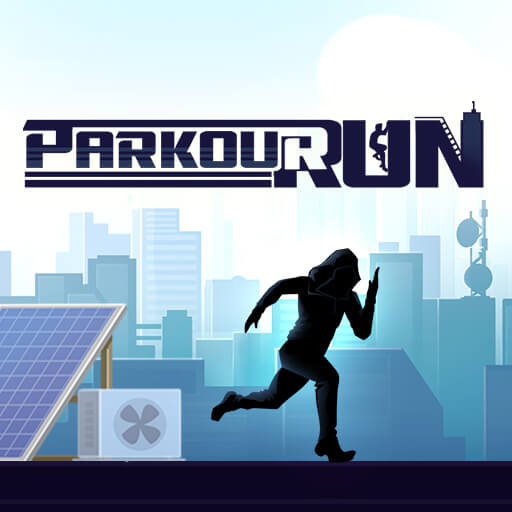 In Parkour Run, players can experience the principles of parkour firsthand as they run, jump, and slide through various obstacles and challenges. The game's parkour-inspired tricks use various vectors and angles, giving players a unique and exciting experience every time they play.
Its addictive and repetitive gameplay encourages players to keep playing and improving their scores, making it perfect for casual players and high-score seekers alike. The graphics and animations of this game are top-notch, immersing players in the world of the game and making them feel like they're part of the action.
How To Play
Press "Spacebar" to jump.

Hold the down arrow to slide under the obstacle.
Whether you're a casual player or a hardcore gamer, you'll find something to enjoy in our suggestions: Baseball Hit, Ultimate Baseball, Cool Archer, etc.
SPORTS
HYPERCASUAL
physics
office
simulation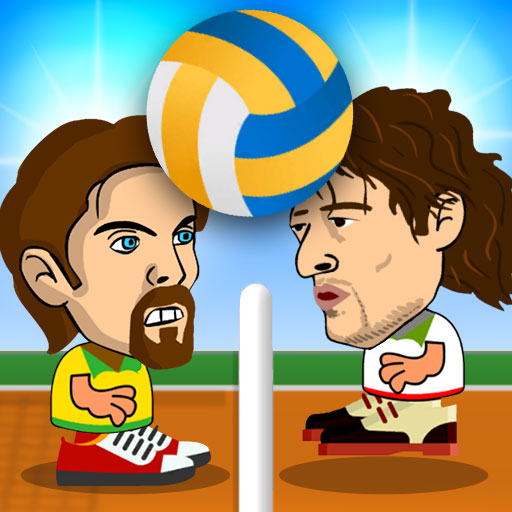 2 Player Head Volleyball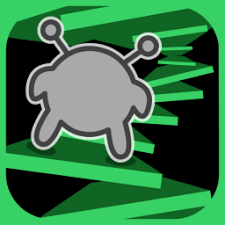 Run 3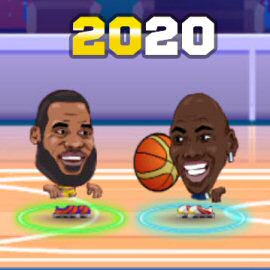 Legends Basketball Stars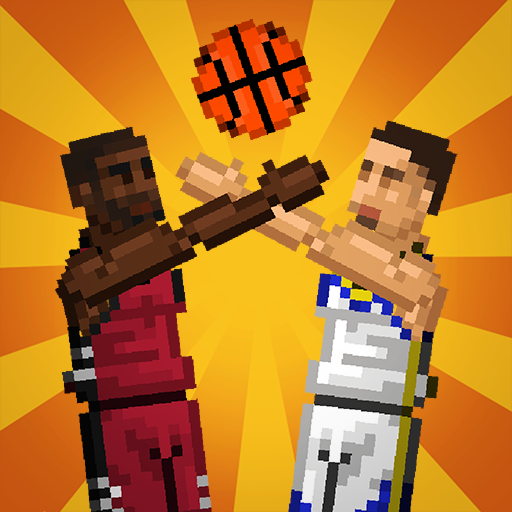 Bouncy Basketball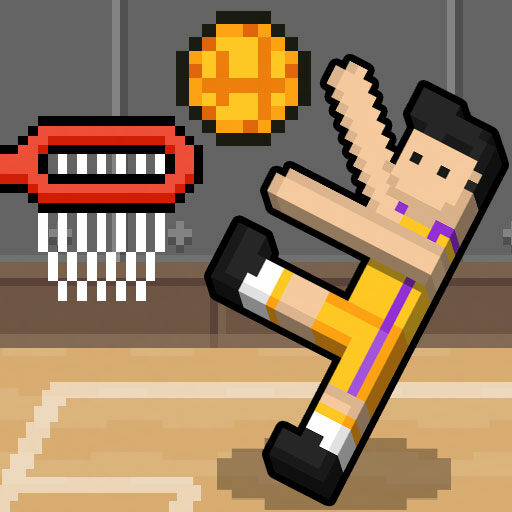 Basket Random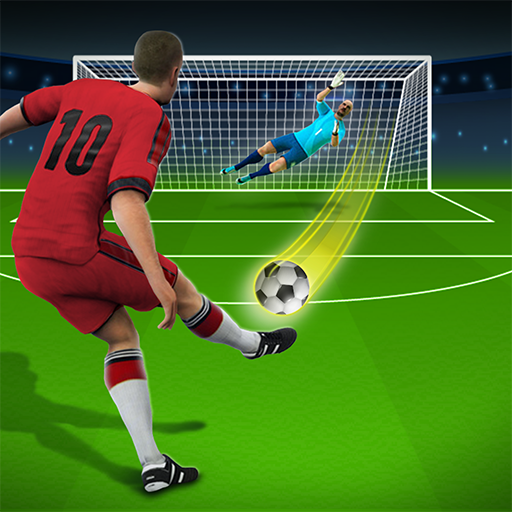 Penalty Kick Online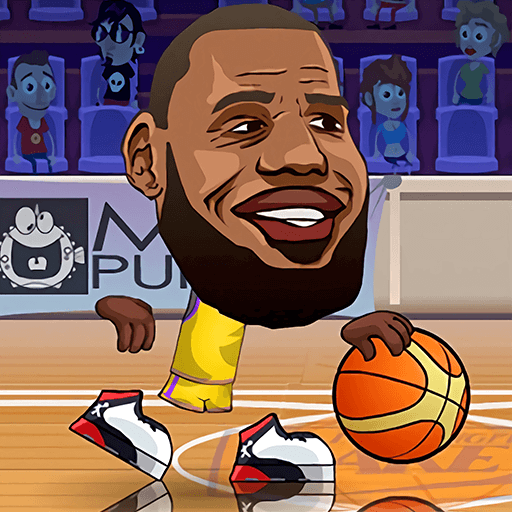 Basketball Stars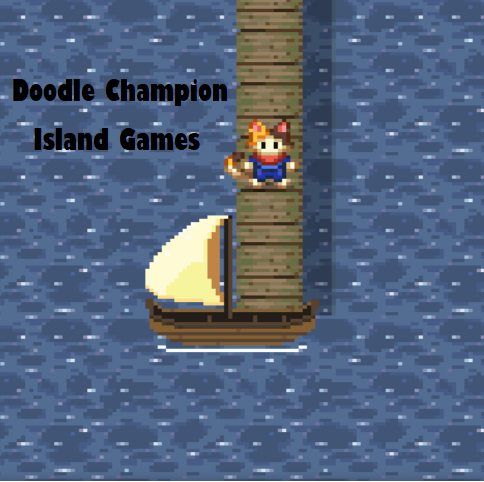 Doodle Champion Island Games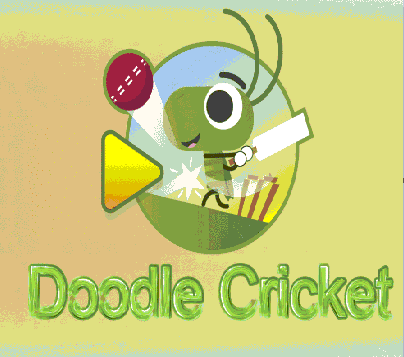 Doodle Cricket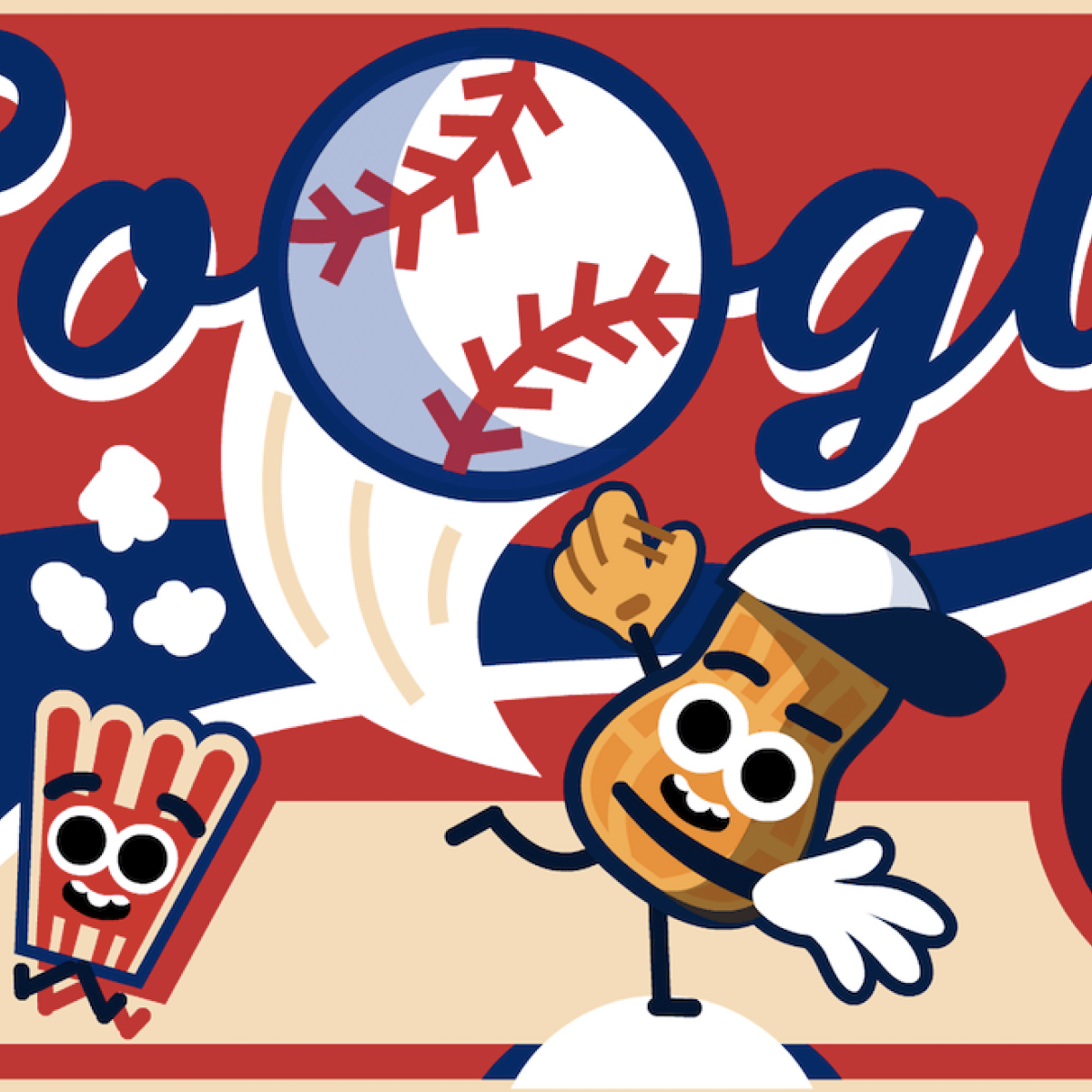 Doodle Baseball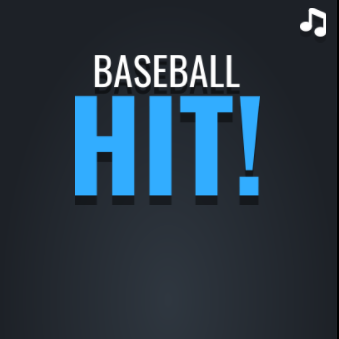 Baseball Hit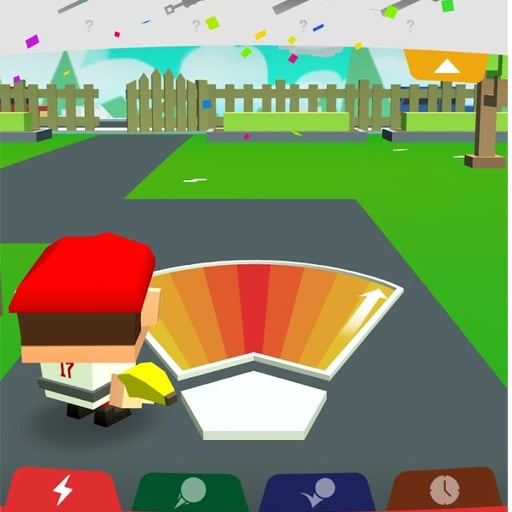 Baseball Boy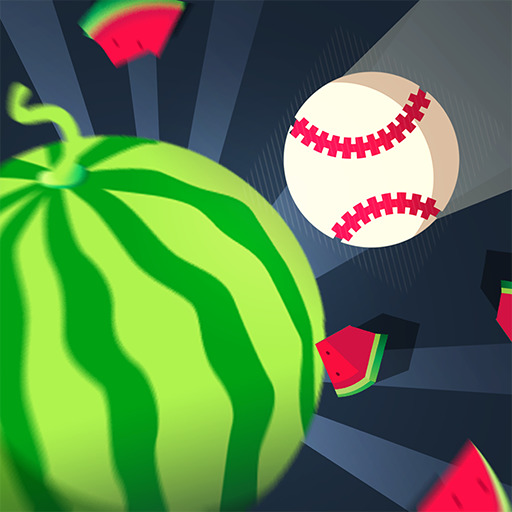 Baseball Crash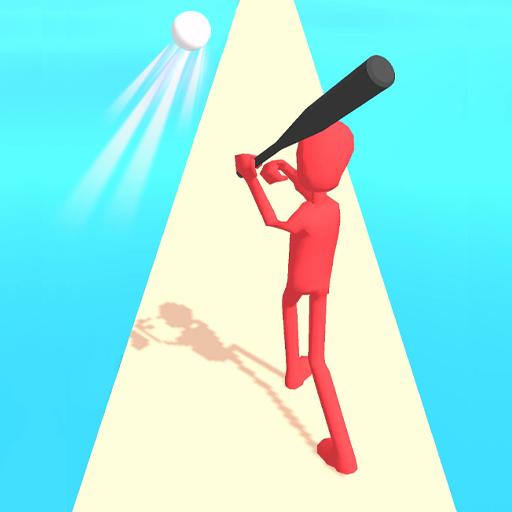 Letter Boom Blast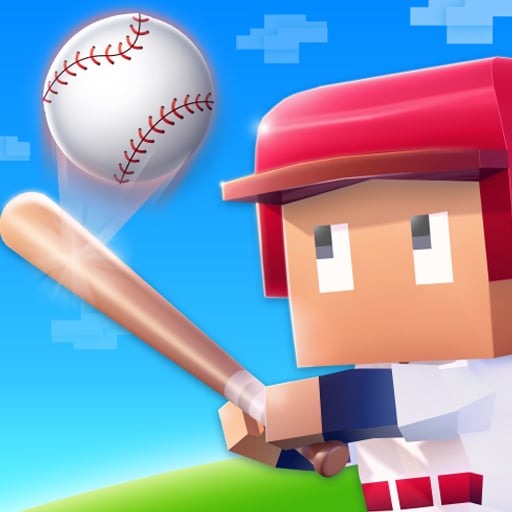 Baseball Bat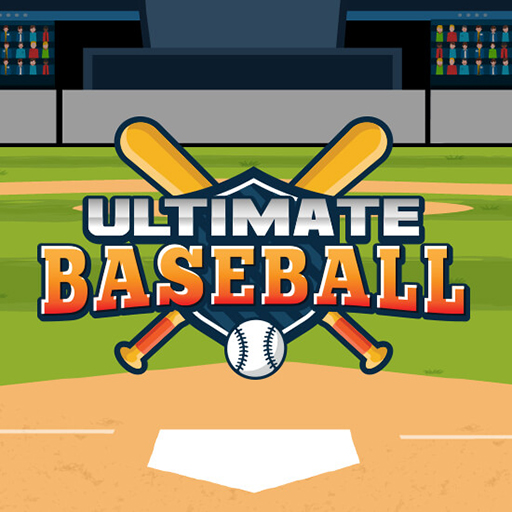 Ultimate Baseball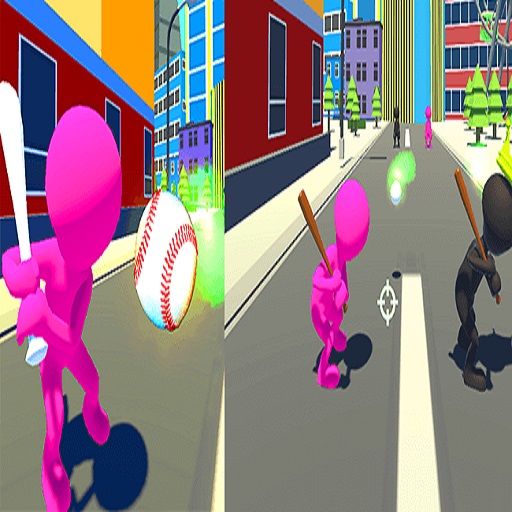 Homer City Game 3D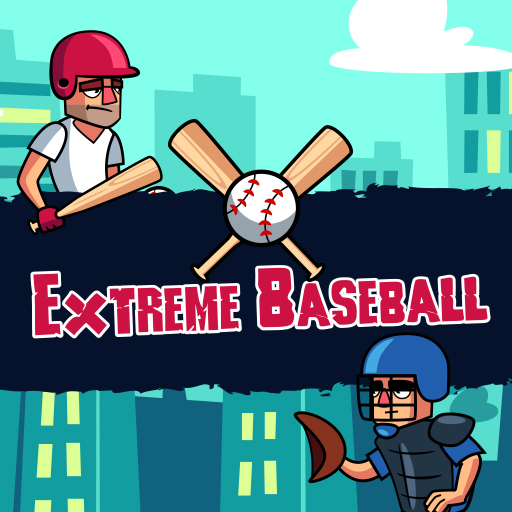 Extreme Baseball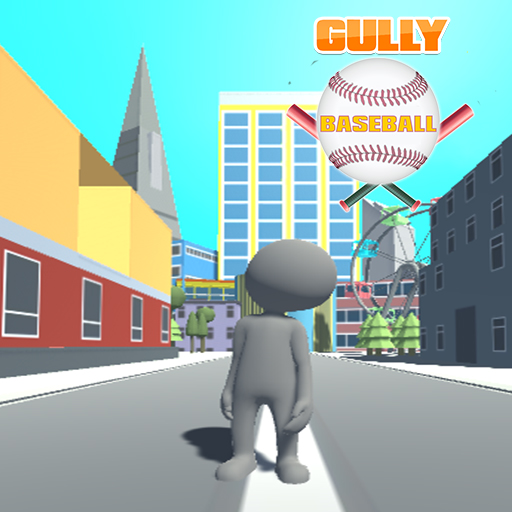 Gully Baseball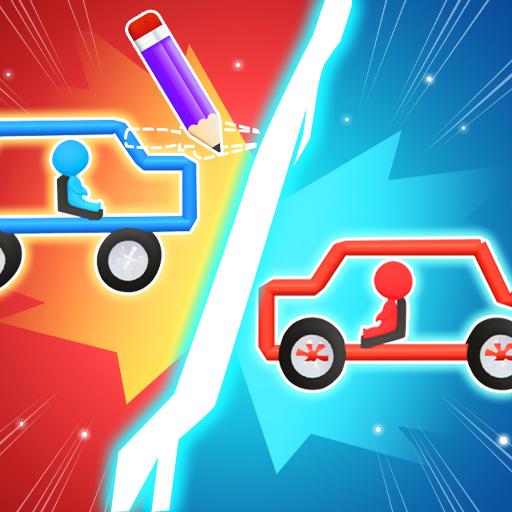 Draw Car Fight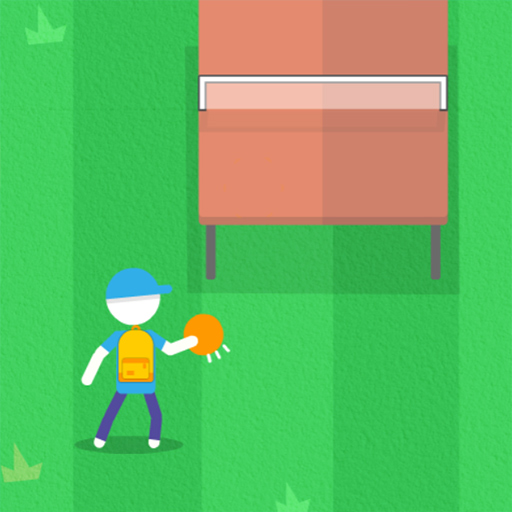 Stickman Tennis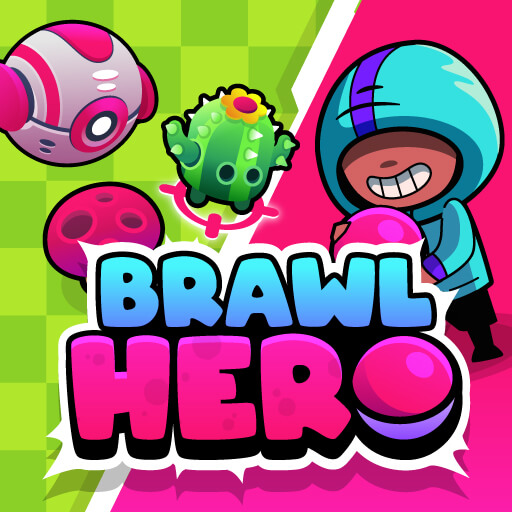 Brawl Hero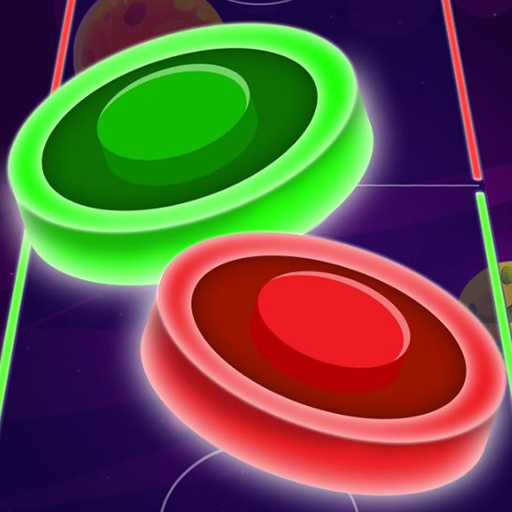 Color Hockey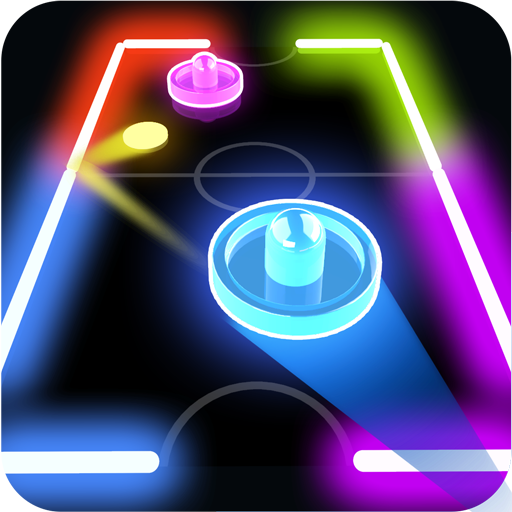 Glow Hockey HD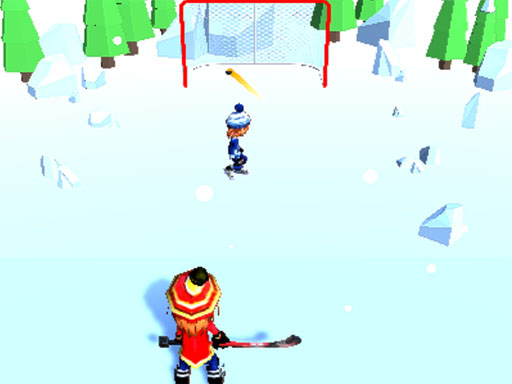 Hockey Challenge 3D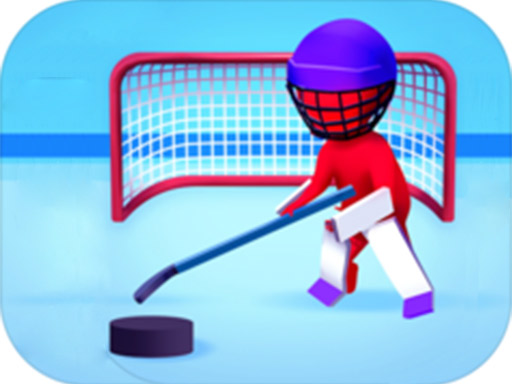 Happy Hockey!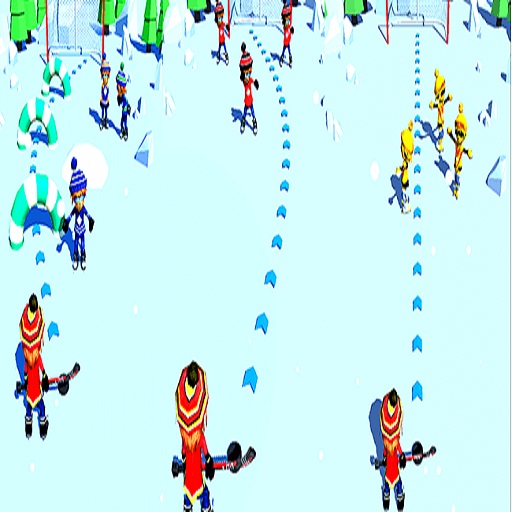 Hockey Shot Game 3D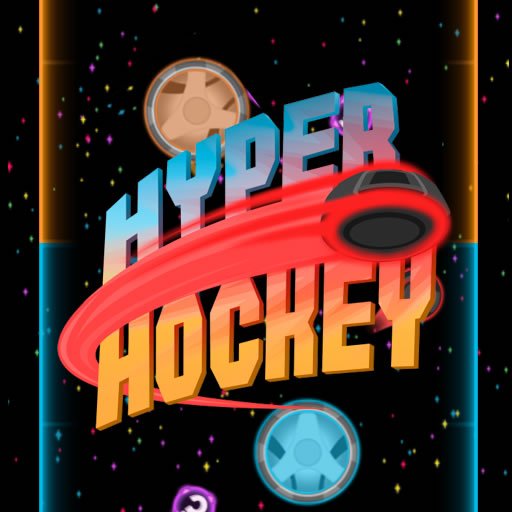 Hyper Hockey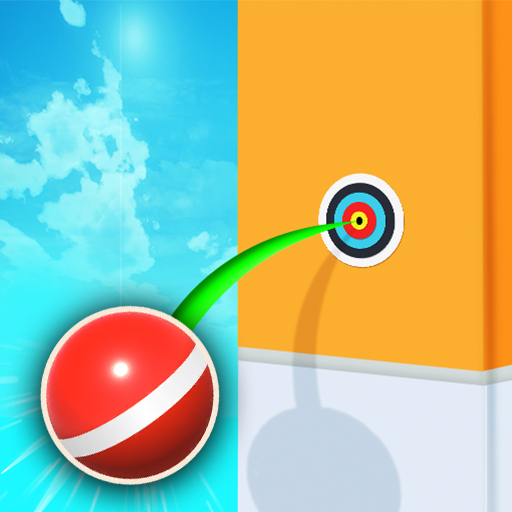 Pokey Ball Jumper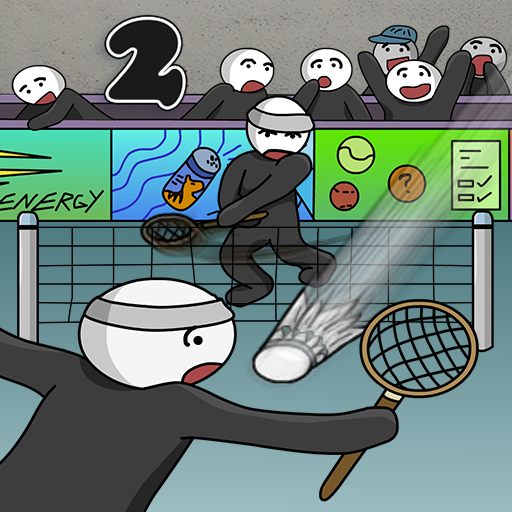 Stick Figure Badminton 2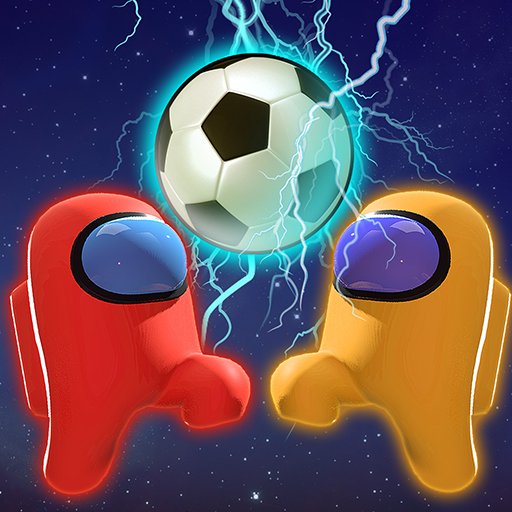 2 Player Imposter Soccer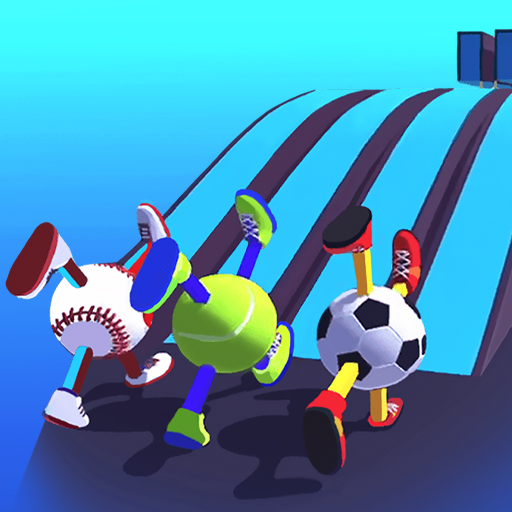 Ball Legs 3D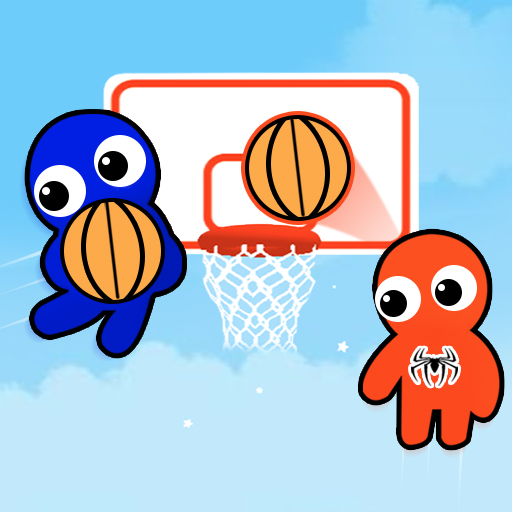 Basket Shot Master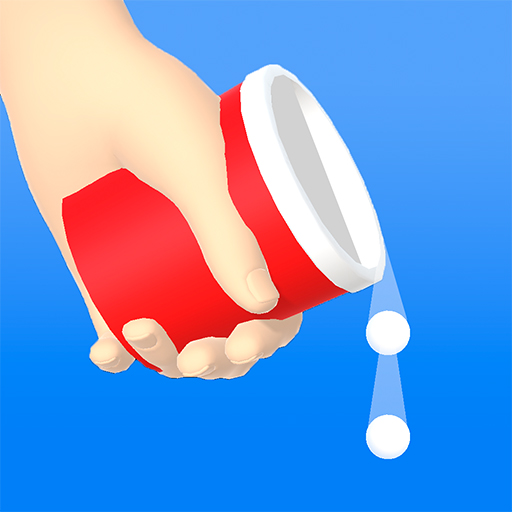 Bounce and Collect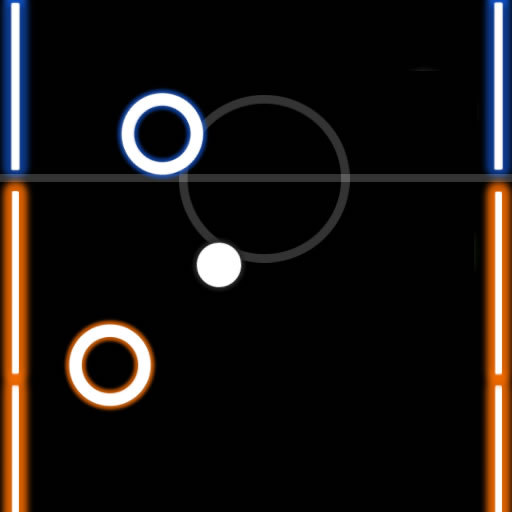 Table Hockey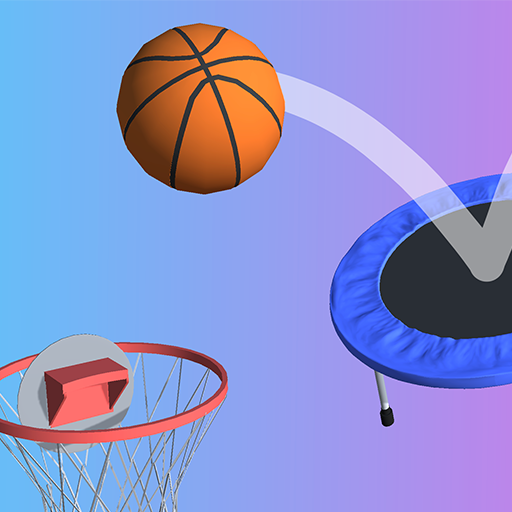 Basket Puzzle!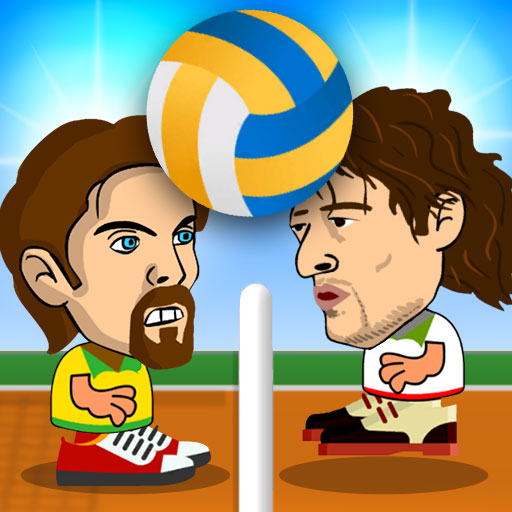 2 Player Head Volleyball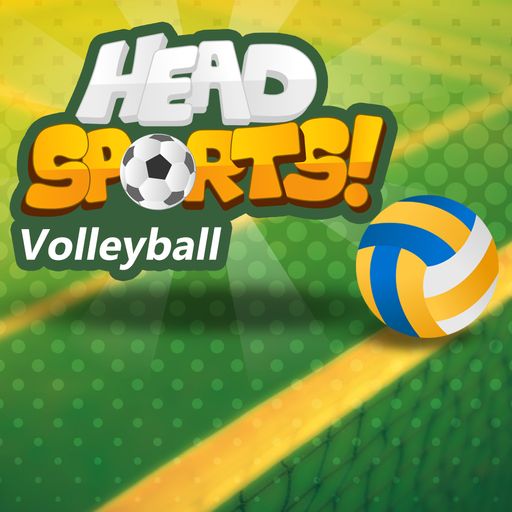 Head Sports Volleyball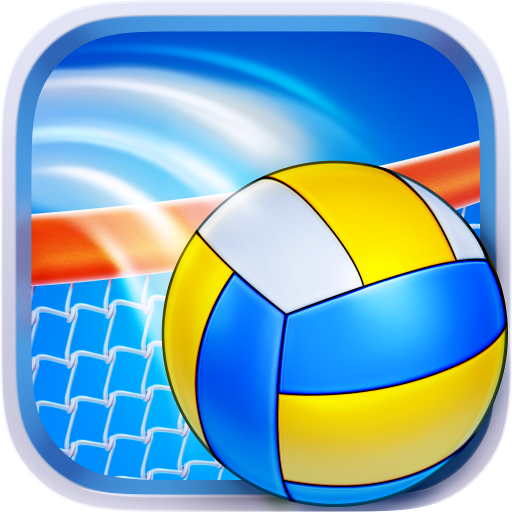 EG Volley Ball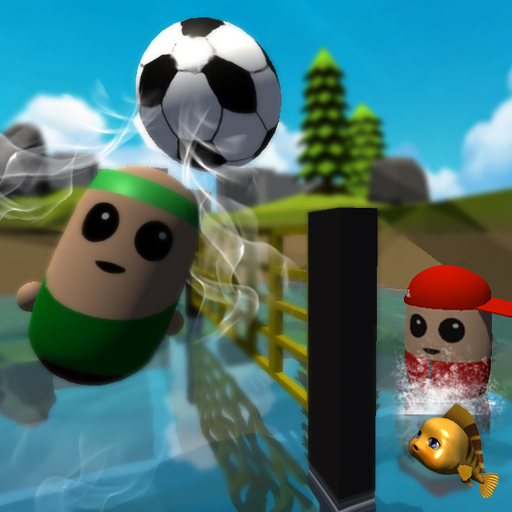 Volleyball Match Of Pills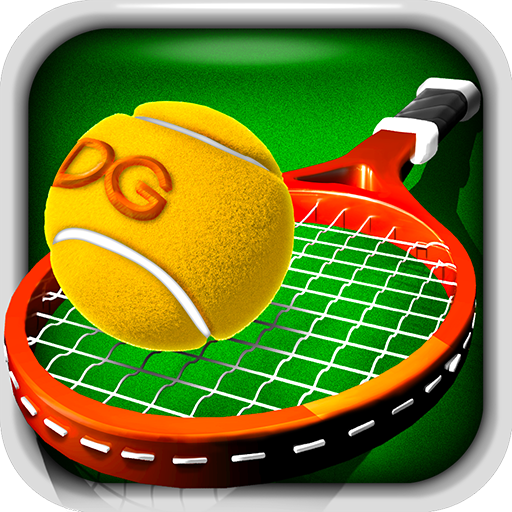 Tennis Pro 3D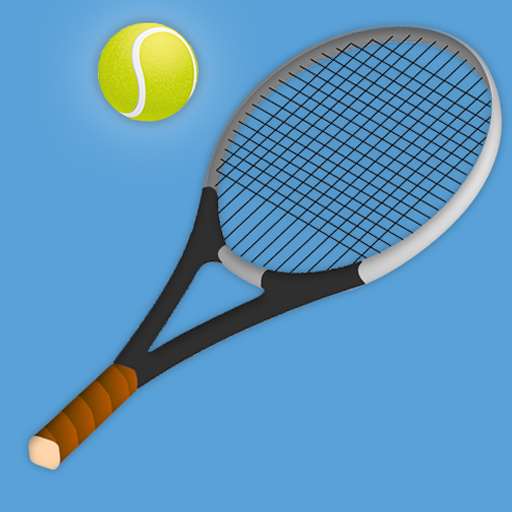 Tennis Ball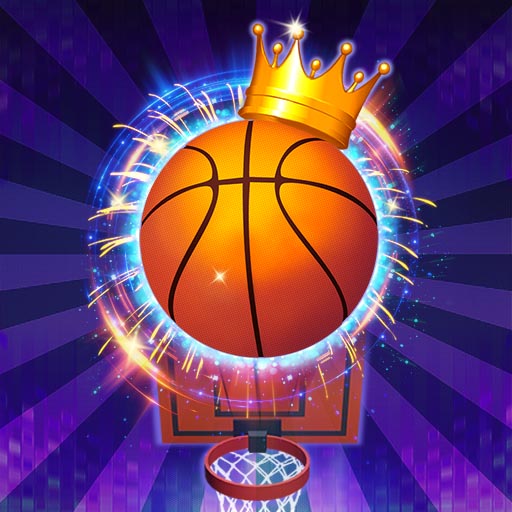 Basketball Kings 2022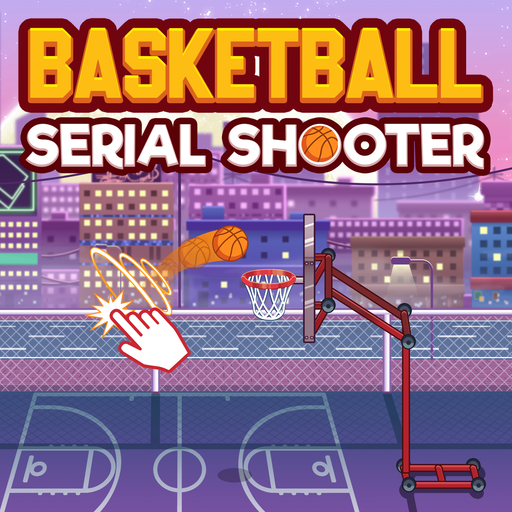 Basketball serial shooter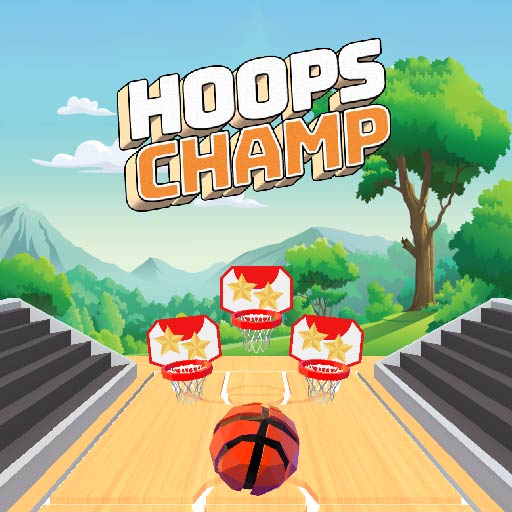 Hoops Champ 3D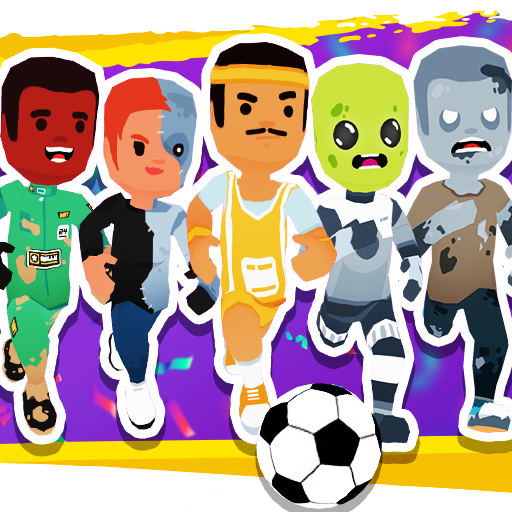 Squad Goals: Soccer 3D
More Games