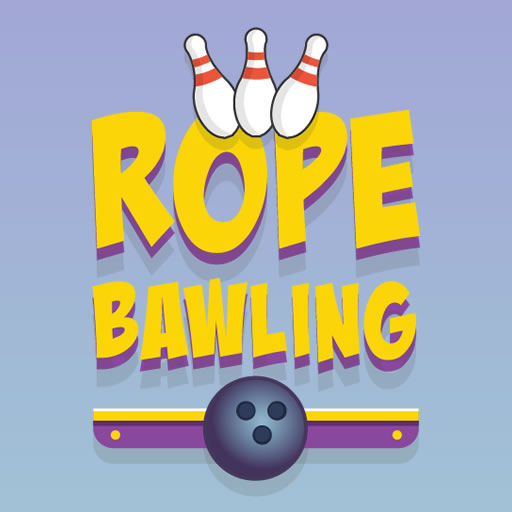 About Rope Bawling
The goal of this quirky puzzle game called Rope Bawling is to win by knocking down bowling balls suspended by a thread for the most points. To destroy the skateboard and free the bowling balls, you must break the rope supporting them.
Be alert for the many tethered crates and moving platforms throughout the path. Playing pins like dominoes can give you an edge, just like playing real bowling. You can improve your chances of making a certain shot by experimenting with different speeds and angles. Compete in games like Homer City Game 3D, Shot Shot to hone your abilities.
How To Play
You can move the ball around with your mouse or finger.
SPORTS
PUZZLE
arcade
skill
funny
physics
logic
bowling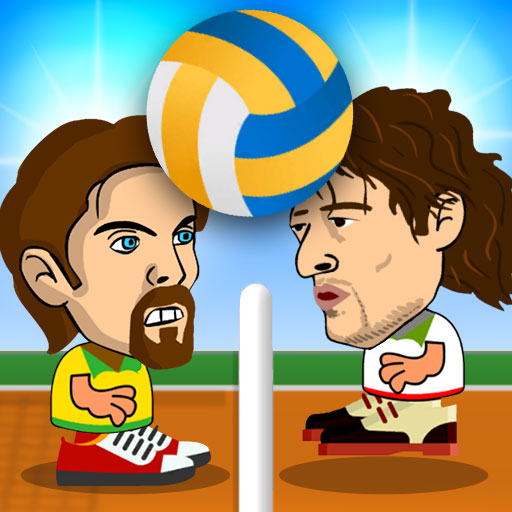 2 Player Head Volleyball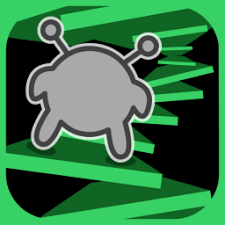 Run 3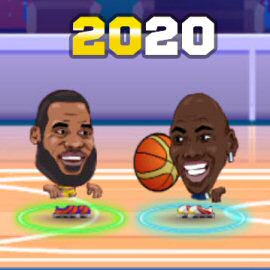 Legends Basketball Stars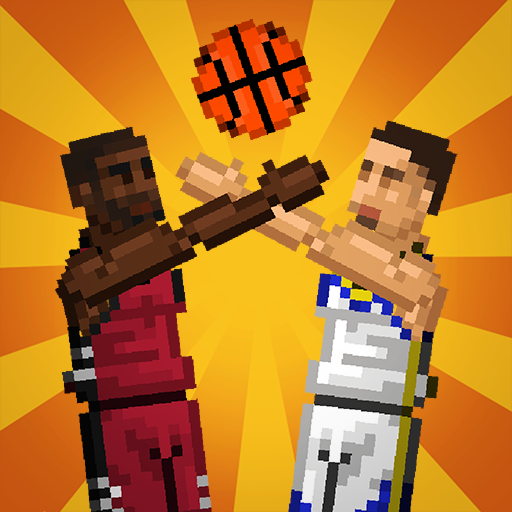 Bouncy Basketball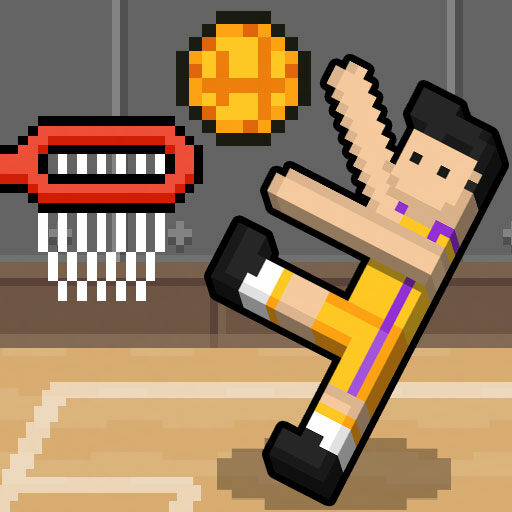 Basket Random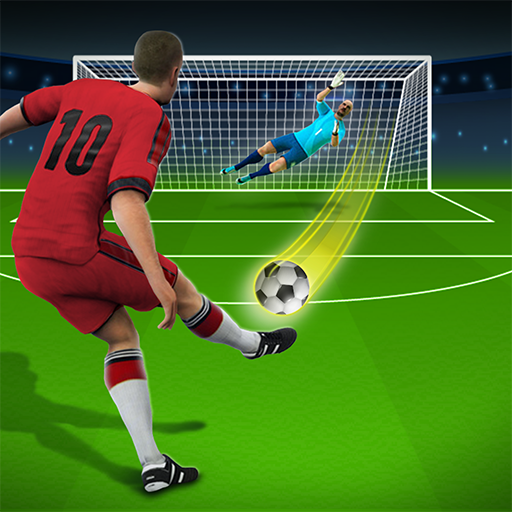 Penalty Kick Online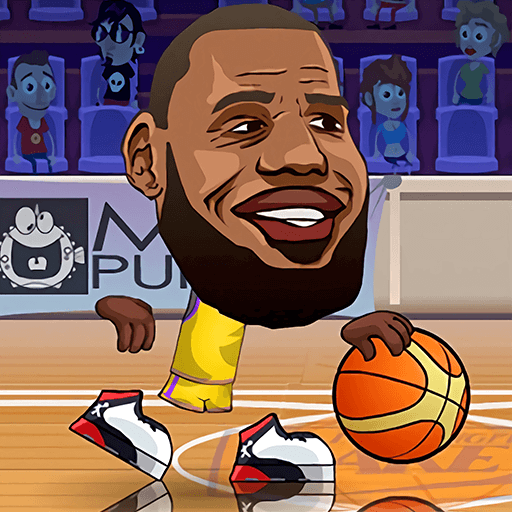 Basketball Stars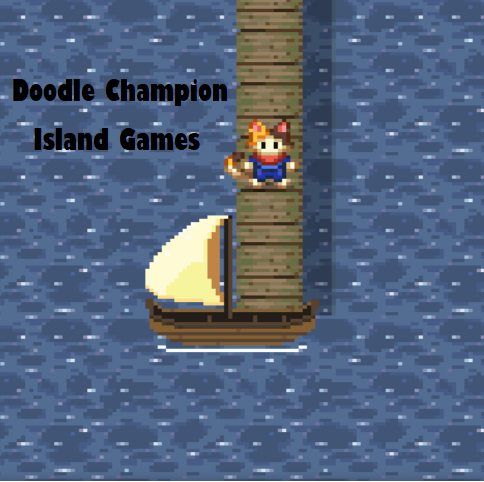 Doodle Champion Island Games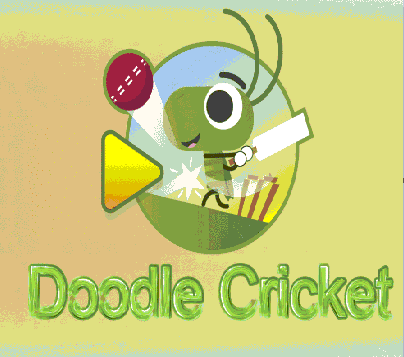 Doodle Cricket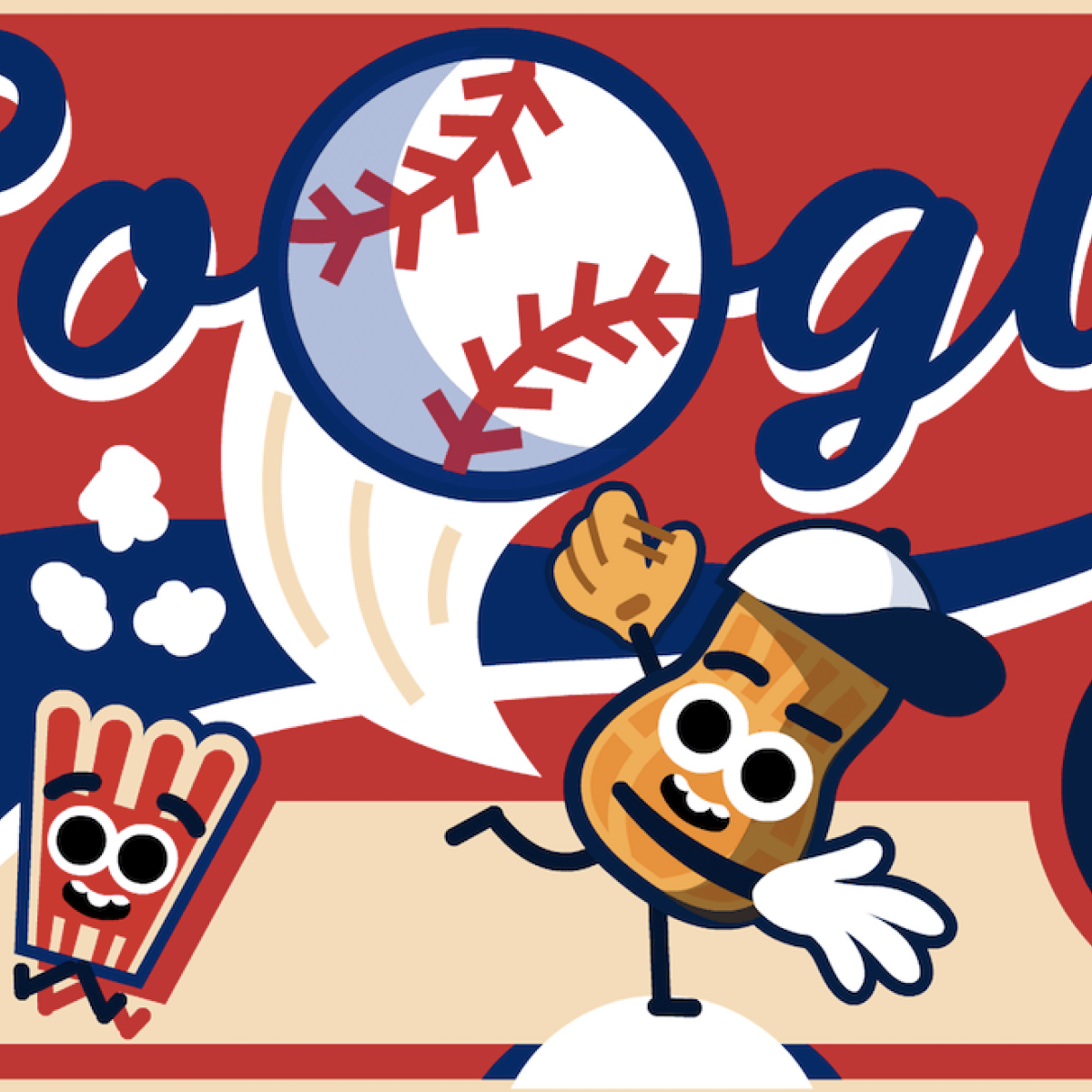 Doodle Baseball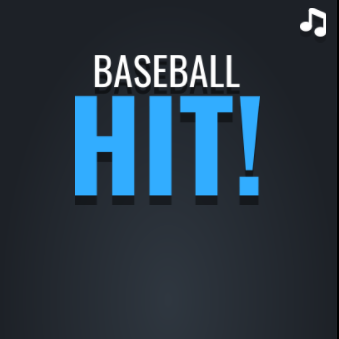 Baseball Hit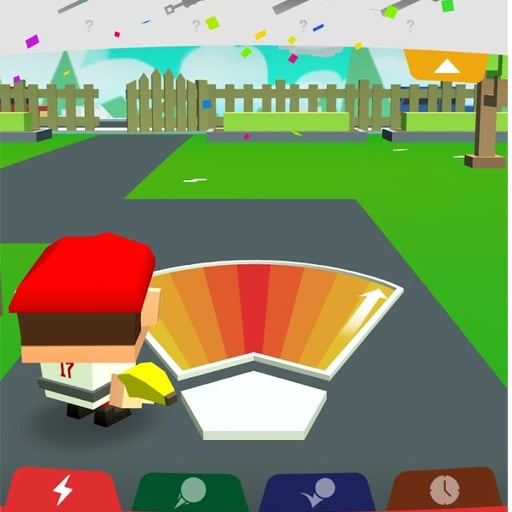 Baseball Boy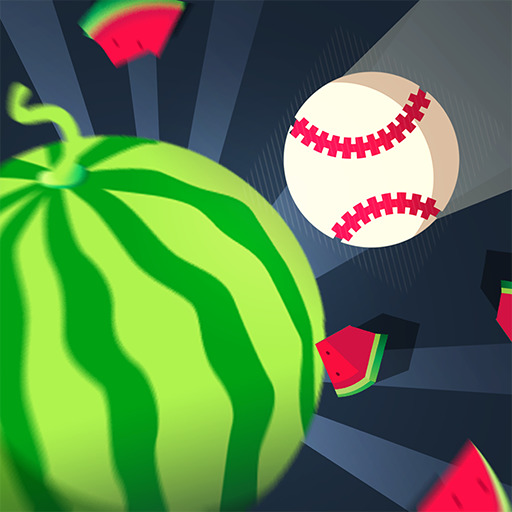 Baseball Crash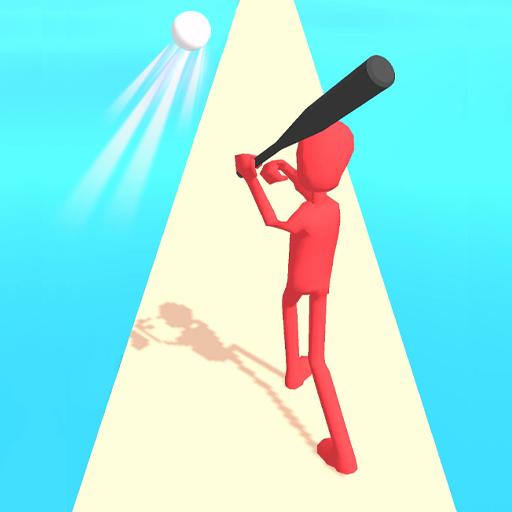 Letter Boom Blast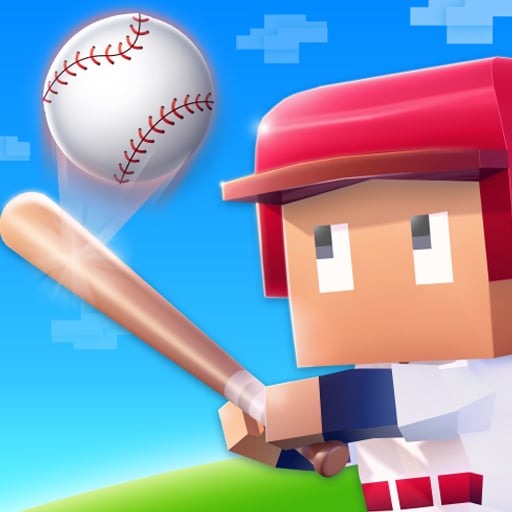 Baseball Bat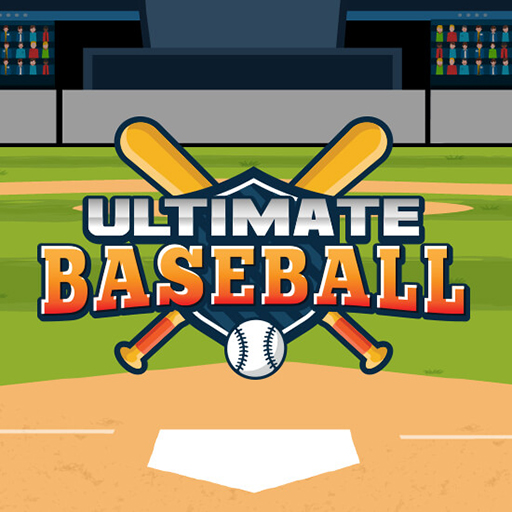 Ultimate Baseball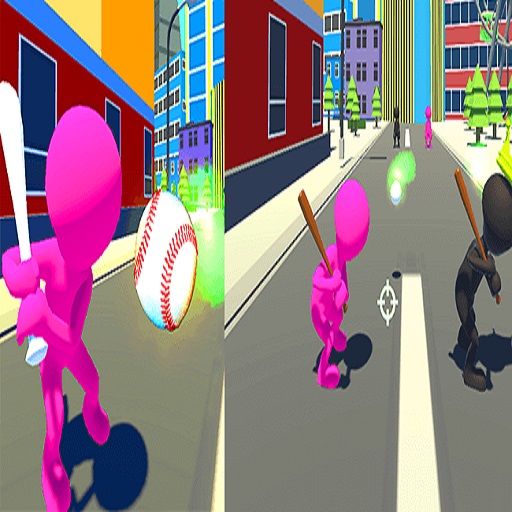 Homer City Game 3D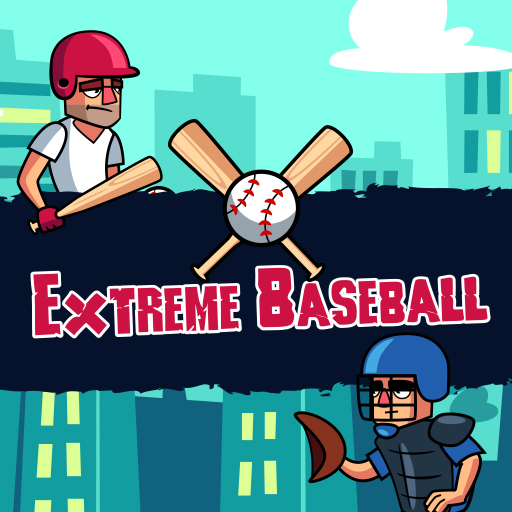 Extreme Baseball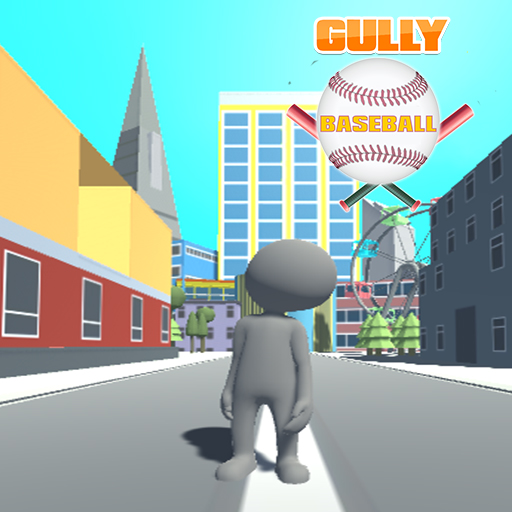 Gully Baseball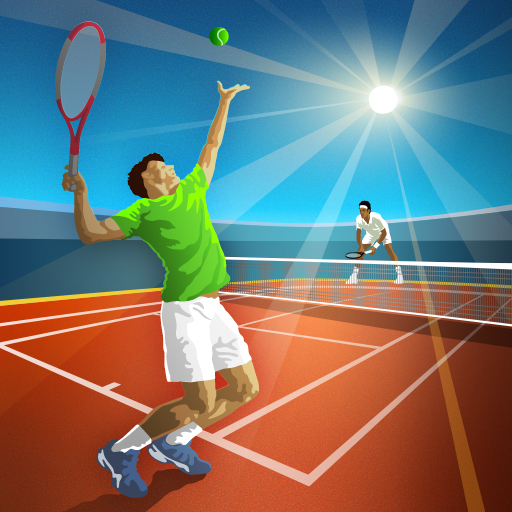 Tennis Open 2024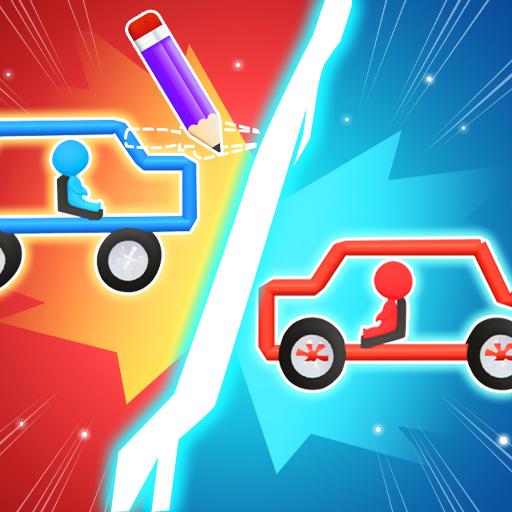 Draw Car Fight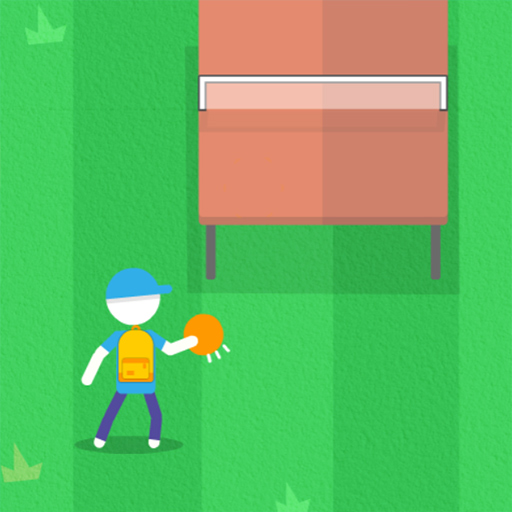 Stickman Tennis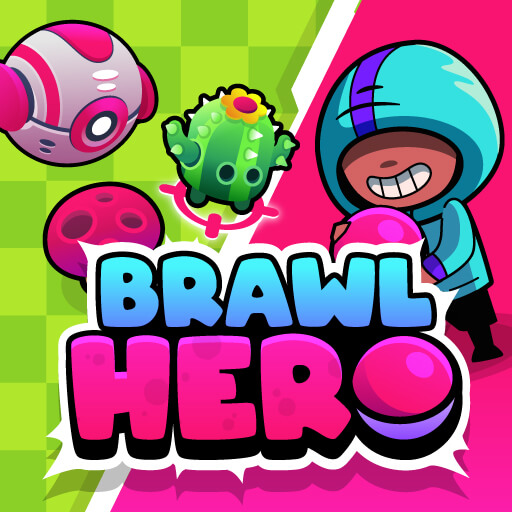 Brawl Hero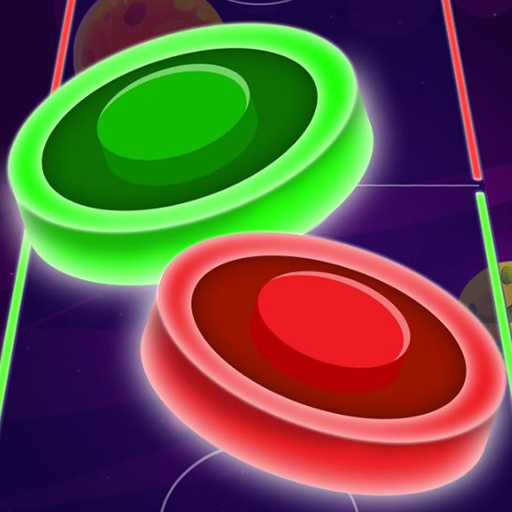 Color Hockey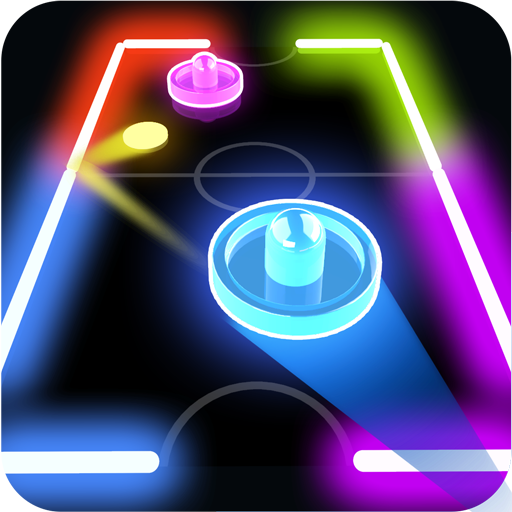 Glow Hockey HD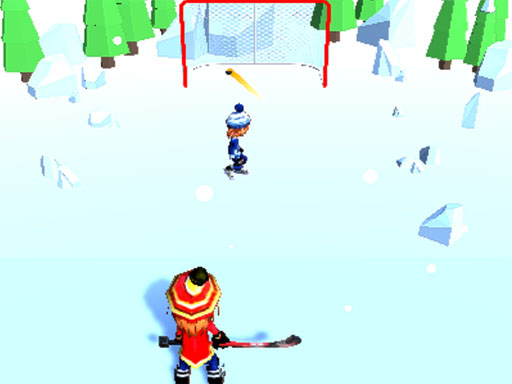 Hockey Challenge 3D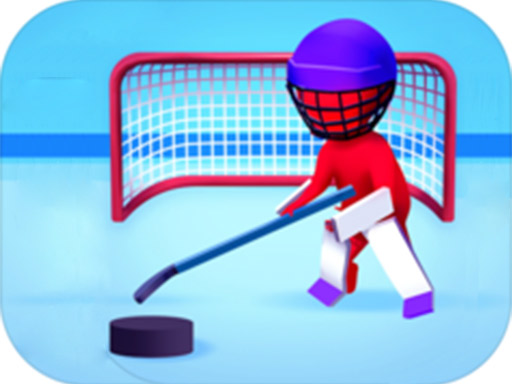 Happy Hockey!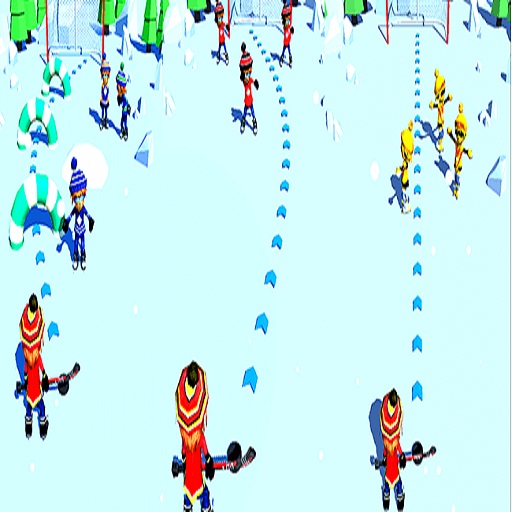 Hockey Shot Game 3D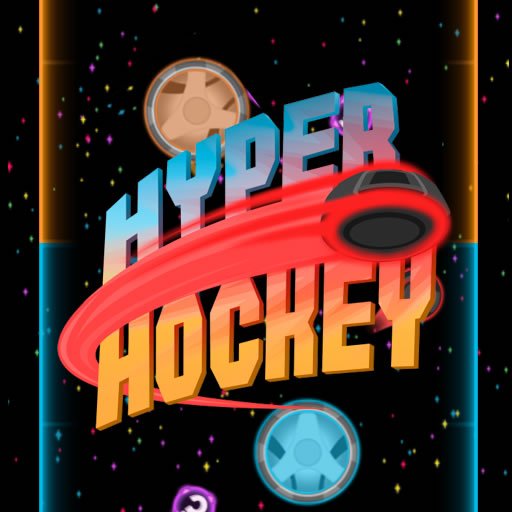 Hyper Hockey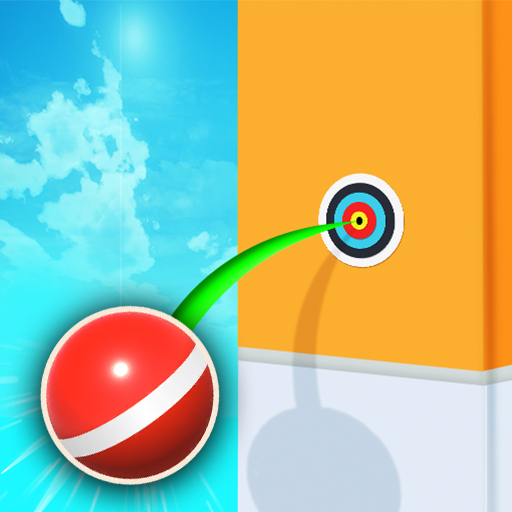 Pokey Ball Jumper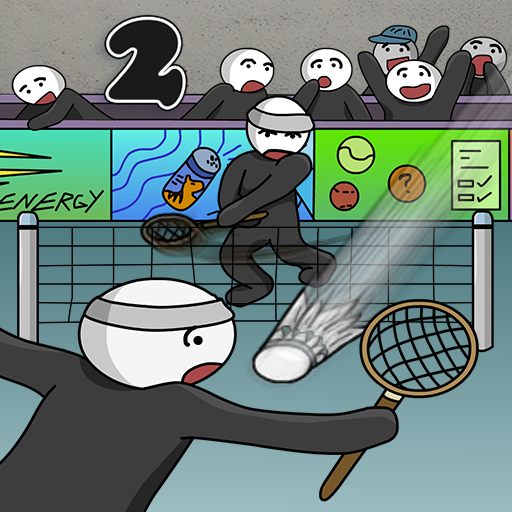 Stick Figure Badminton 2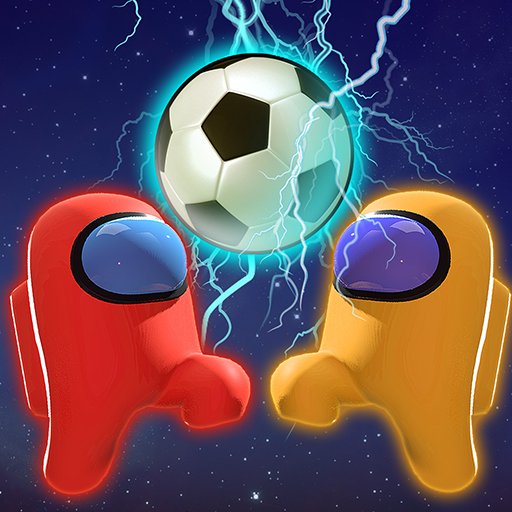 2 Player Imposter Soccer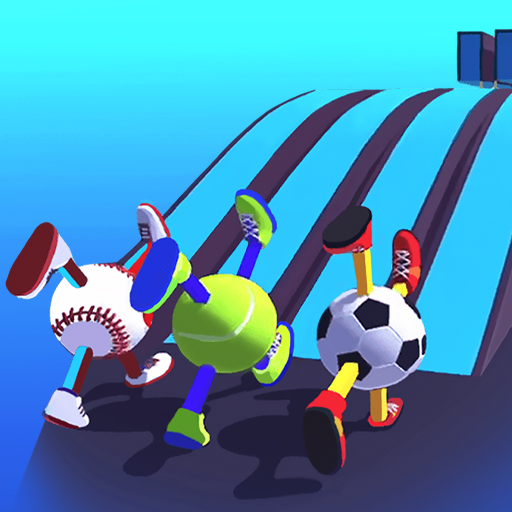 Ball Legs 3D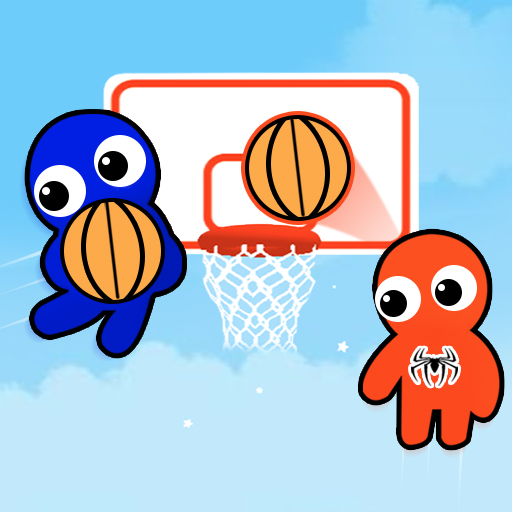 Basket Shot Master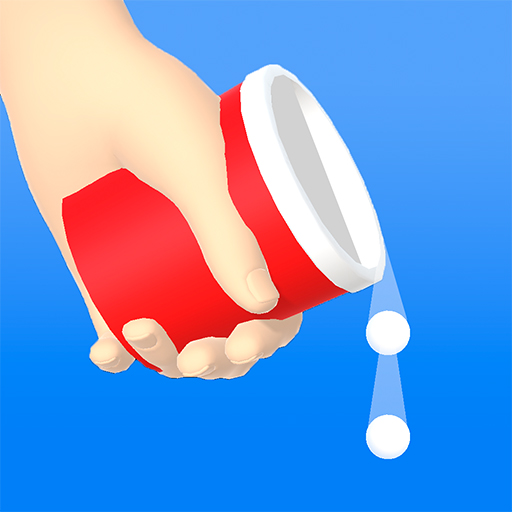 Bounce and Collect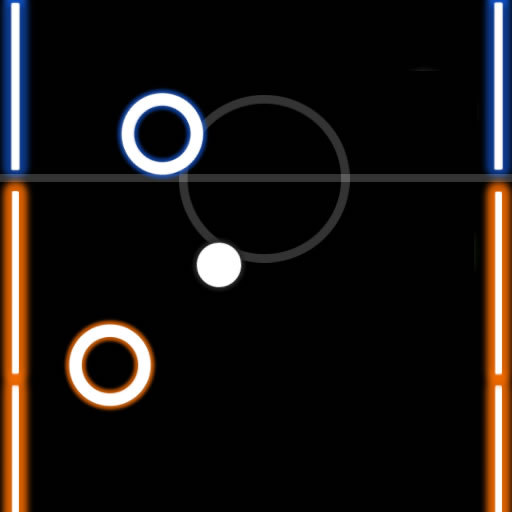 Table Hockey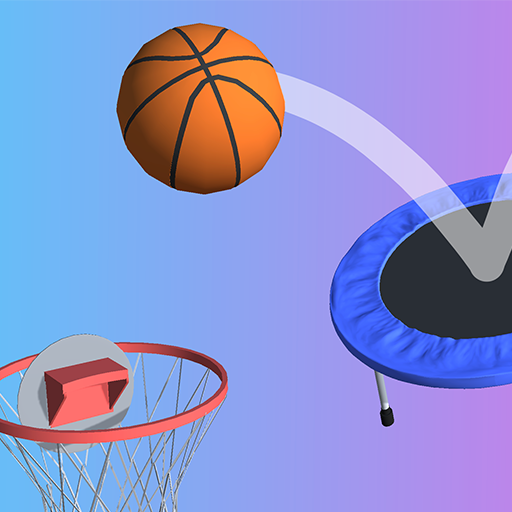 Basket Puzzle!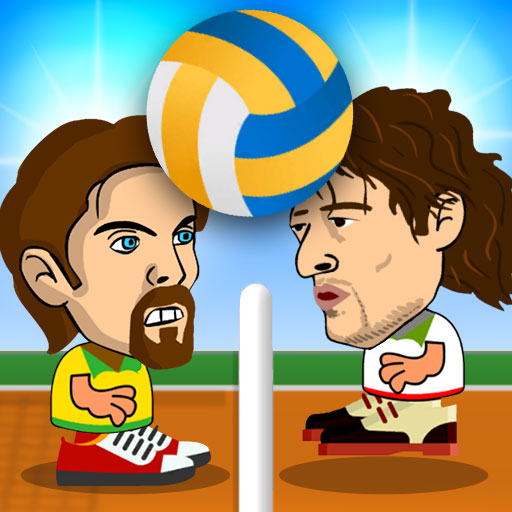 2 Player Head Volleyball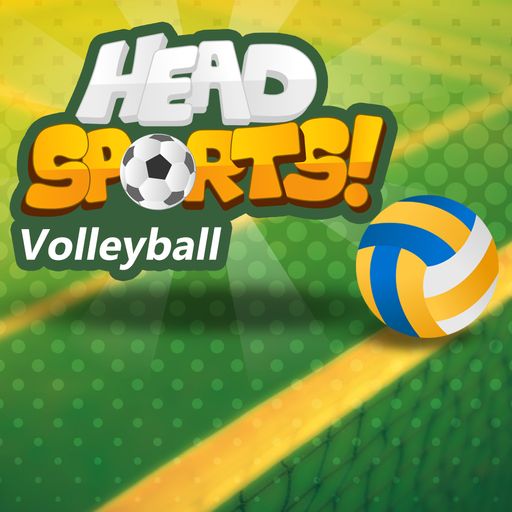 Head Sports Volleyball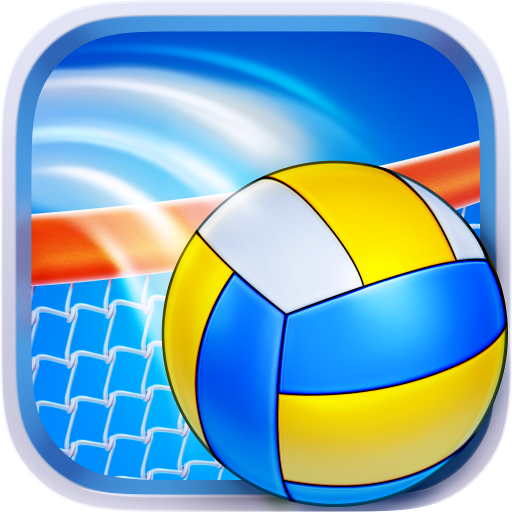 EG Volley Ball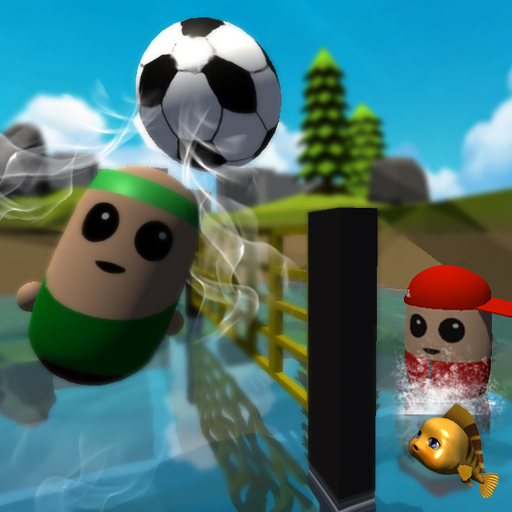 Volleyball Match Of Pills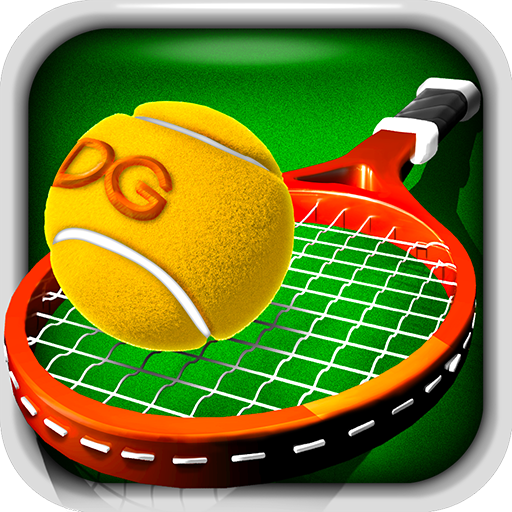 Tennis Pro 3D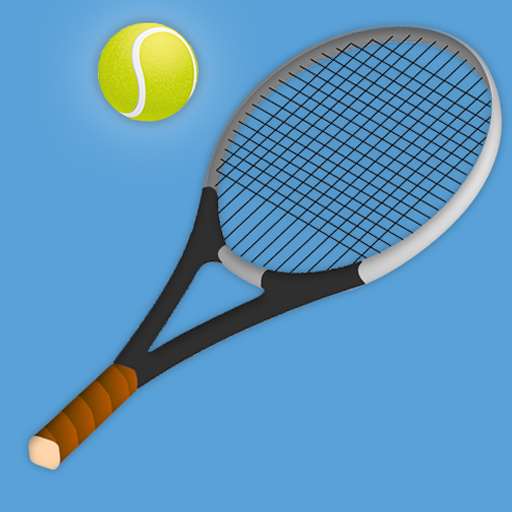 Tennis Ball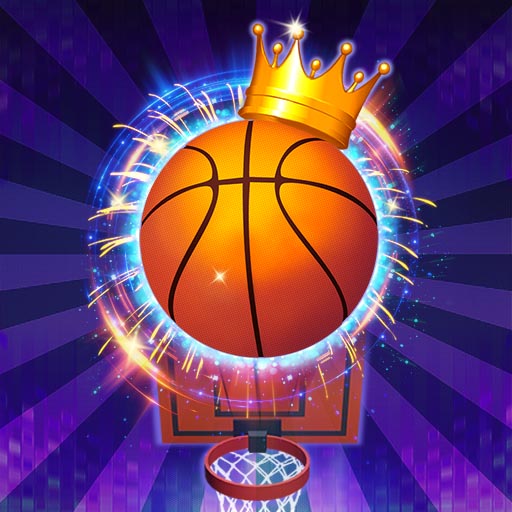 Basketball Kings 2022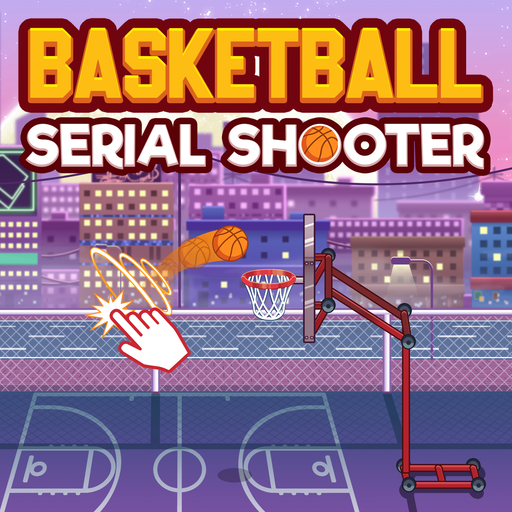 Basketball serial shooter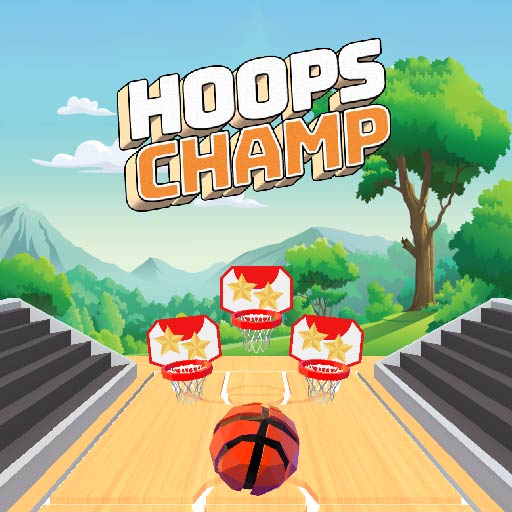 Hoops Champ 3D
More Games