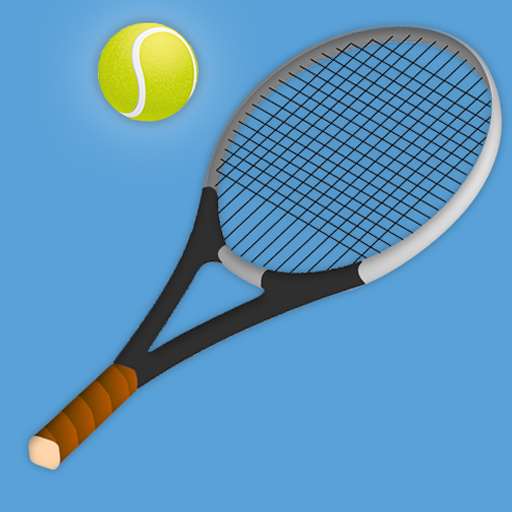 About Tennis Ball
Tennis Ball is the ultimate tennis match that gives you the chance to improve your game and become a world-class tennis player like Rafael Nadal. Take out your racket at the start of the match and show off your skills to others on the court.
The first person on each team takes the tennis ball between their knees, jumps as fast as possible toward their bucket, then drops the ball in. The game continues until all the balls have been dropped. In case you miss a bucket or drop the ball on the way, you must pick up the ball, return it to the previous player and wait for your turn again. To get the highest score, you need to score as many points as possible in one round.
Check out some other games to experience, such as Tennis Open 2021, Deuce Hit! Tennis.
How To Play
Click to kick the ball towards your opponent.
SPORTS
ball
ballgames
tennis
no blood
no cruelty
match
tabletennis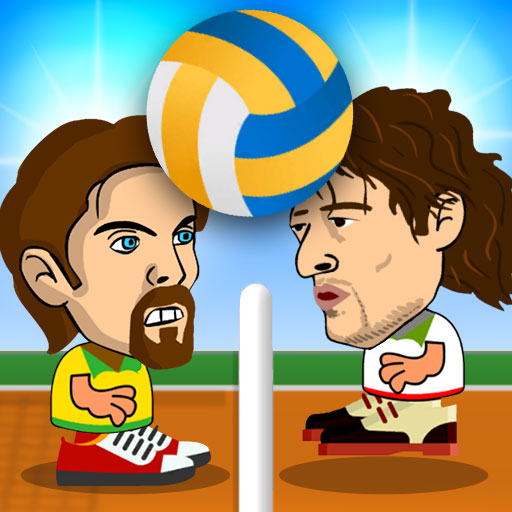 2 Player Head Volleyball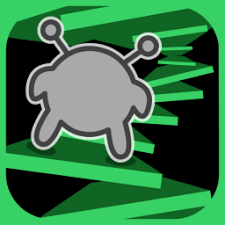 Run 3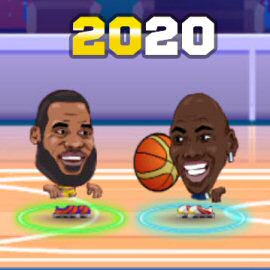 Legends Basketball Stars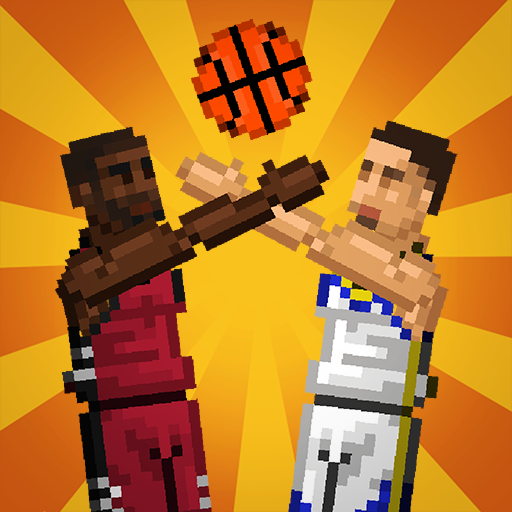 Bouncy Basketball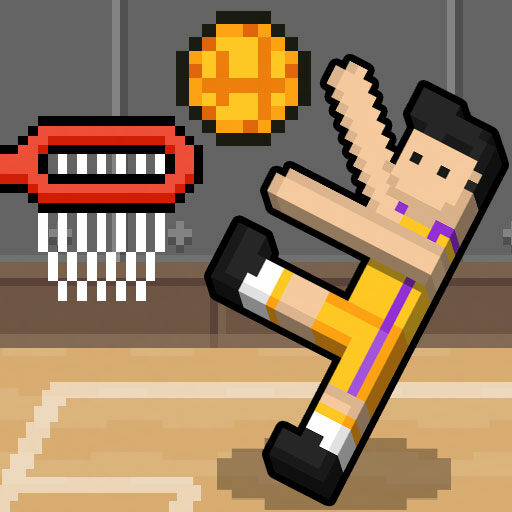 Basket Random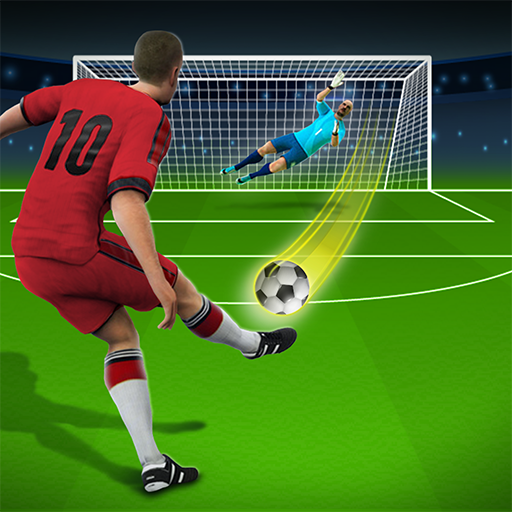 Penalty Kick Online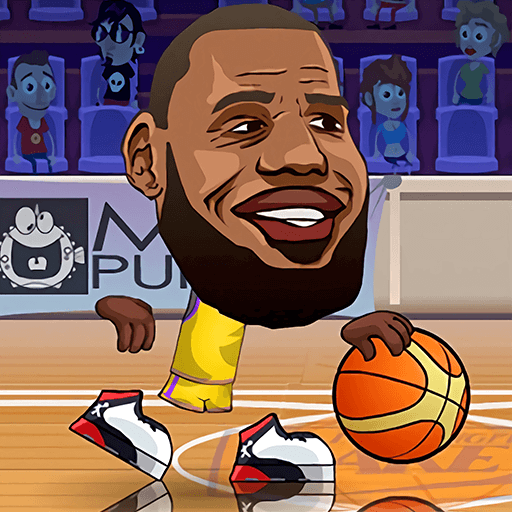 Basketball Stars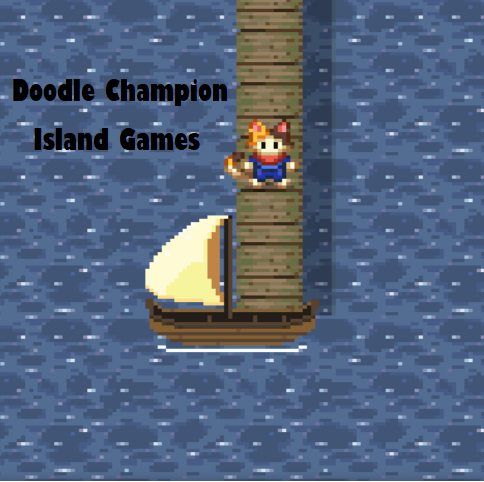 Doodle Champion Island Games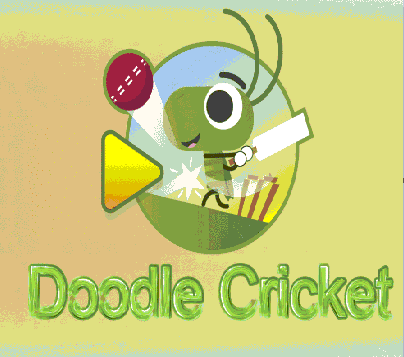 Doodle Cricket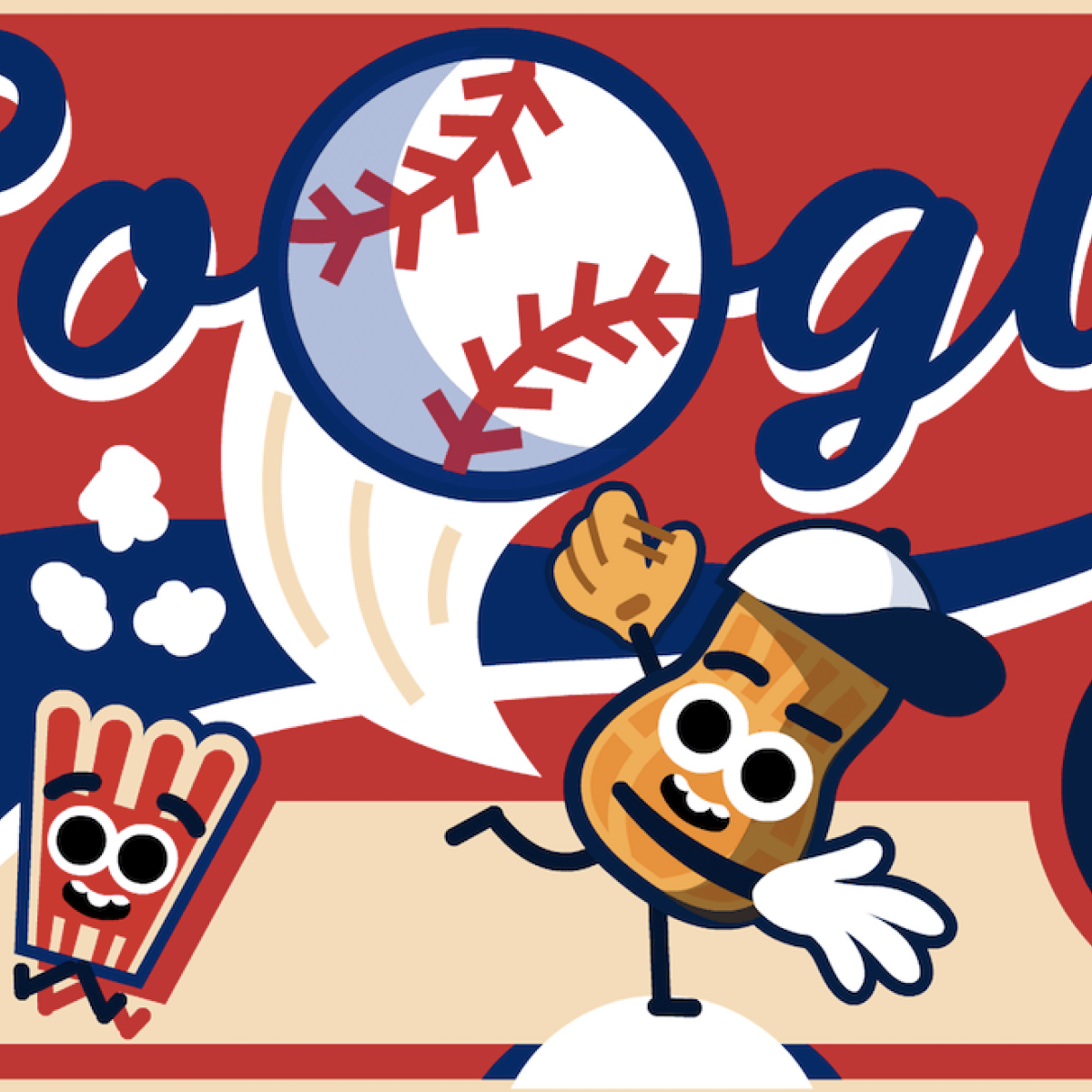 Doodle Baseball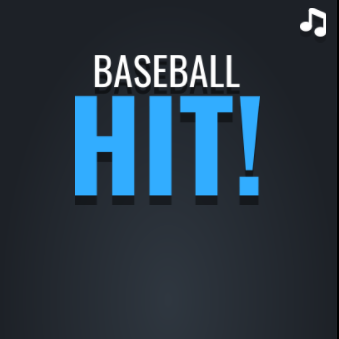 Baseball Hit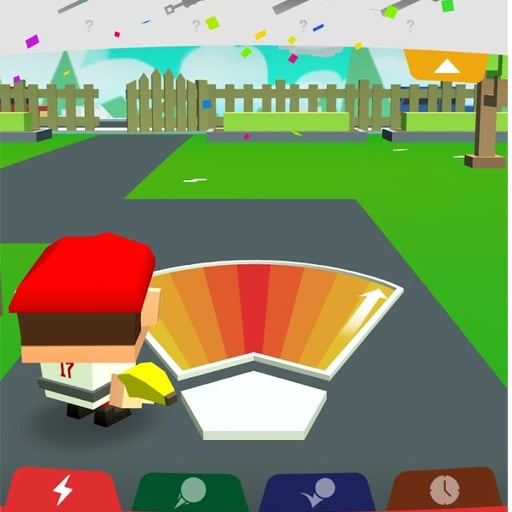 Baseball Boy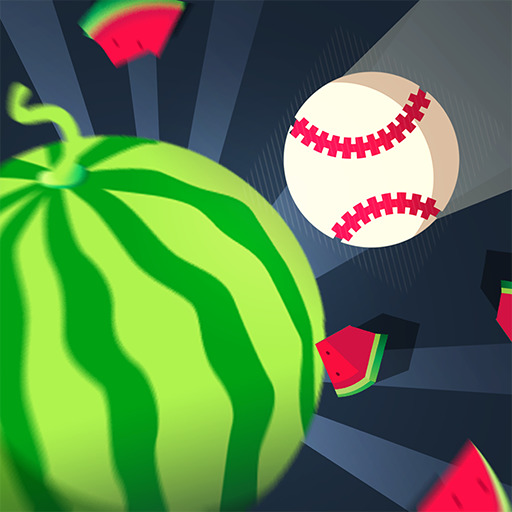 Baseball Crash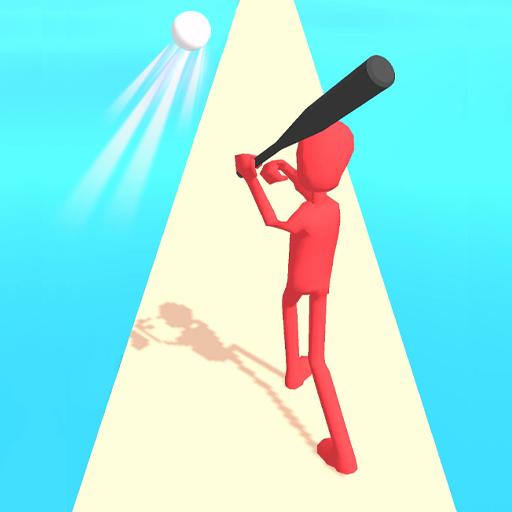 Letter Boom Blast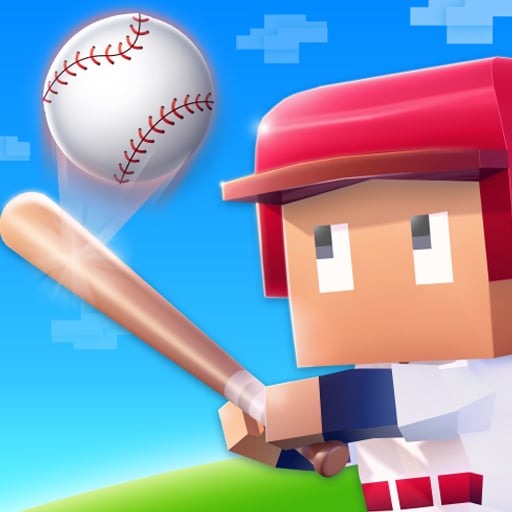 Baseball Bat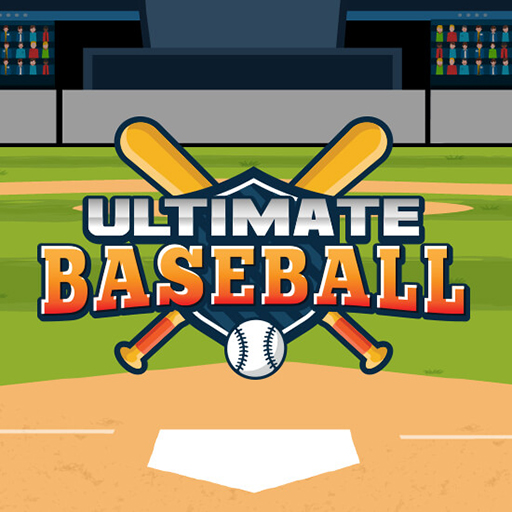 Ultimate Baseball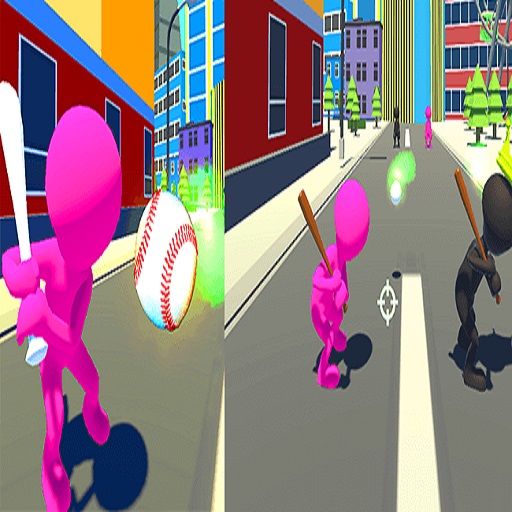 Homer City Game 3D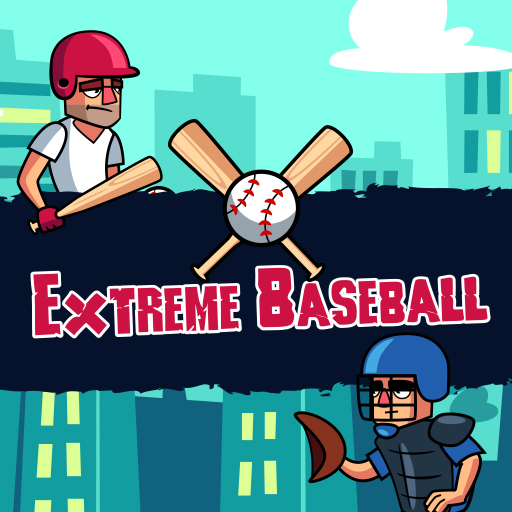 Extreme Baseball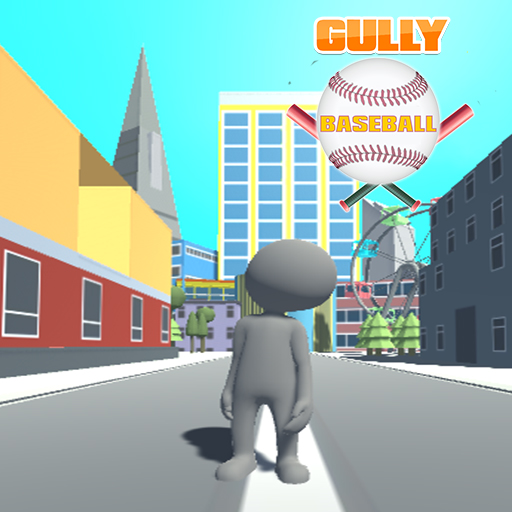 Gully Baseball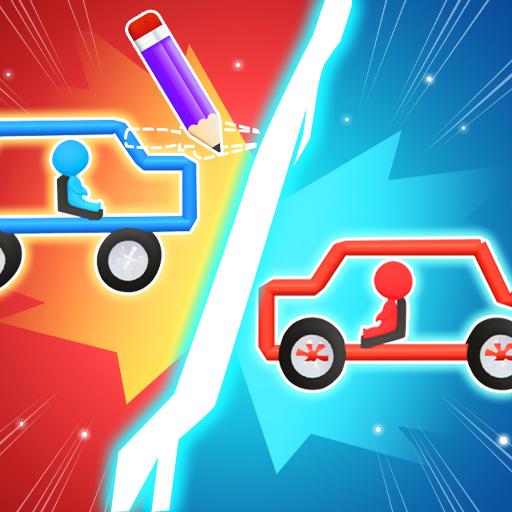 Draw Car Fight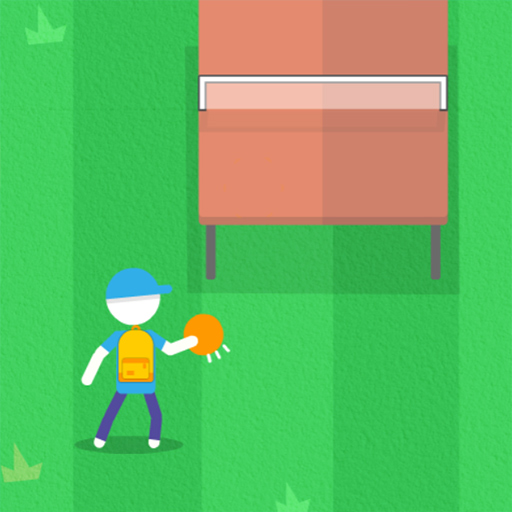 Stickman Tennis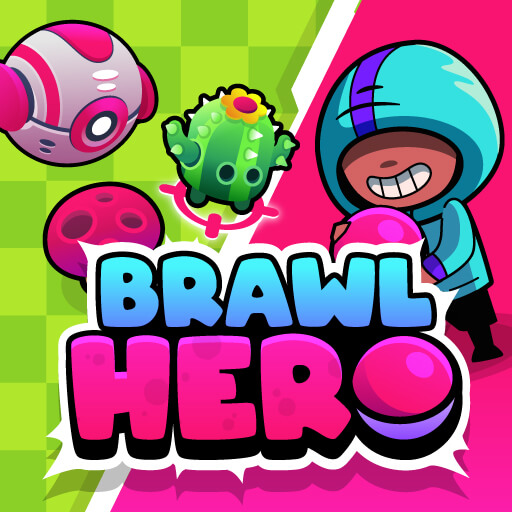 Brawl Hero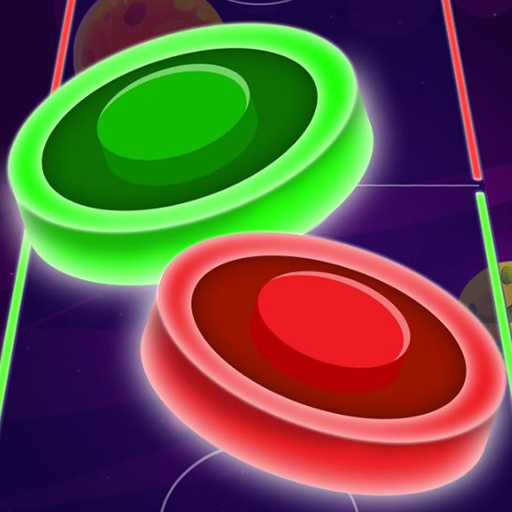 Color Hockey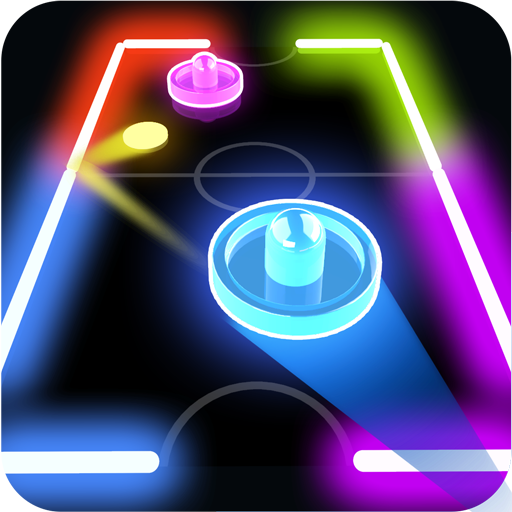 Glow Hockey HD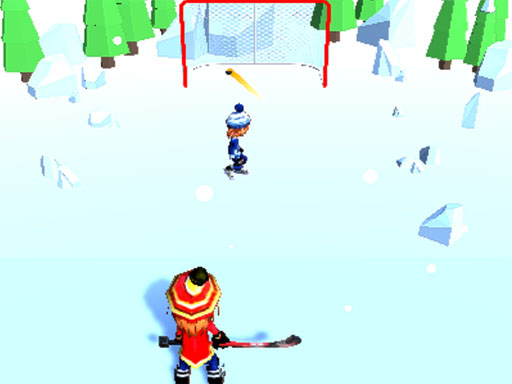 Hockey Challenge 3D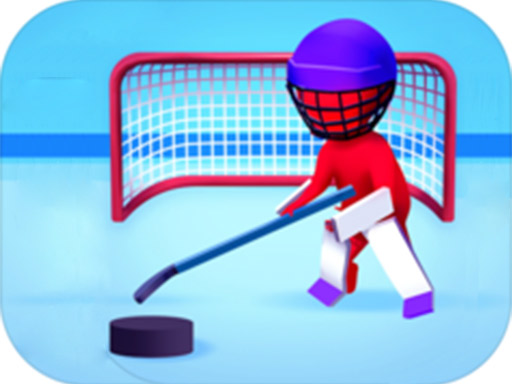 Happy Hockey!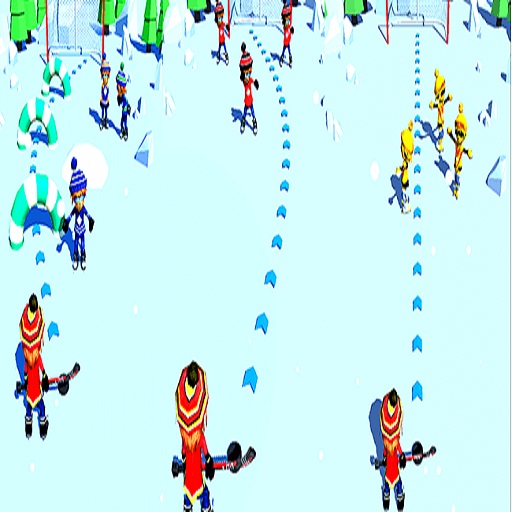 Hockey Shot Game 3D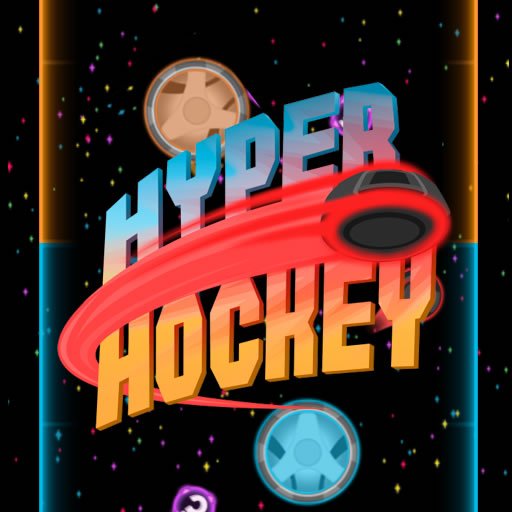 Hyper Hockey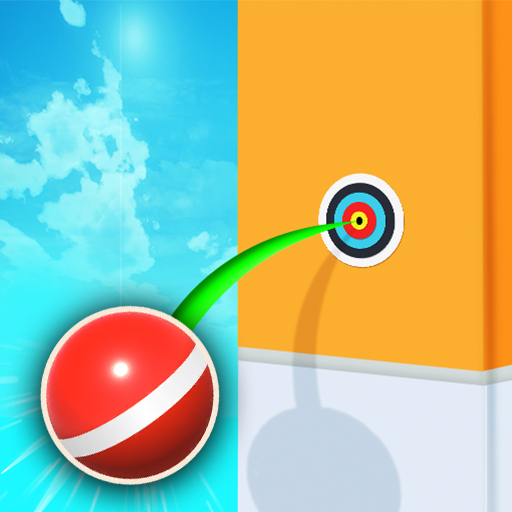 Pokey Ball Jumper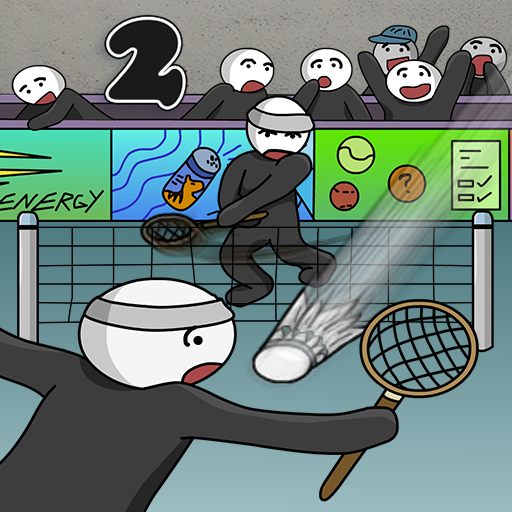 Stick Figure Badminton 2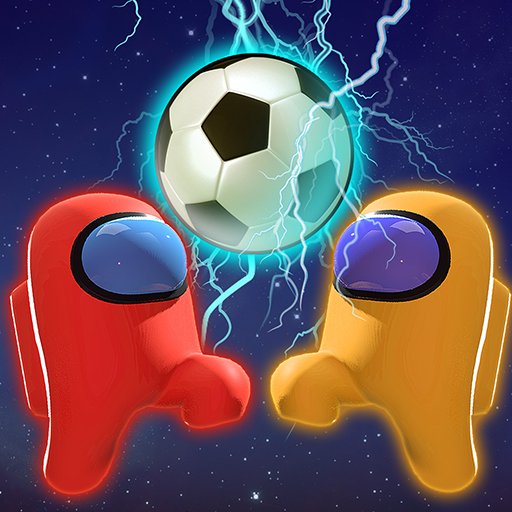 2 Player Imposter Soccer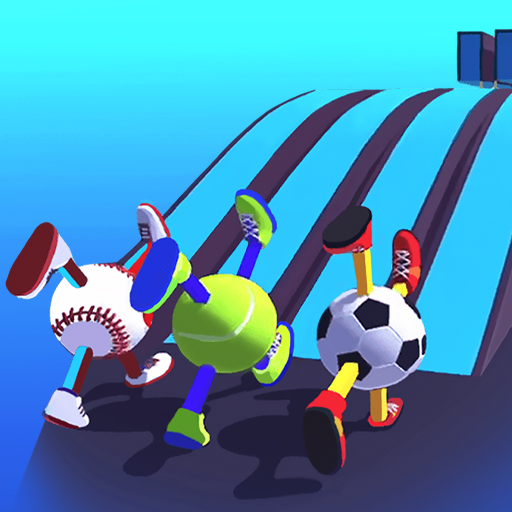 Ball Legs 3D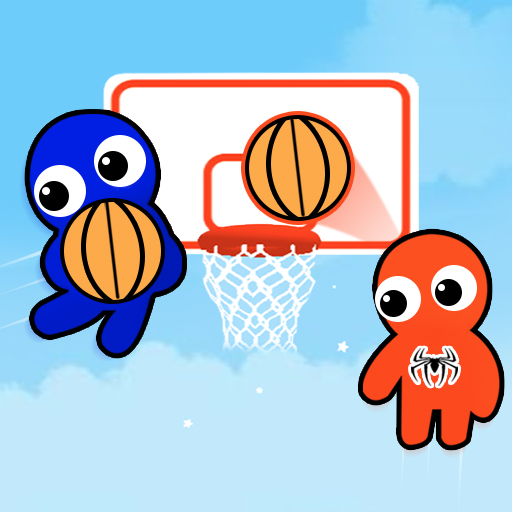 Basket Shot Master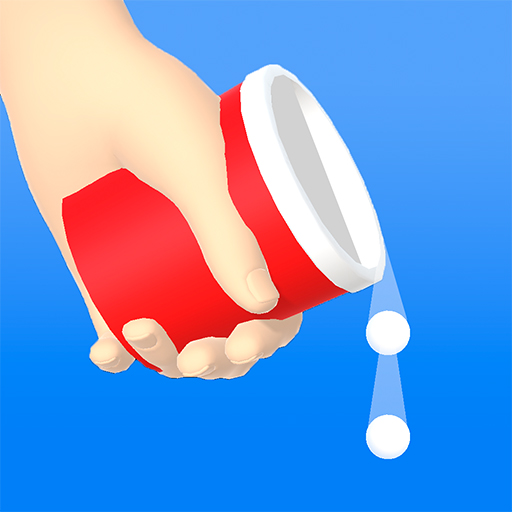 Bounce and Collect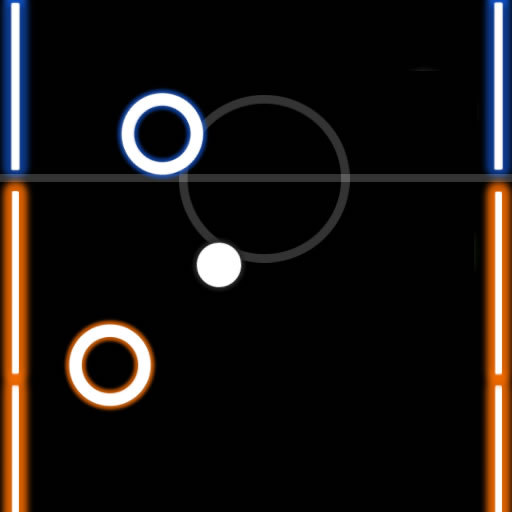 Table Hockey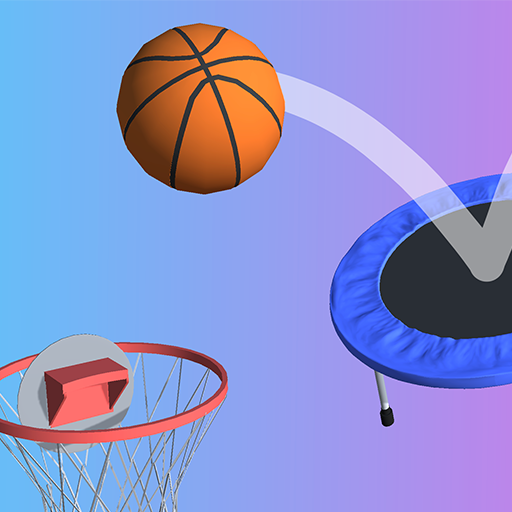 Basket Puzzle!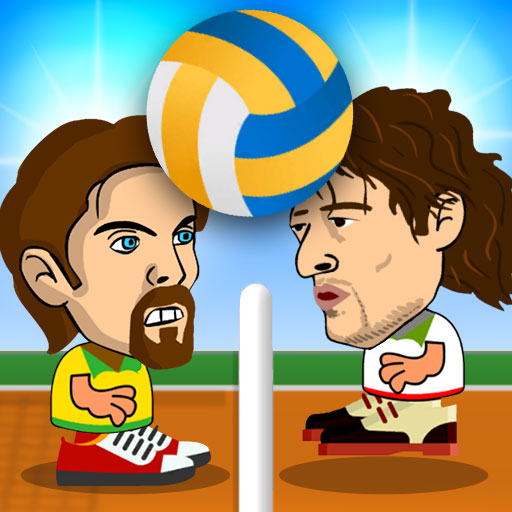 2 Player Head Volleyball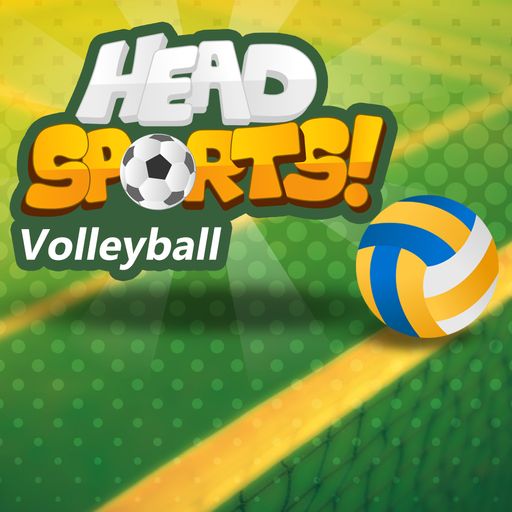 Head Sports Volleyball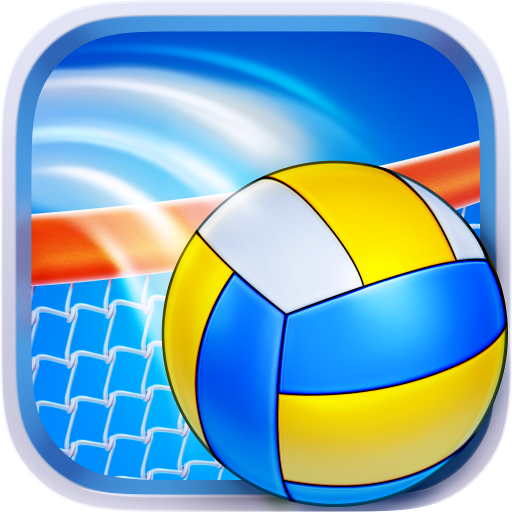 EG Volley Ball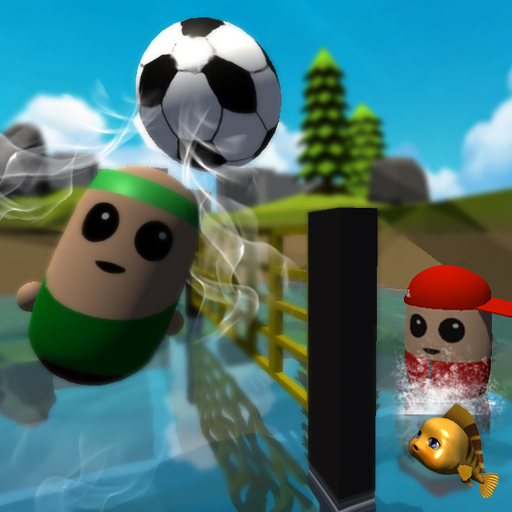 Volleyball Match Of Pills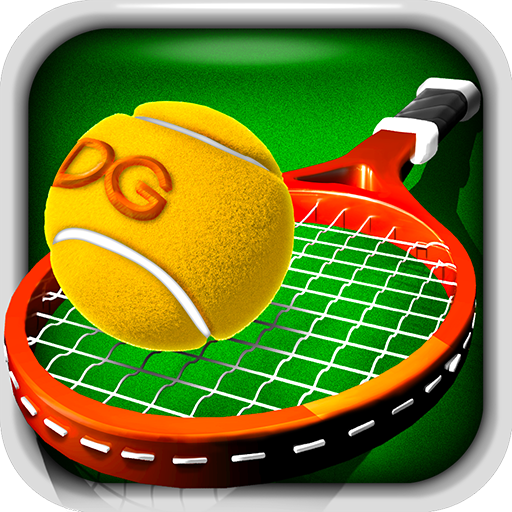 Tennis Pro 3D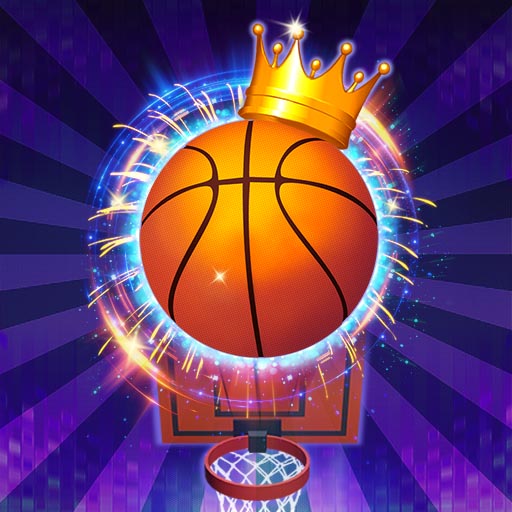 Basketball Kings 2022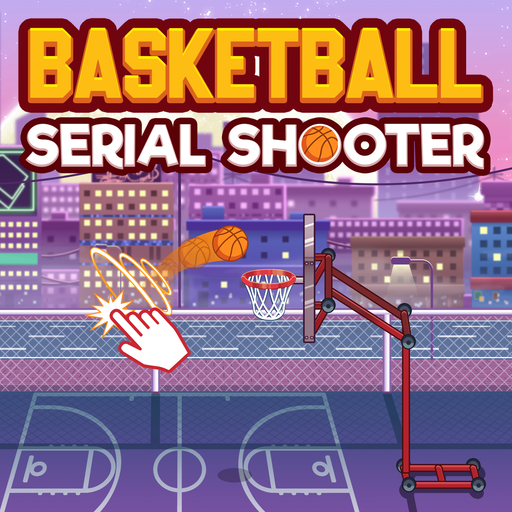 Basketball serial shooter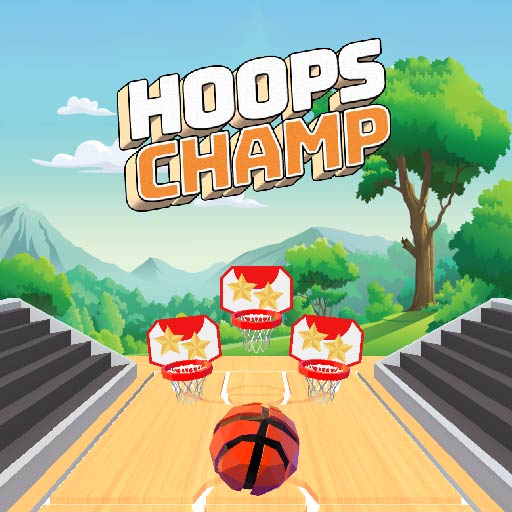 Hoops Champ 3D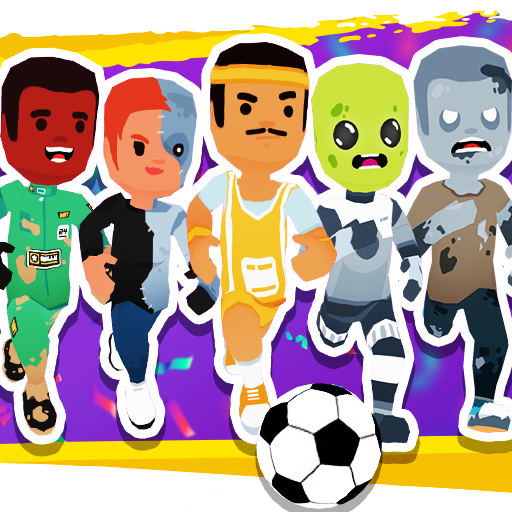 Squad Goals: Soccer 3D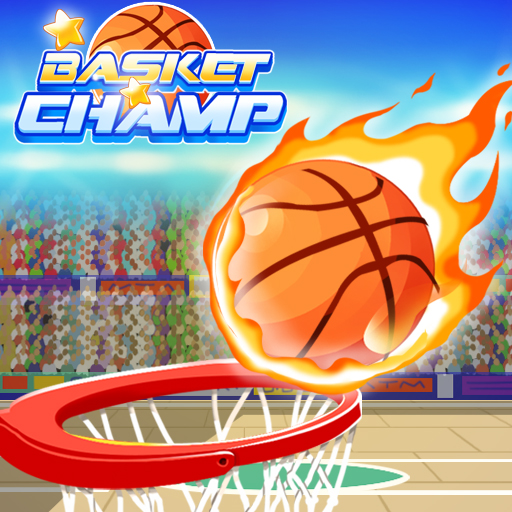 Basket Champ
More Games