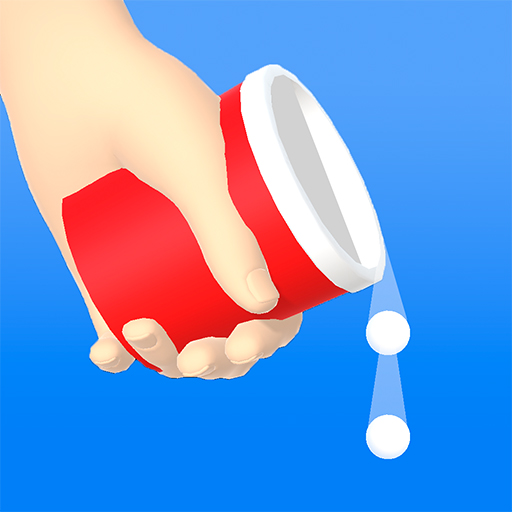 About Bounce and Collect
The Bounce and Collect game is a great way to train your reflexes and multitasking abilities by forcing you to overcome different obstacles. The object of the game is to accumulate the highest possible score.
Maximizing the bonus zone multiplier is essential if you want to recover all the balls. The ball appears to be doubled or tripled in some locations. A certain number of points will be added to your score as the ball passes through each box. To advance to the next level, you must release the ball strategically to gain maximum points. If you want to improve your abilities, try adding some other games, such as Idle Higher Ball, Rugby 2021.
How To Play
Use arrow keys or mouse to move the ball left or right.
ACTION
ARCADE
3D
ball
collect
bounce
ballgames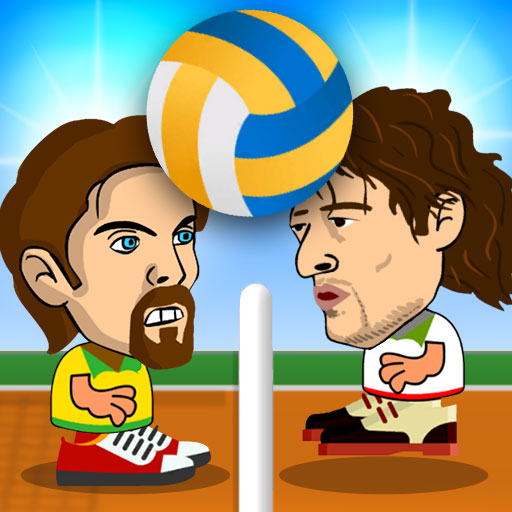 2 Player Head Volleyball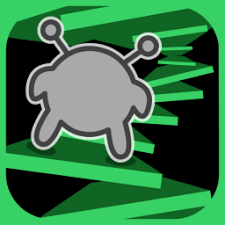 Run 3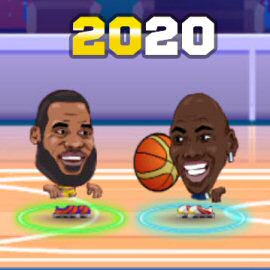 Legends Basketball Stars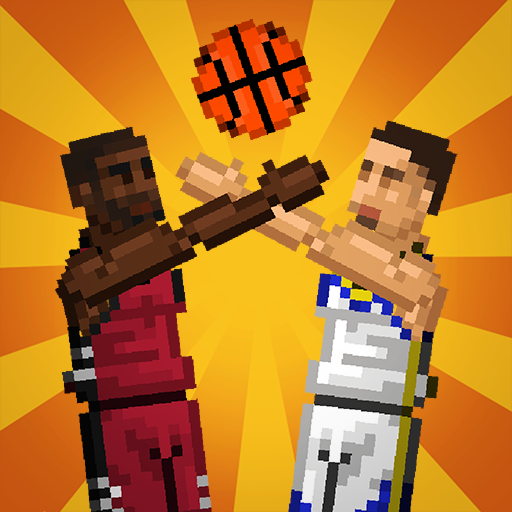 Bouncy Basketball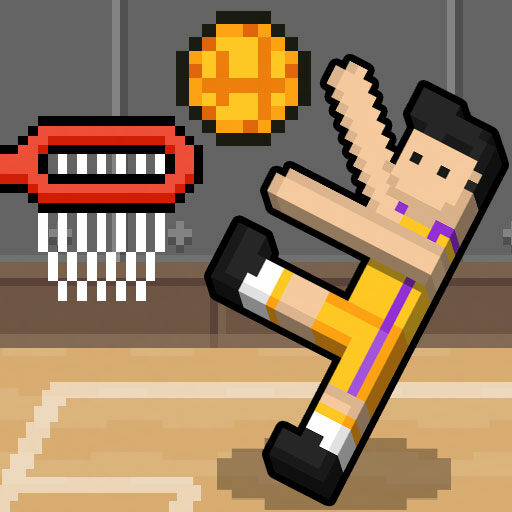 Basket Random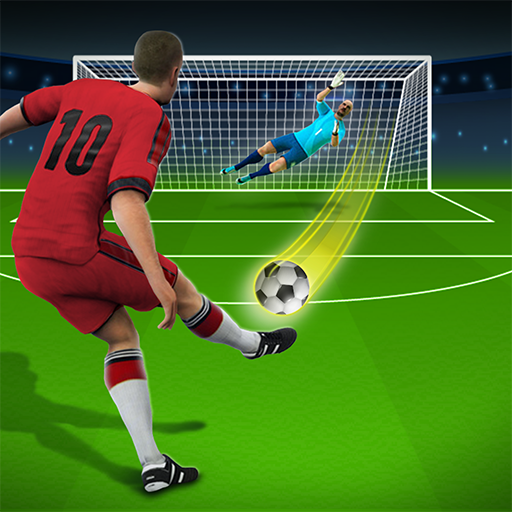 Penalty Kick Online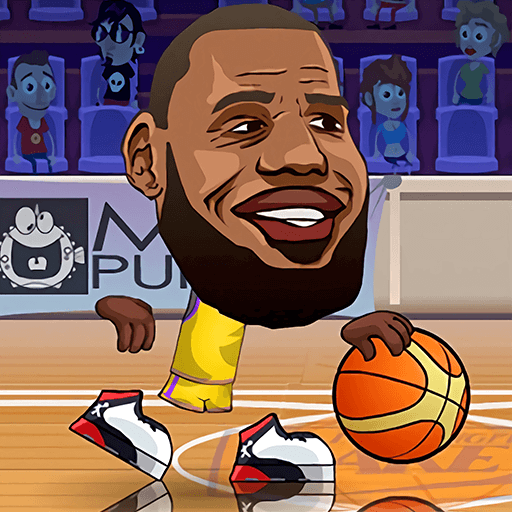 Basketball Stars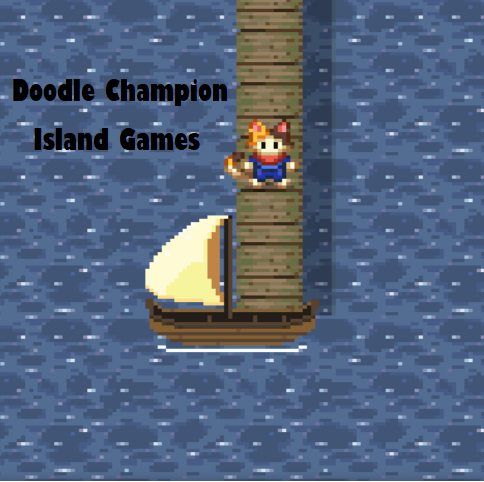 Doodle Champion Island Games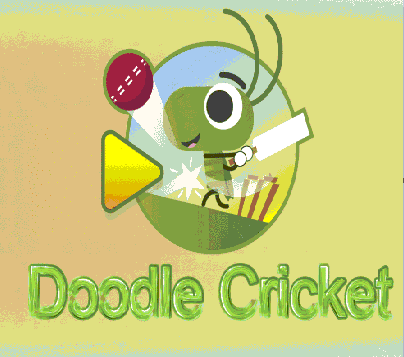 Doodle Cricket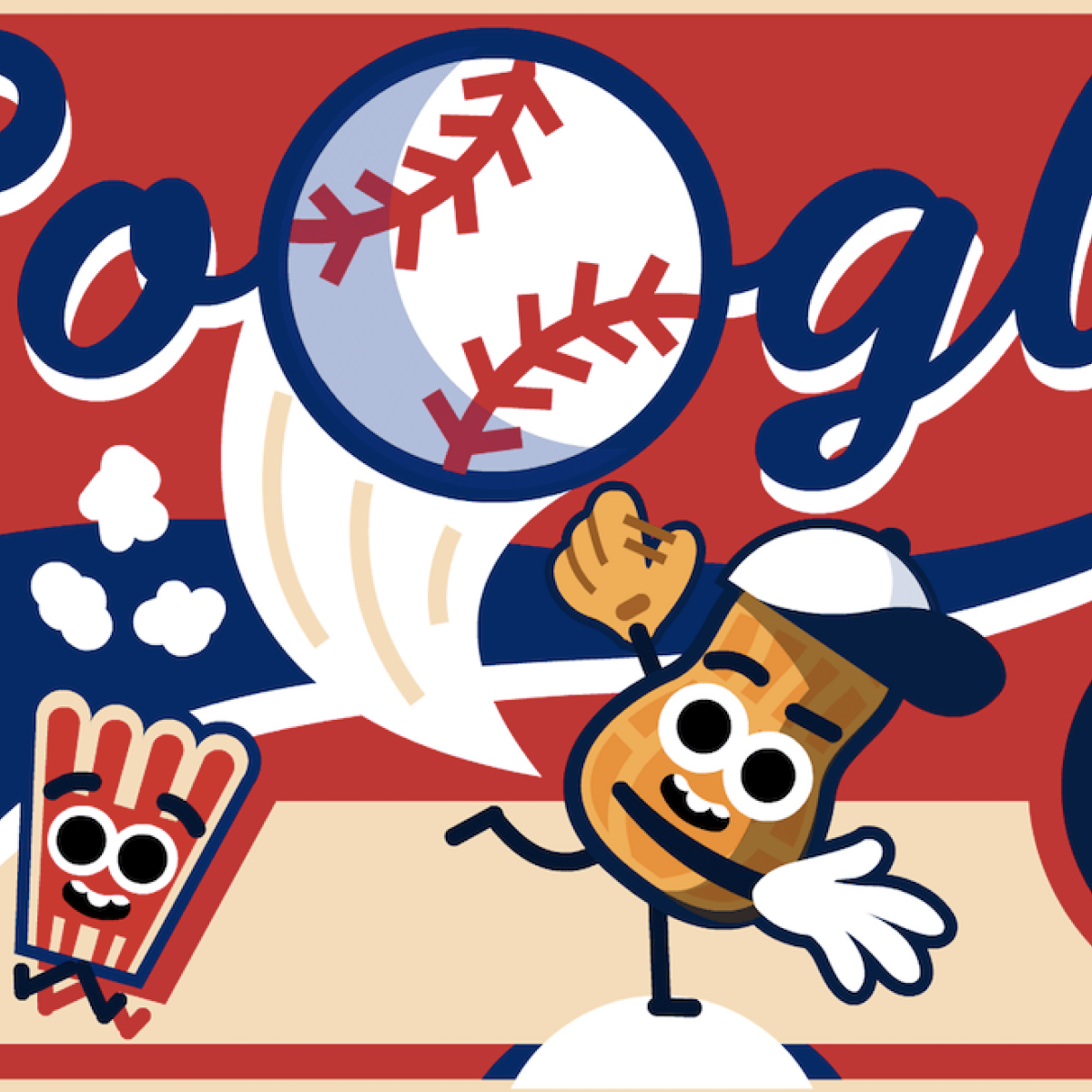 Doodle Baseball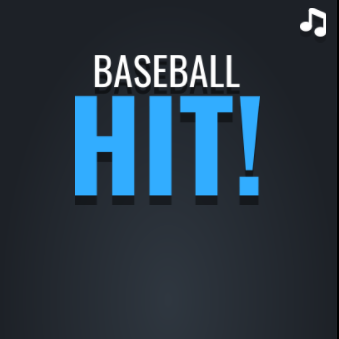 Baseball Hit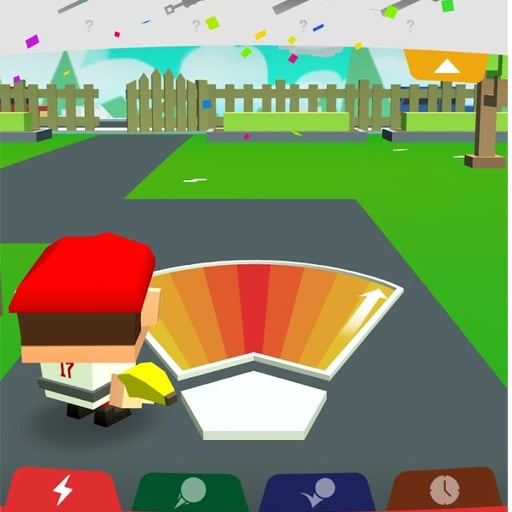 Baseball Boy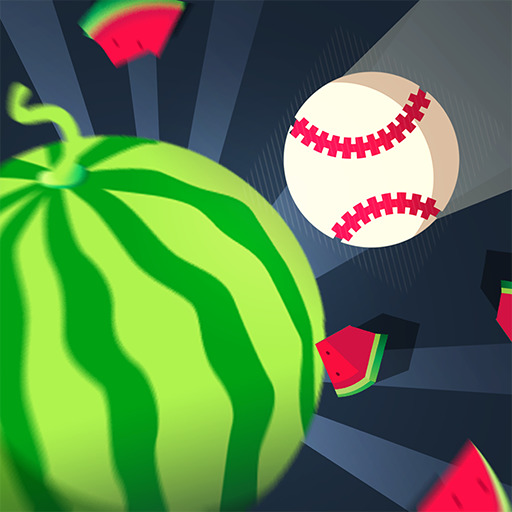 Baseball Crash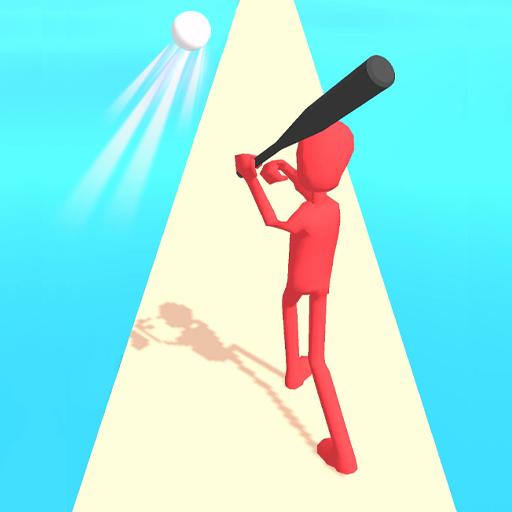 Letter Boom Blast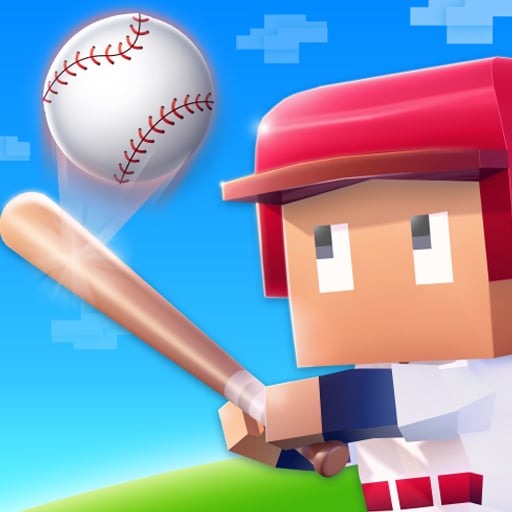 Baseball Bat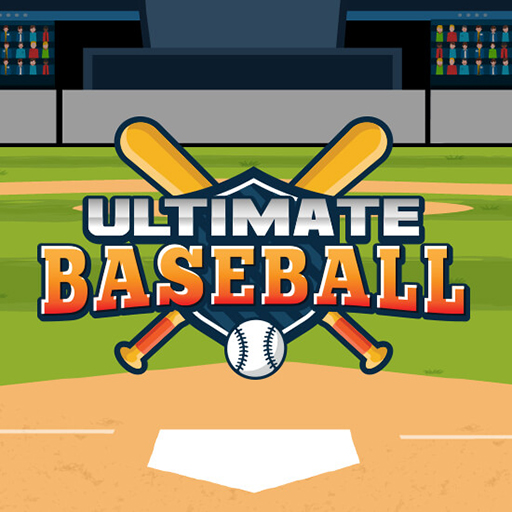 Ultimate Baseball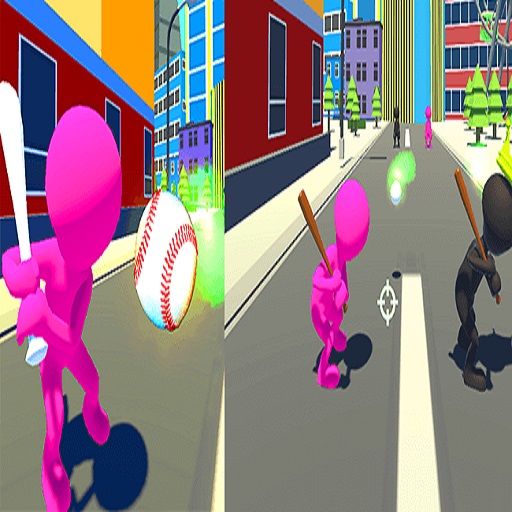 Homer City Game 3D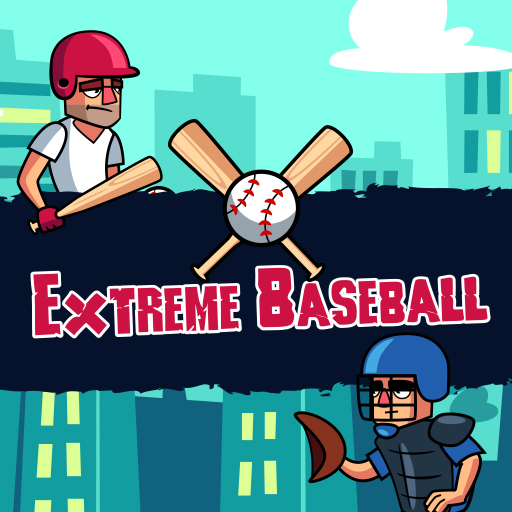 Extreme Baseball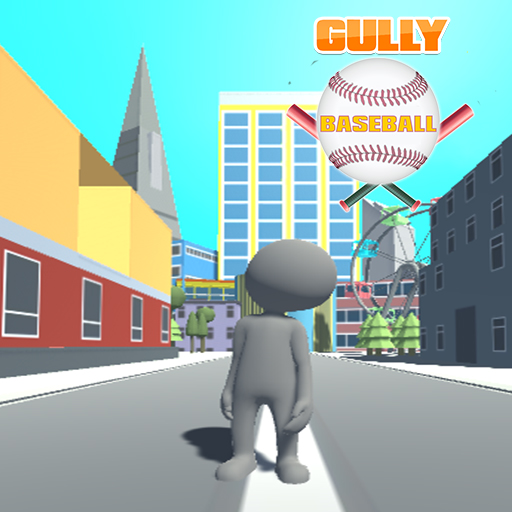 Gully Baseball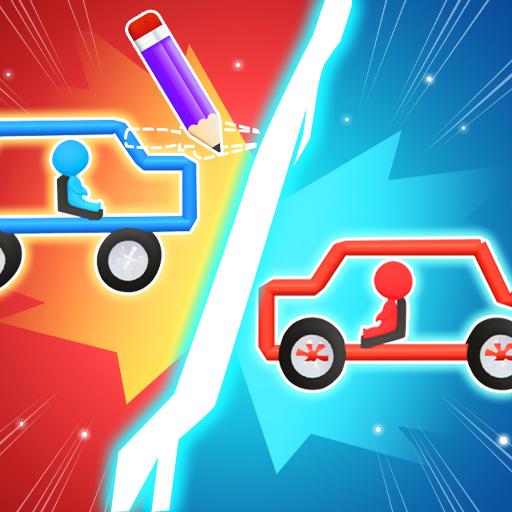 Draw Car Fight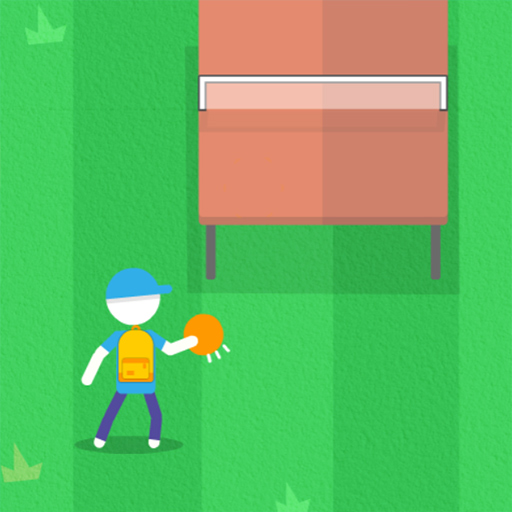 Stickman Tennis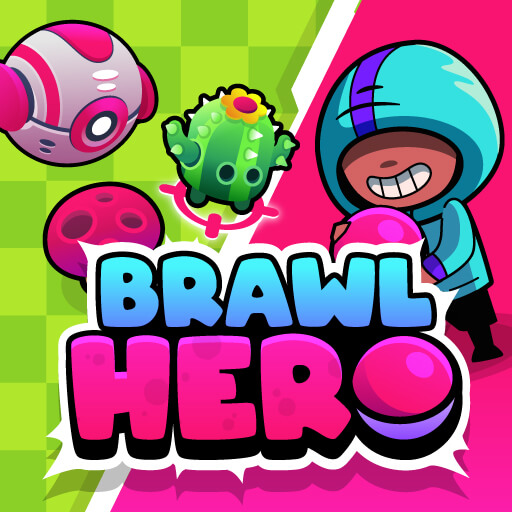 Brawl Hero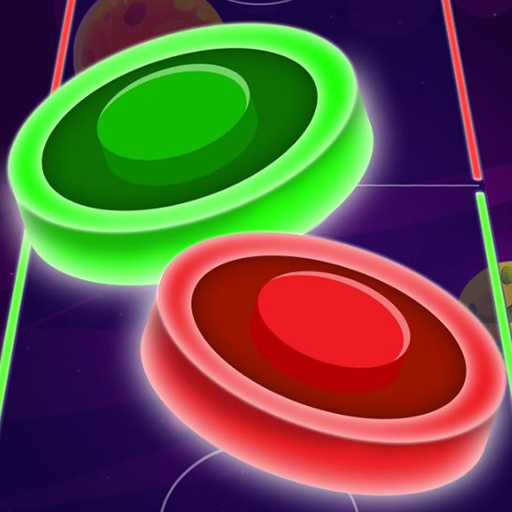 Color Hockey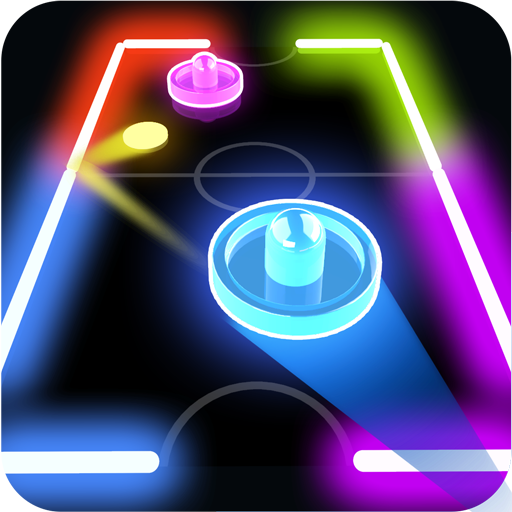 Glow Hockey HD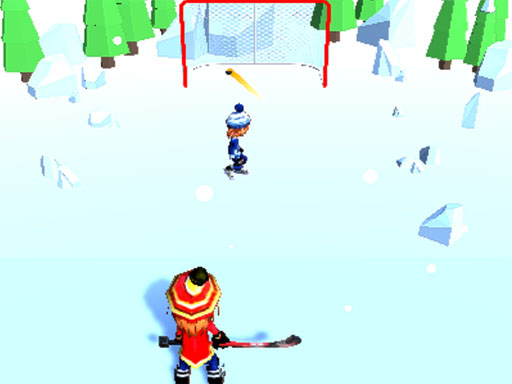 Hockey Challenge 3D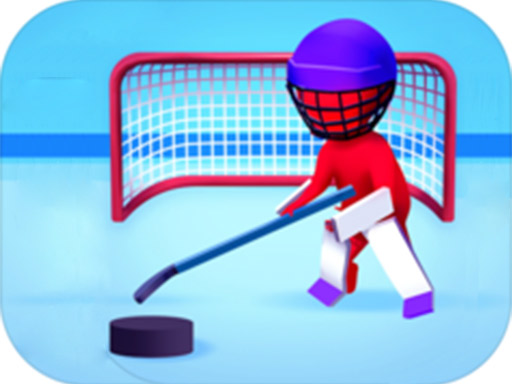 Happy Hockey!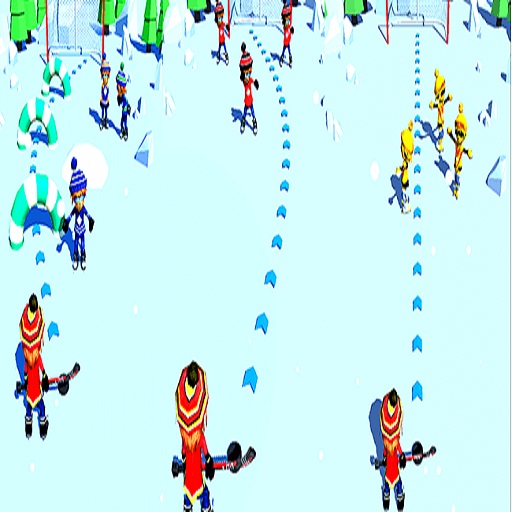 Hockey Shot Game 3D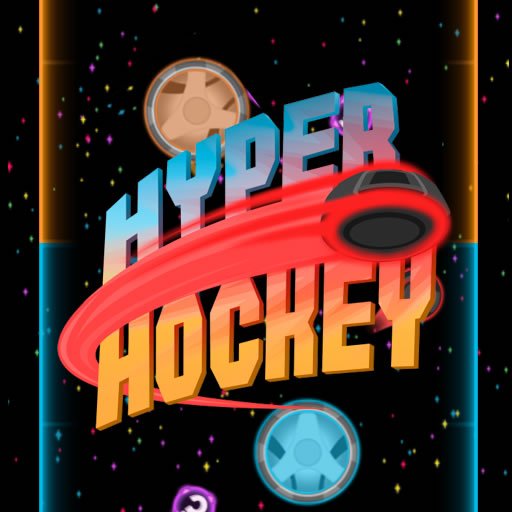 Hyper Hockey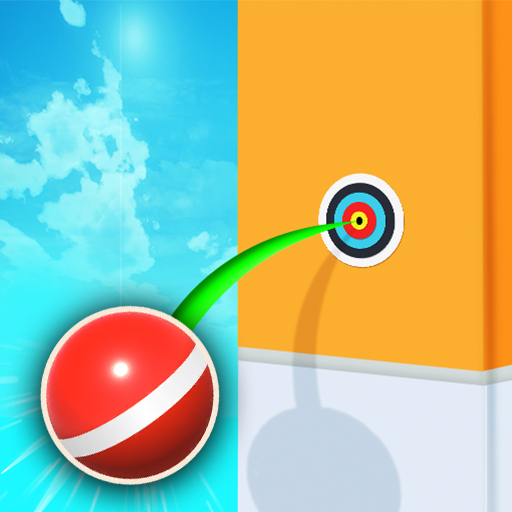 Pokey Ball Jumper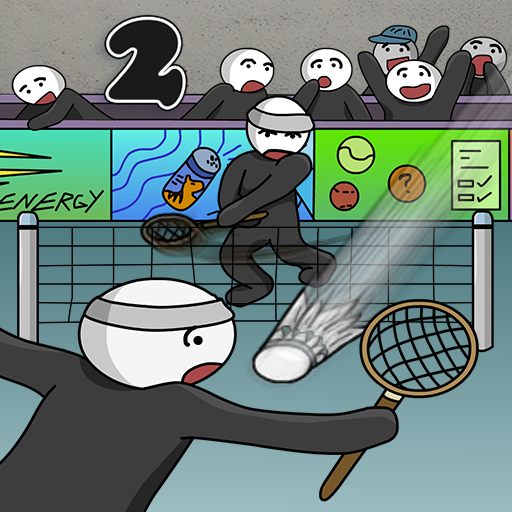 Stick Figure Badminton 2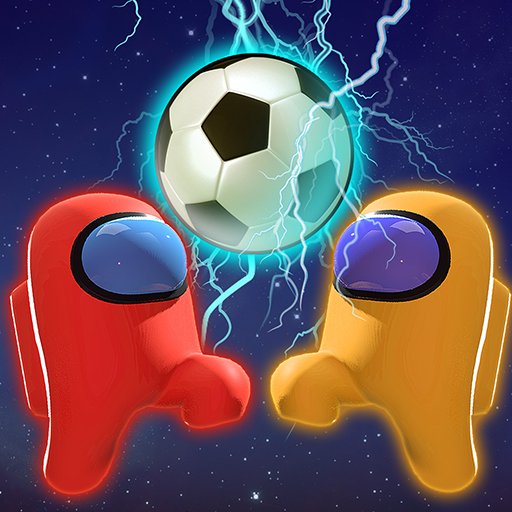 2 Player Imposter Soccer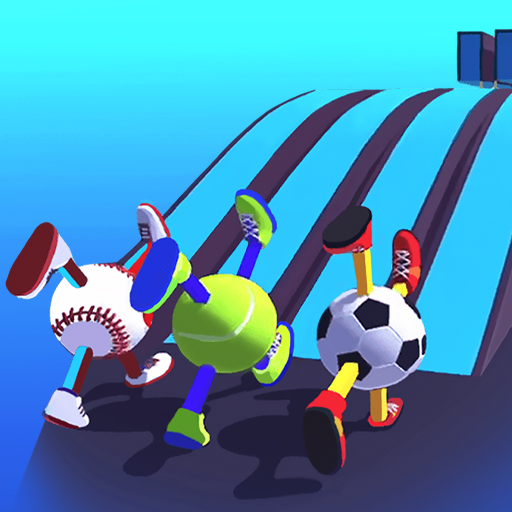 Ball Legs 3D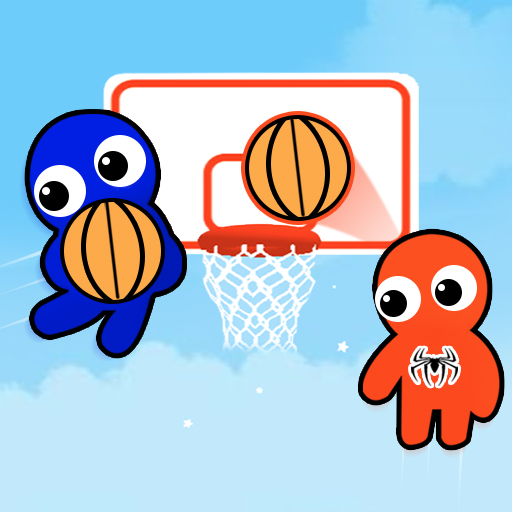 Basket Shot Master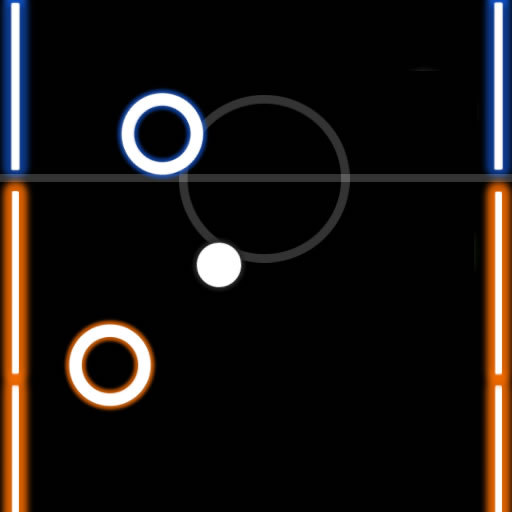 Table Hockey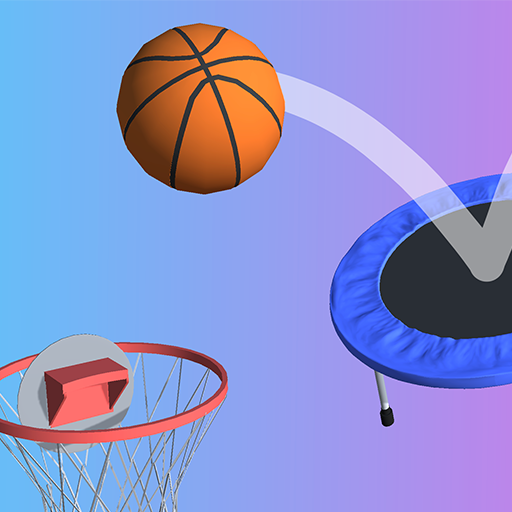 Basket Puzzle!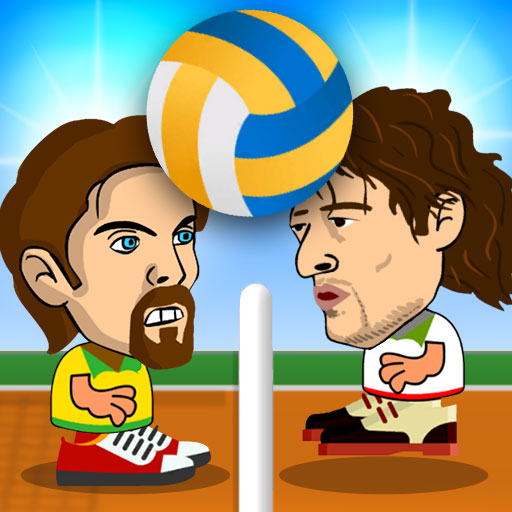 2 Player Head Volleyball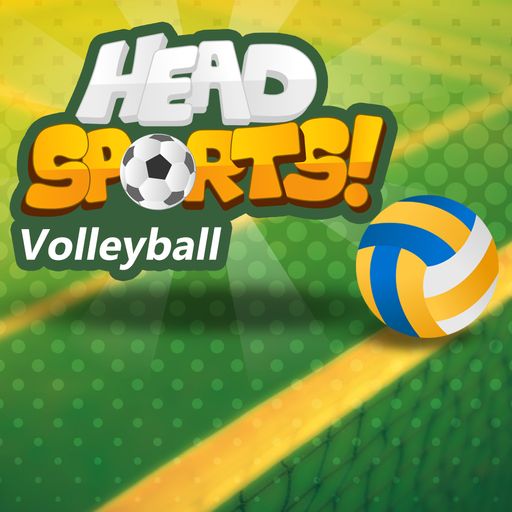 Head Sports Volleyball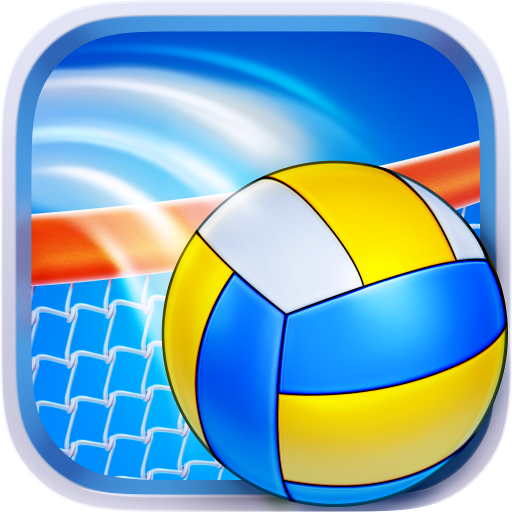 EG Volley Ball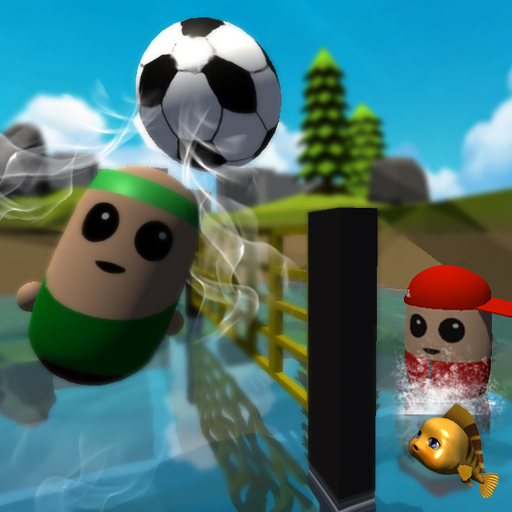 Volleyball Match Of Pills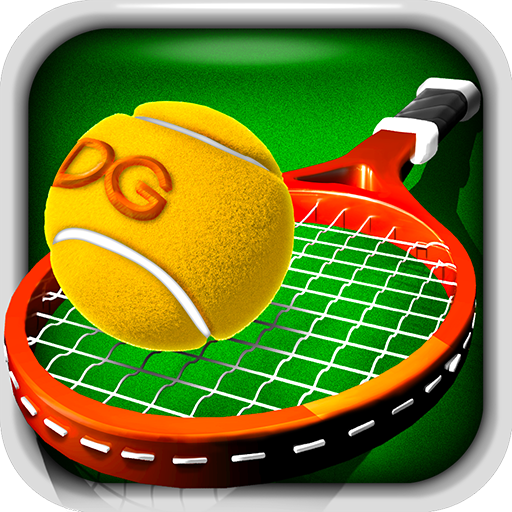 Tennis Pro 3D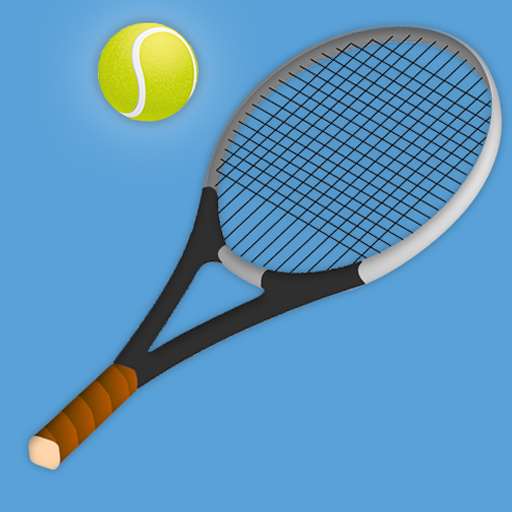 Tennis Ball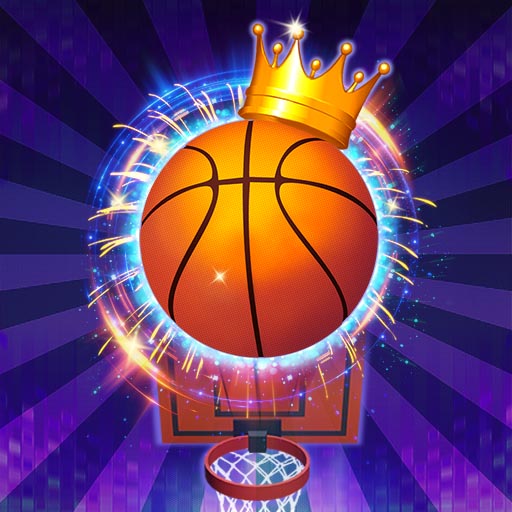 Basketball Kings 2022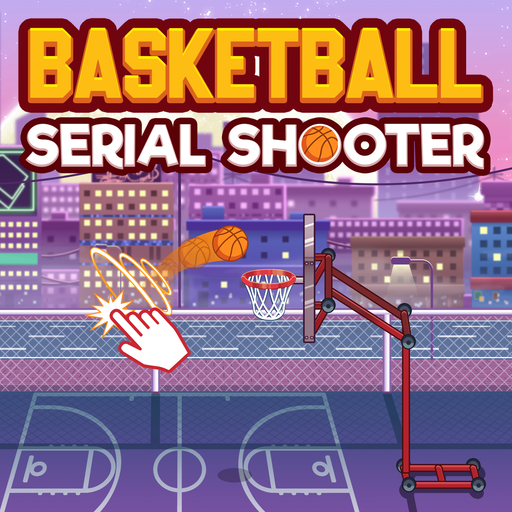 Basketball serial shooter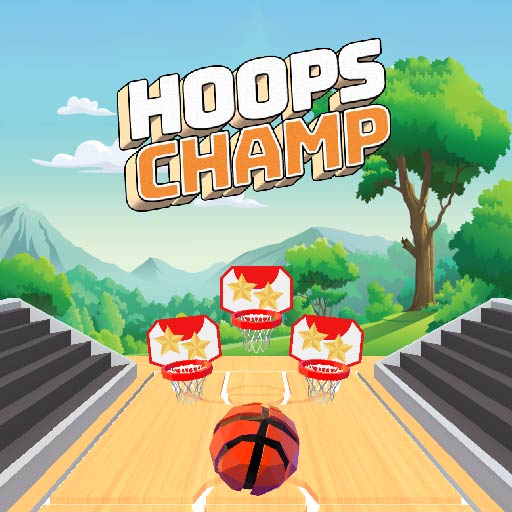 Hoops Champ 3D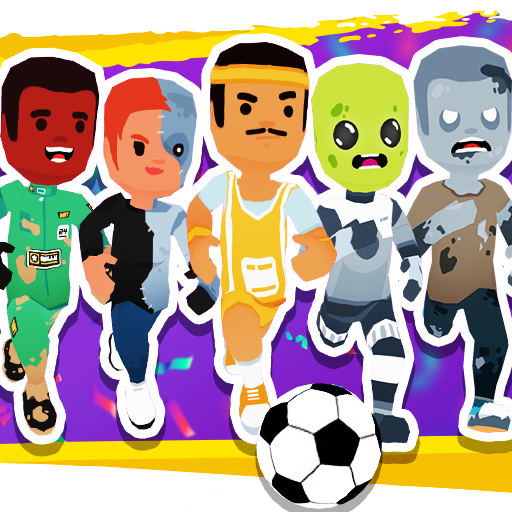 Squad Goals: Soccer 3D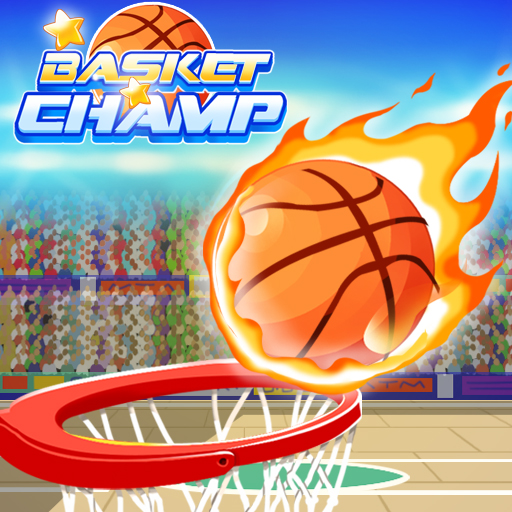 Basket Champ
More Games