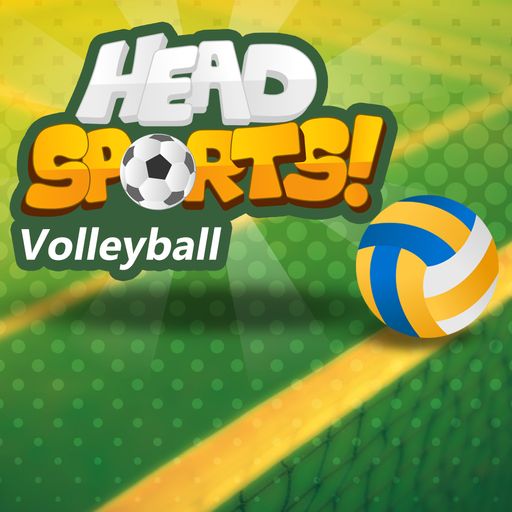 About Head Sports Volleyball
Head Sports Volleyball is a streamlined version of the volleyball game, compete against your opponents to earn the highest score possible. Before each match, you will have the opportunity to choose a character and then modify both its appearance and some aspects of the game.
You have access to three different types of perks that can give you an edge over your opponents. You can increase your character's speed, increase its size, or even freeze your opponents using bonuses. Do your best to beat your opponents and come out on top in the competitions you participate in. See some more similar games to experience, Extreme Baseball or Baseball Bat.
How To Play
Use WASD keys or arrow keys to move and jump.
SPORTS
FOOTBALL
ball
volleyball
ballgames
match
headsoccer
head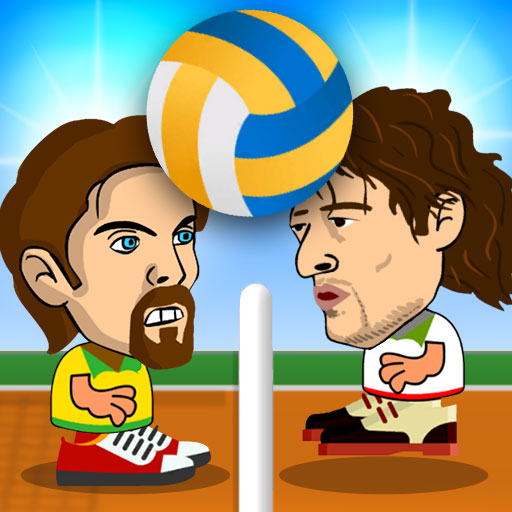 2 Player Head Volleyball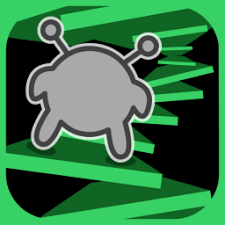 Run 3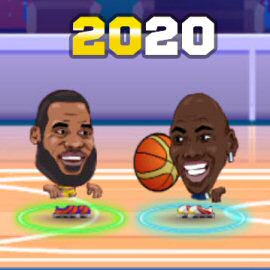 Legends Basketball Stars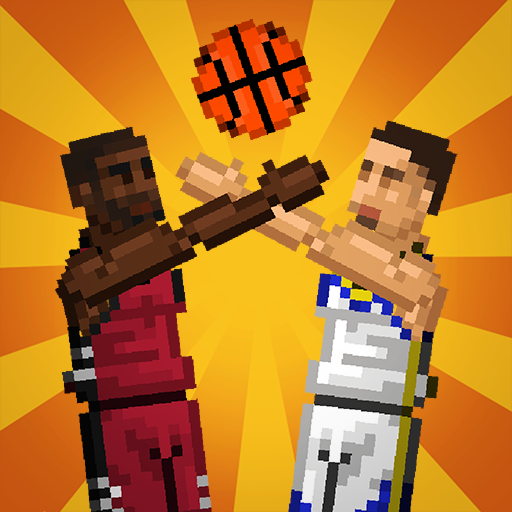 Bouncy Basketball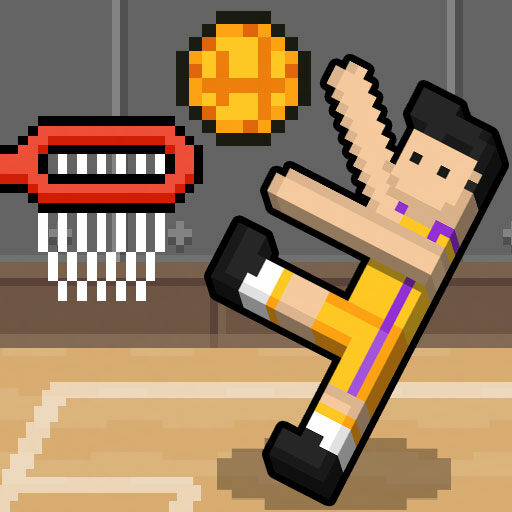 Basket Random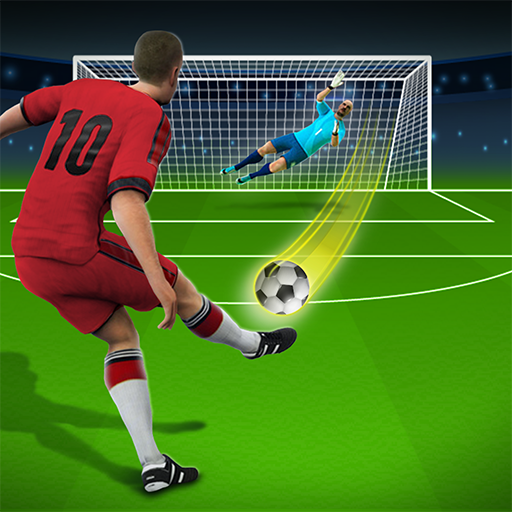 Penalty Kick Online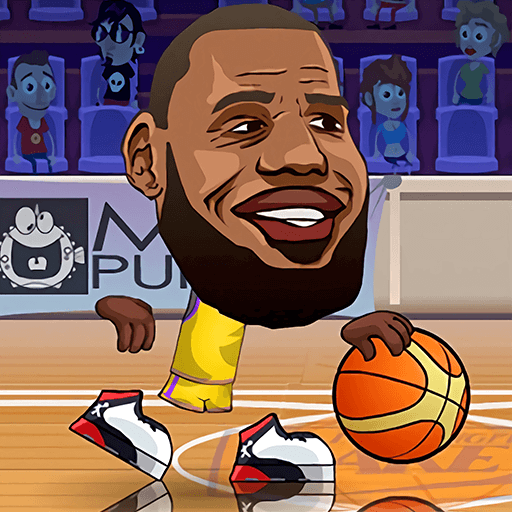 Basketball Stars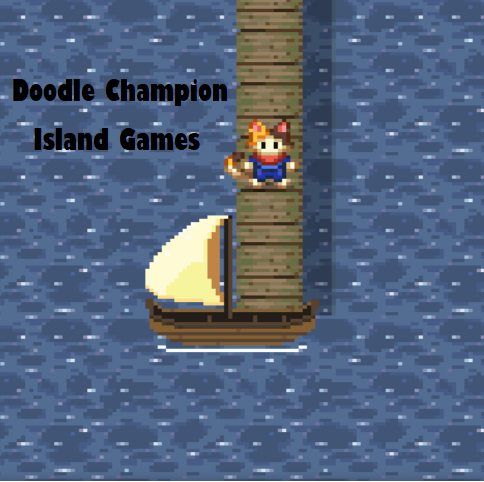 Doodle Champion Island Games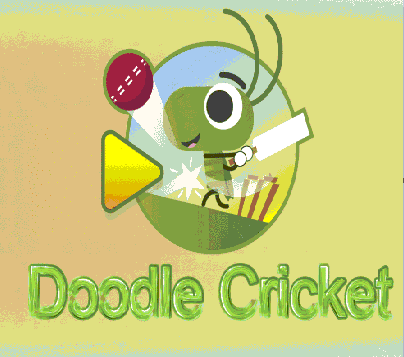 Doodle Cricket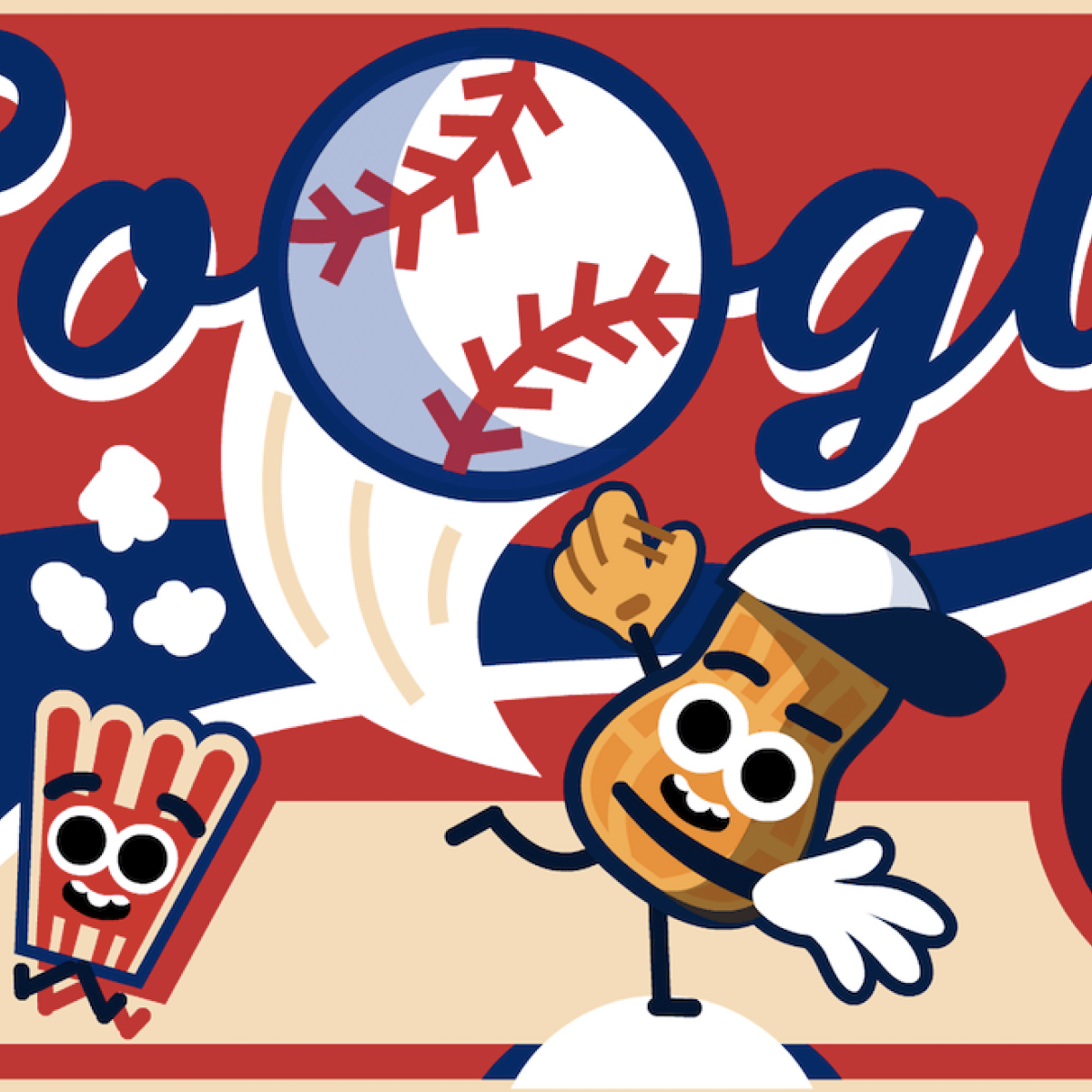 Doodle Baseball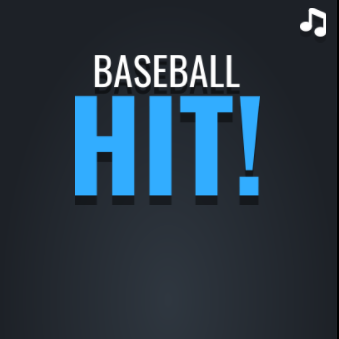 Baseball Hit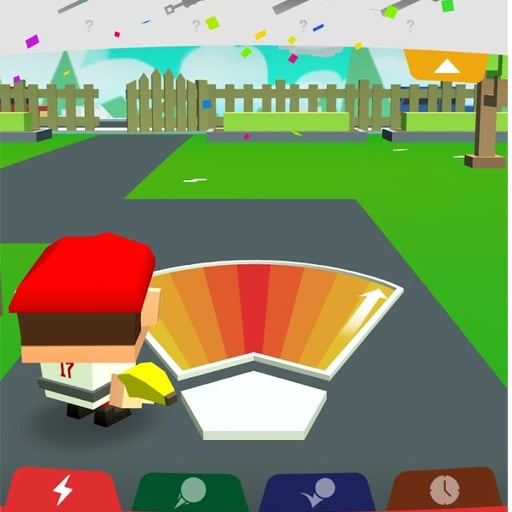 Baseball Boy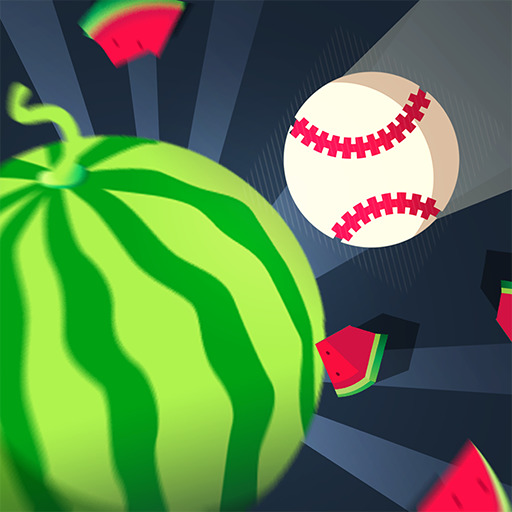 Baseball Crash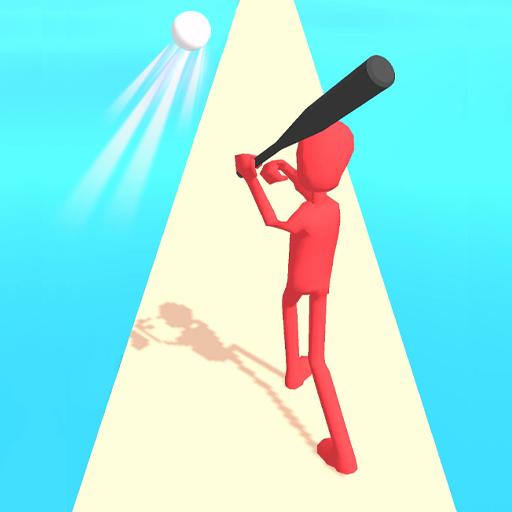 Letter Boom Blast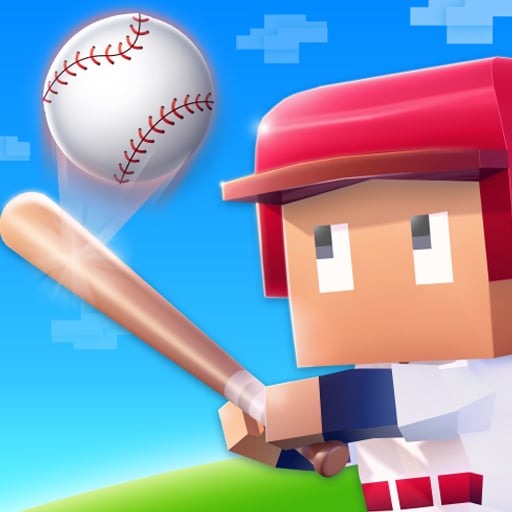 Baseball Bat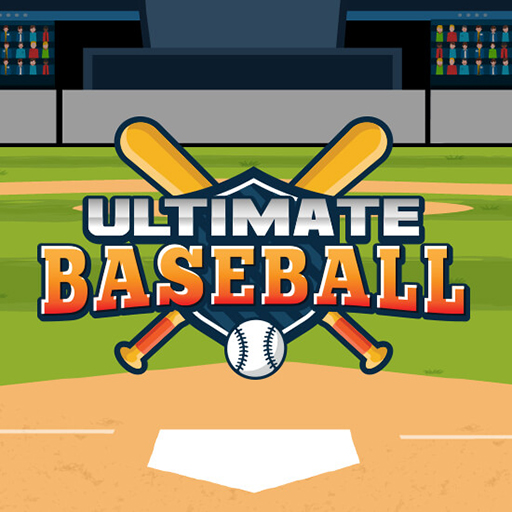 Ultimate Baseball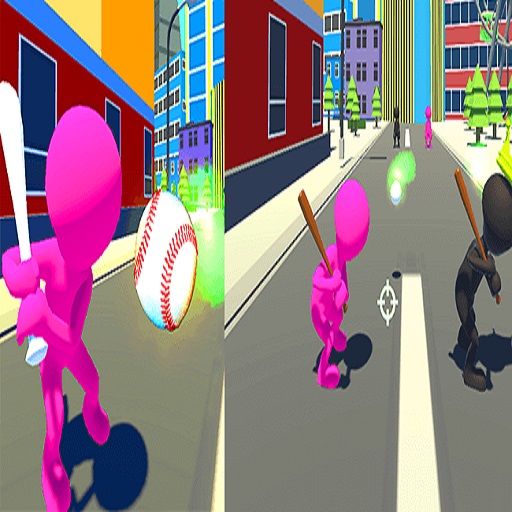 Homer City Game 3D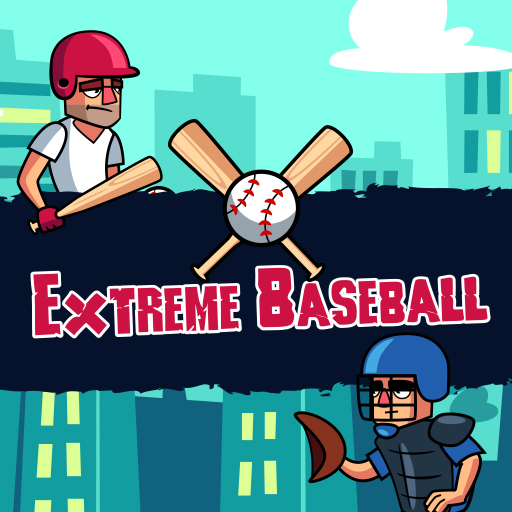 Extreme Baseball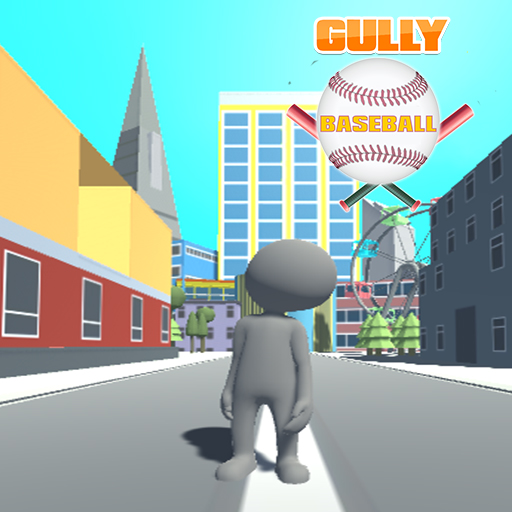 Gully Baseball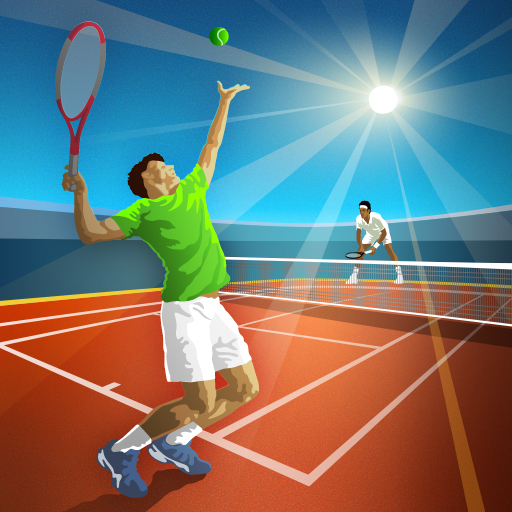 Tennis Open 2024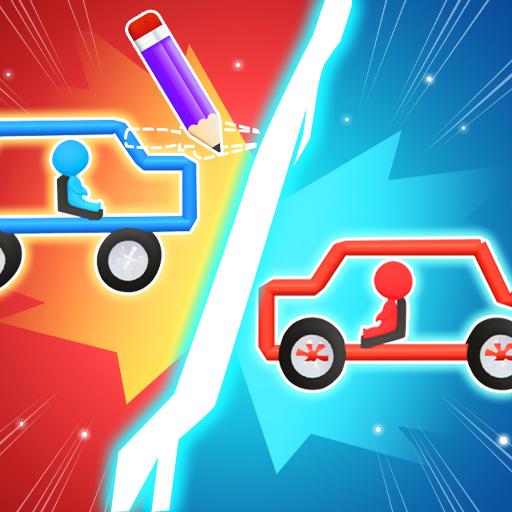 Draw Car Fight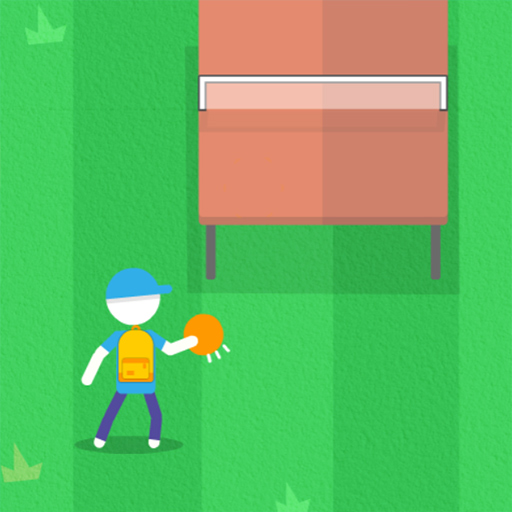 Stickman Tennis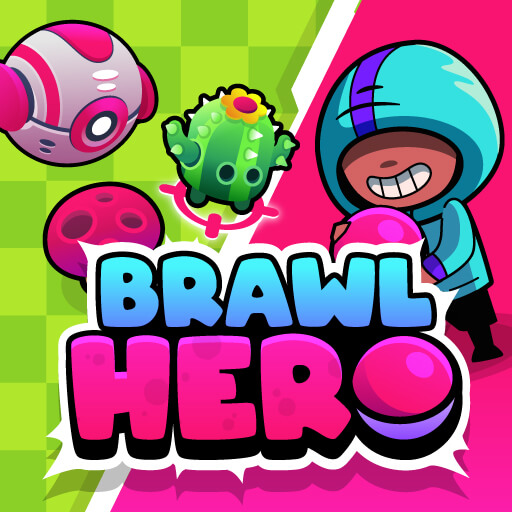 Brawl Hero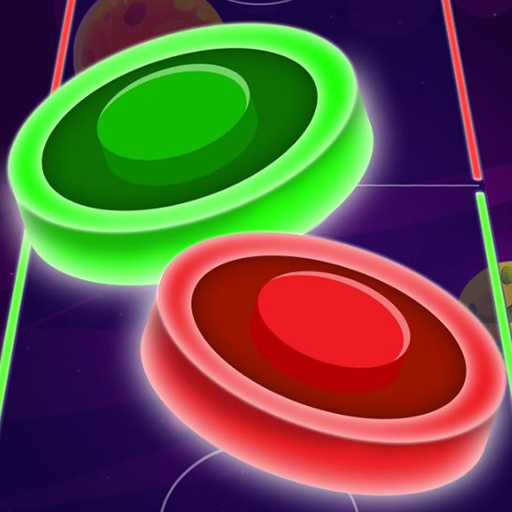 Color Hockey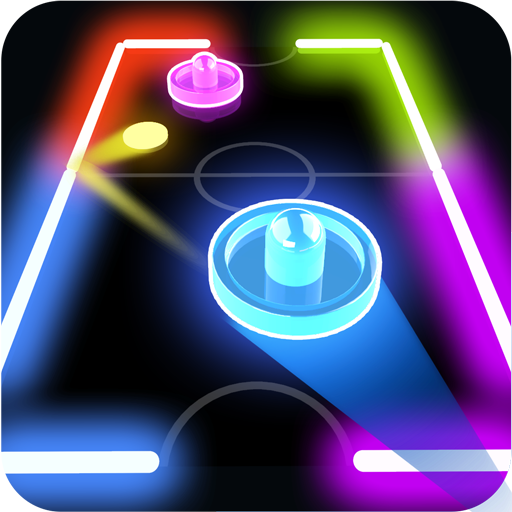 Glow Hockey HD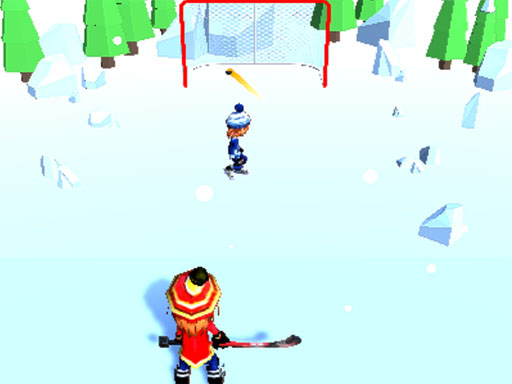 Hockey Challenge 3D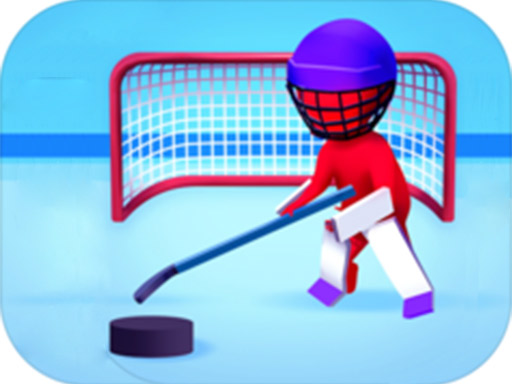 Happy Hockey!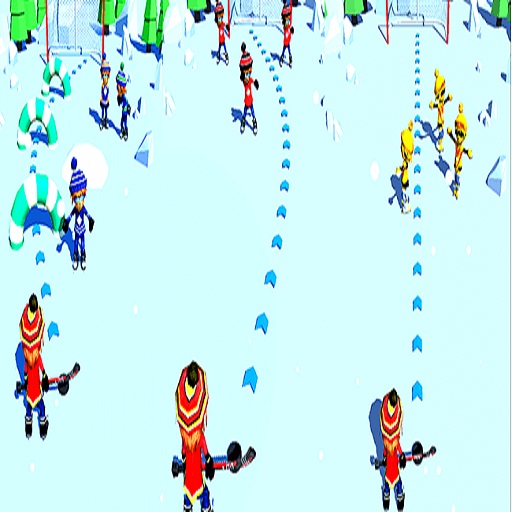 Hockey Shot Game 3D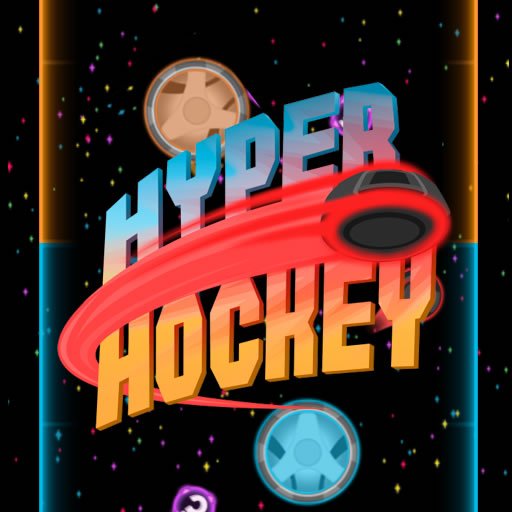 Hyper Hockey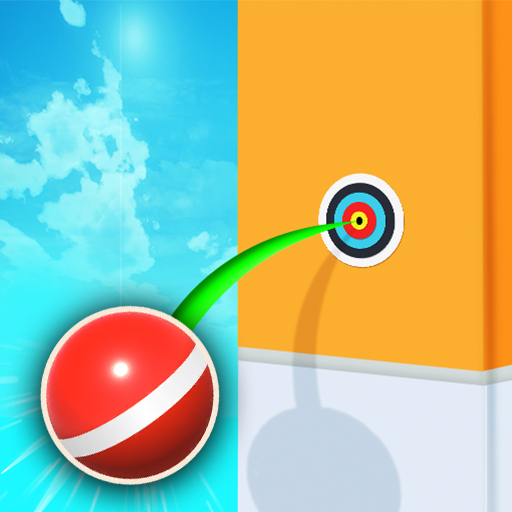 Pokey Ball Jumper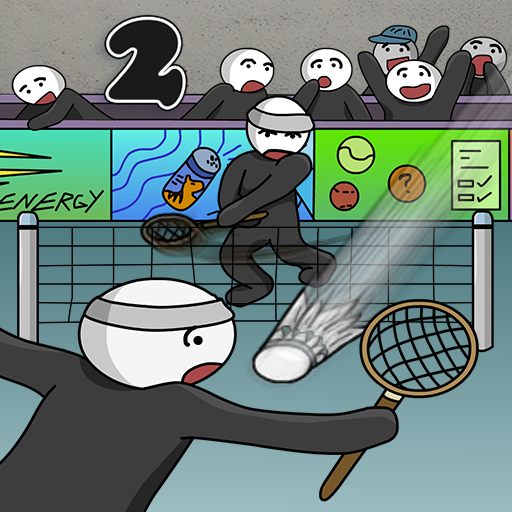 Stick Figure Badminton 2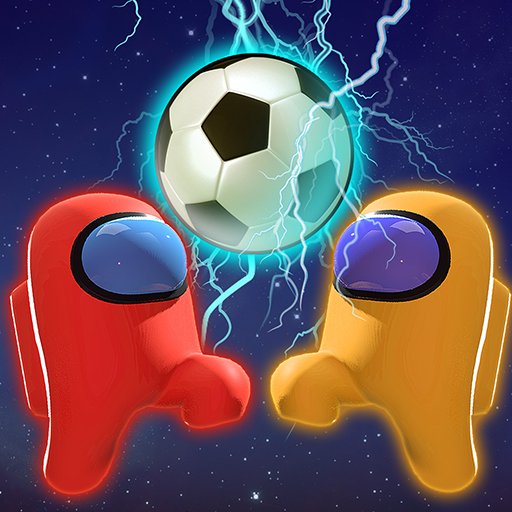 2 Player Imposter Soccer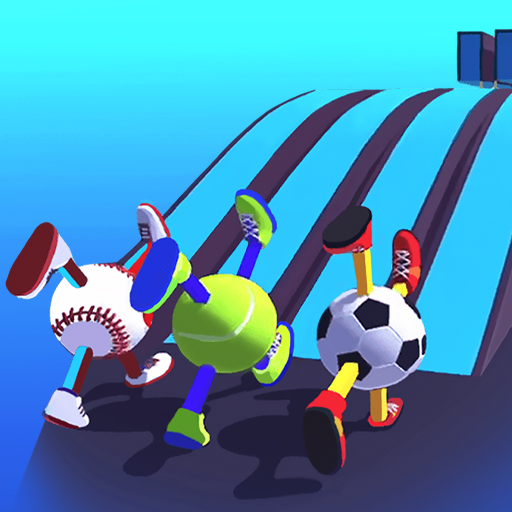 Ball Legs 3D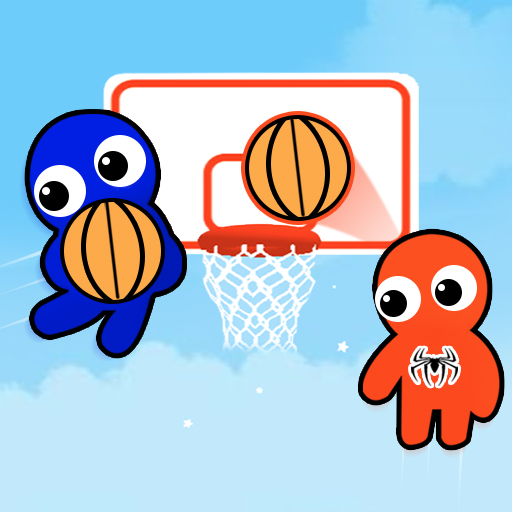 Basket Shot Master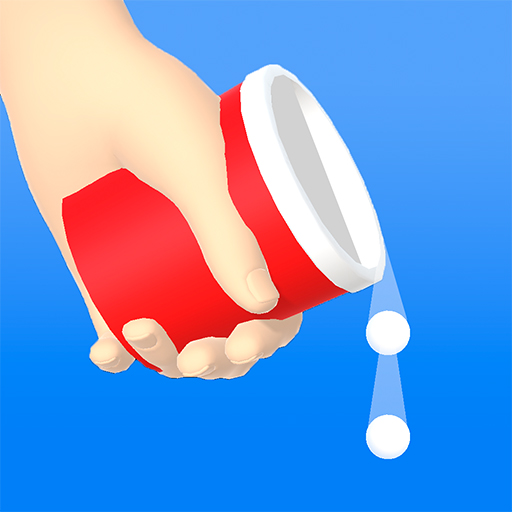 Bounce and Collect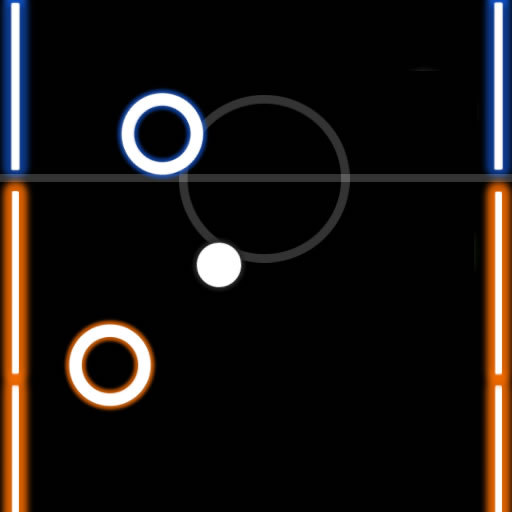 Table Hockey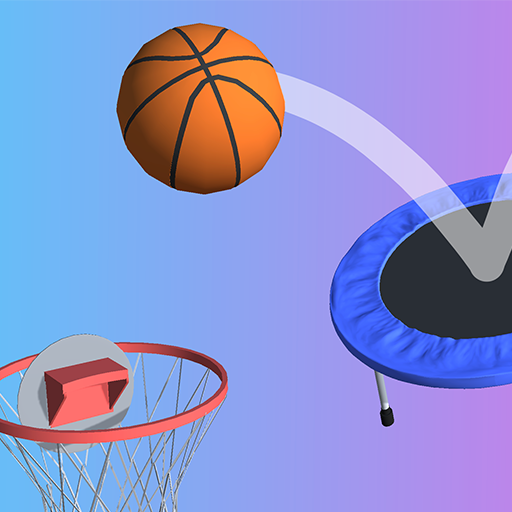 Basket Puzzle!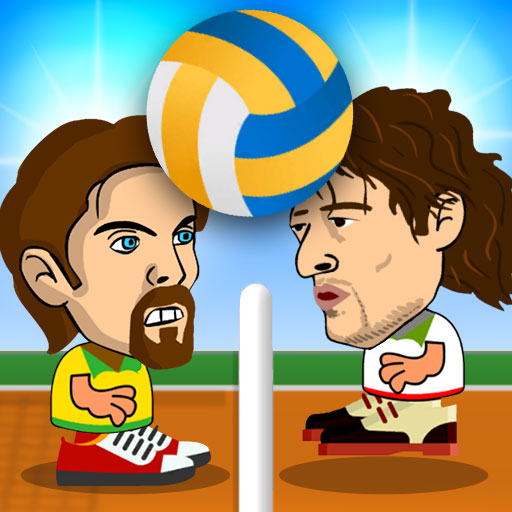 2 Player Head Volleyball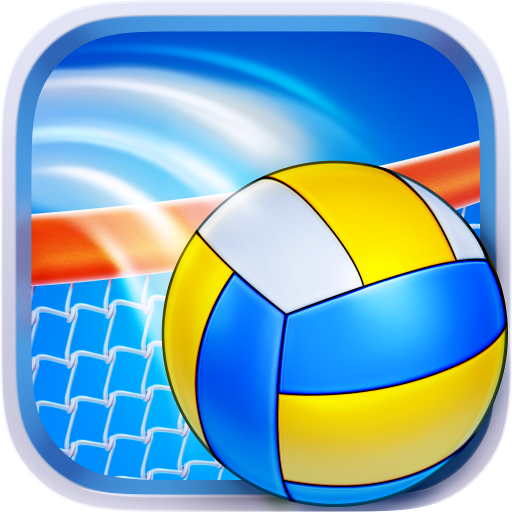 EG Volley Ball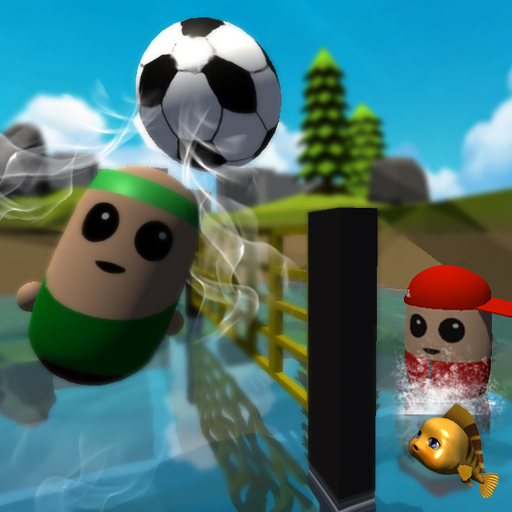 Volleyball Match Of Pills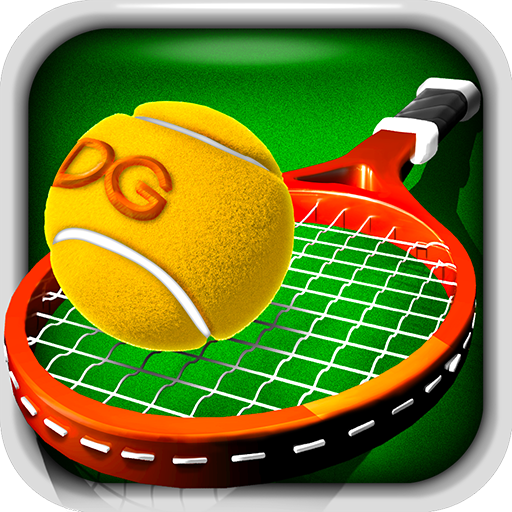 Tennis Pro 3D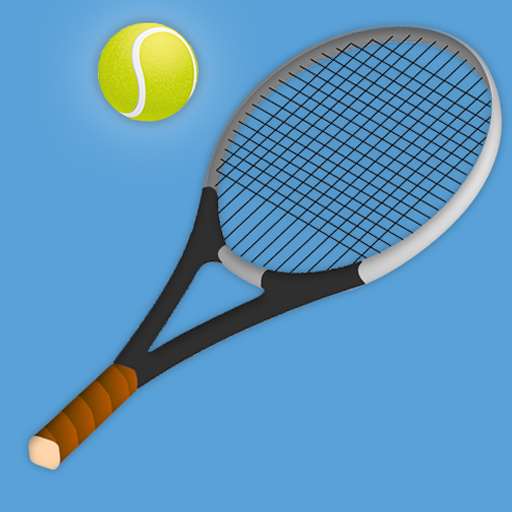 Tennis Ball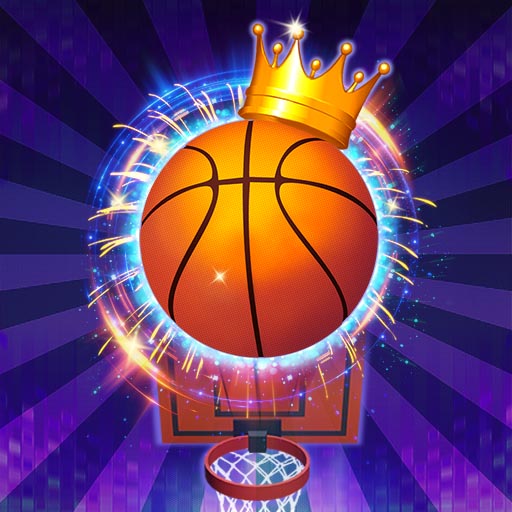 Basketball Kings 2022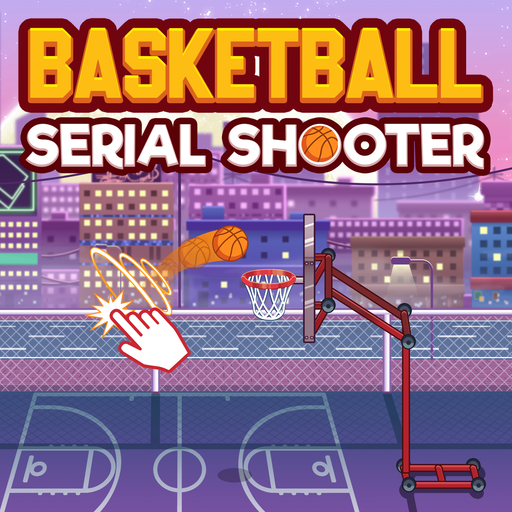 Basketball serial shooter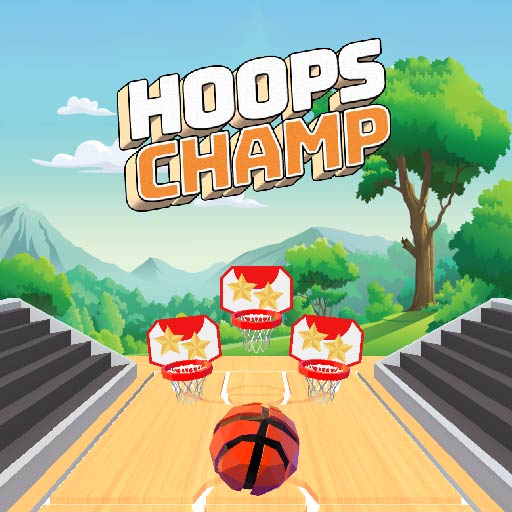 Hoops Champ 3D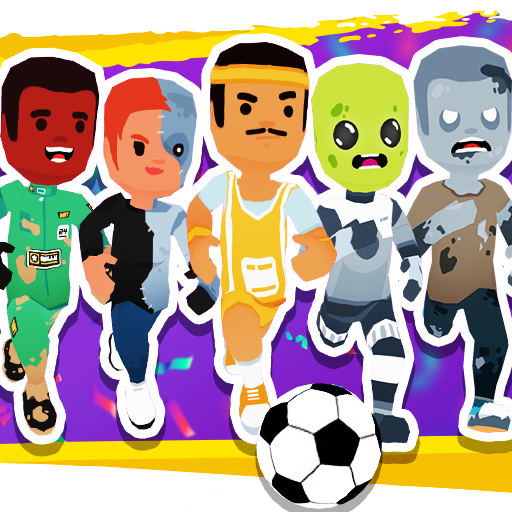 Squad Goals: Soccer 3D
More Games