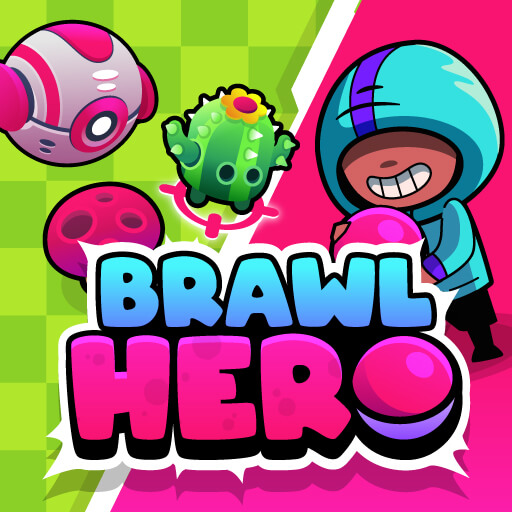 About Brawl Hero
Welcome to Brawl Hero! This is a roguelike game that will take you on a thrilling adventure through challenging and varied levels to complete. You will be the brave main character. Use your skills to push the ball and master precision and strategy to pass each level.
Explore the town to find more activities as you progress further in your adventure. Collect valuable resources by mining gems, chopping wood or excavating rocks. Trading documents with the Wandering Trader will allow you to receive powerful upgrades and improvements. As you travel, collect coins to unlock cool upgrades. Unlock new heroes to spice up your adventure. Wish you have moments of relaxation!
How To Play
Click to play and unlock all levels.
Check out our other games, such as Super Snappy Hoops and Heroball SuperHero.
ADVENTURE
hero
reaction
beat-em-up
cute
brawl
challenging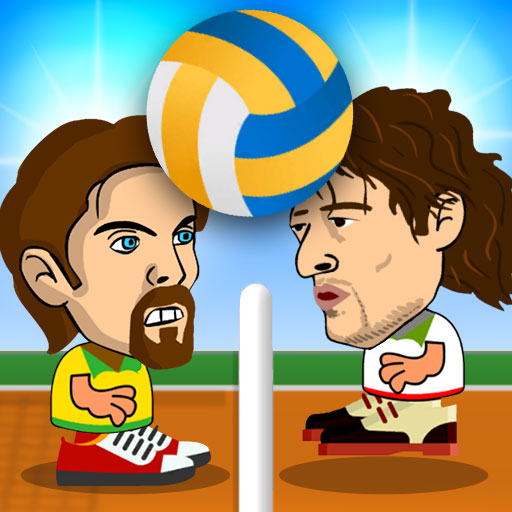 2 Player Head Volleyball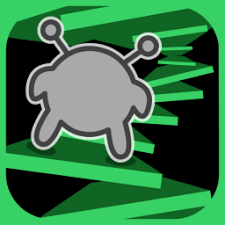 Run 3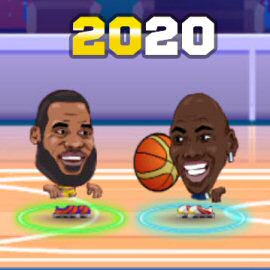 Legends Basketball Stars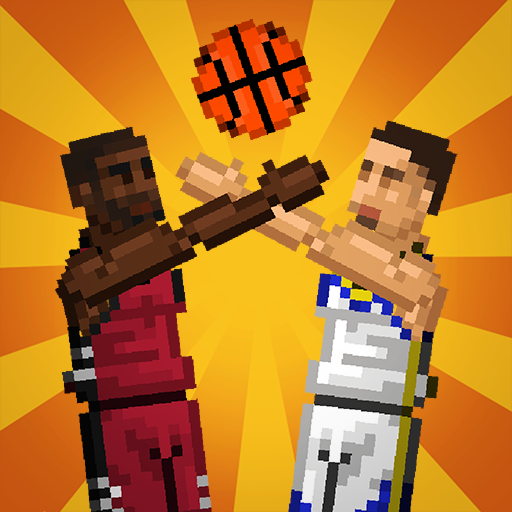 Bouncy Basketball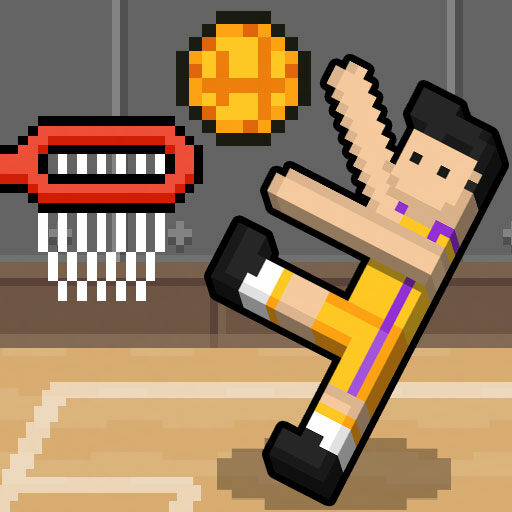 Basket Random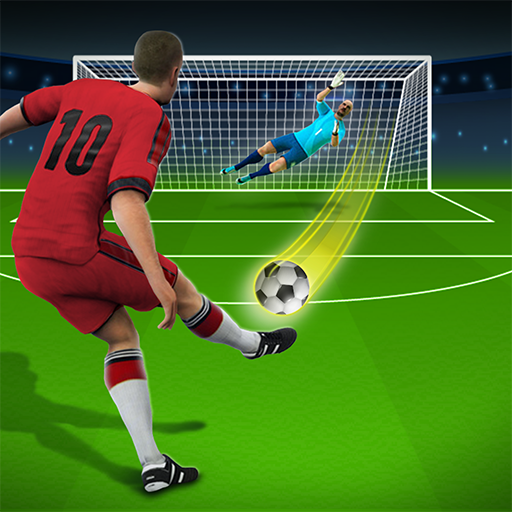 Penalty Kick Online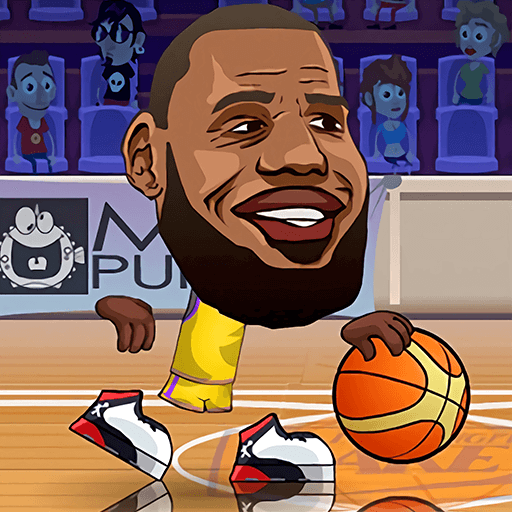 Basketball Stars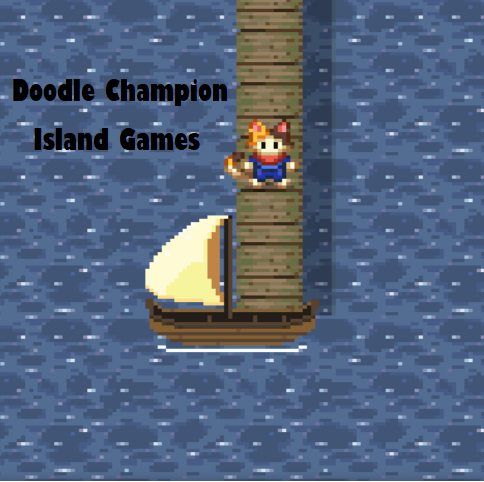 Doodle Champion Island Games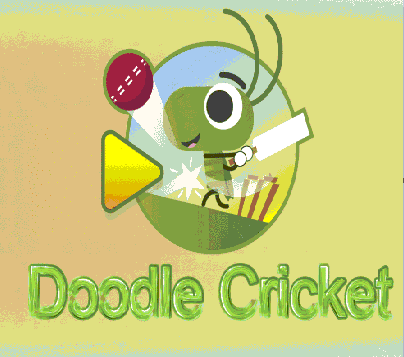 Doodle Cricket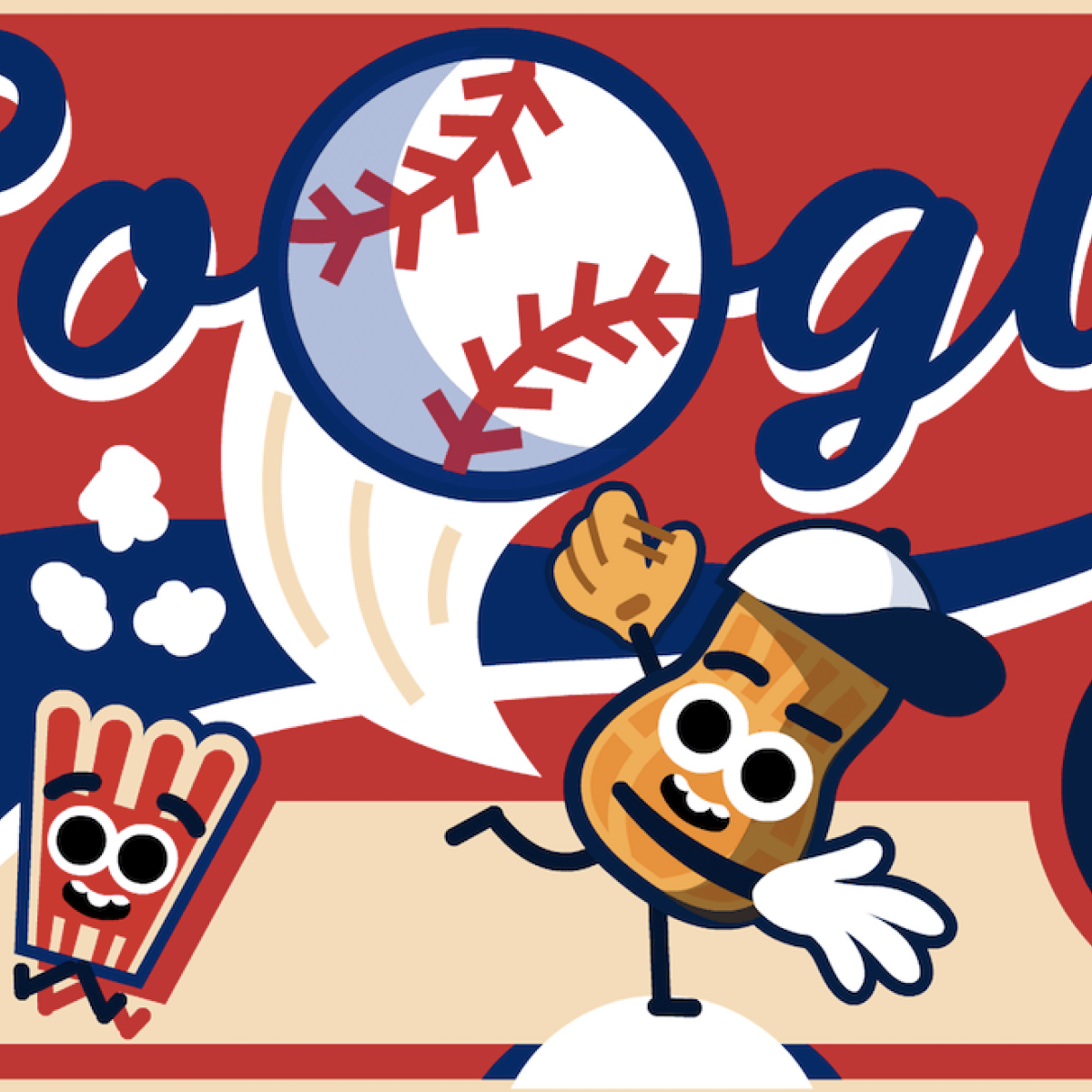 Doodle Baseball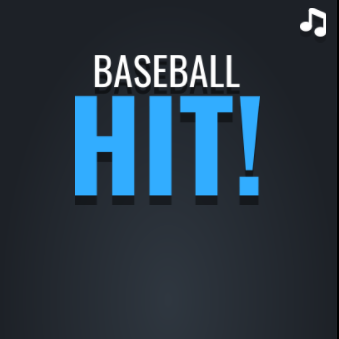 Baseball Hit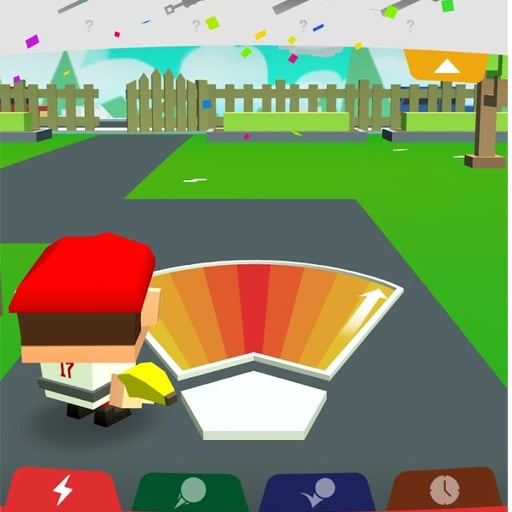 Baseball Boy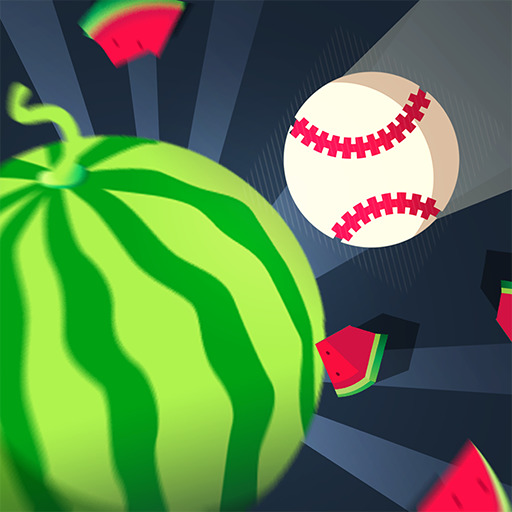 Baseball Crash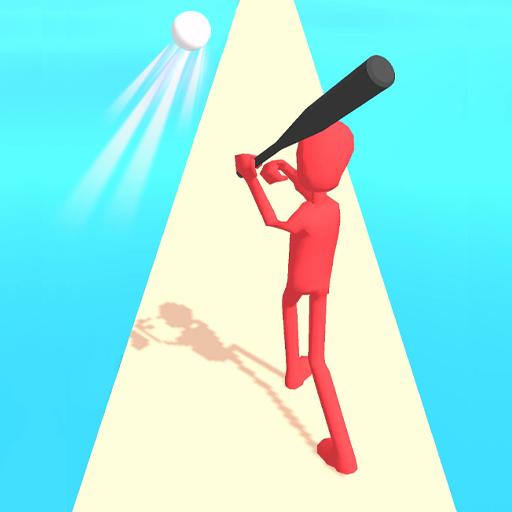 Letter Boom Blast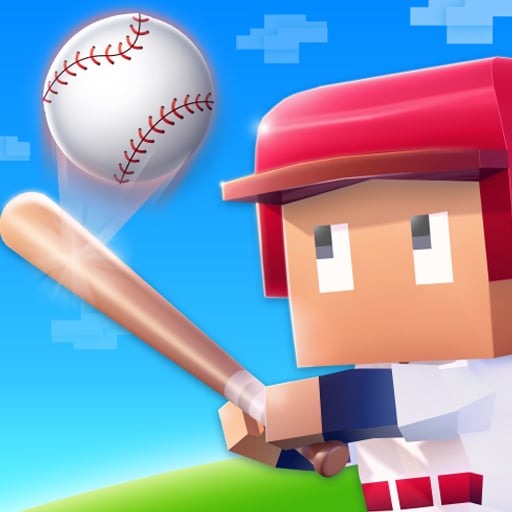 Baseball Bat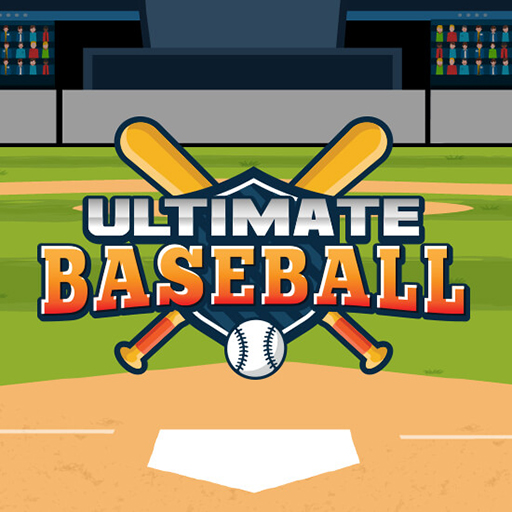 Ultimate Baseball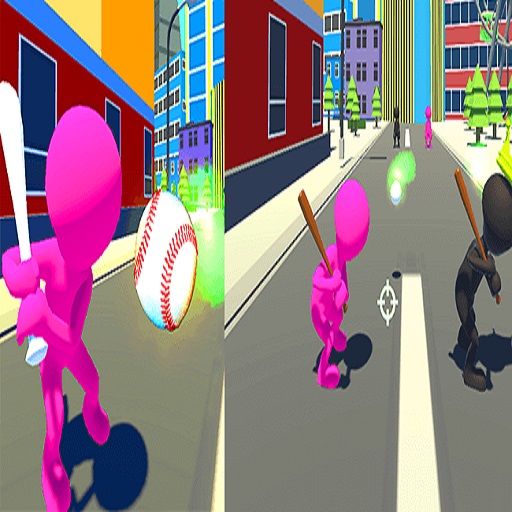 Homer City Game 3D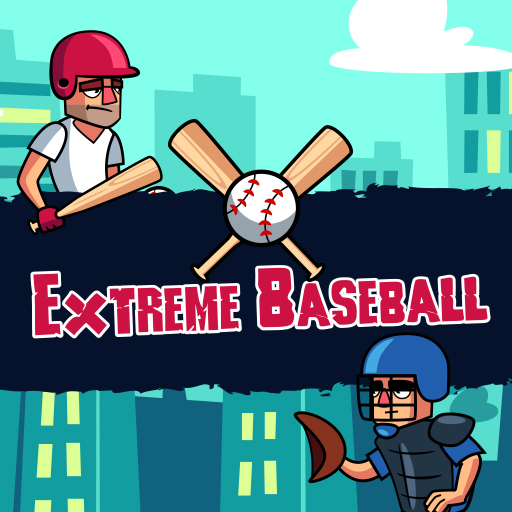 Extreme Baseball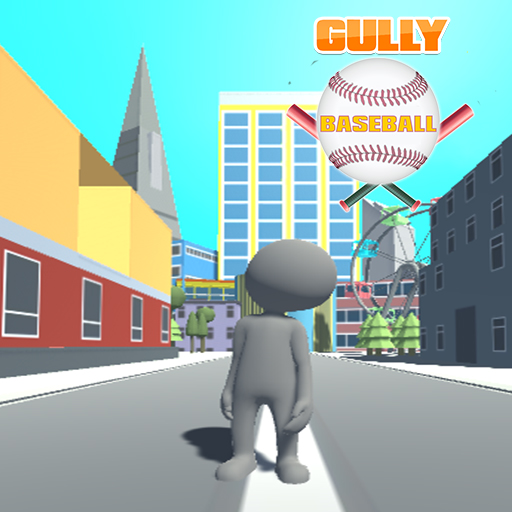 Gully Baseball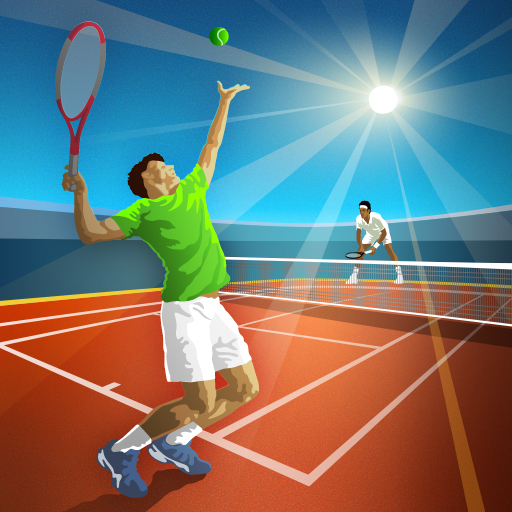 Tennis Open 2024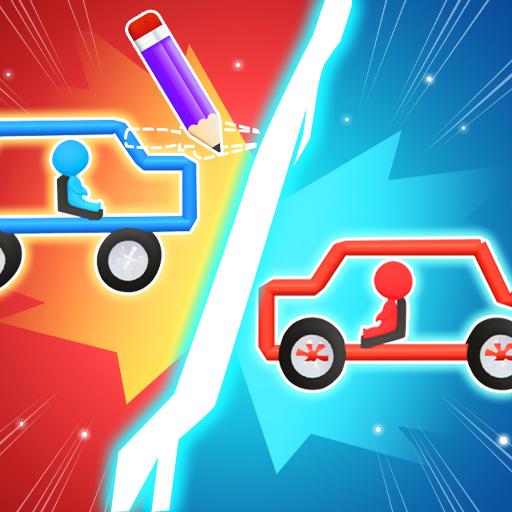 Draw Car Fight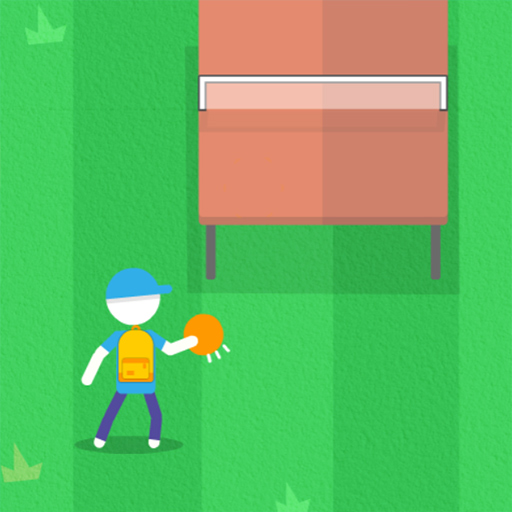 Stickman Tennis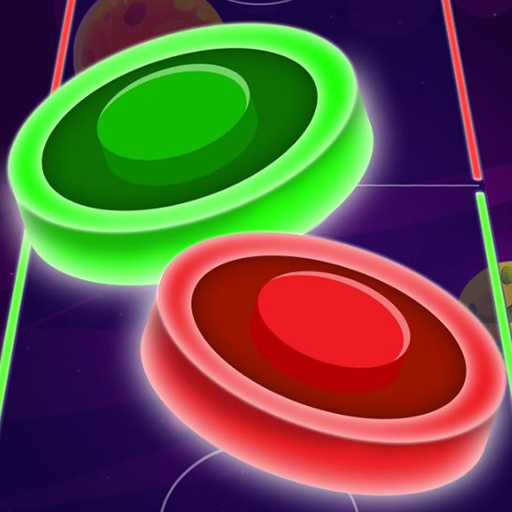 Color Hockey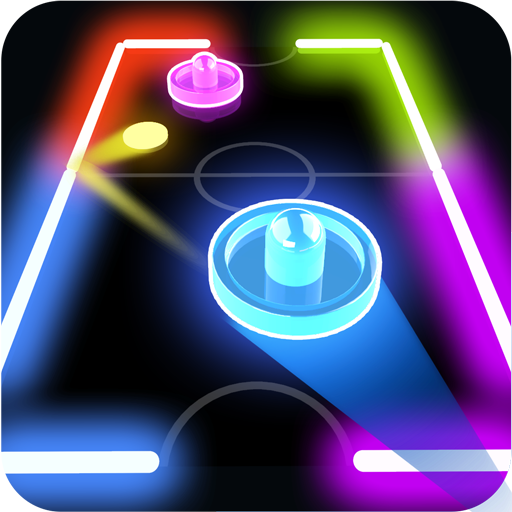 Glow Hockey HD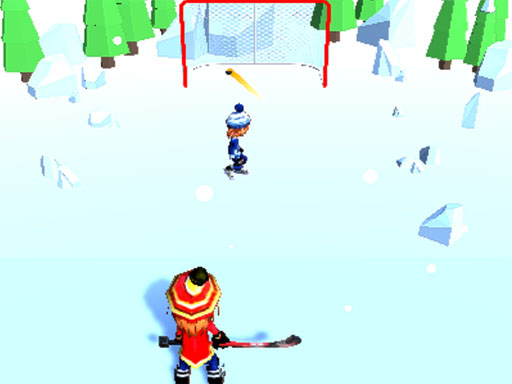 Hockey Challenge 3D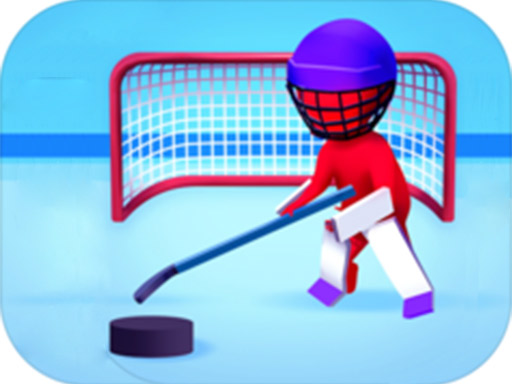 Happy Hockey!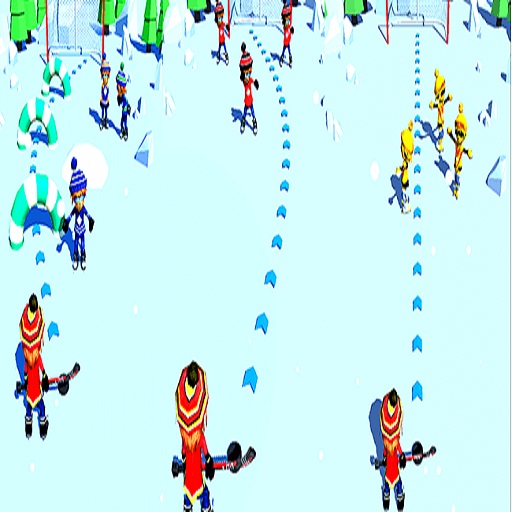 Hockey Shot Game 3D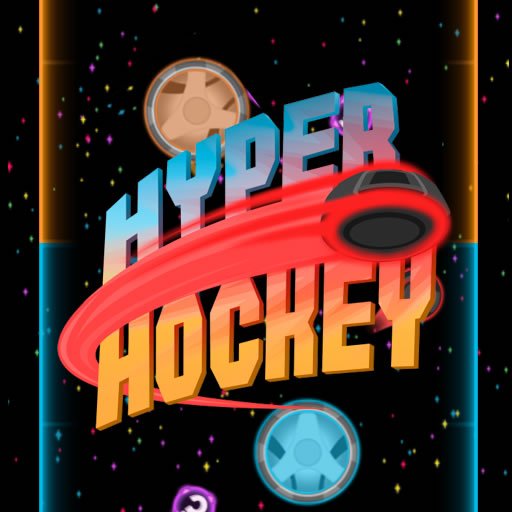 Hyper Hockey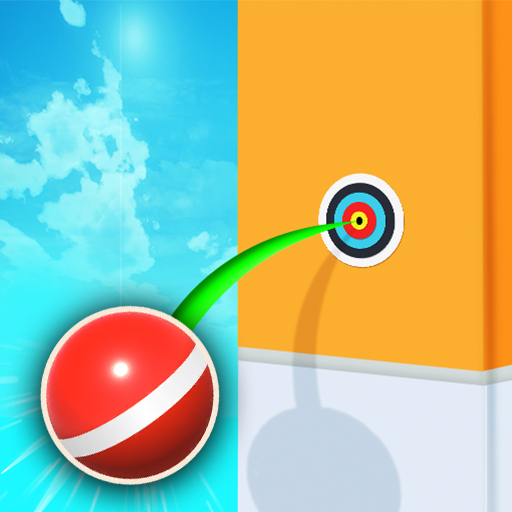 Pokey Ball Jumper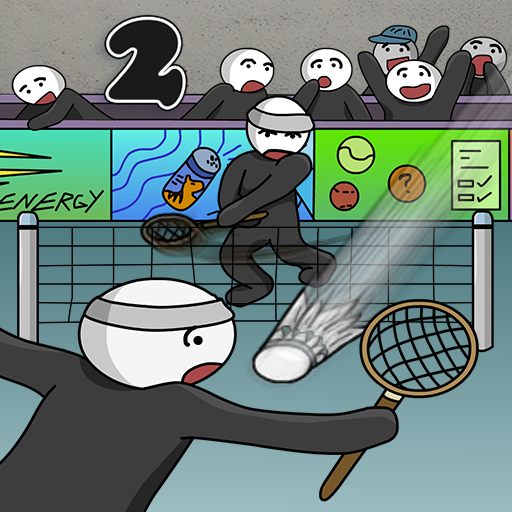 Stick Figure Badminton 2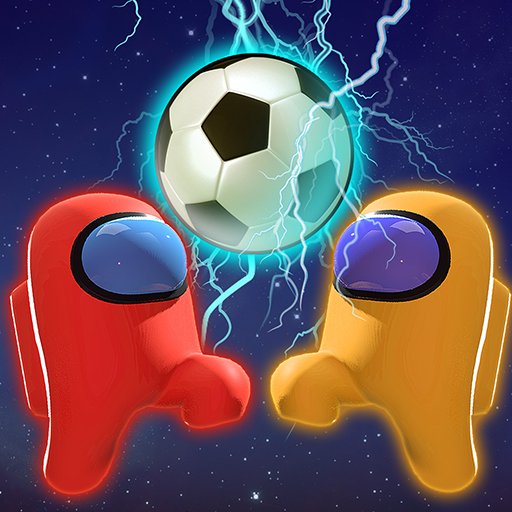 2 Player Imposter Soccer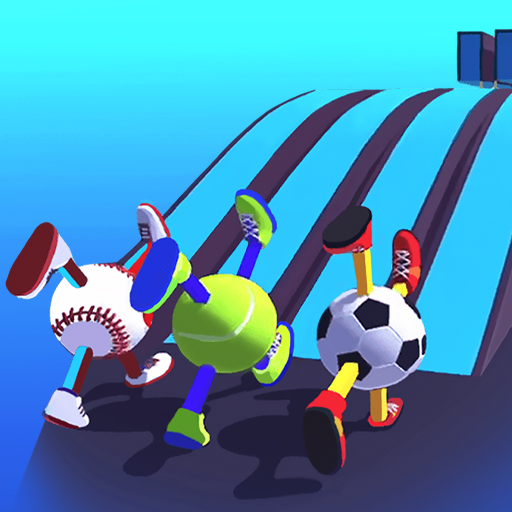 Ball Legs 3D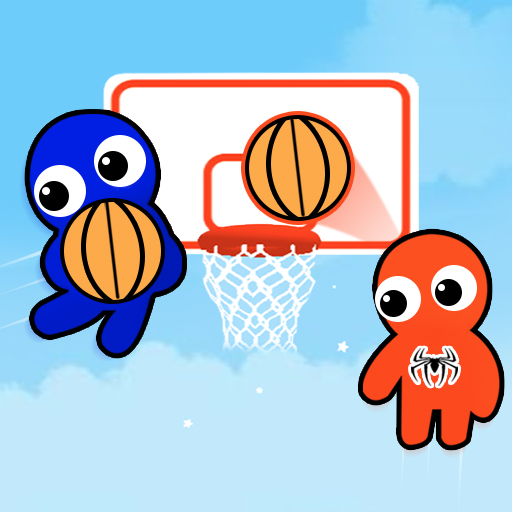 Basket Shot Master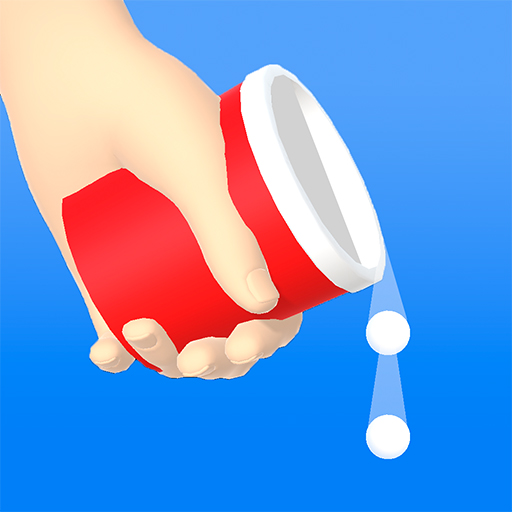 Bounce and Collect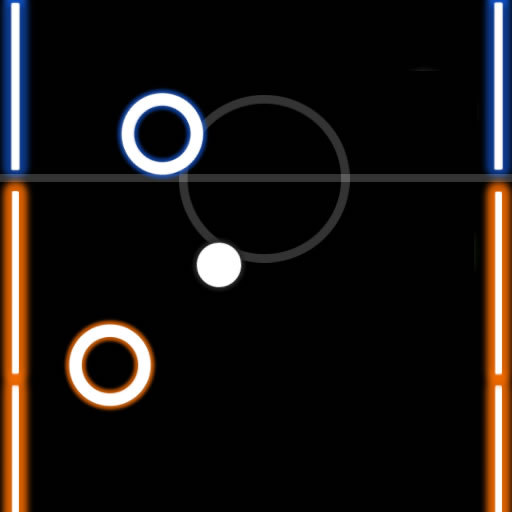 Table Hockey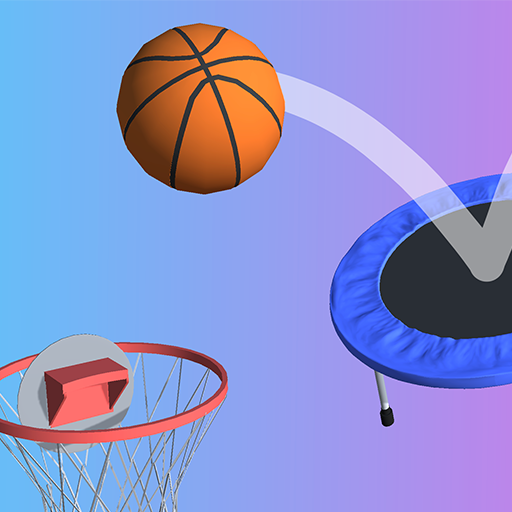 Basket Puzzle!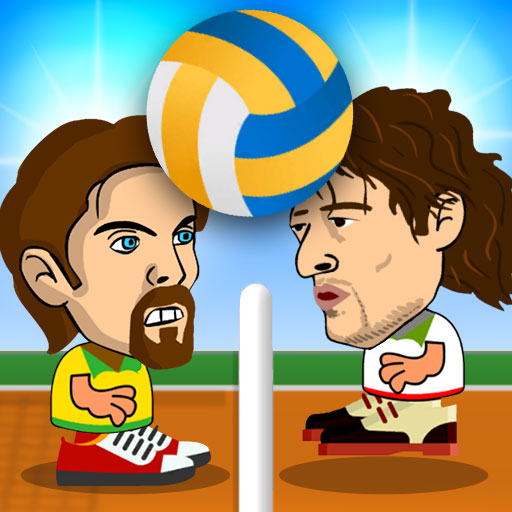 2 Player Head Volleyball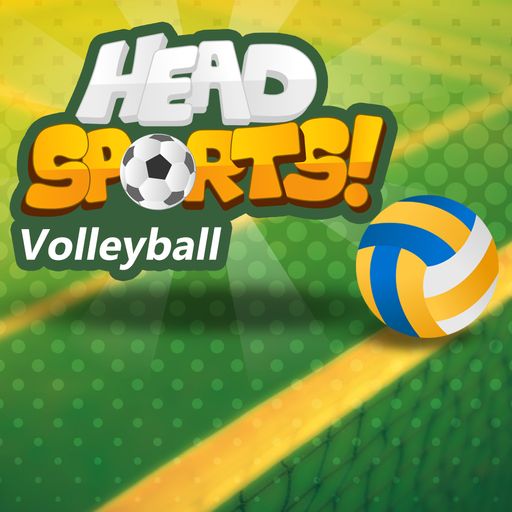 Head Sports Volleyball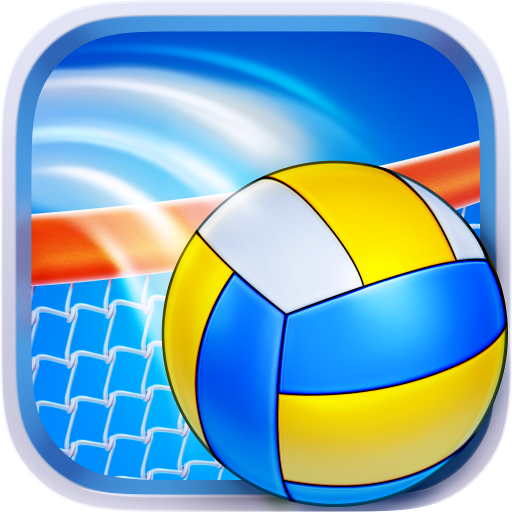 EG Volley Ball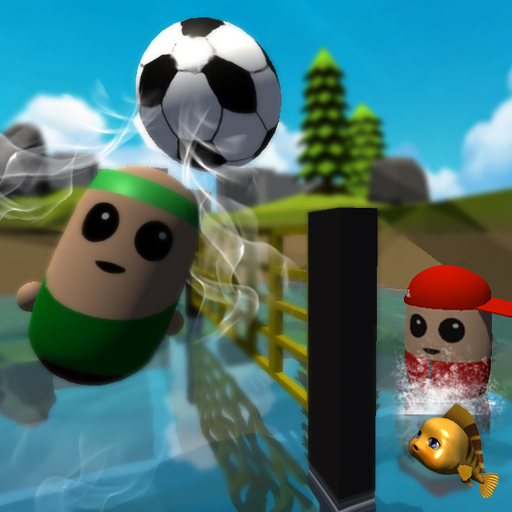 Volleyball Match Of Pills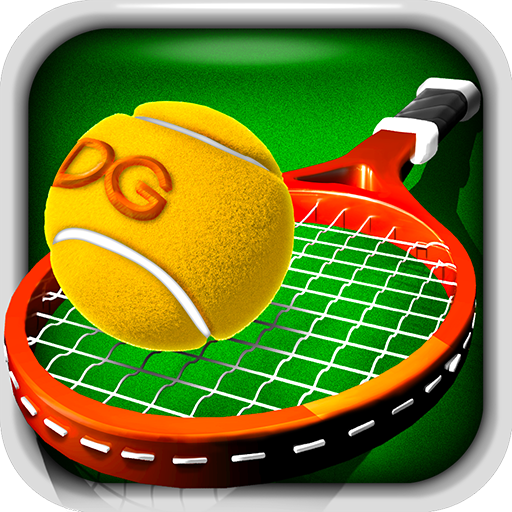 Tennis Pro 3D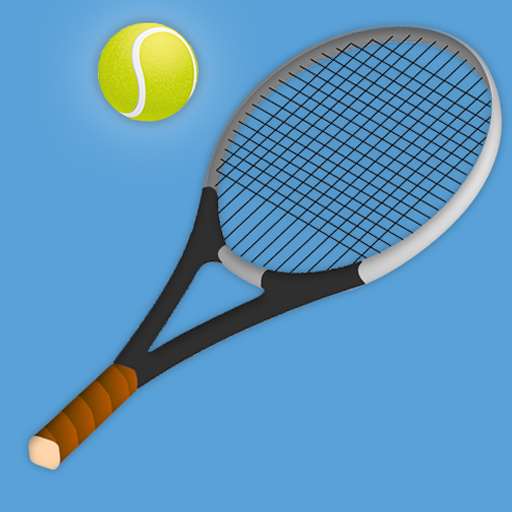 Tennis Ball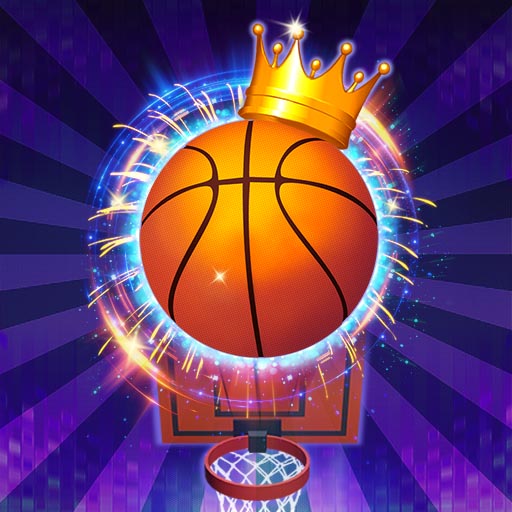 Basketball Kings 2022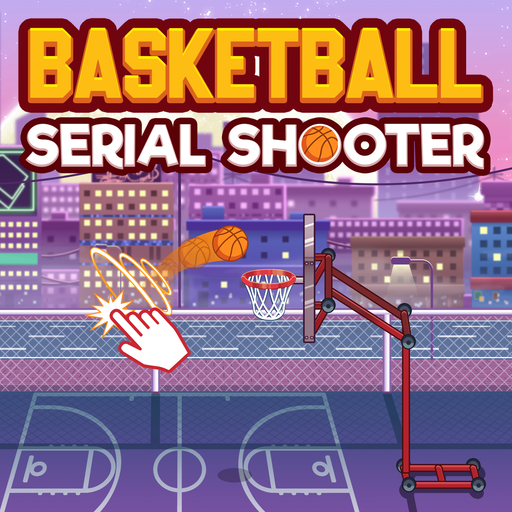 Basketball serial shooter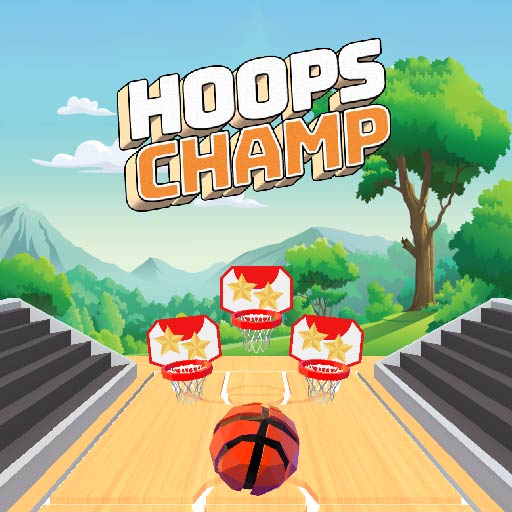 Hoops Champ 3D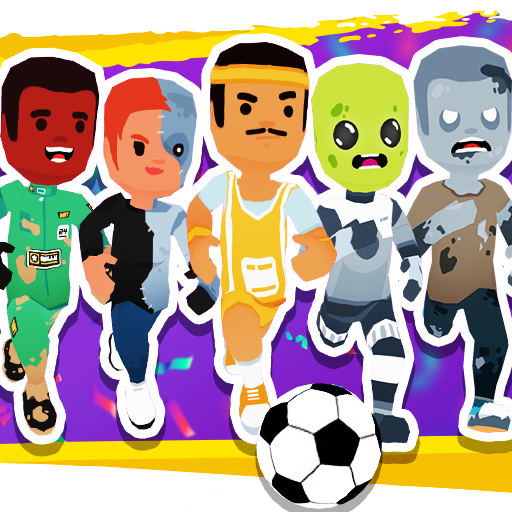 Squad Goals: Soccer 3D
More Games