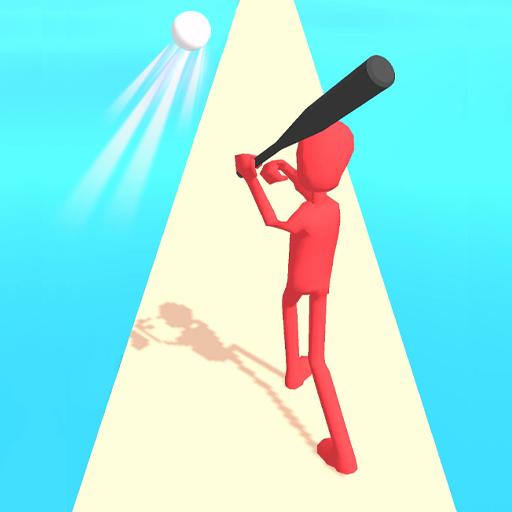 Letter Boom Blast is actually not a pure baseball arcade game but a letter puzzle game. Your mission is to help the red stickman baseball player complete his journey. Overcome the obstacles by blowing up all the wrong letters. When playing, you will both be able to use your baseball skills and have to think about how to play baseball and solve puzzles. Remember that the difficulty and time will increase with rank. Play and overcome challenges in a spectacular way.
How To Play
Identify the wrong letters and blast them.
We have a lot of similar games: Baseball Crash, Baseball Hit, Gully Baseball, etc.
ARCADE
SPORTS
PUZZLE
BASEBALL
ball
letter
word
3d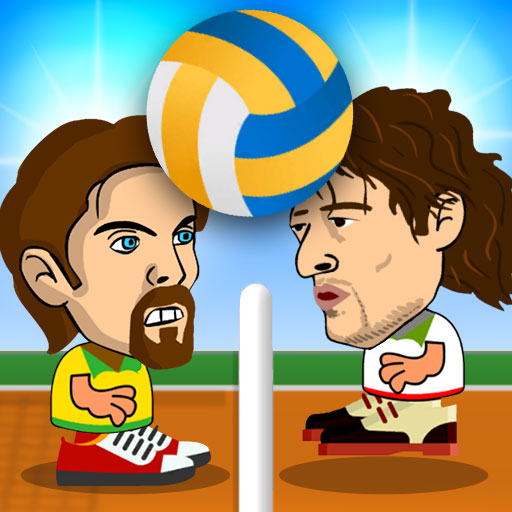 2 Player Head Volleyball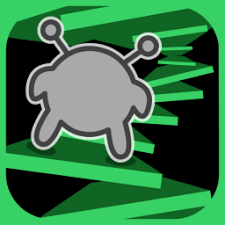 Run 3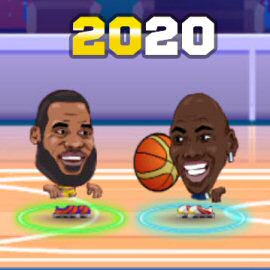 Legends Basketball Stars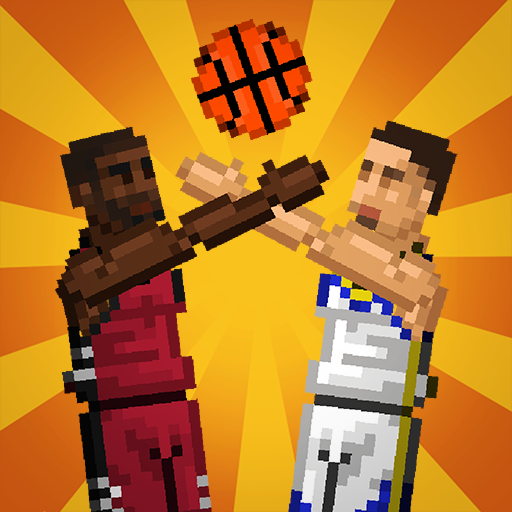 Bouncy Basketball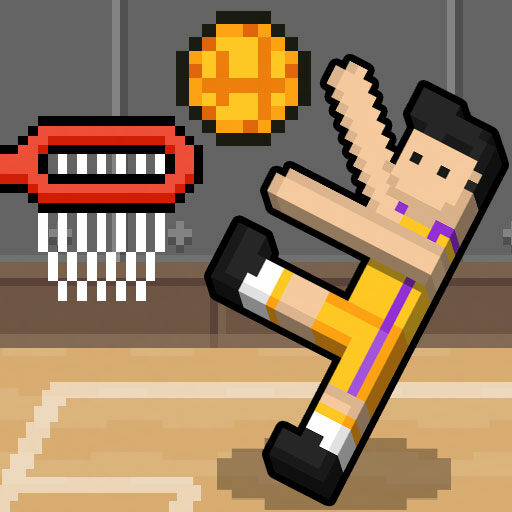 Basket Random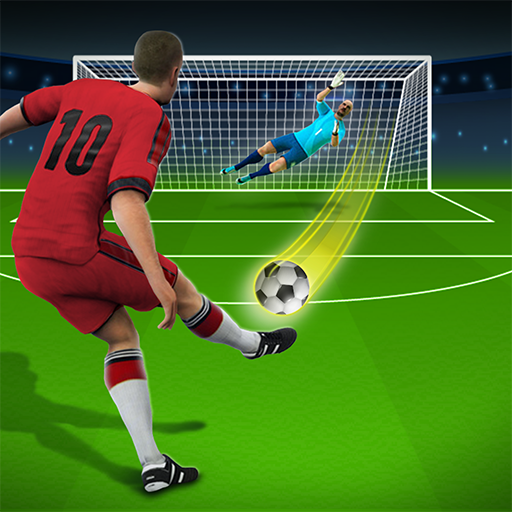 Penalty Kick Online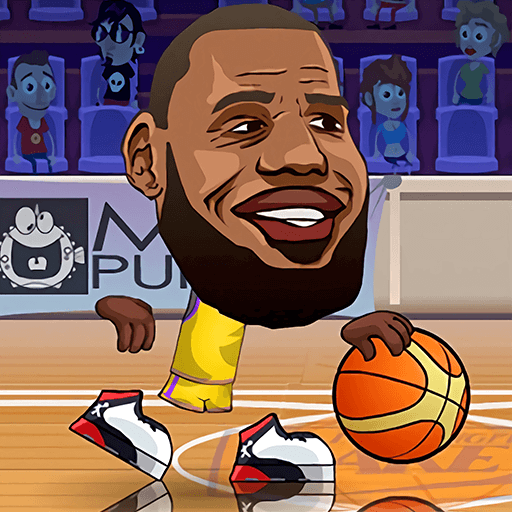 Basketball Stars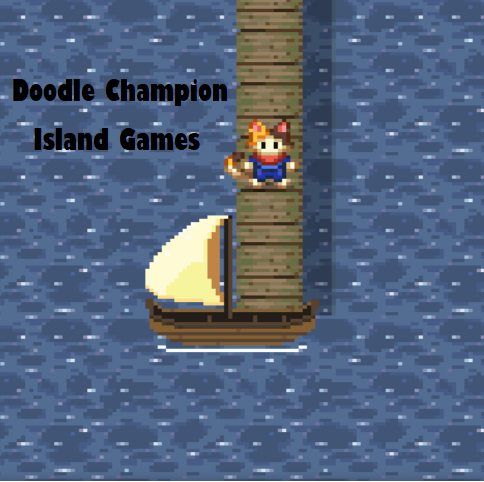 Doodle Champion Island Games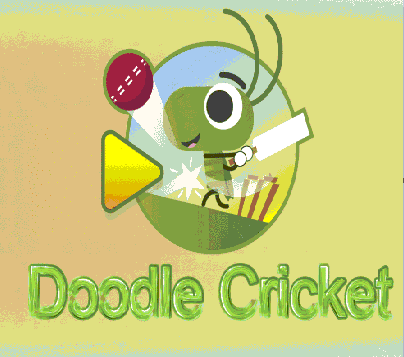 Doodle Cricket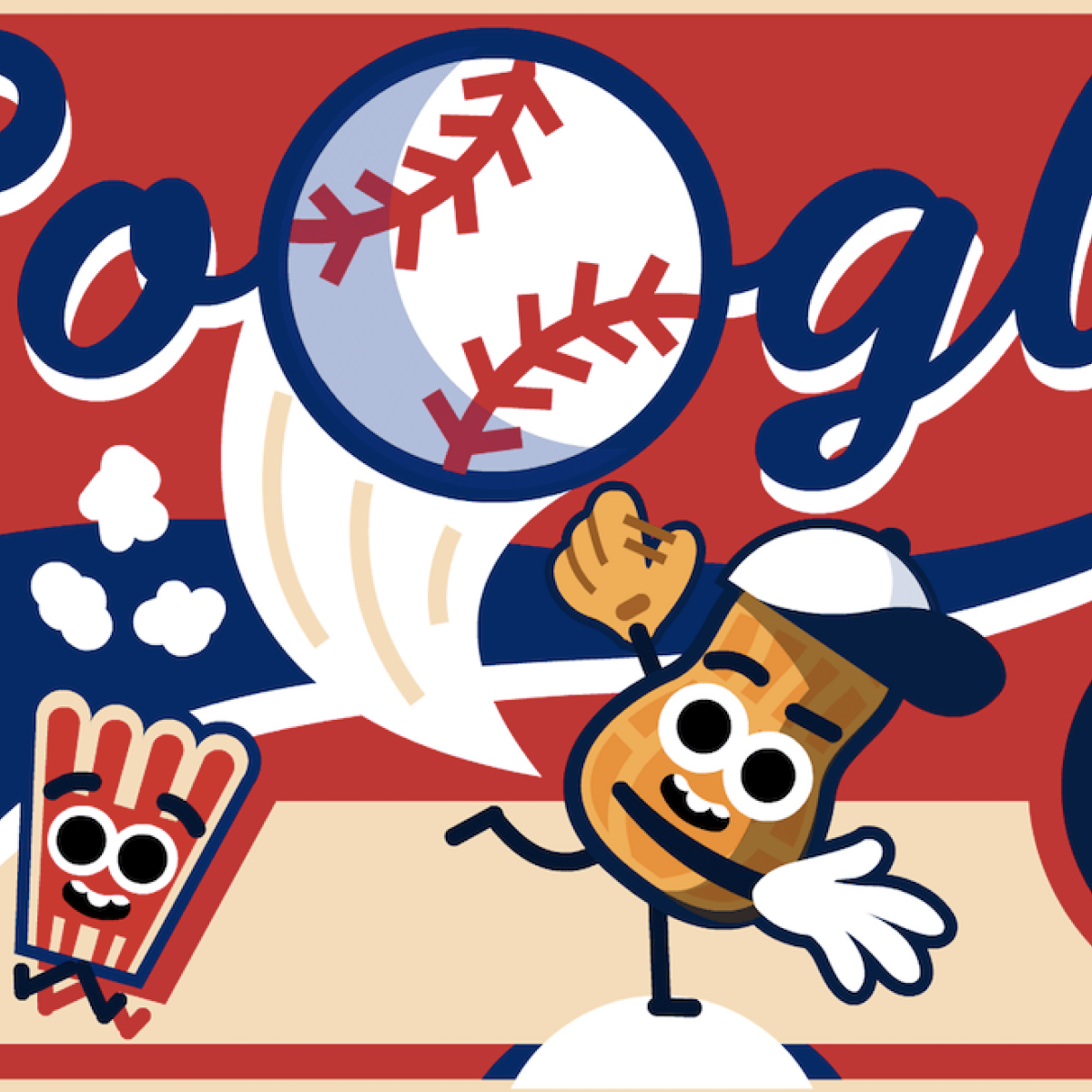 Doodle Baseball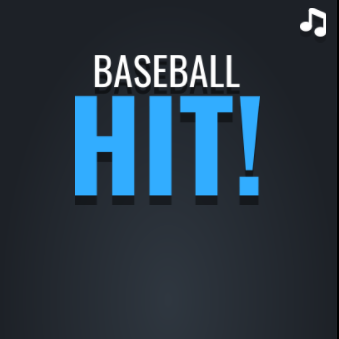 Baseball Hit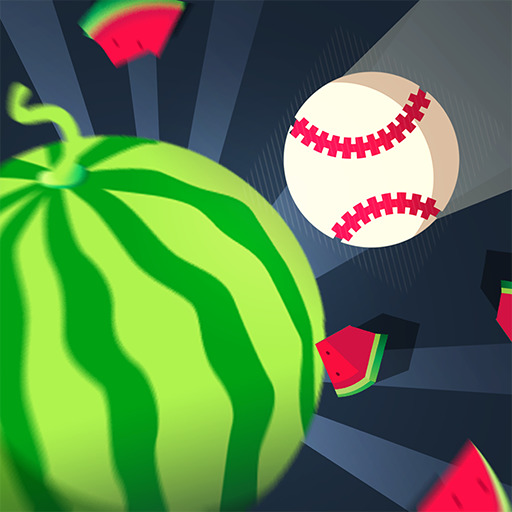 Baseball Crash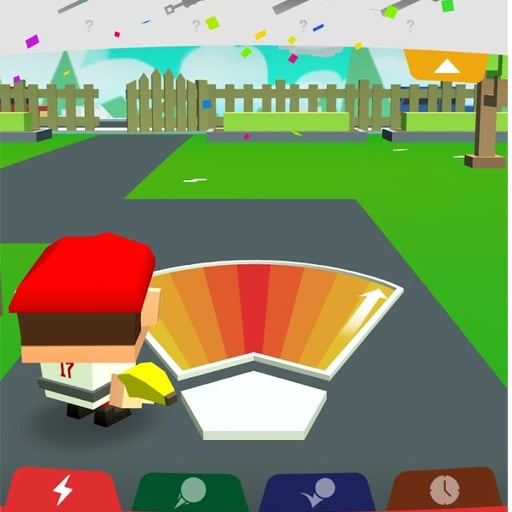 Baseball Boy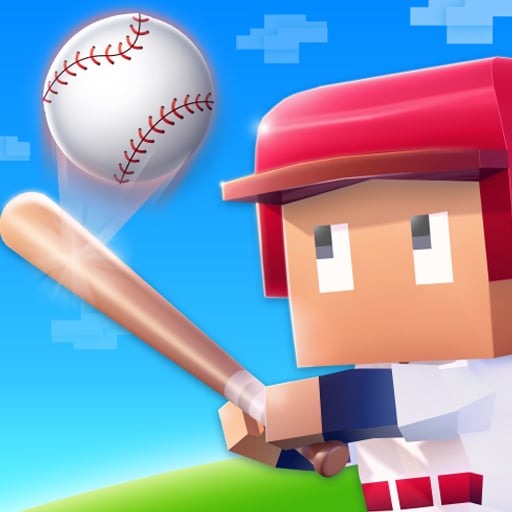 Baseball Bat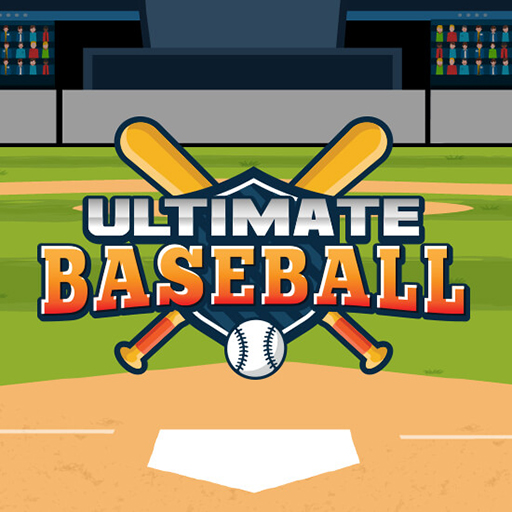 Ultimate Baseball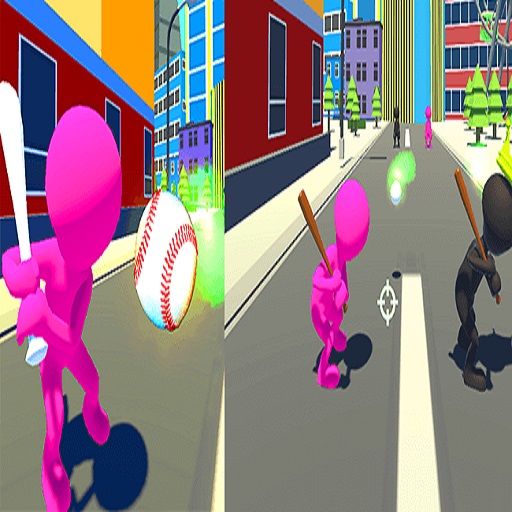 Homer City Game 3D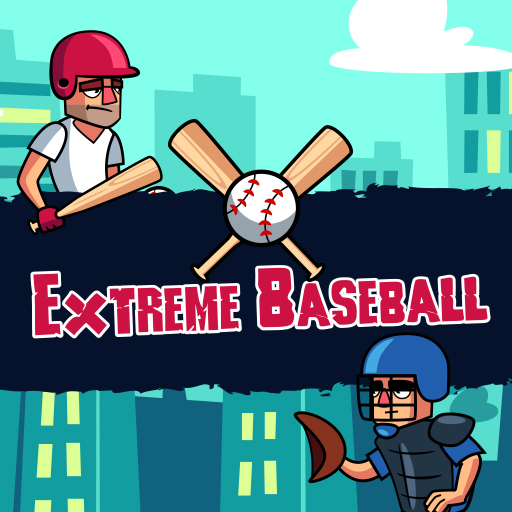 Extreme Baseball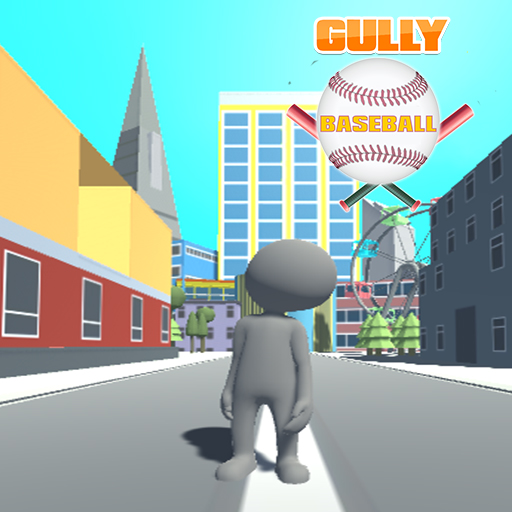 Gully Baseball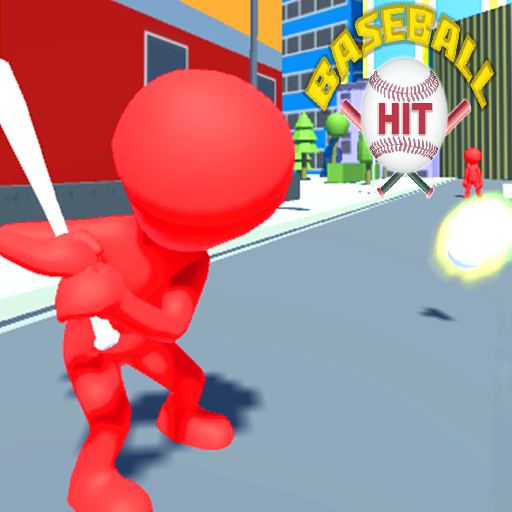 Baseball Hit Game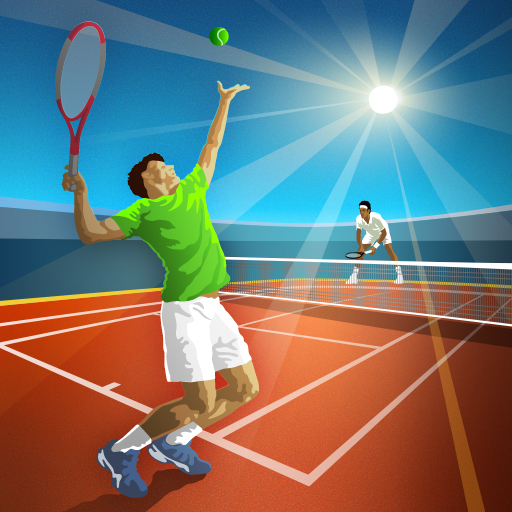 Tennis Open 2024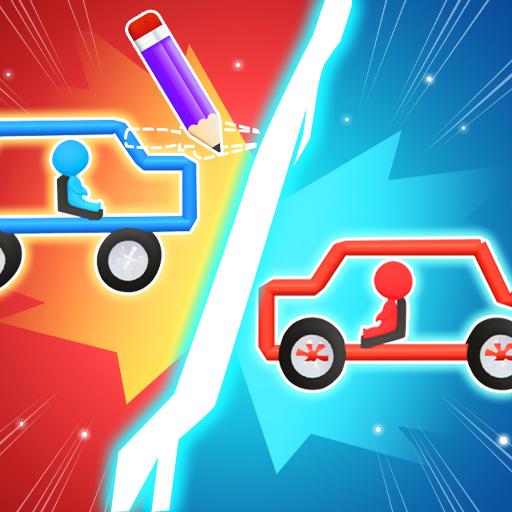 Draw Car Fight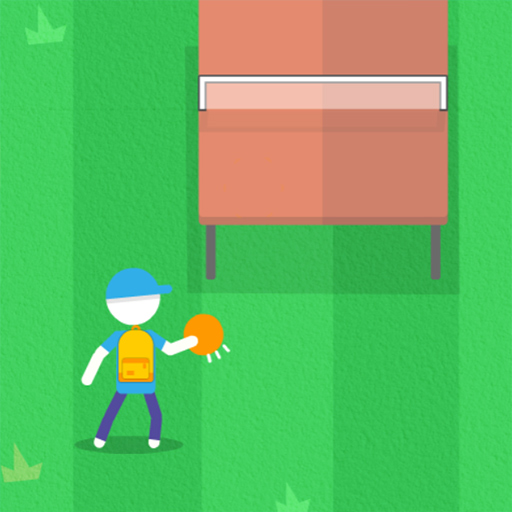 Stickman Tennis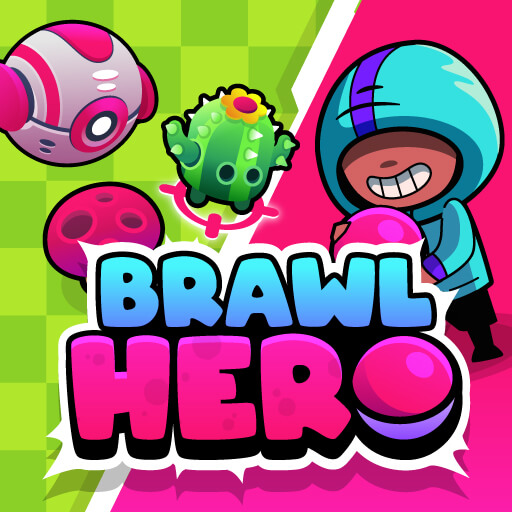 Brawl Hero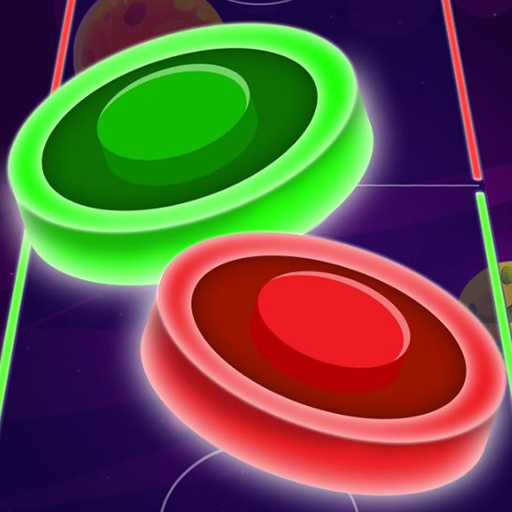 Color Hockey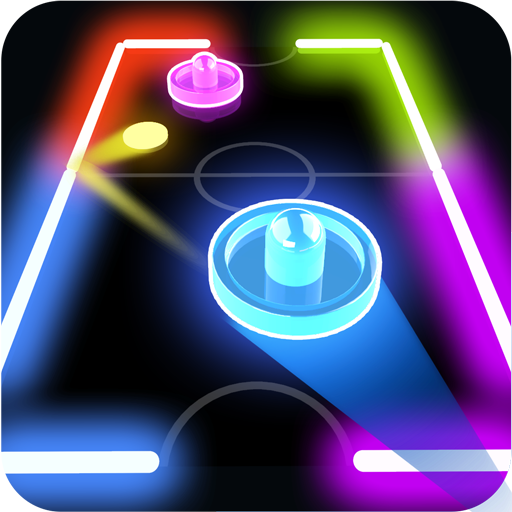 Glow Hockey HD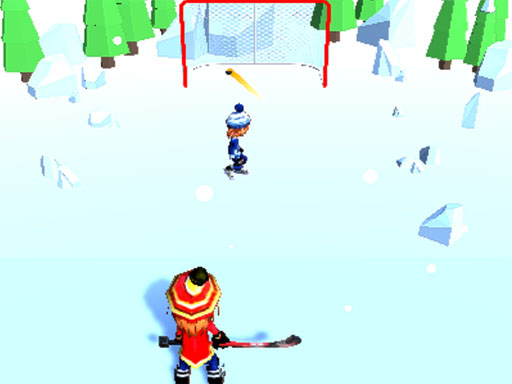 Hockey Challenge 3D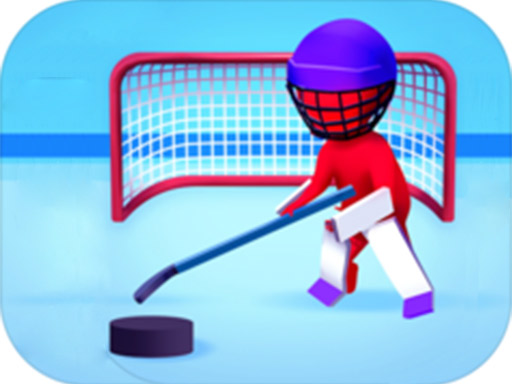 Happy Hockey!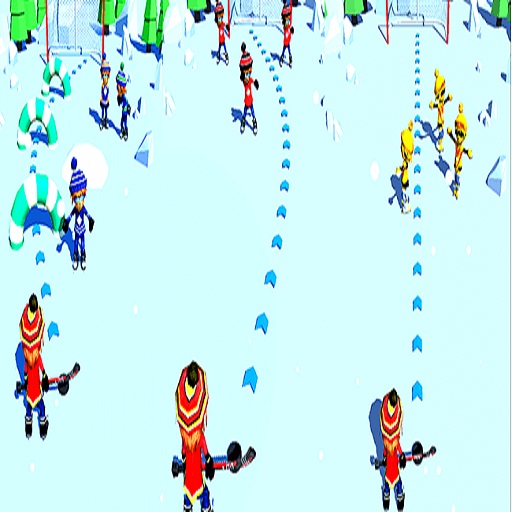 Hockey Shot Game 3D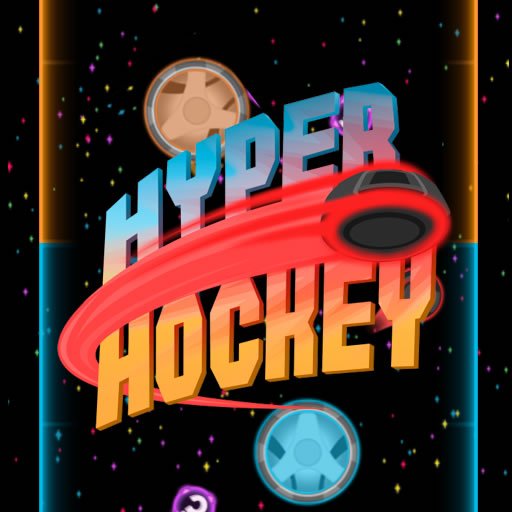 Hyper Hockey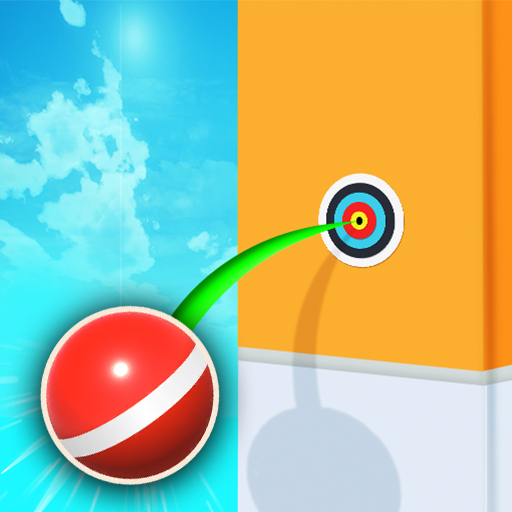 Pokey Ball Jumper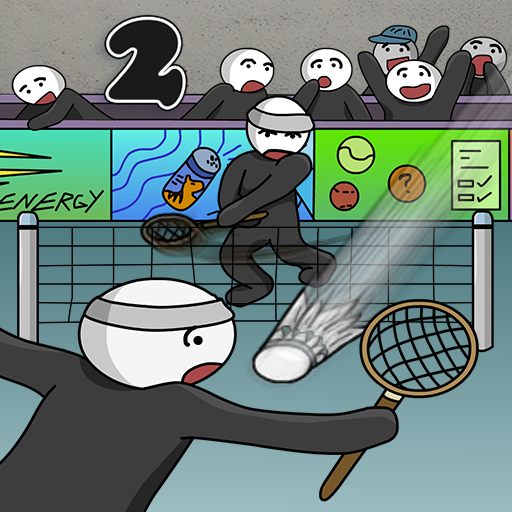 Stick Figure Badminton 2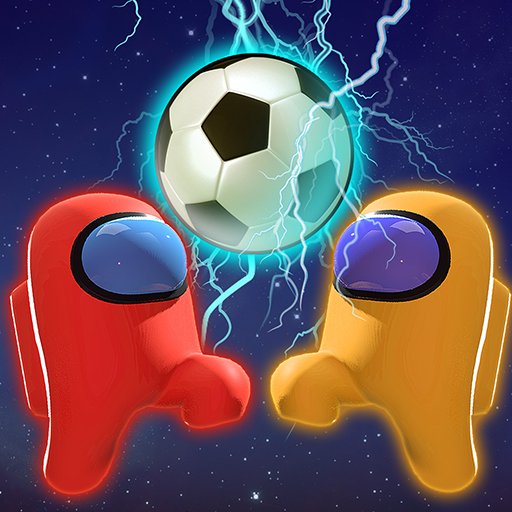 2 Player Imposter Soccer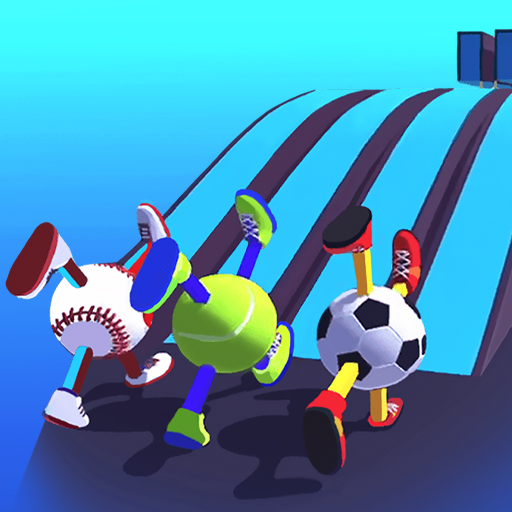 Ball Legs 3D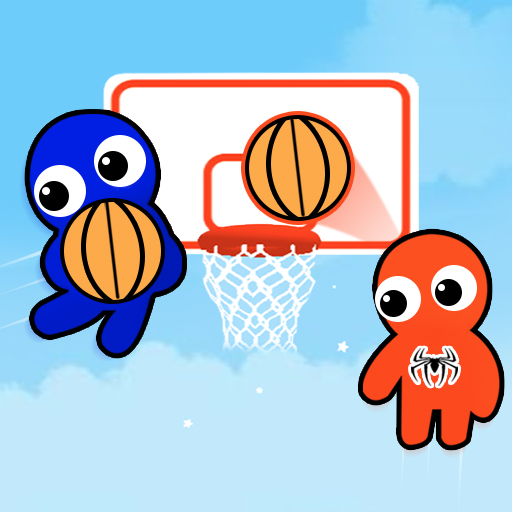 Basket Shot Master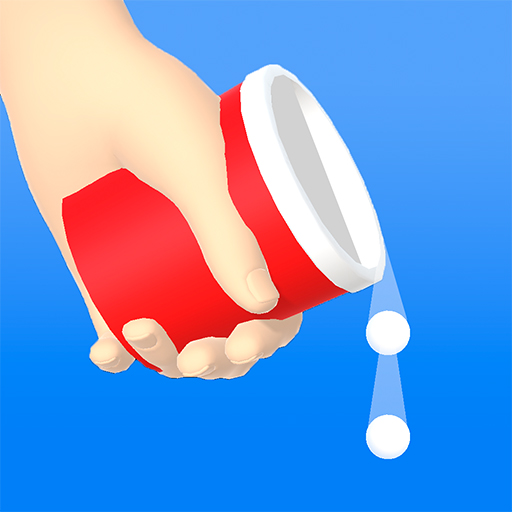 Bounce and Collect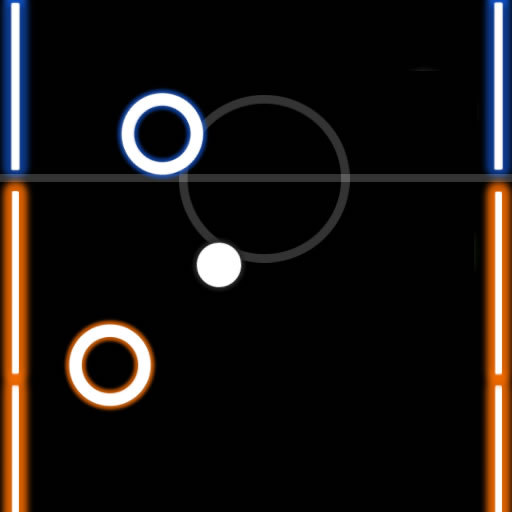 Table Hockey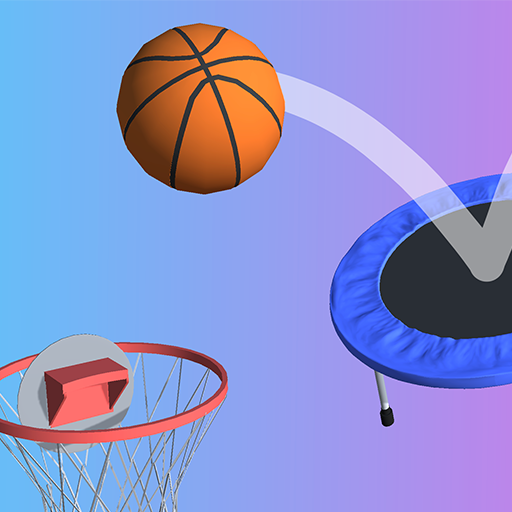 Basket Puzzle!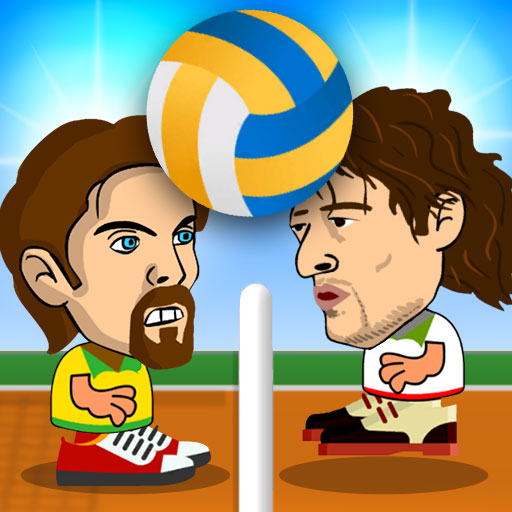 2 Player Head Volleyball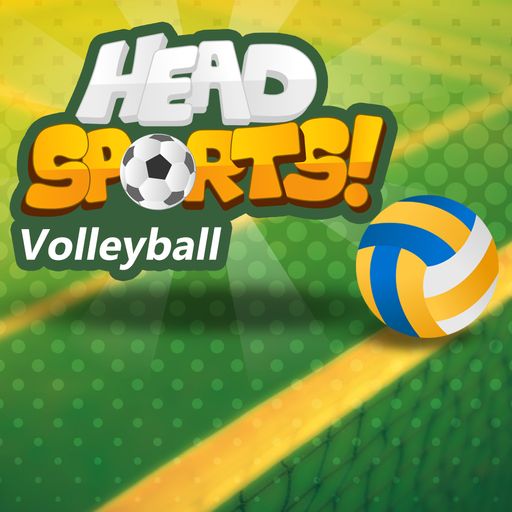 Head Sports Volleyball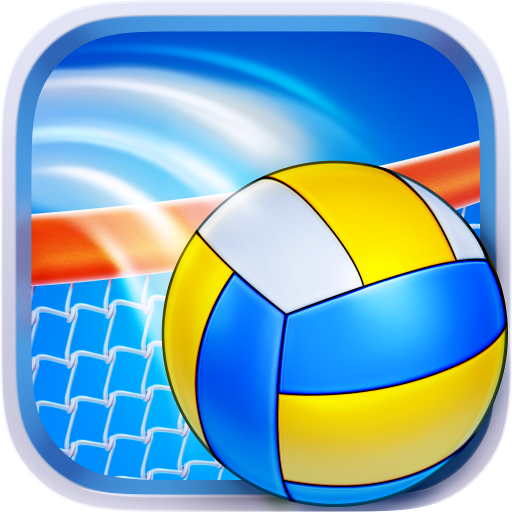 EG Volley Ball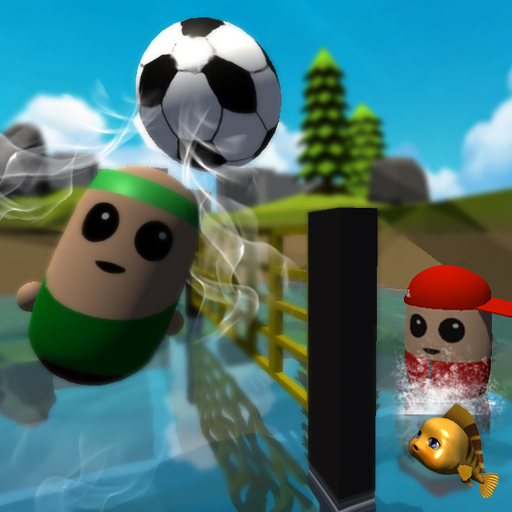 Volleyball Match Of Pills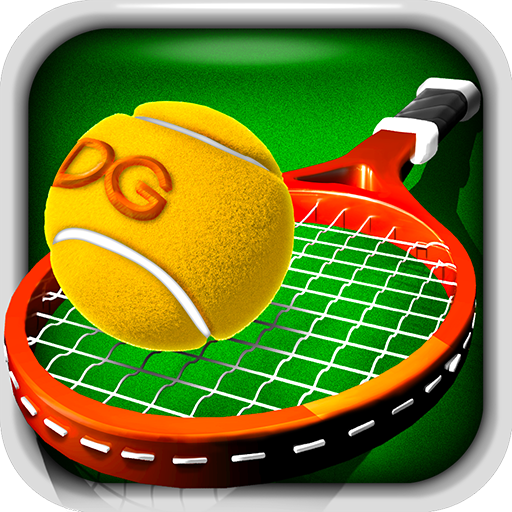 Tennis Pro 3D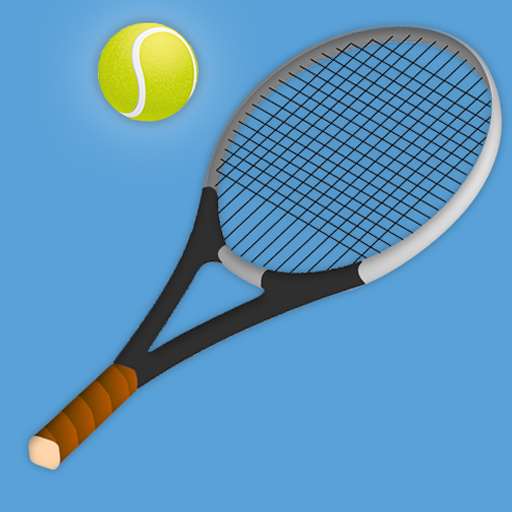 Tennis Ball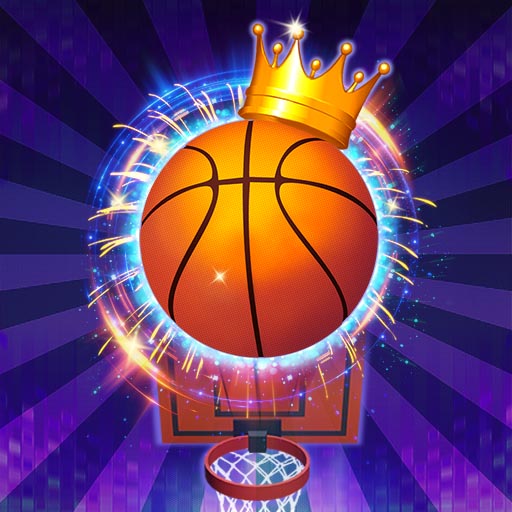 Basketball Kings 2022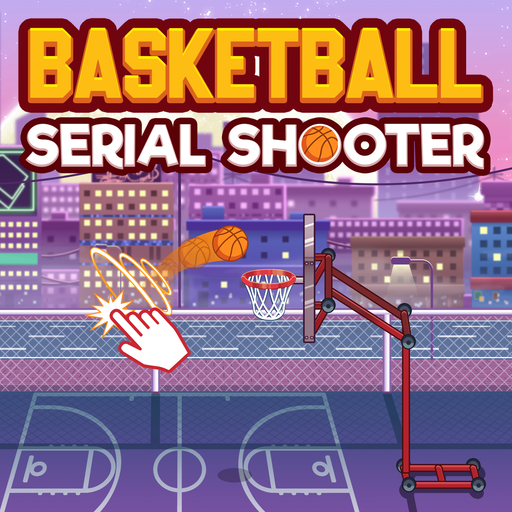 Basketball serial shooter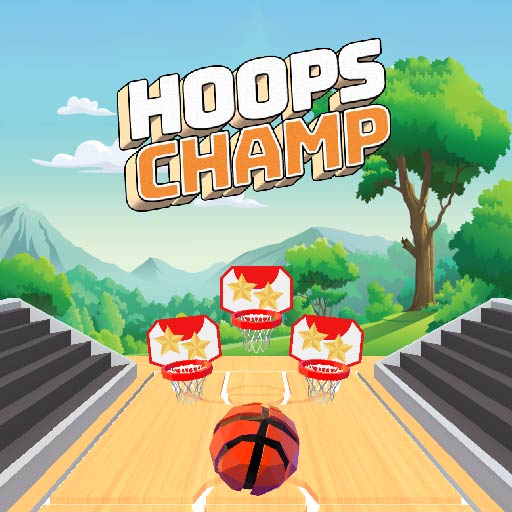 Hoops Champ 3D
More Games