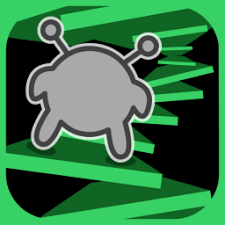 About Run 3
The thrilling and violent action game Run 3 takes you on a terrifying adventure through dangerous locations and obstacles along the way. You'll need to guide the little gray alien carefully through ever-expanding areas so he can do it without getting stuck. Move along every wall in the area to find the safest route and determine how long the aliens can hold out. Check out some other games like Parkour Run to experience!
How To Play
Use the Space key to jump and the arrow keys to move.
ARCADE
3D
arcade
adventure
run
running
space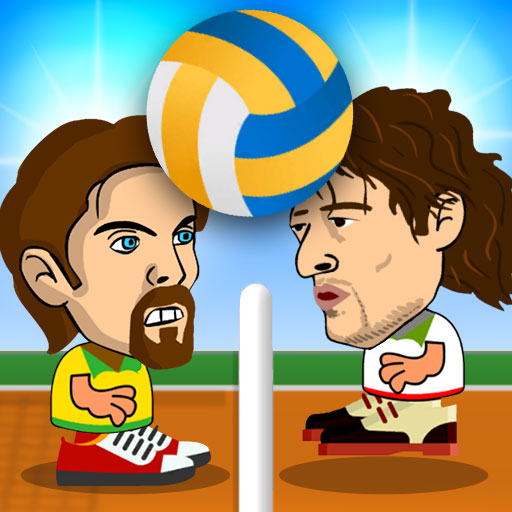 2 Player Head Volleyball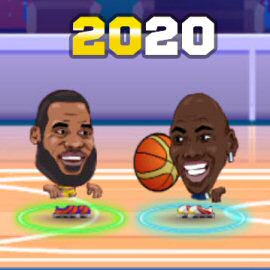 Legends Basketball Stars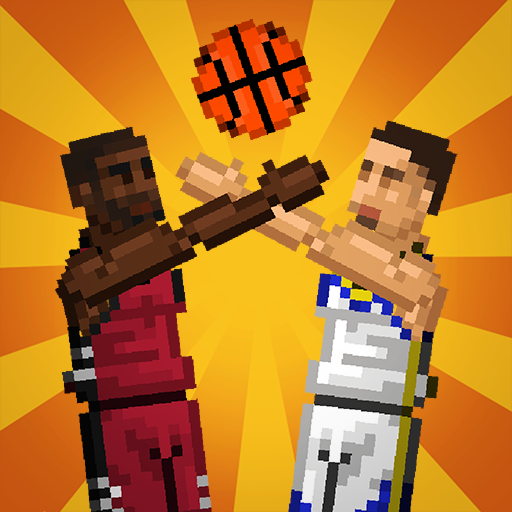 Bouncy Basketball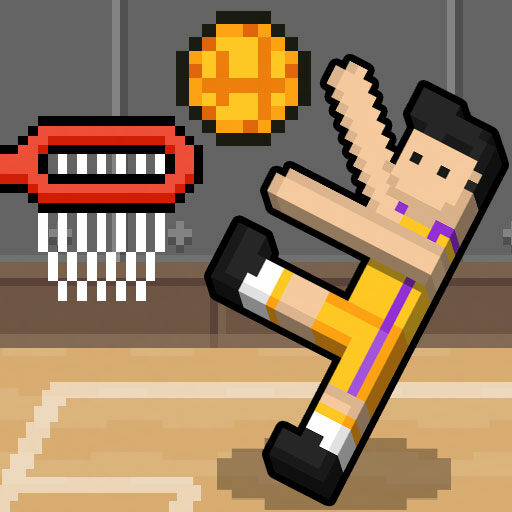 Basket Random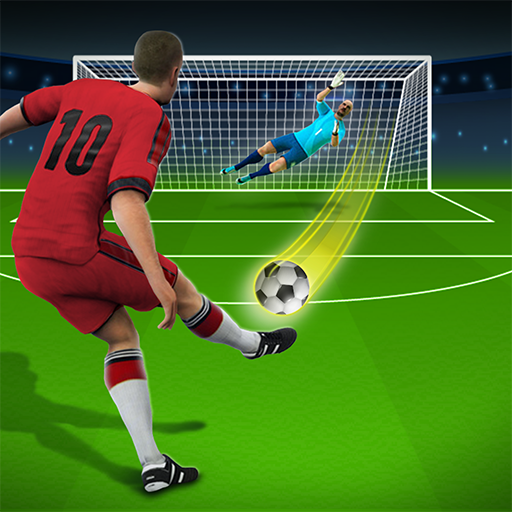 Penalty Kick Online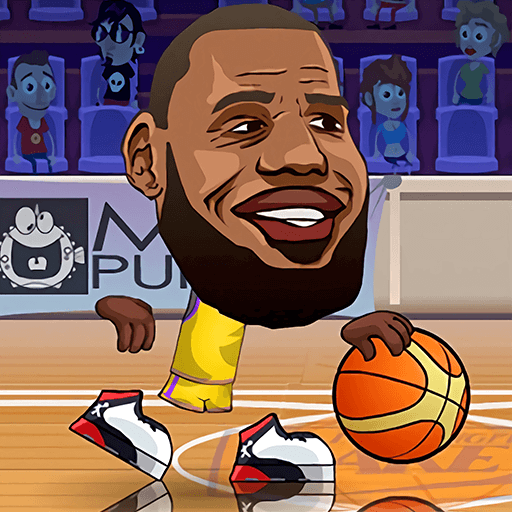 Basketball Stars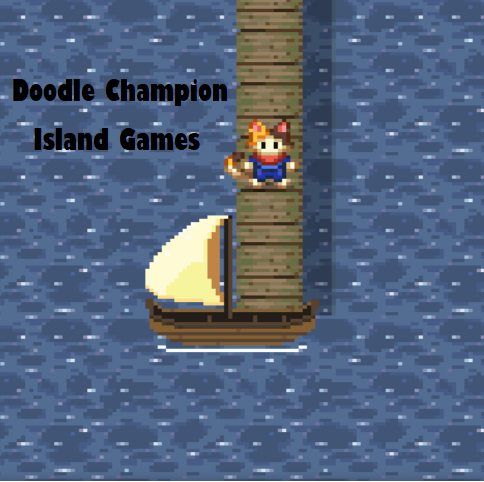 Doodle Champion Island Games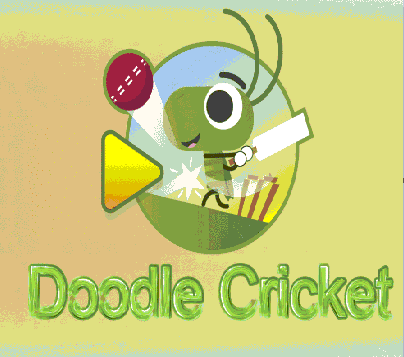 Doodle Cricket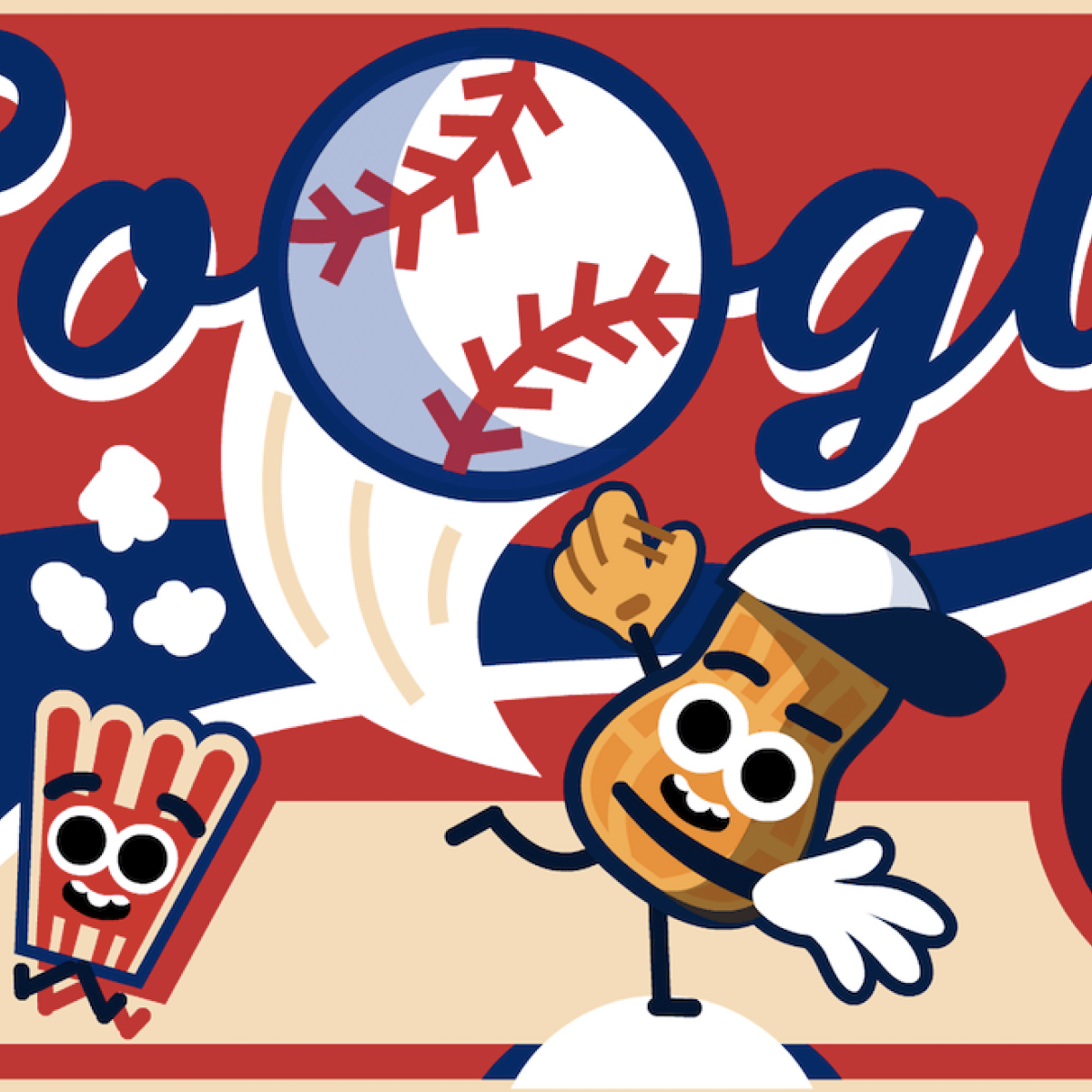 Doodle Baseball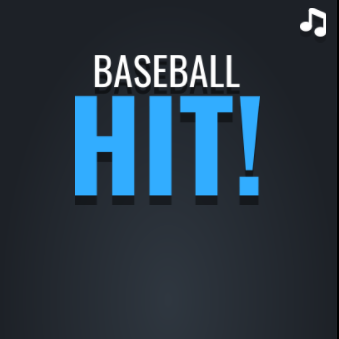 Baseball Hit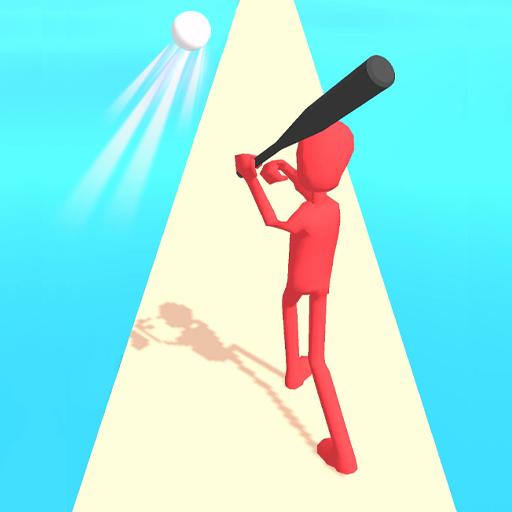 Letter Boom Blast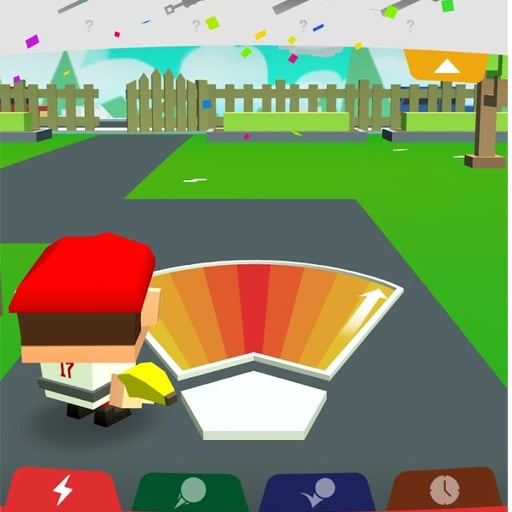 Baseball Boy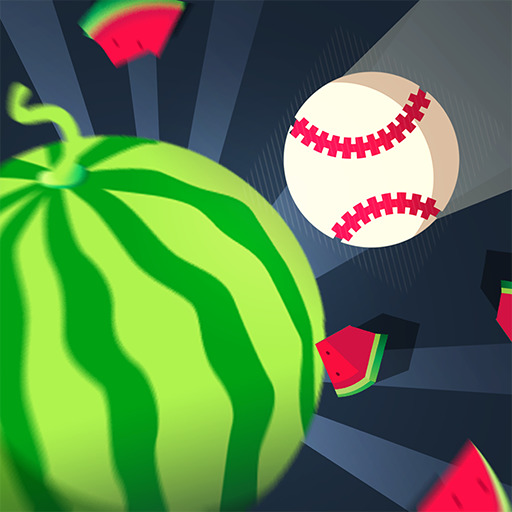 Baseball Crash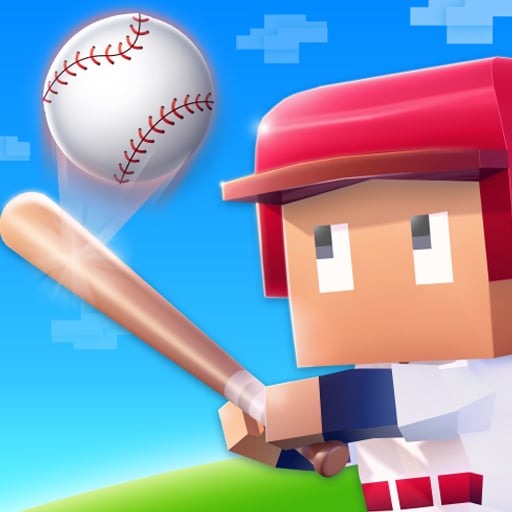 Baseball Bat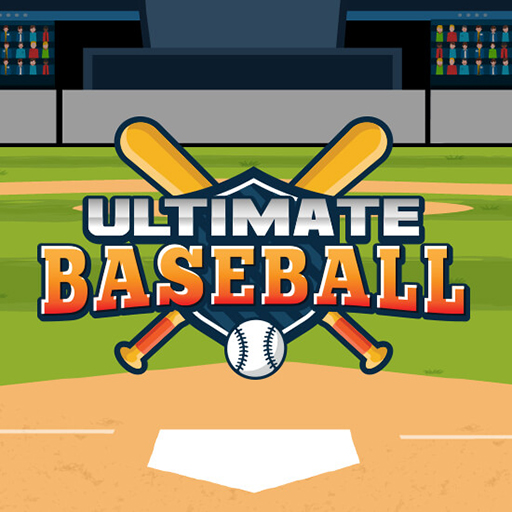 Ultimate Baseball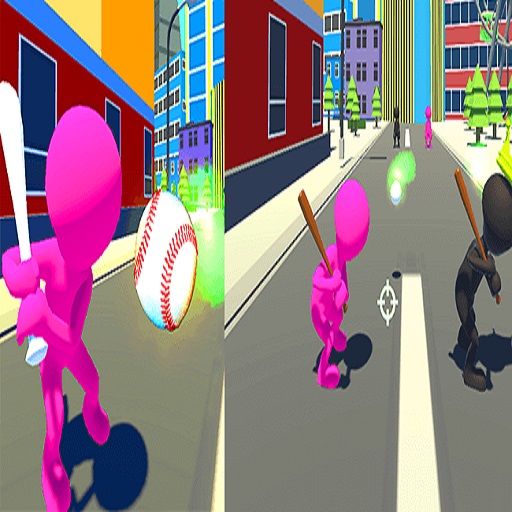 Homer City Game 3D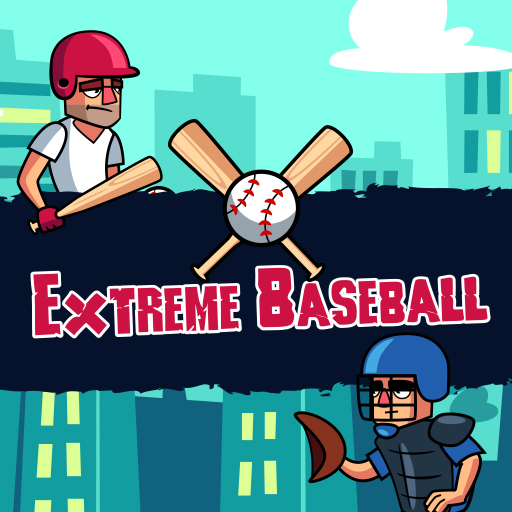 Extreme Baseball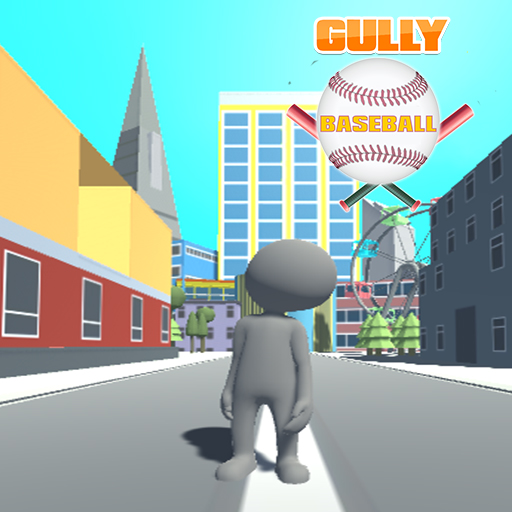 Gully Baseball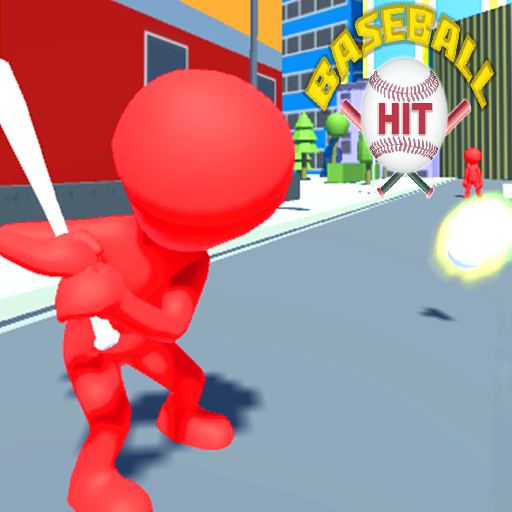 Baseball Hit Game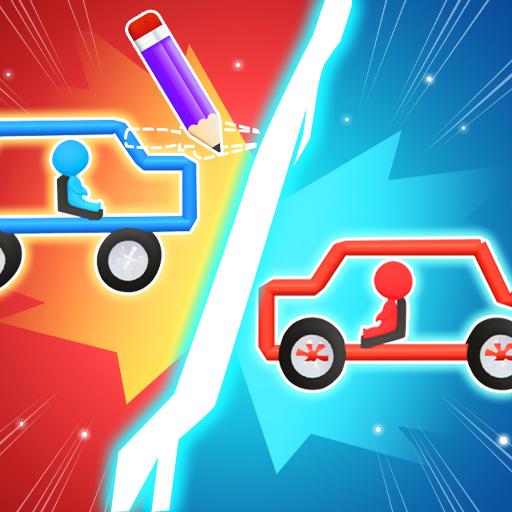 Draw Car Fight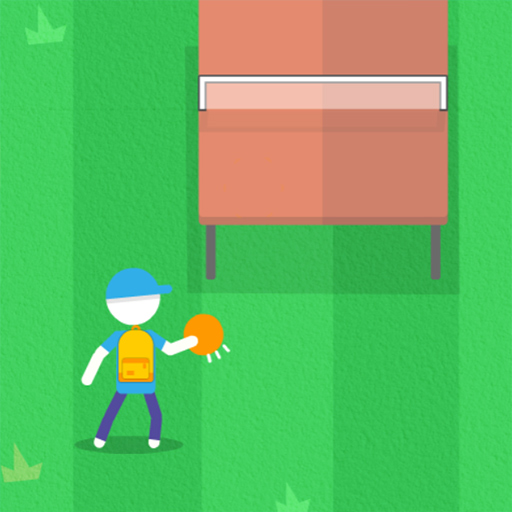 Stickman Tennis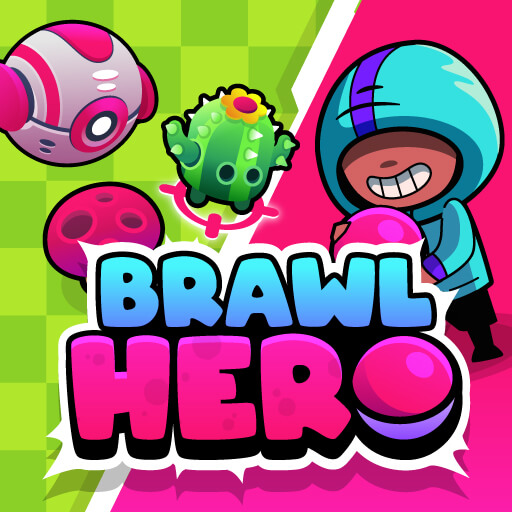 Brawl Hero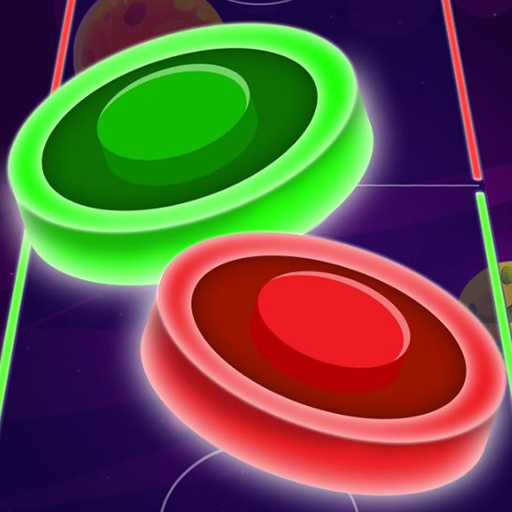 Color Hockey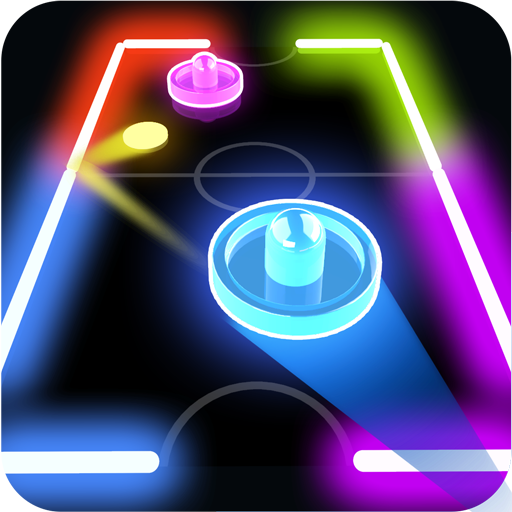 Glow Hockey HD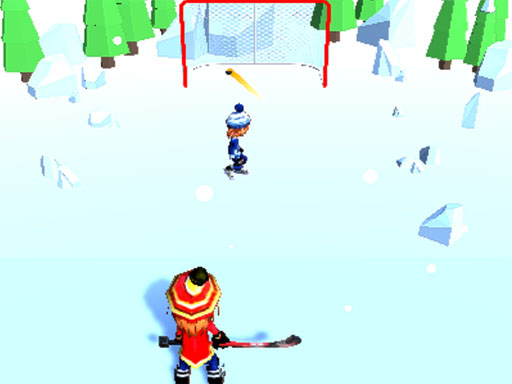 Hockey Challenge 3D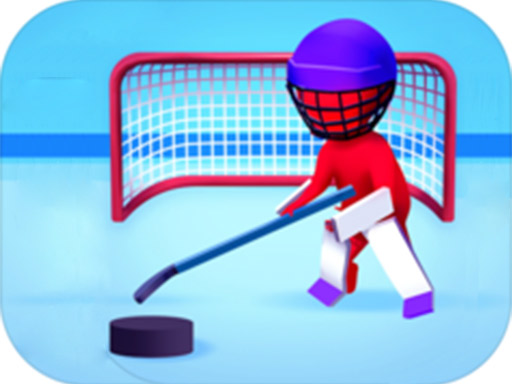 Happy Hockey!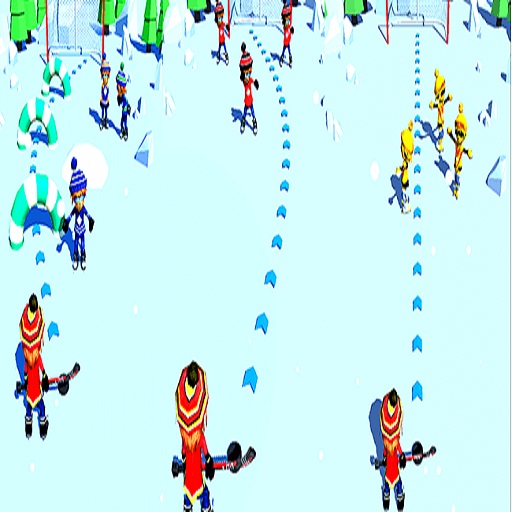 Hockey Shot Game 3D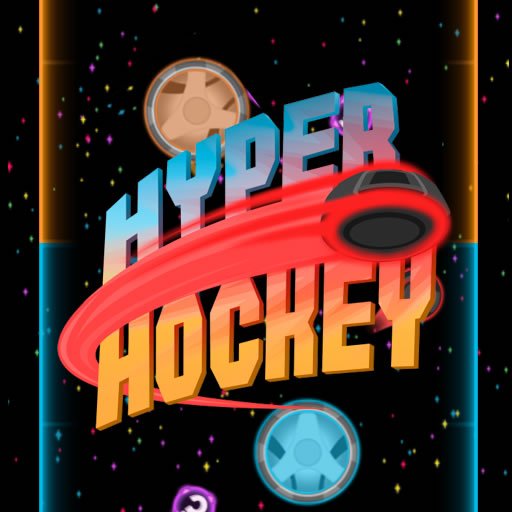 Hyper Hockey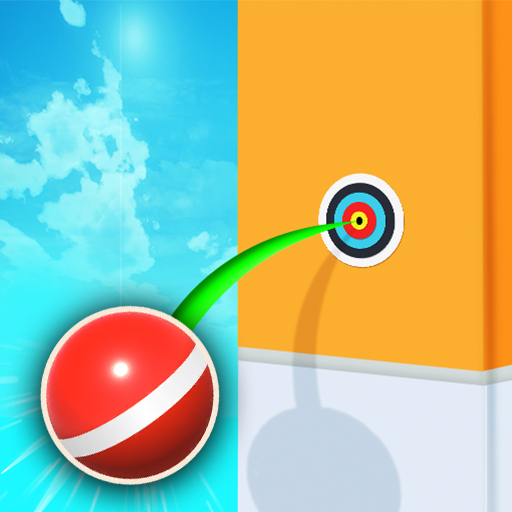 Pokey Ball Jumper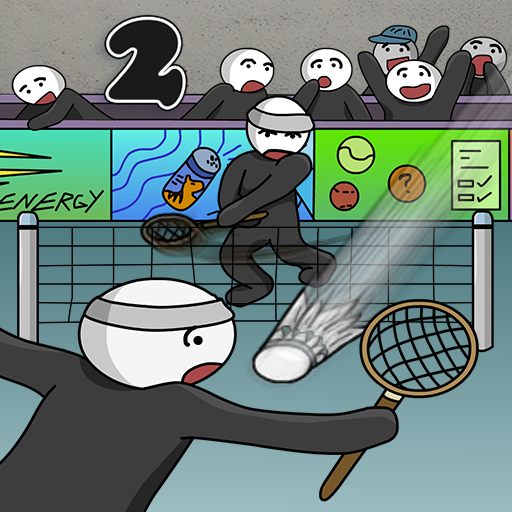 Stick Figure Badminton 2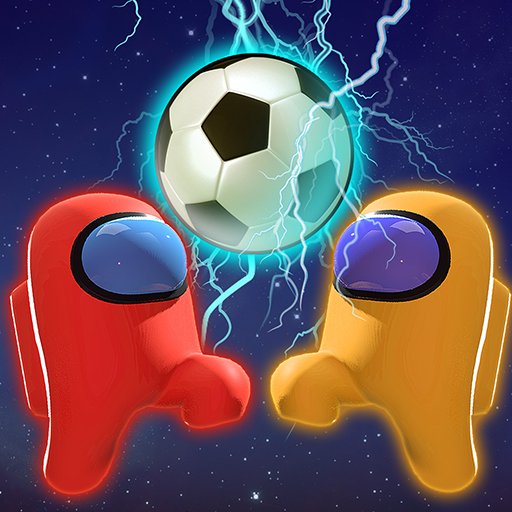 2 Player Imposter Soccer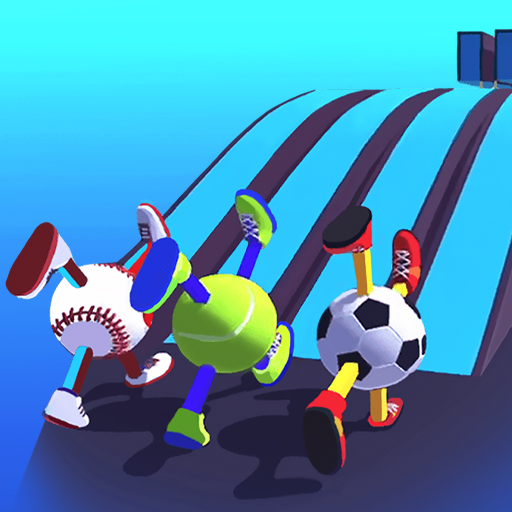 Ball Legs 3D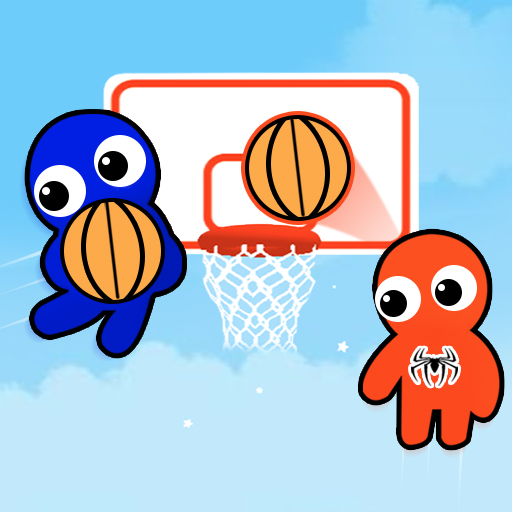 Basket Shot Master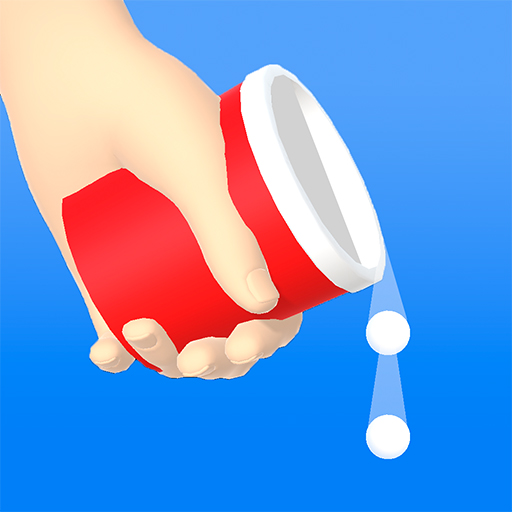 Bounce and Collect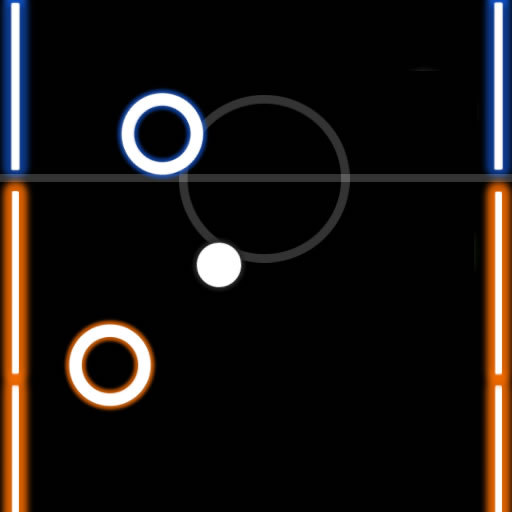 Table Hockey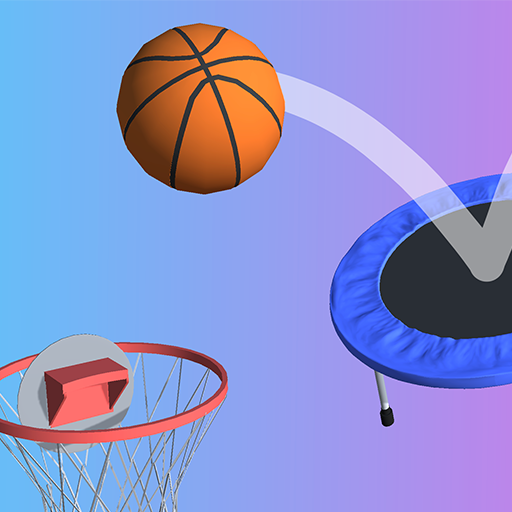 Basket Puzzle!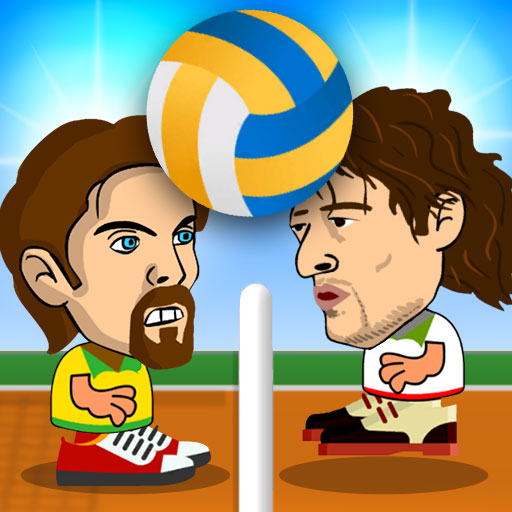 2 Player Head Volleyball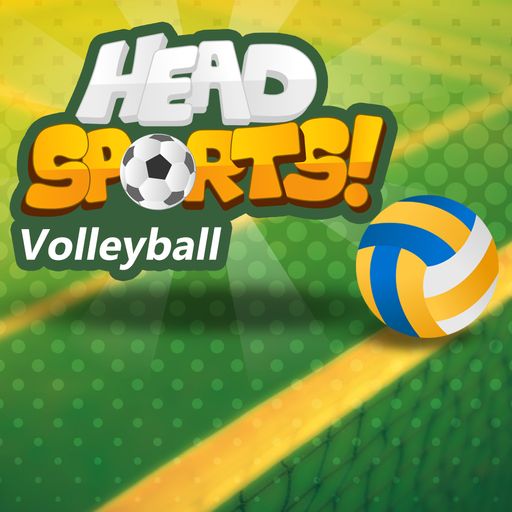 Head Sports Volleyball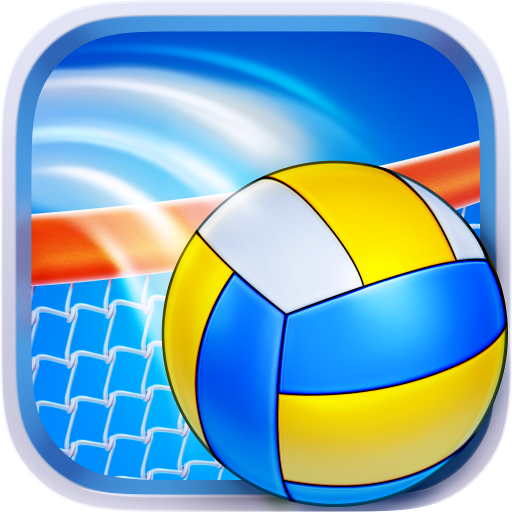 EG Volley Ball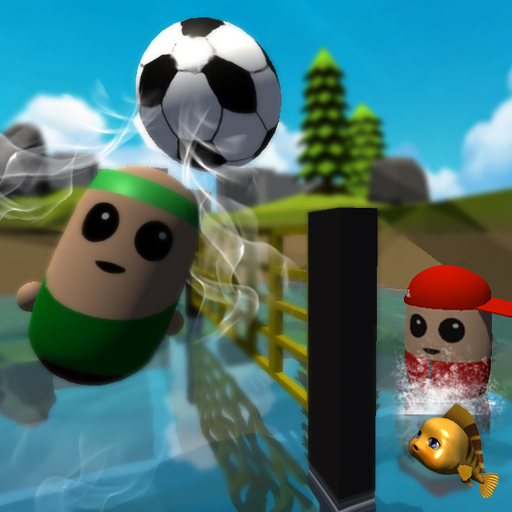 Volleyball Match Of Pills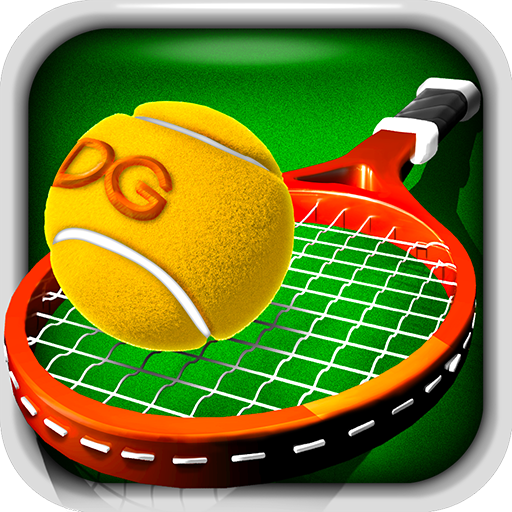 Tennis Pro 3D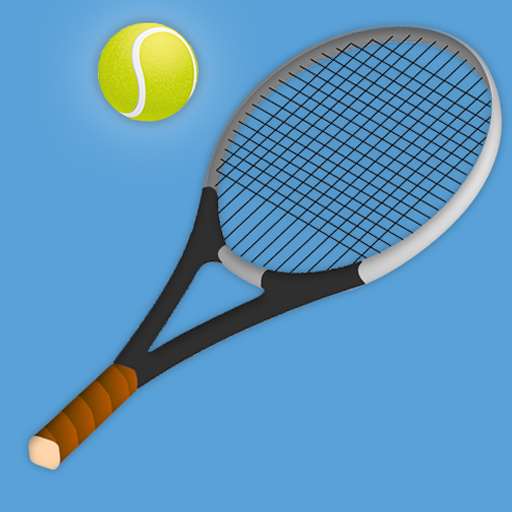 Tennis Ball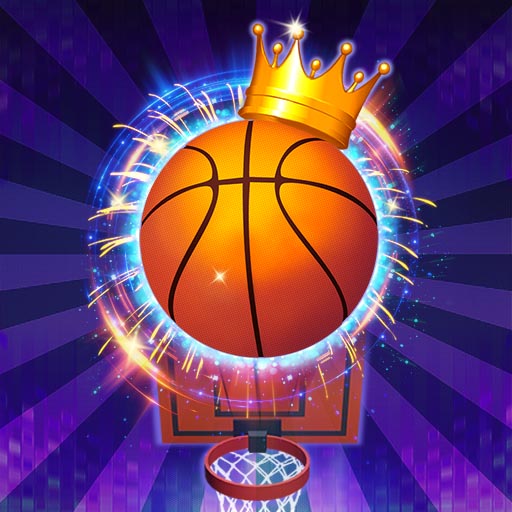 Basketball Kings 2022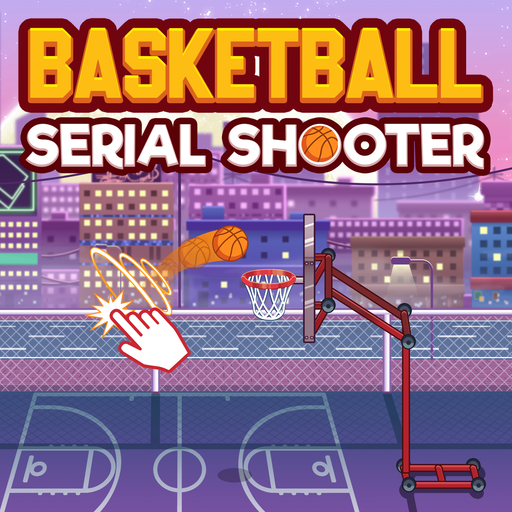 Basketball serial shooter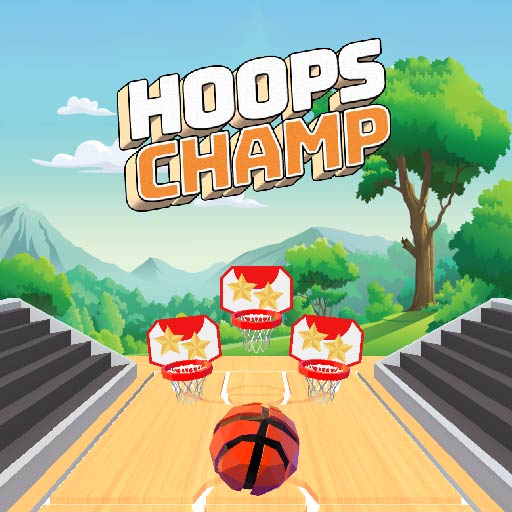 Hoops Champ 3D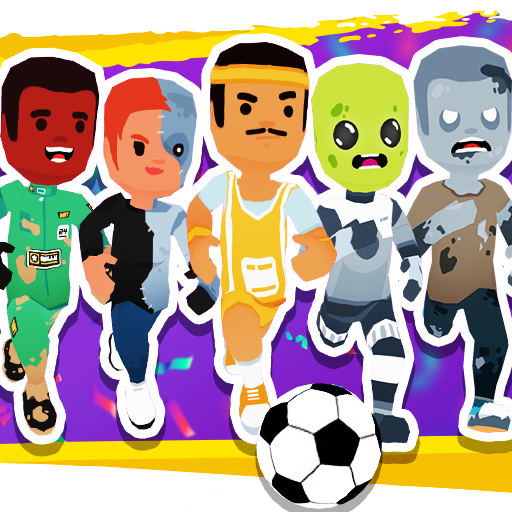 Squad Goals: Soccer 3D
More Games