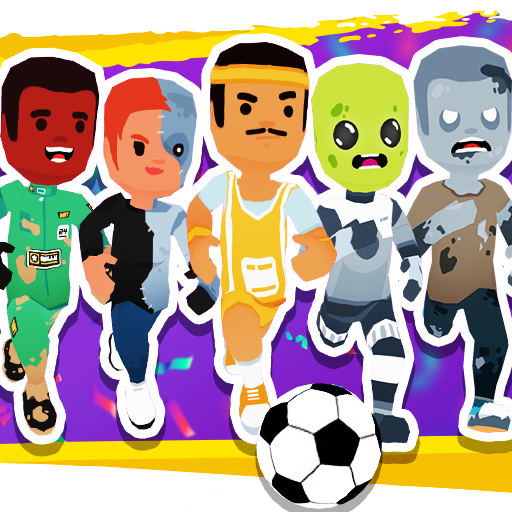 About Squad Goals: Soccer 3D
The goal of Squad Goals: Soccer 3D, a very basic but no less fun soccer game, is to score first and win every match you participate in. Move the ball toward the opposing team's goal, then move the ball away from the opposing team's goal. The more matches you win, the more coins you will get. These can be used to increase your stats, making you stronger and increasing your chances of winning more matches. Are you ready to explode your mind?
Check out other games like Monster Soccer 3D and Penalty Kick Online on our site.
Feature
Incredible 3D visuals

2 separate game modes

There are many interesting benefits.
How To Play
Put the ball into the net by clicking and dragging the ball towards the goal.
BASKETBALL
RACING & DRIVING
ball
3d
casual
shoot
football
team
multiplayer
kick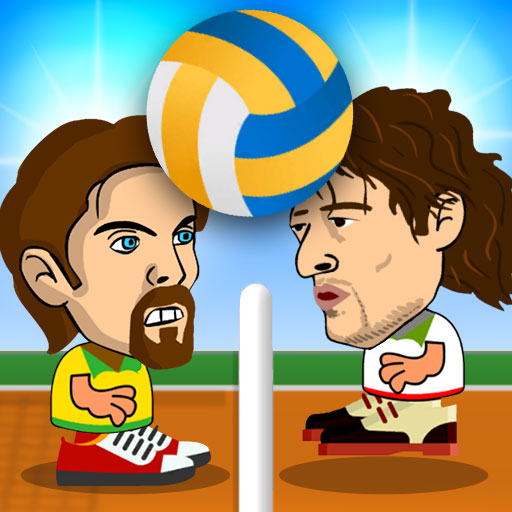 2 Player Head Volleyball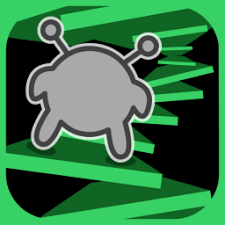 Run 3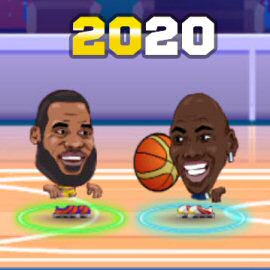 Legends Basketball Stars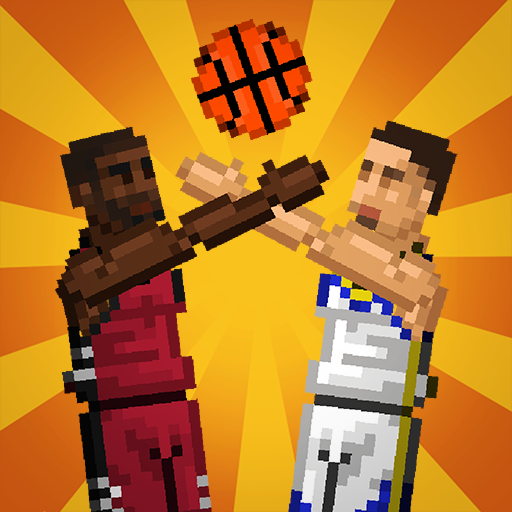 Bouncy Basketball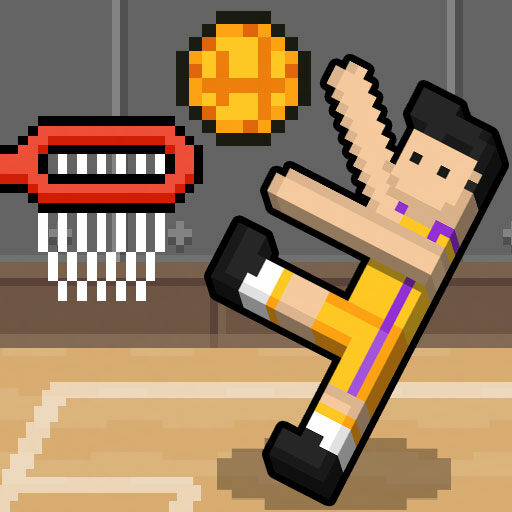 Basket Random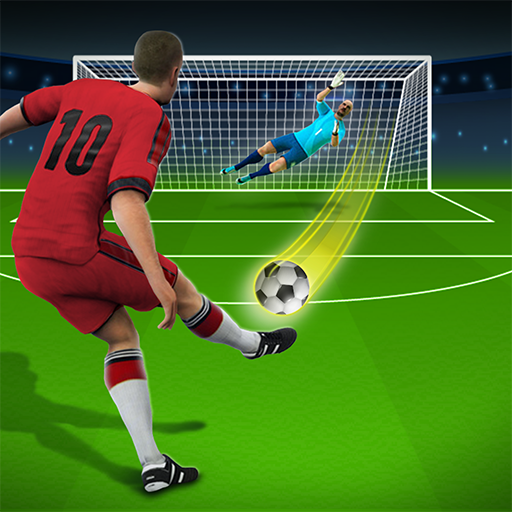 Penalty Kick Online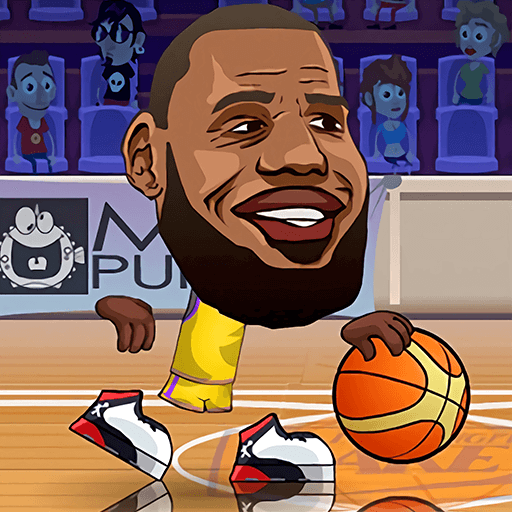 Basketball Stars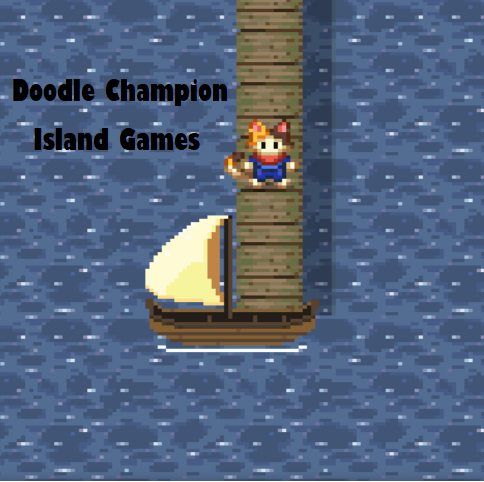 Doodle Champion Island Games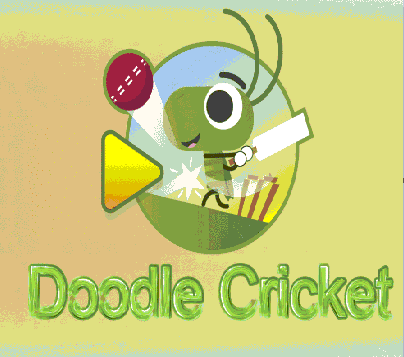 Doodle Cricket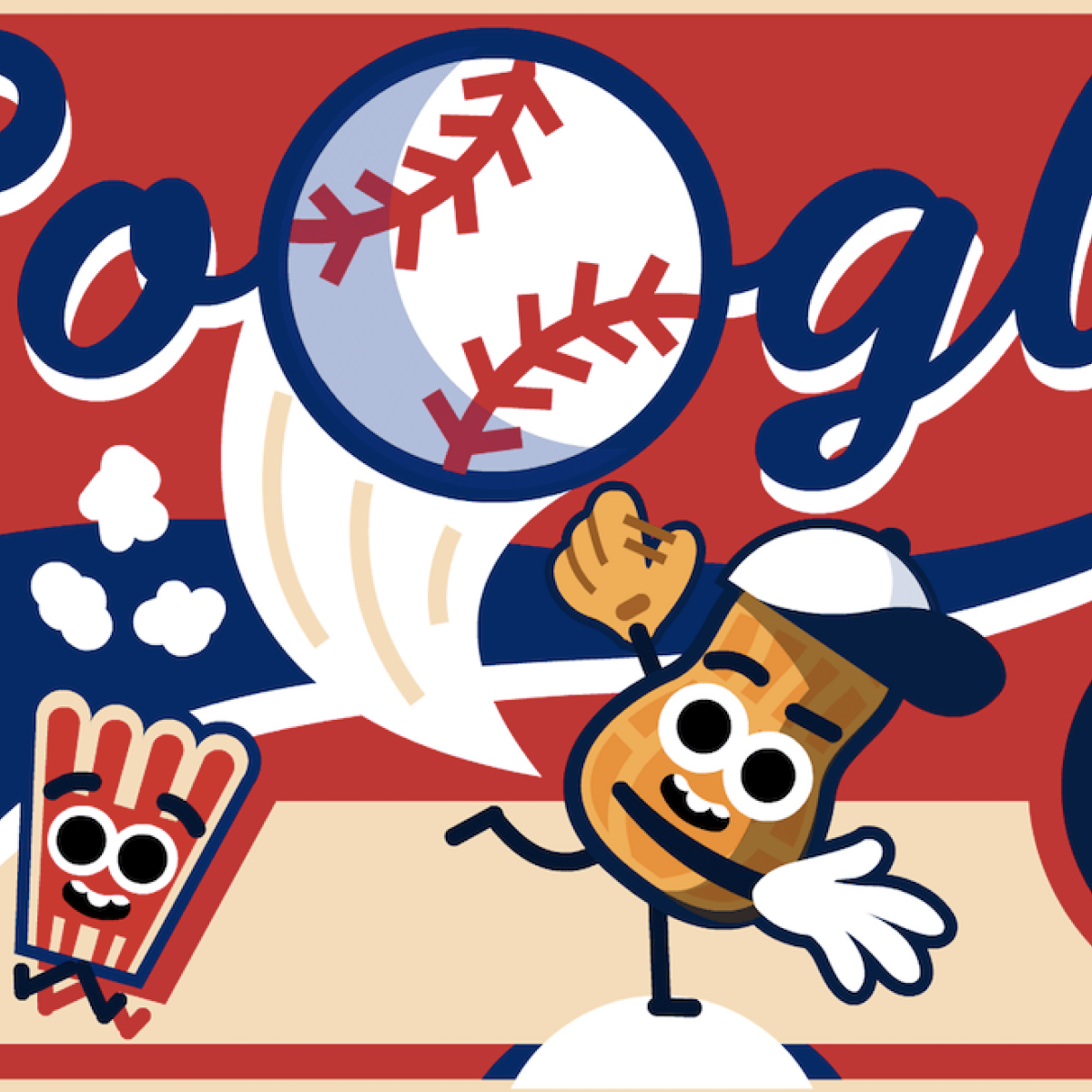 Doodle Baseball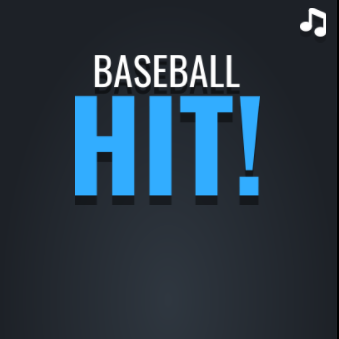 Baseball Hit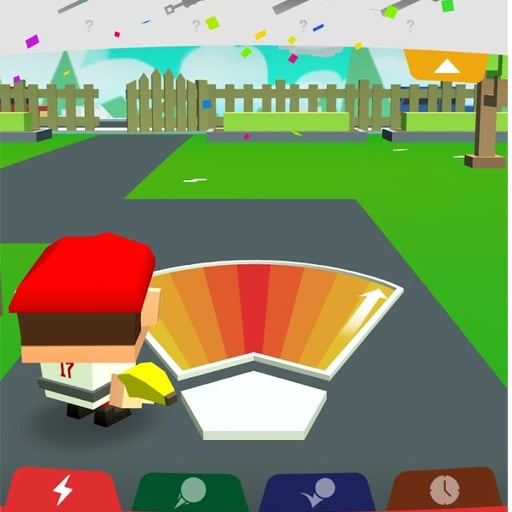 Baseball Boy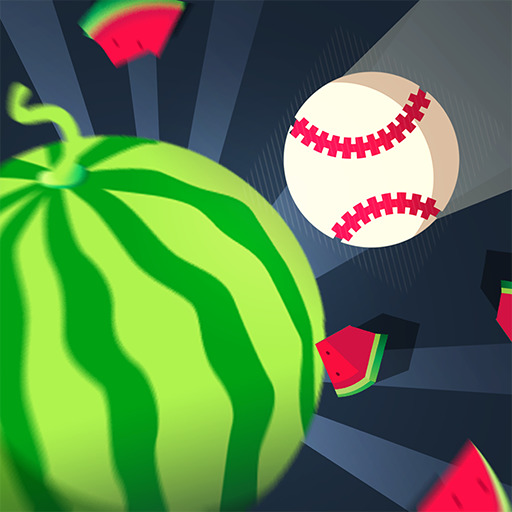 Baseball Crash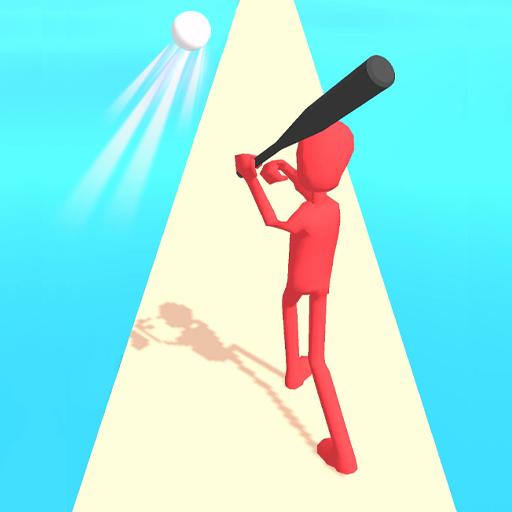 Letter Boom Blast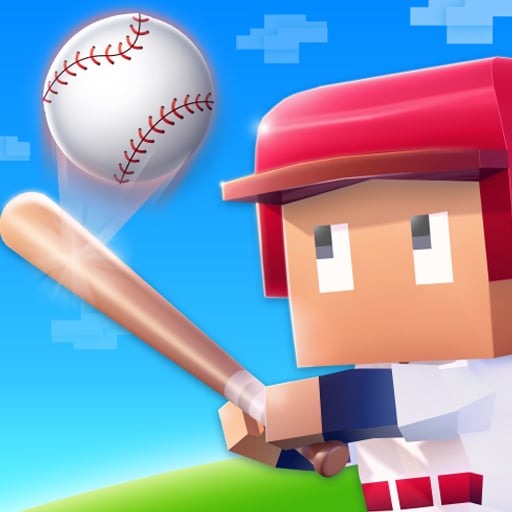 Baseball Bat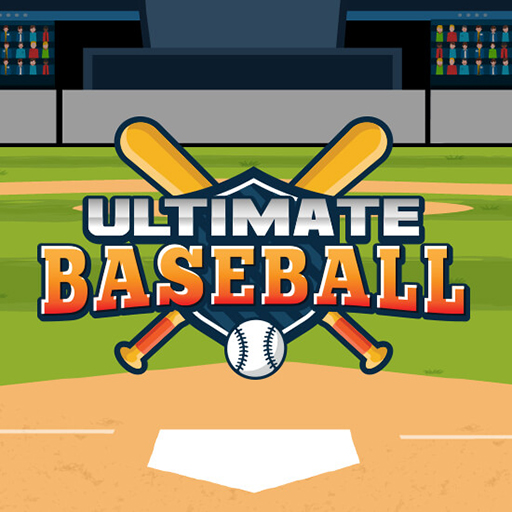 Ultimate Baseball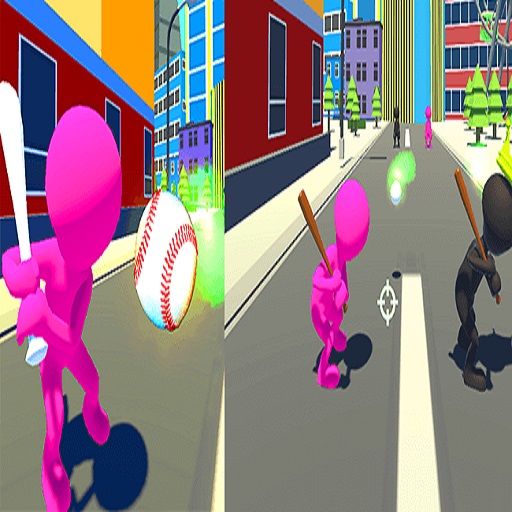 Homer City Game 3D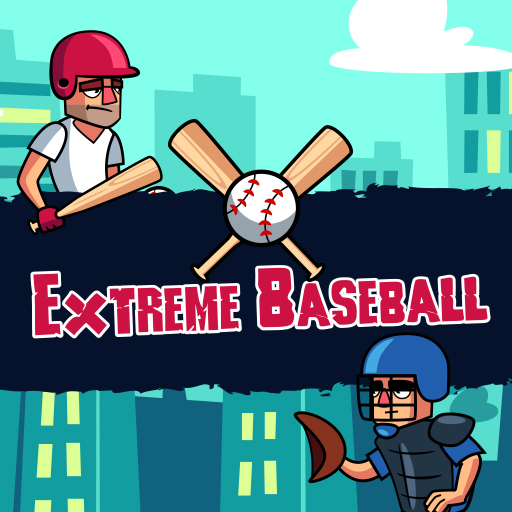 Extreme Baseball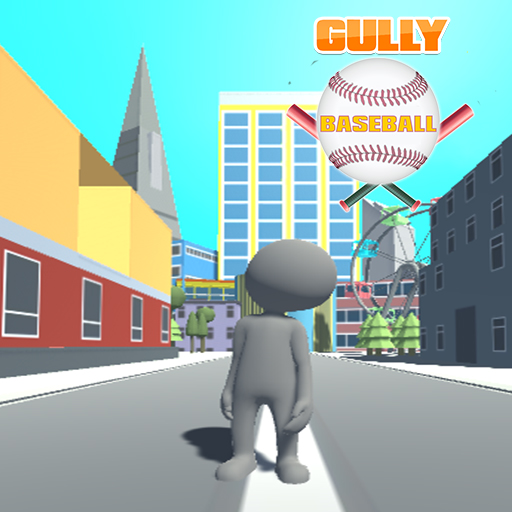 Gully Baseball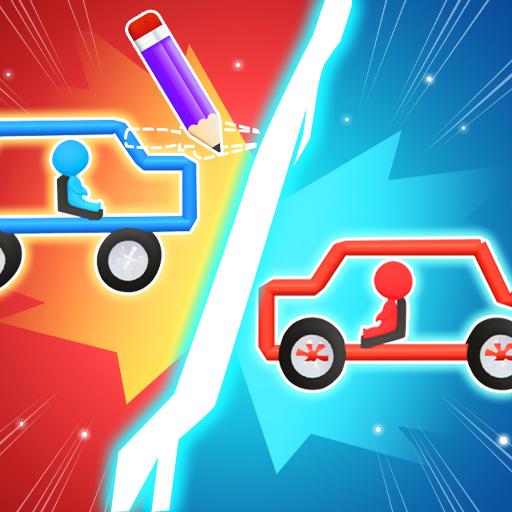 Draw Car Fight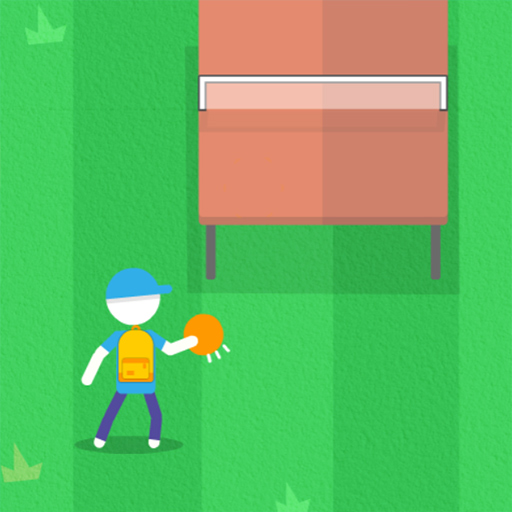 Stickman Tennis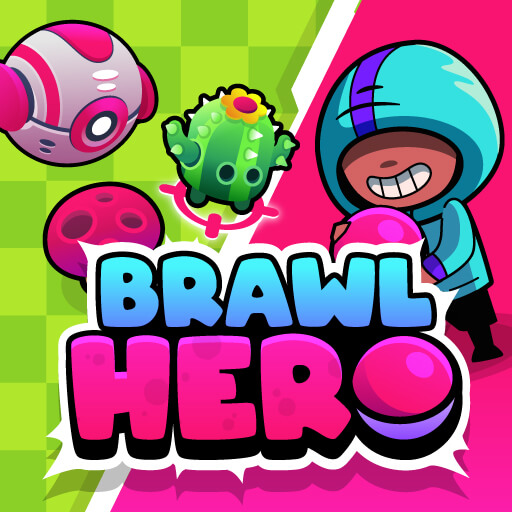 Brawl Hero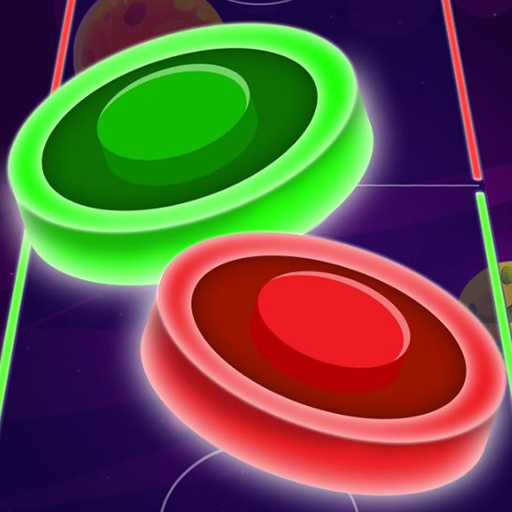 Color Hockey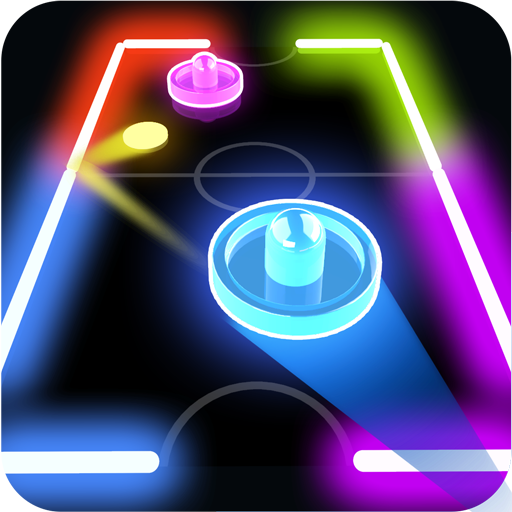 Glow Hockey HD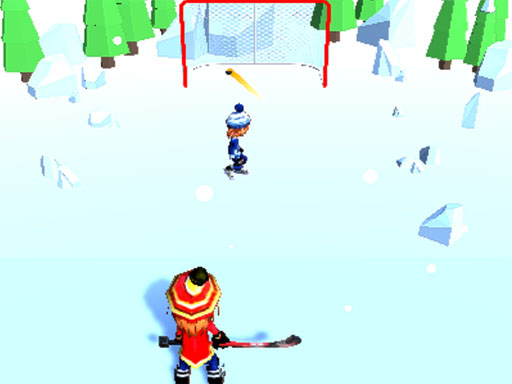 Hockey Challenge 3D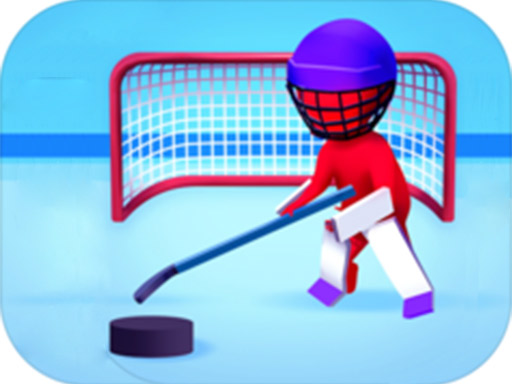 Happy Hockey!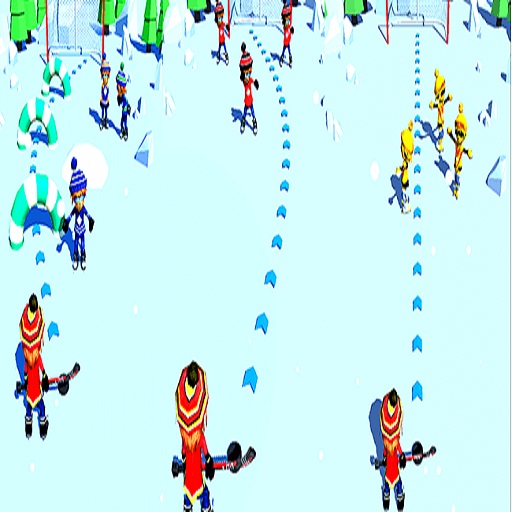 Hockey Shot Game 3D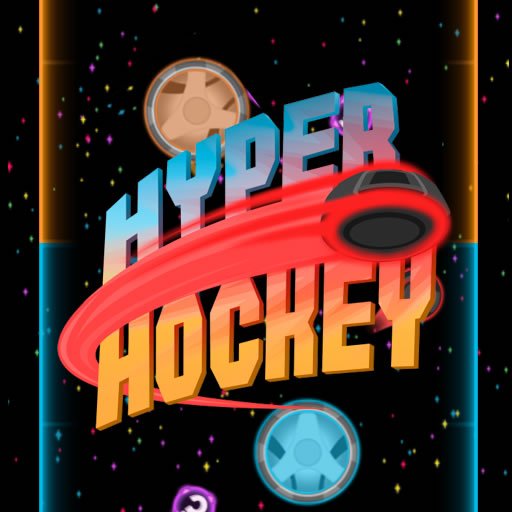 Hyper Hockey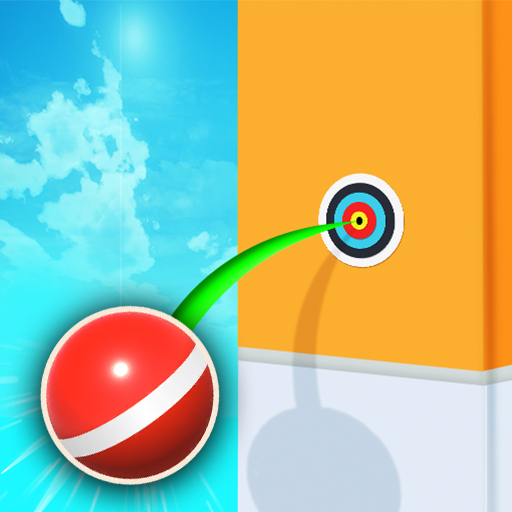 Pokey Ball Jumper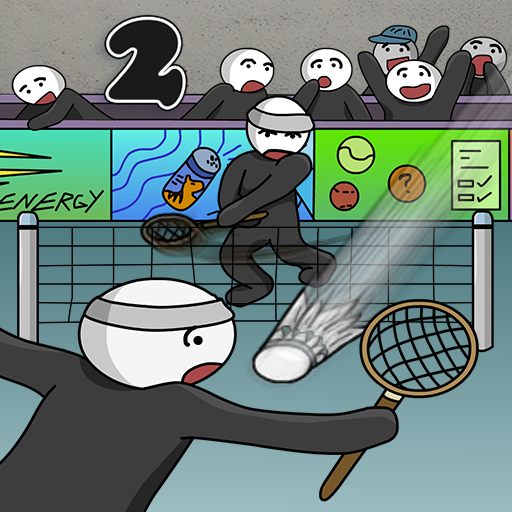 Stick Figure Badminton 2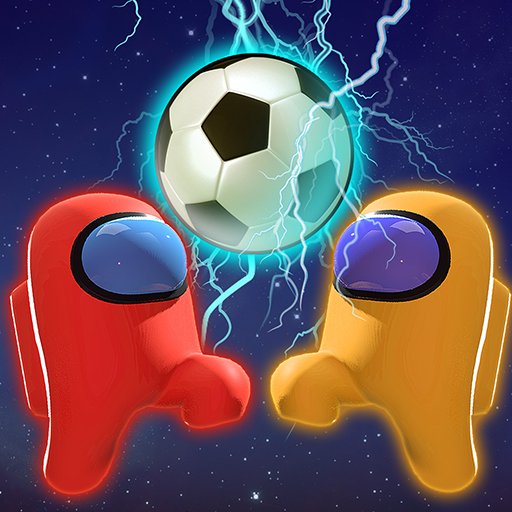 2 Player Imposter Soccer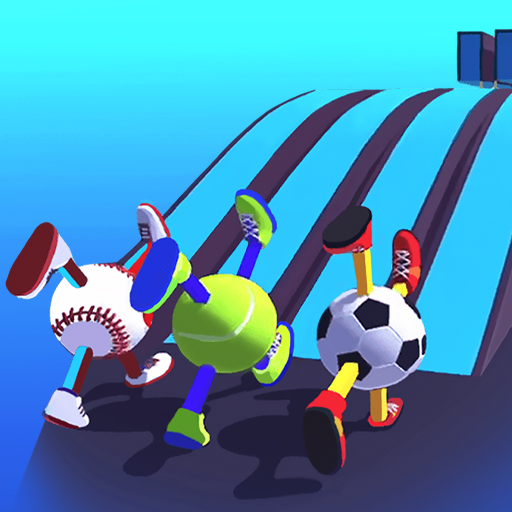 Ball Legs 3D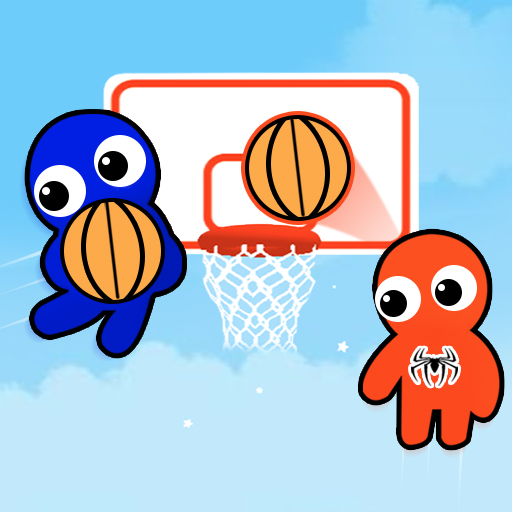 Basket Shot Master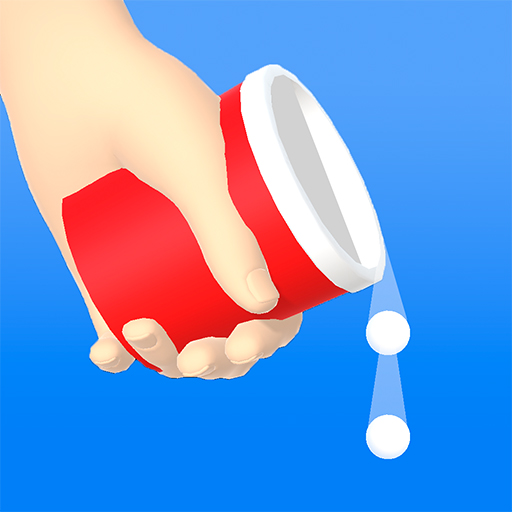 Bounce and Collect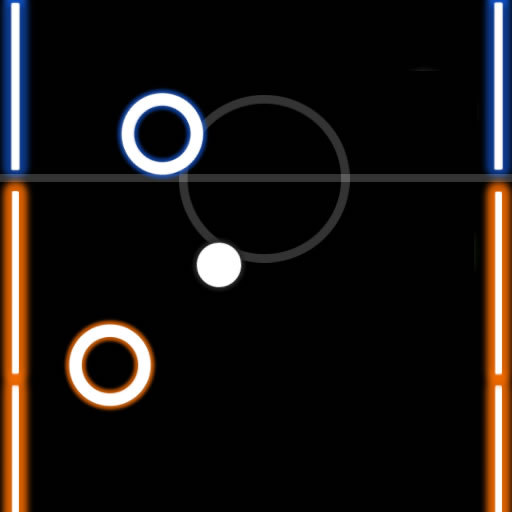 Table Hockey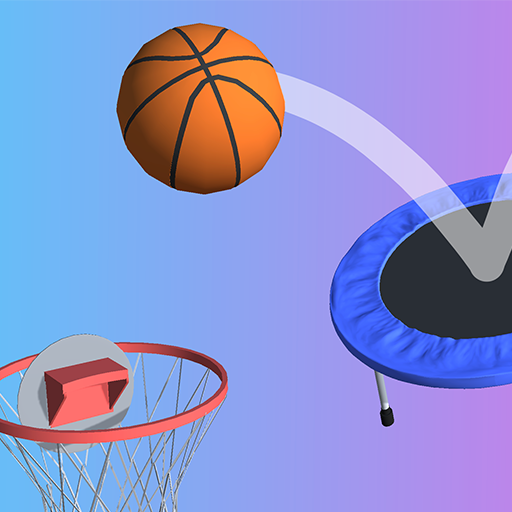 Basket Puzzle!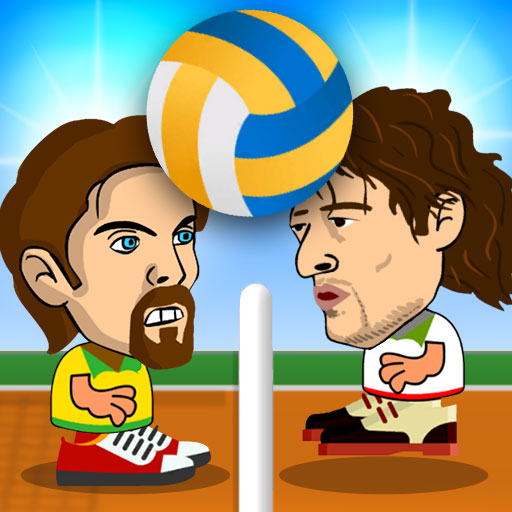 2 Player Head Volleyball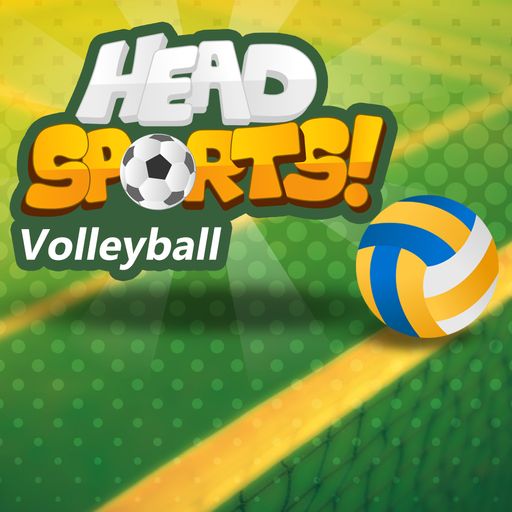 Head Sports Volleyball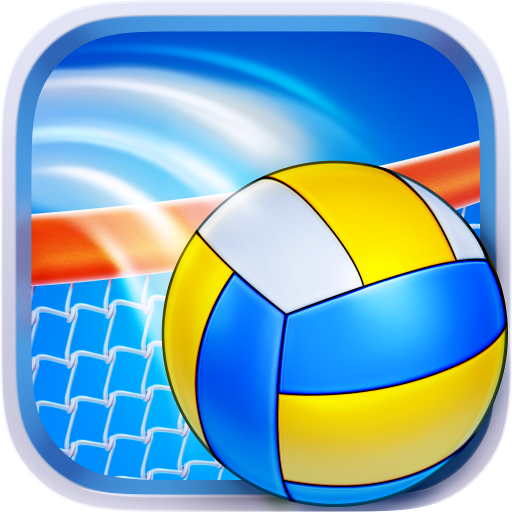 EG Volley Ball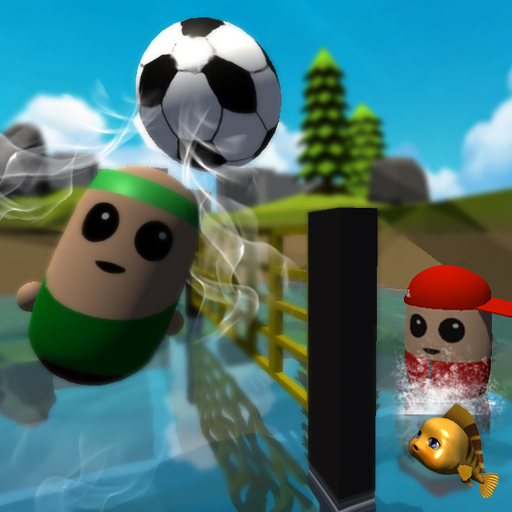 Volleyball Match Of Pills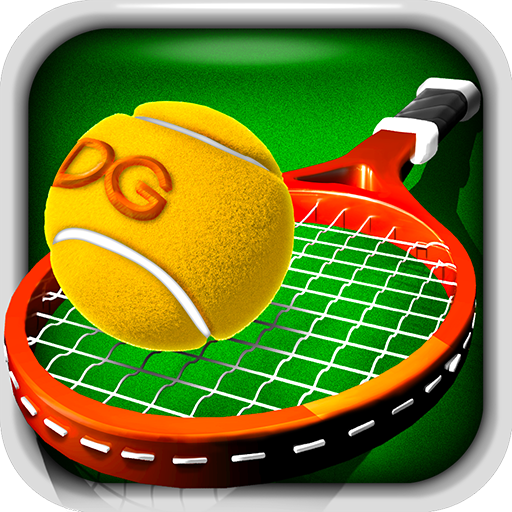 Tennis Pro 3D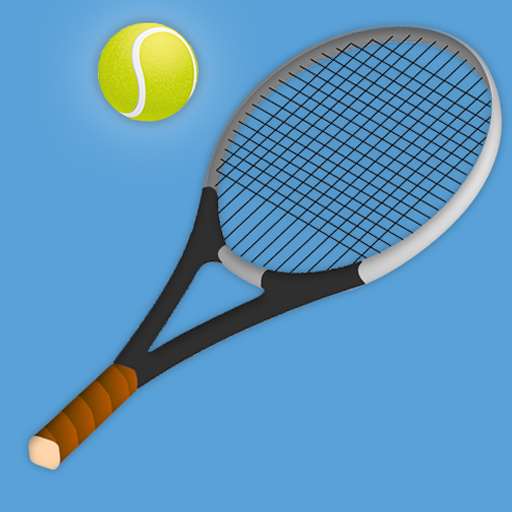 Tennis Ball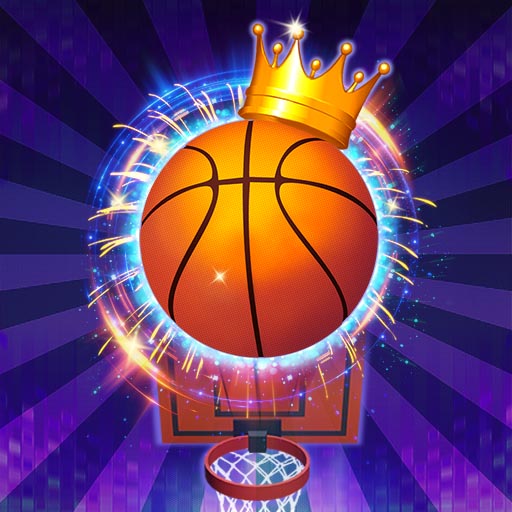 Basketball Kings 2022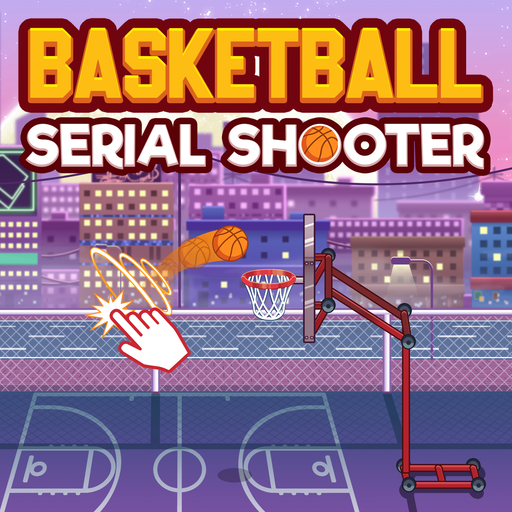 Basketball serial shooter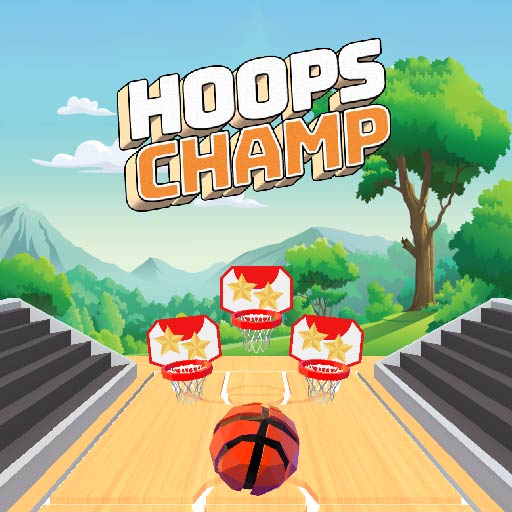 Hoops Champ 3D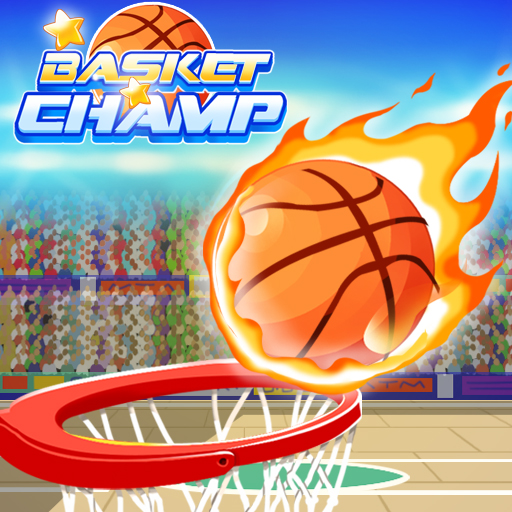 Basket Champ
More Games