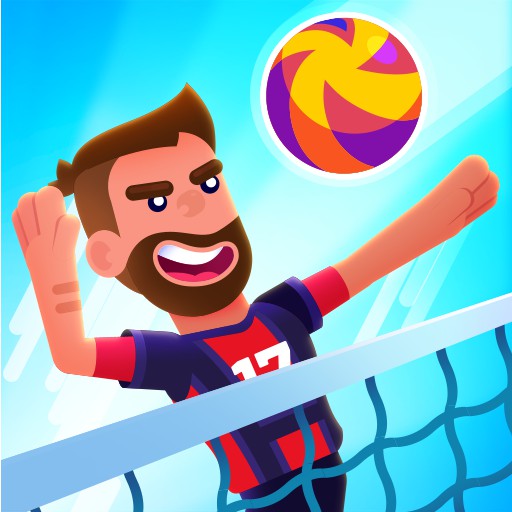 About Volleyball Challenge
In the game Volleyball Challenge, you will need to test your skills by passing the ball around the field and scoring as many points as possible. This game features vibrant colors and engaging gameplay, such as performing serves, attacks, and acceleration for collisions, blocks, and passes.
The outcome of the game depends on you and your skills, so be ready to give everything you've got. The game's graphical user interface, music, and graphics will attract your attention. Join other games like Pocket Hockey to hone your skills.
How To Play
Use WASD to move, C to confirm, and V to take you back.
SPORTS
ball
casual
challenge
volleyball
volley
skin
co-op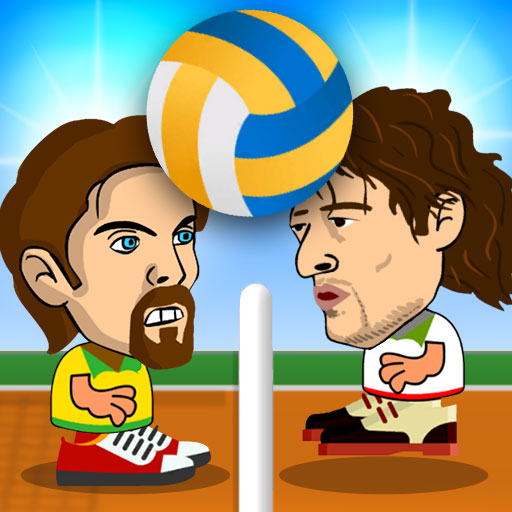 2 Player Head Volleyball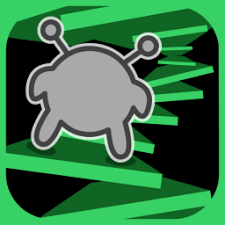 Run 3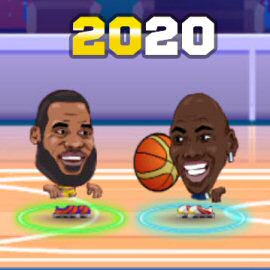 Legends Basketball Stars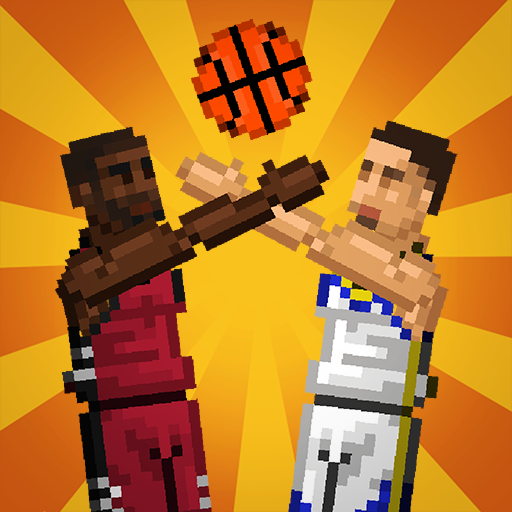 Bouncy Basketball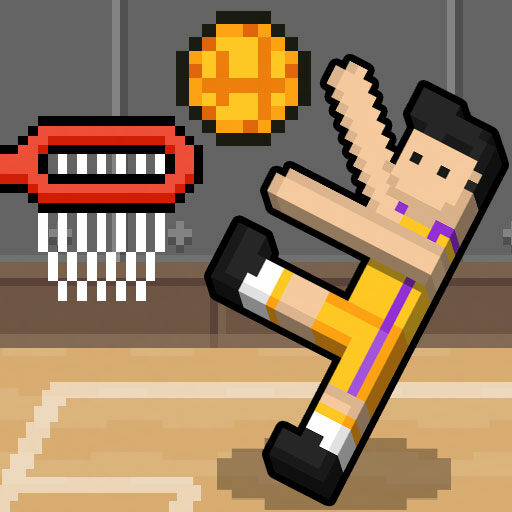 Basket Random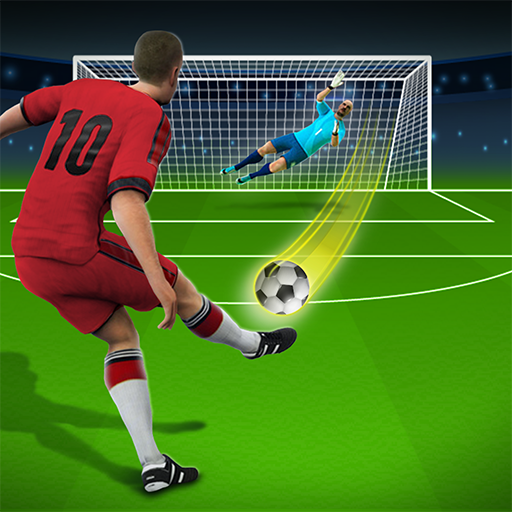 Penalty Kick Online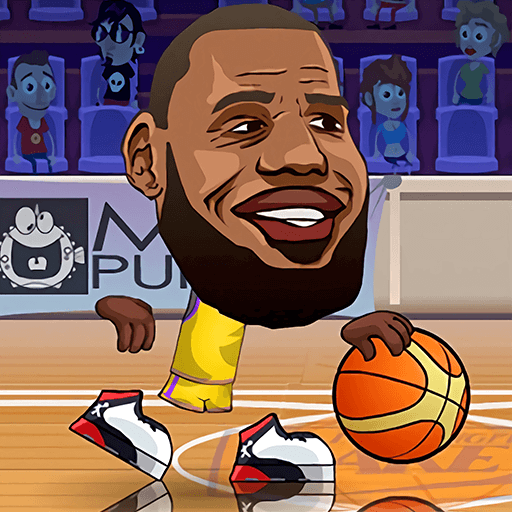 Basketball Stars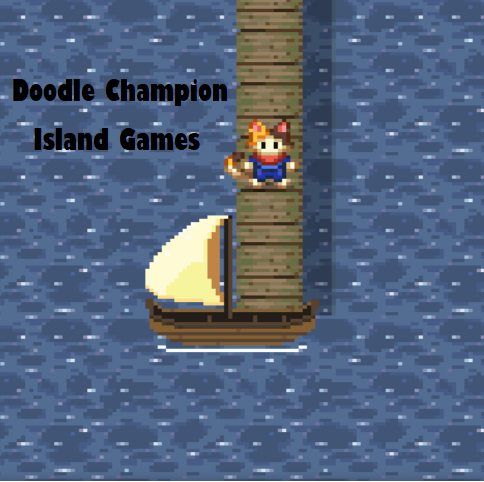 Doodle Champion Island Games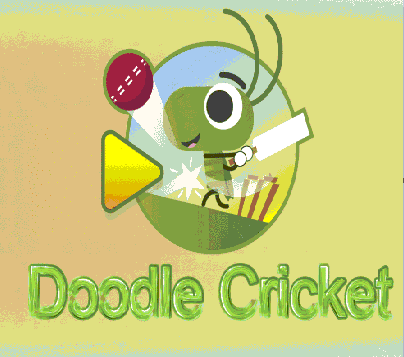 Doodle Cricket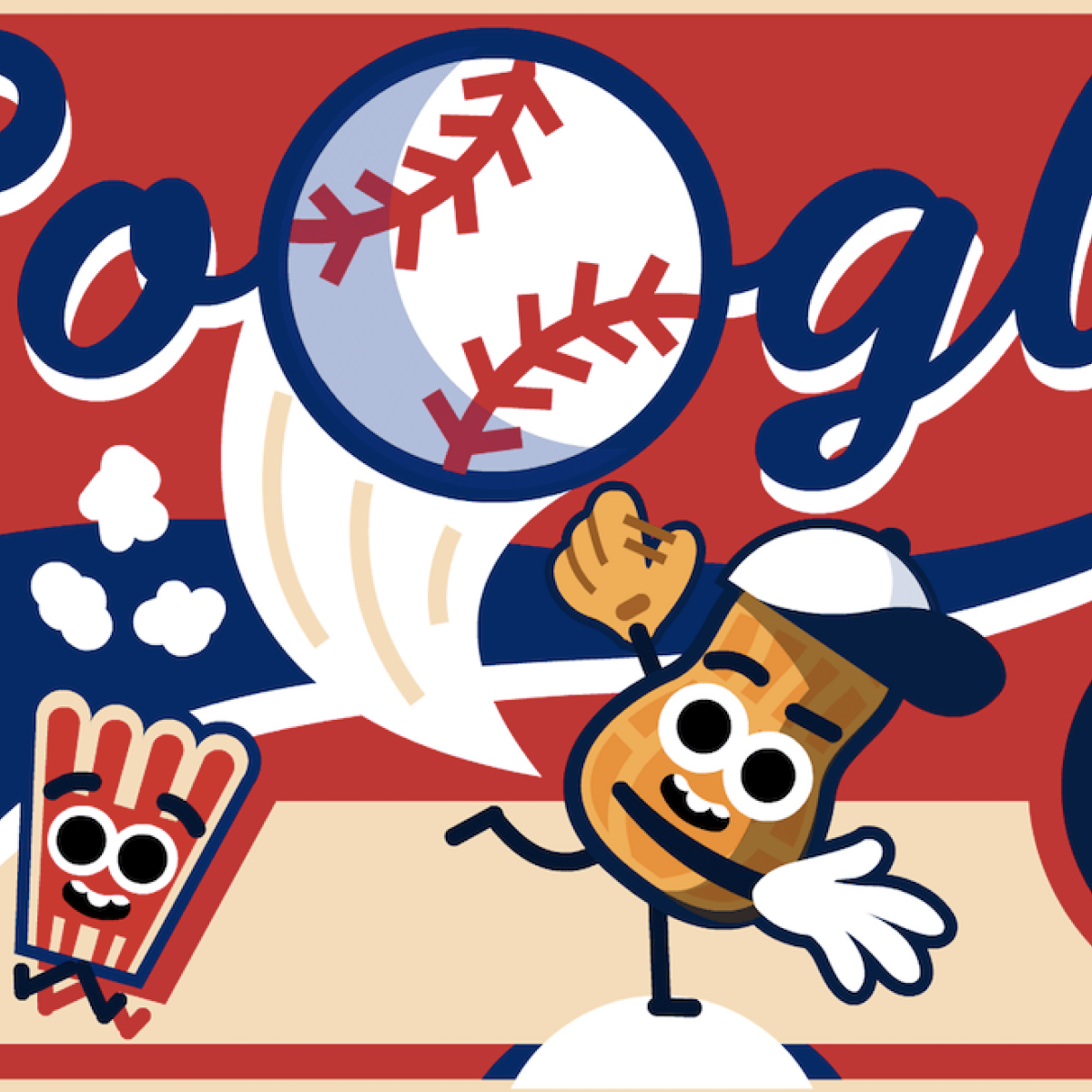 Doodle Baseball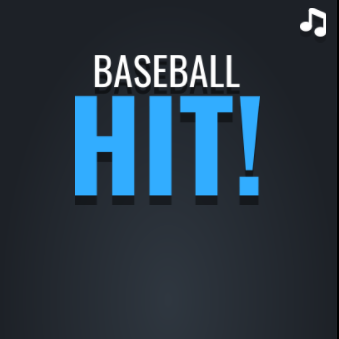 Baseball Hit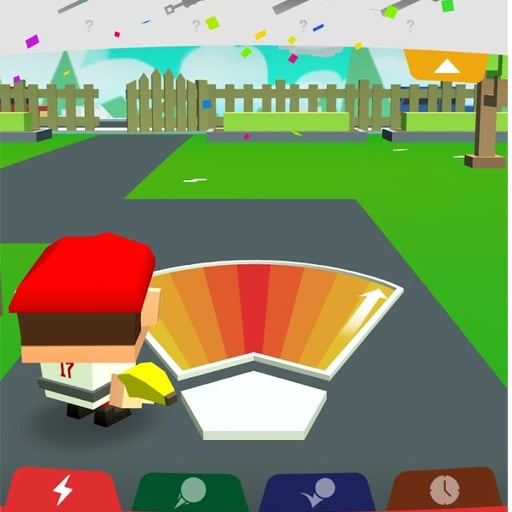 Baseball Boy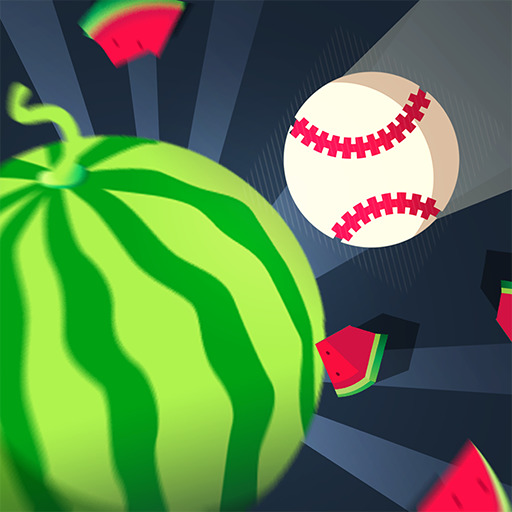 Baseball Crash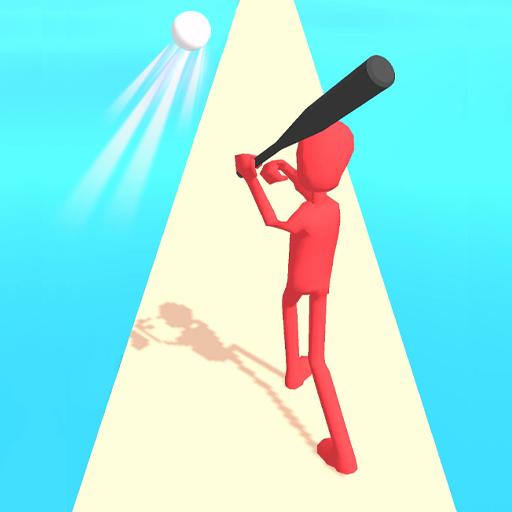 Letter Boom Blast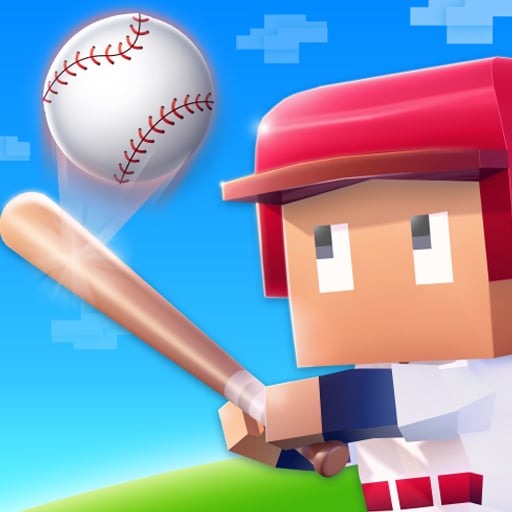 Baseball Bat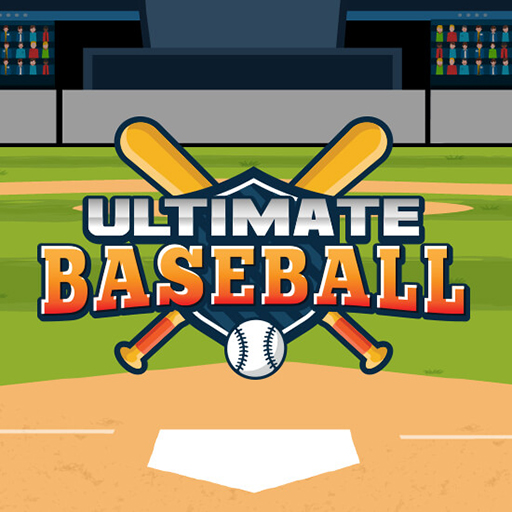 Ultimate Baseball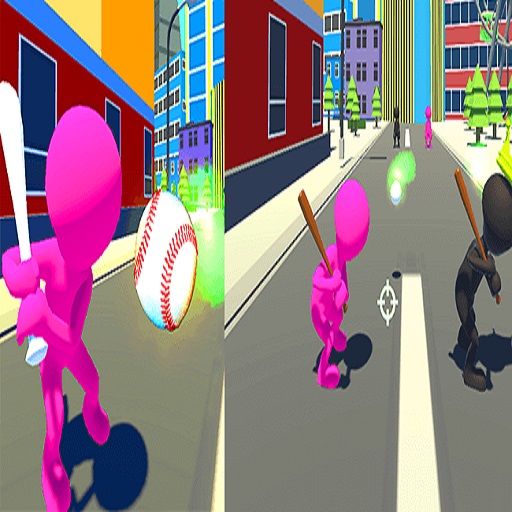 Homer City Game 3D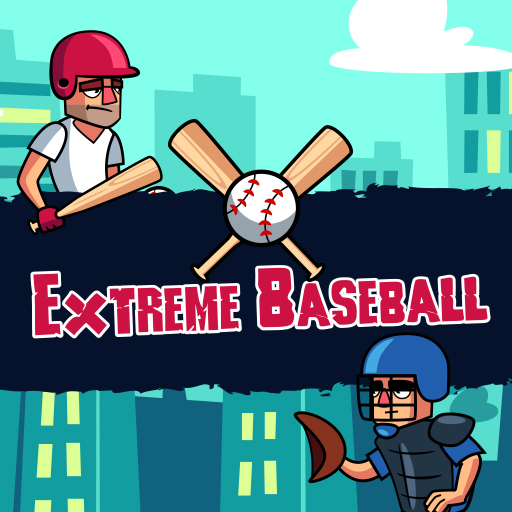 Extreme Baseball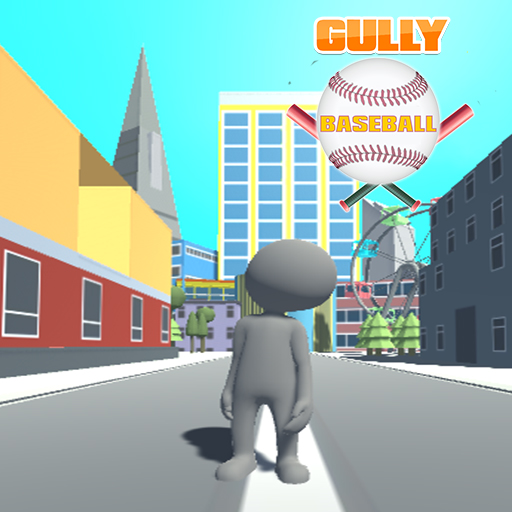 Gully Baseball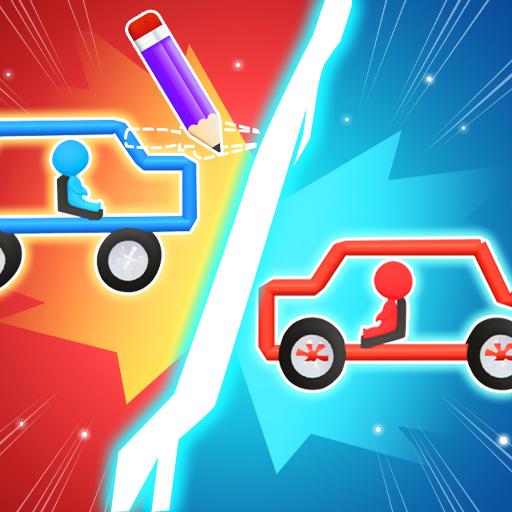 Draw Car Fight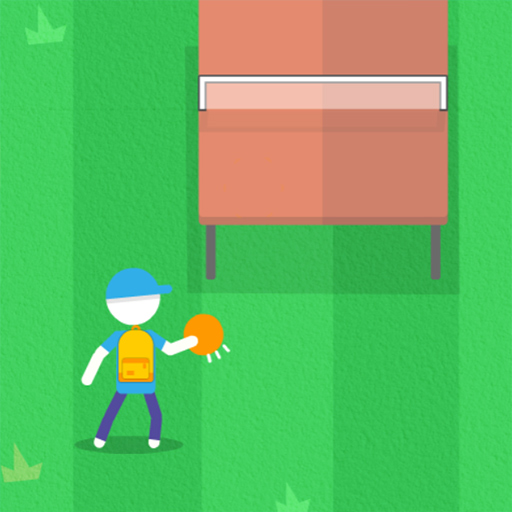 Stickman Tennis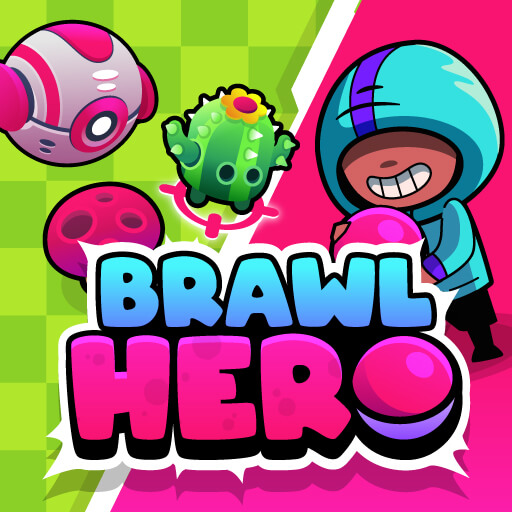 Brawl Hero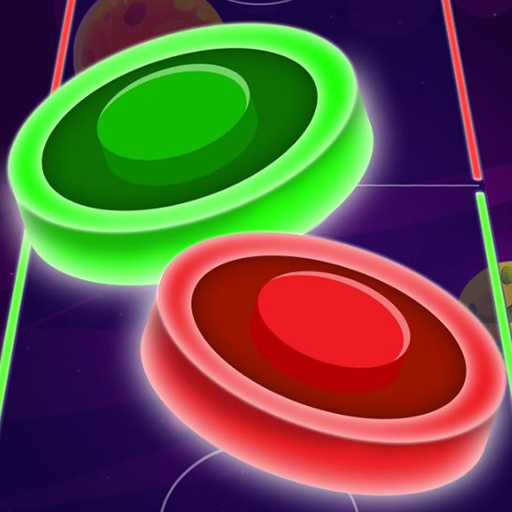 Color Hockey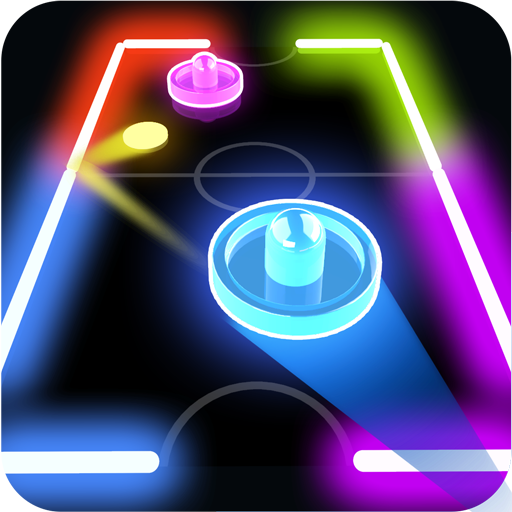 Glow Hockey HD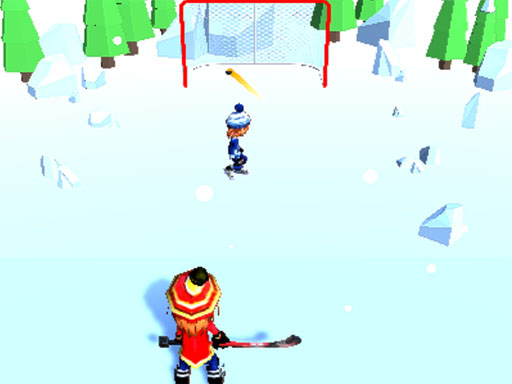 Hockey Challenge 3D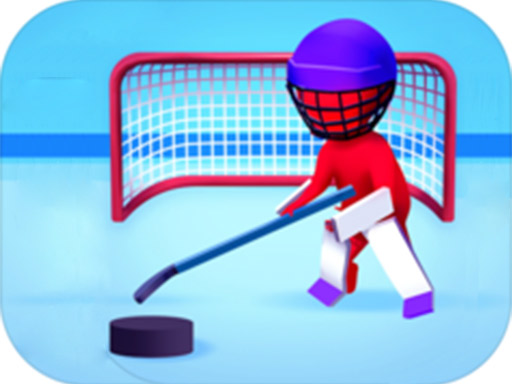 Happy Hockey!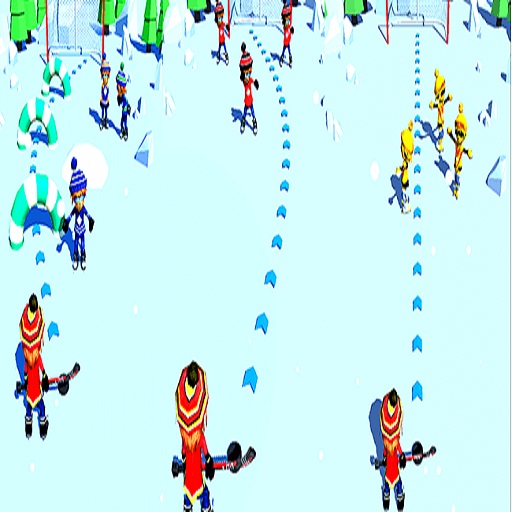 Hockey Shot Game 3D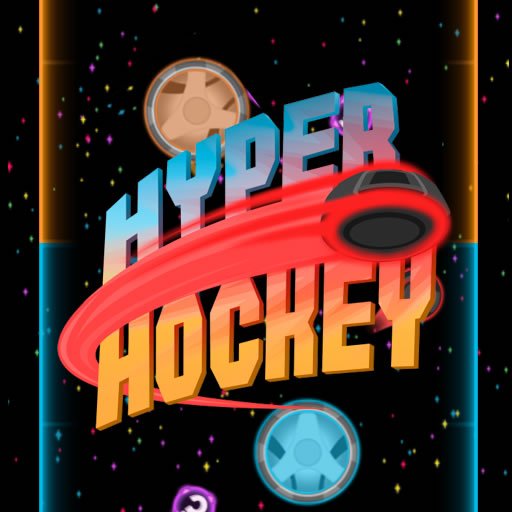 Hyper Hockey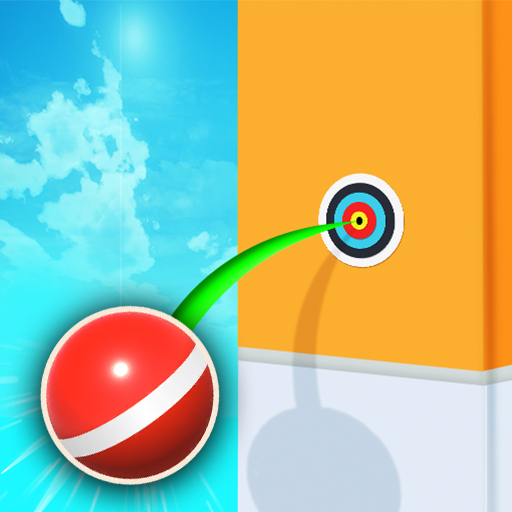 Pokey Ball Jumper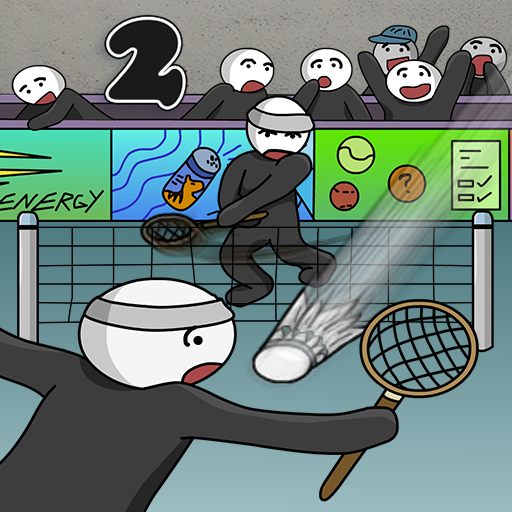 Stick Figure Badminton 2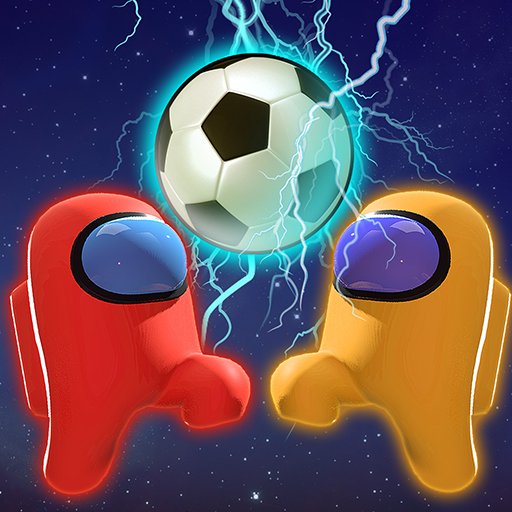 2 Player Imposter Soccer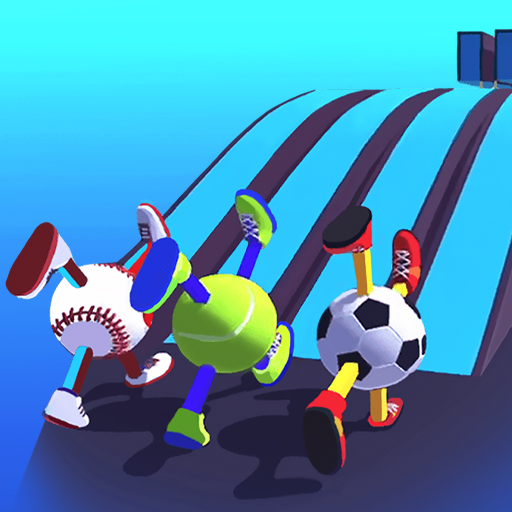 Ball Legs 3D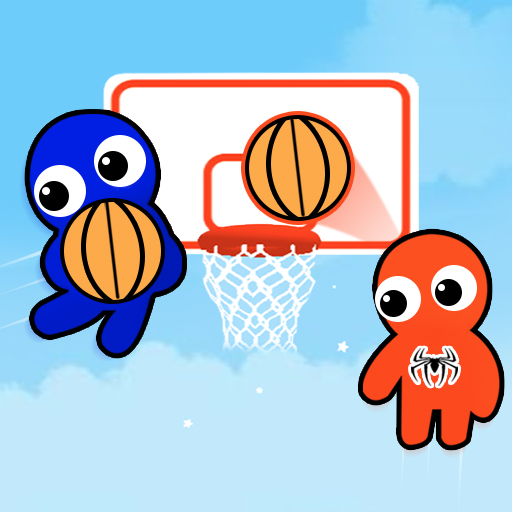 Basket Shot Master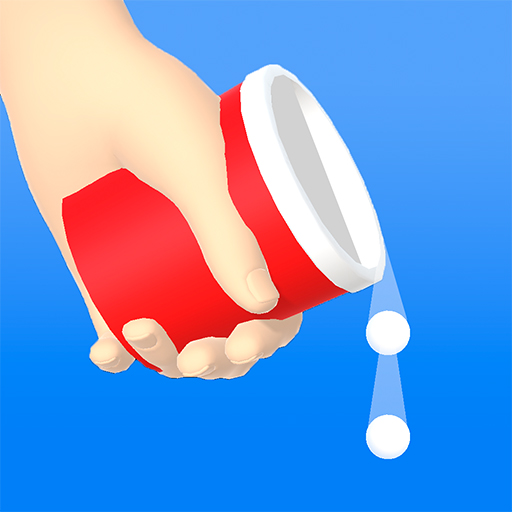 Bounce and Collect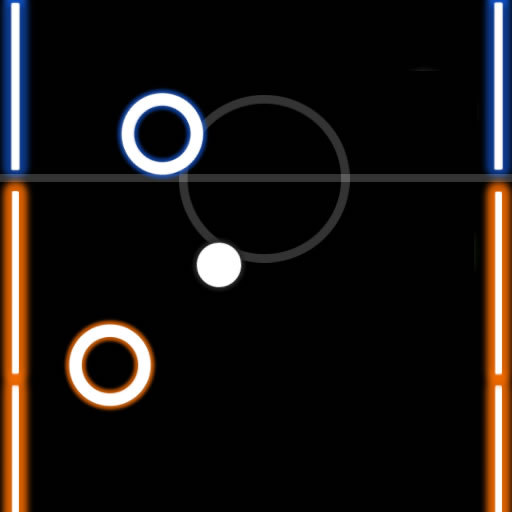 Table Hockey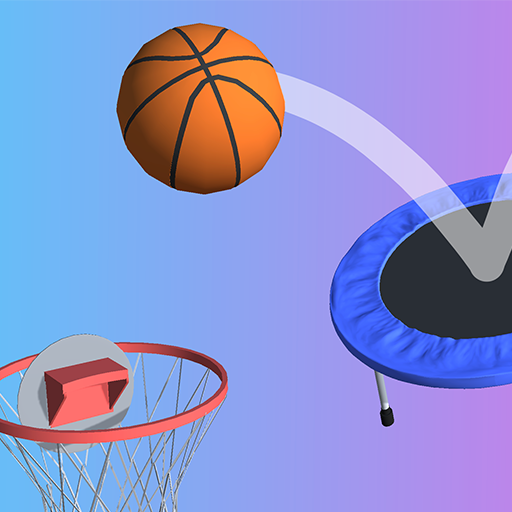 Basket Puzzle!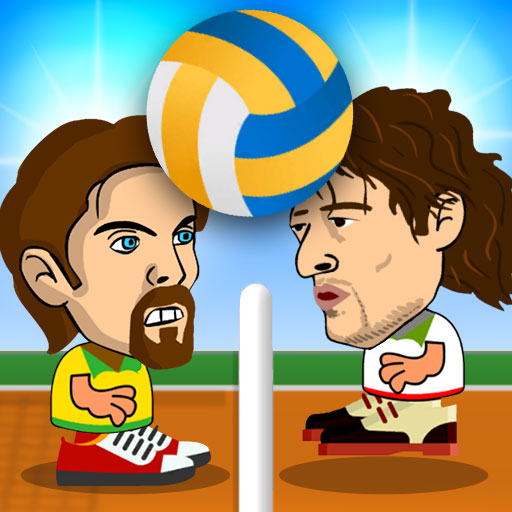 2 Player Head Volleyball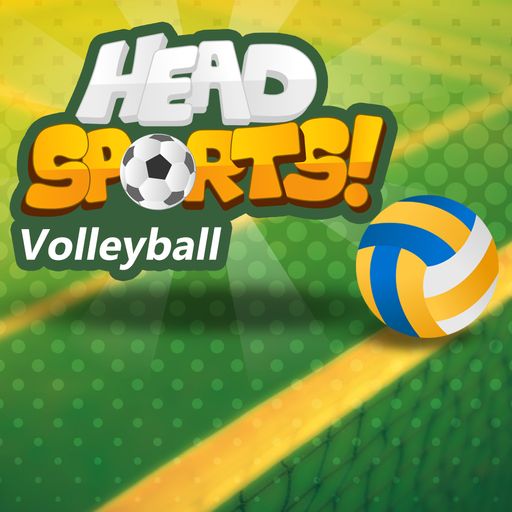 Head Sports Volleyball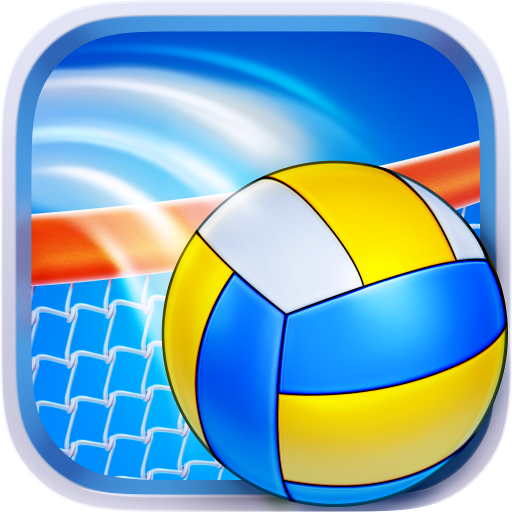 EG Volley Ball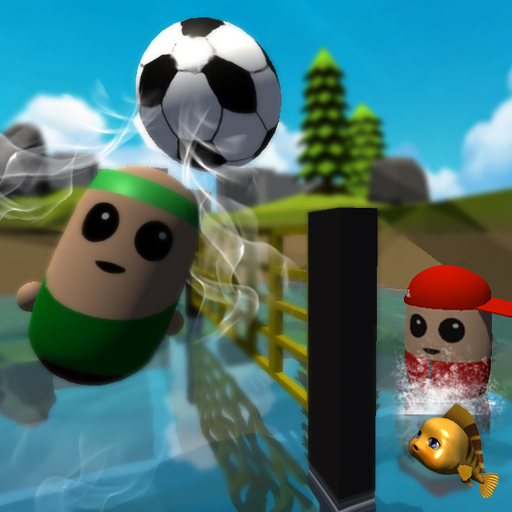 Volleyball Match Of Pills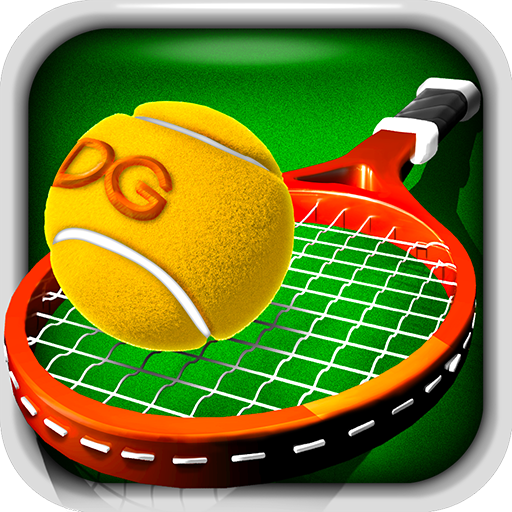 Tennis Pro 3D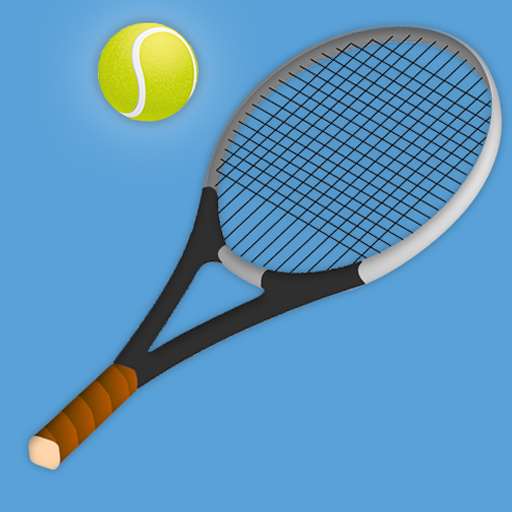 Tennis Ball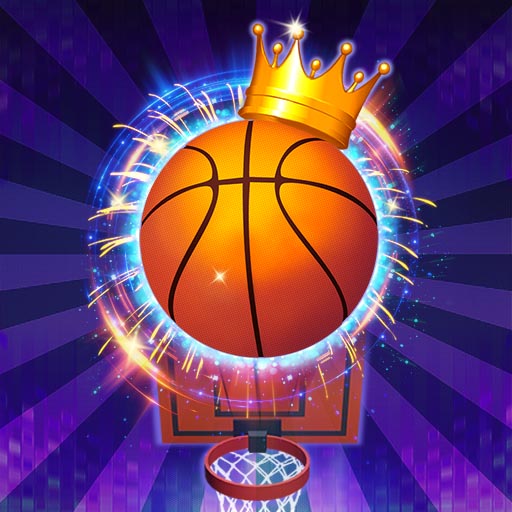 Basketball Kings 2022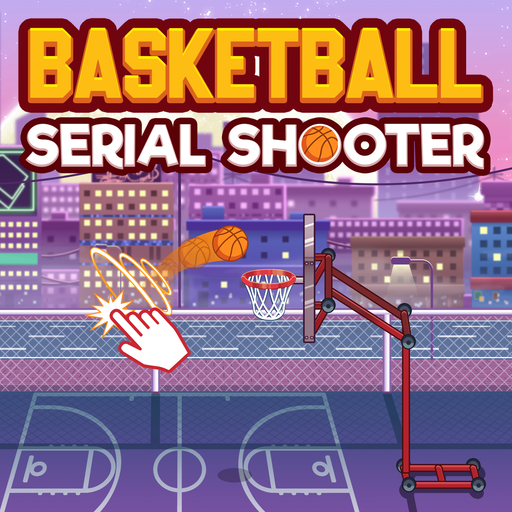 Basketball serial shooter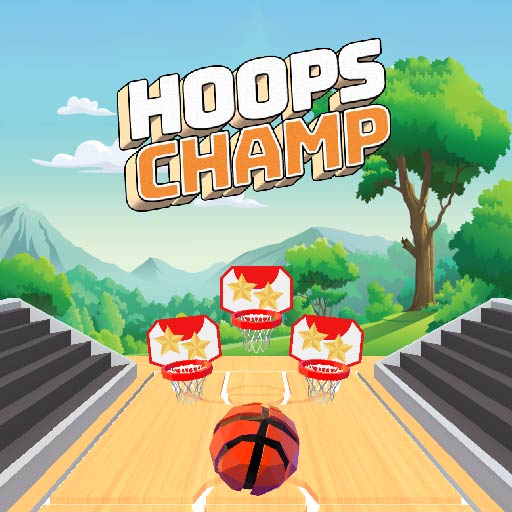 Hoops Champ 3D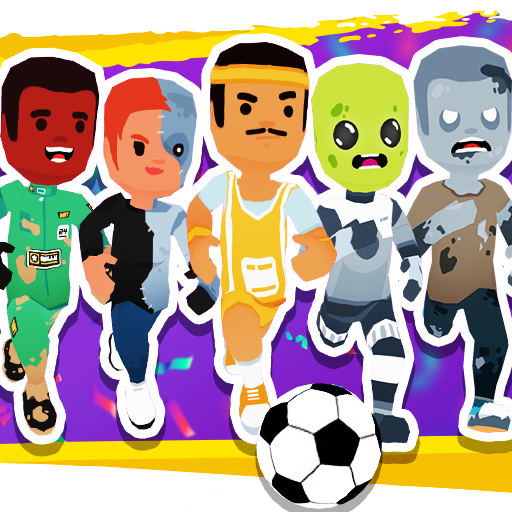 Squad Goals: Soccer 3D
More Games