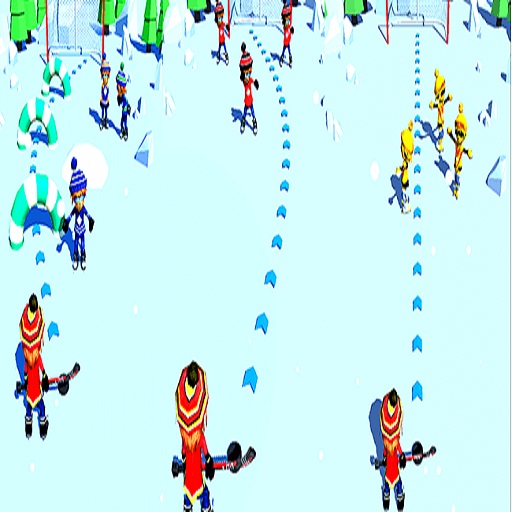 About Hockey Shot Game 3D
In the exciting game Hockey Shot Game 3D, your task is to aim, shoot crazy shots at the balls to get the most points and win. You must put the ball into the goal and attack the goal. Just performing this action on a basic level is quite simple.
As you progress through the levels, other rival players will join the fight to defend the objective. You will have the opportunity to experience the feeling of becoming a professional hockey player with this game. The game's images and sounds are designed to be vivid and extremely fun, and will definitely make you feel satisfied. Have fun with this game.
Play more games in our collection: Basketball With Buddies, Basketball serial shooter.
How To Play
Left click to move and strike the hockey stick into the opponent's field.
.IO
sport
challenge
top
kidsgame
multiplayer
hockey
party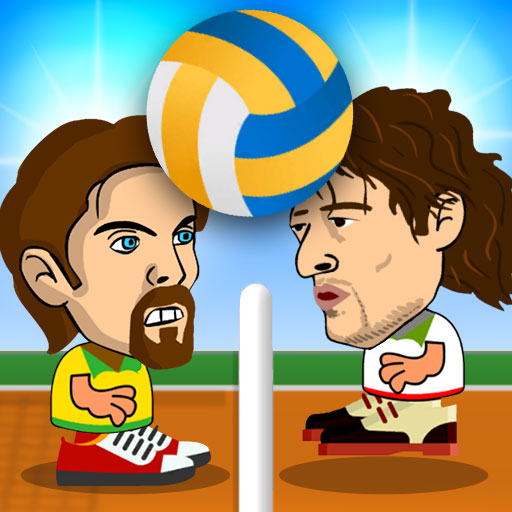 2 Player Head Volleyball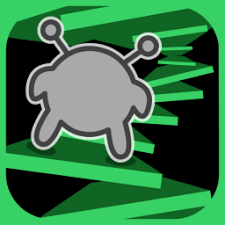 Run 3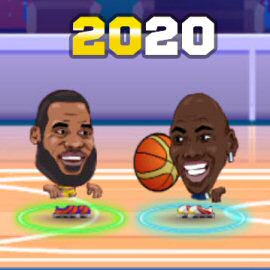 Legends Basketball Stars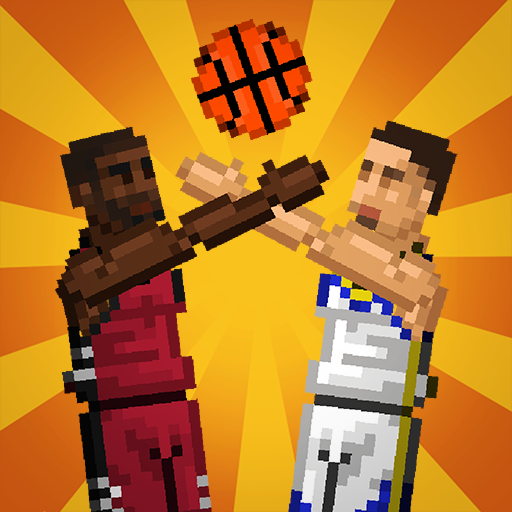 Bouncy Basketball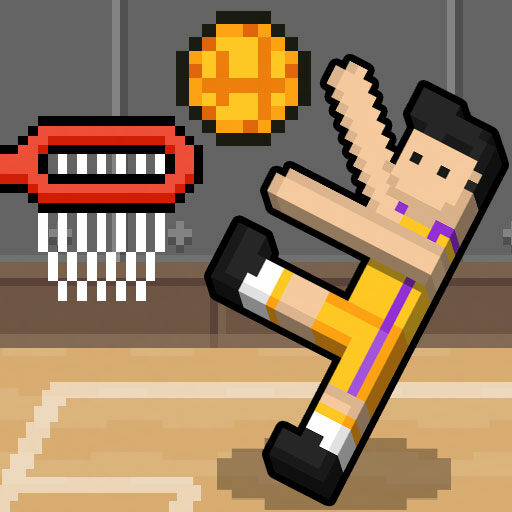 Basket Random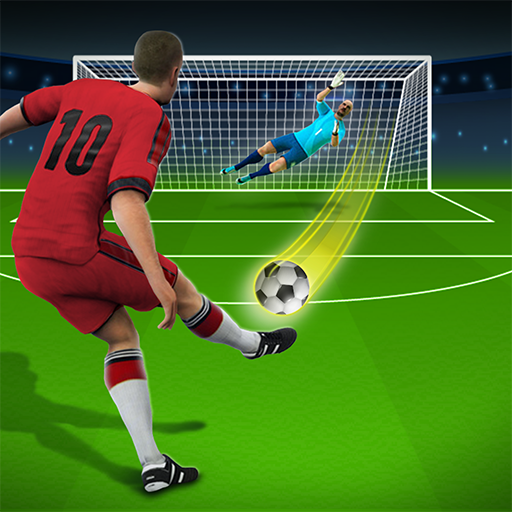 Penalty Kick Online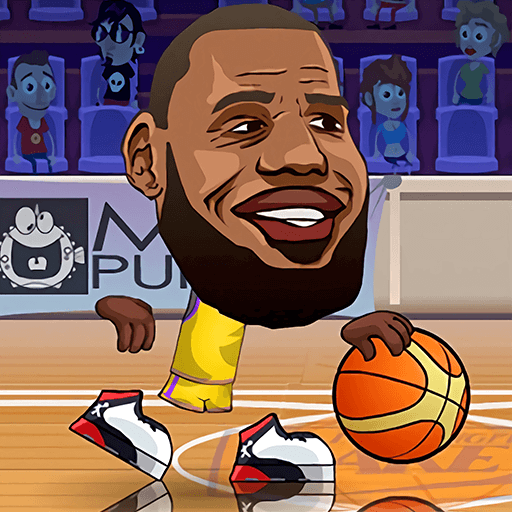 Basketball Stars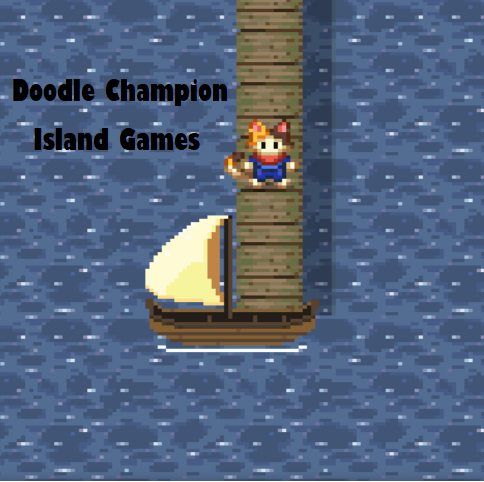 Doodle Champion Island Games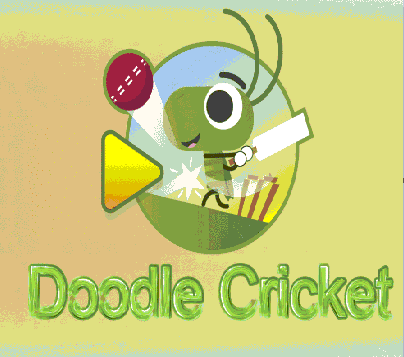 Doodle Cricket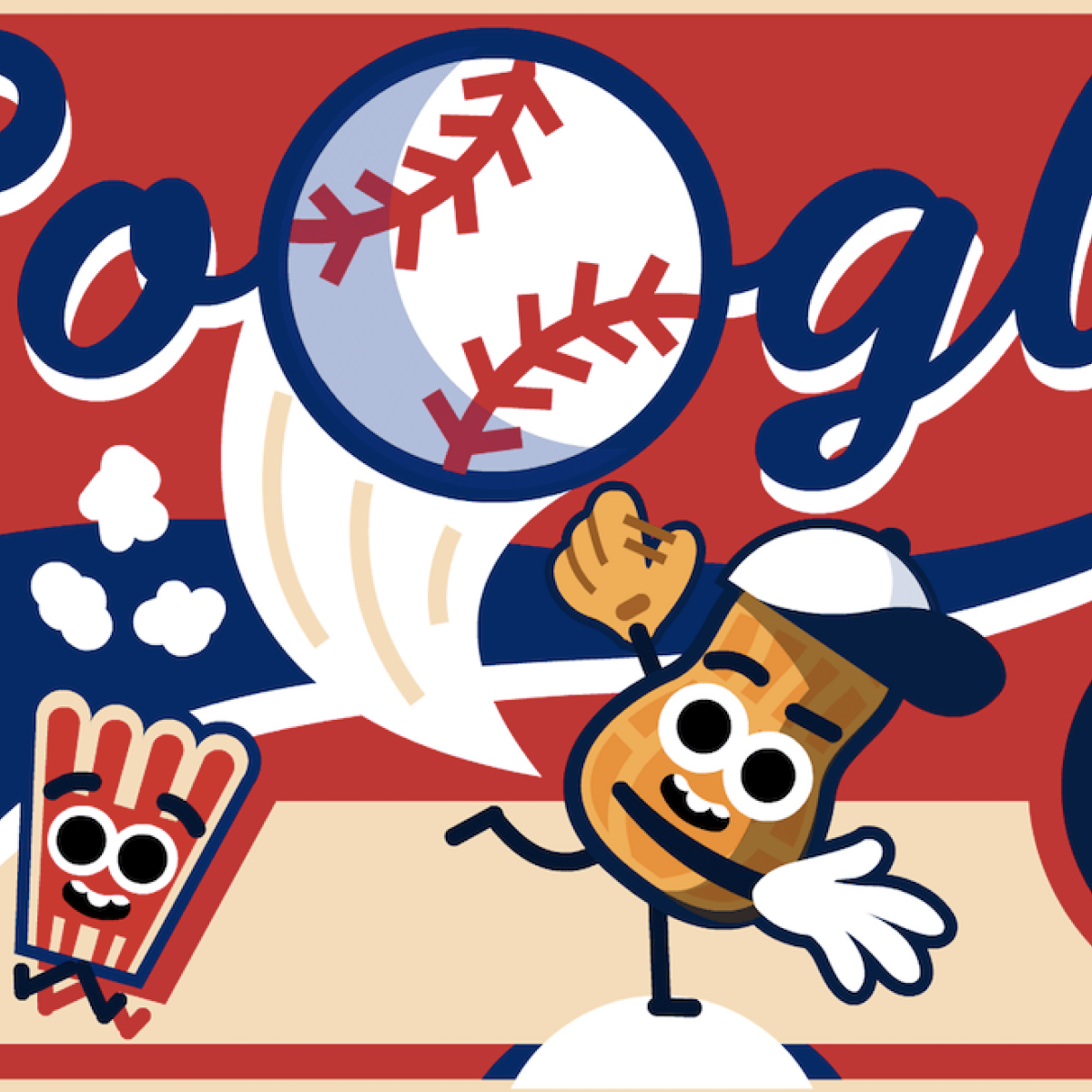 Doodle Baseball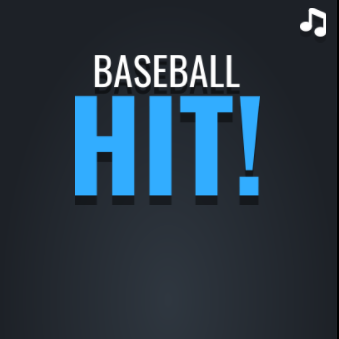 Baseball Hit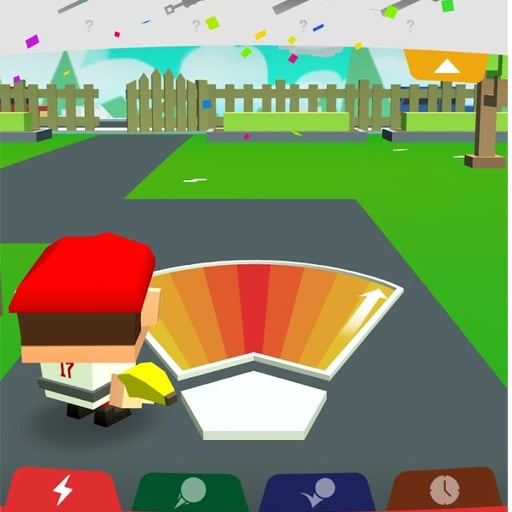 Baseball Boy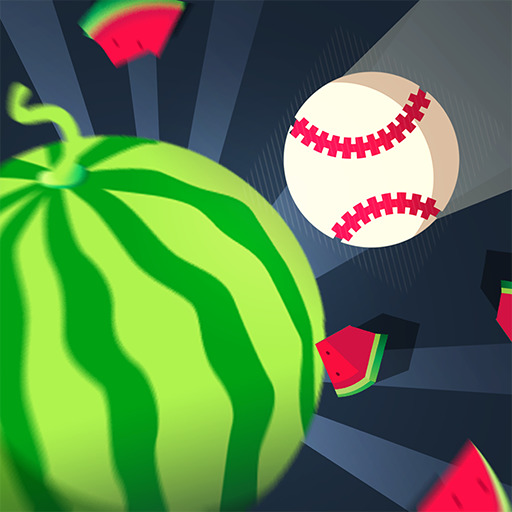 Baseball Crash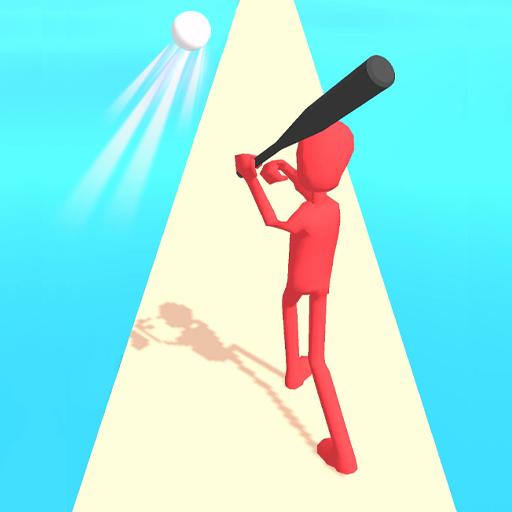 Letter Boom Blast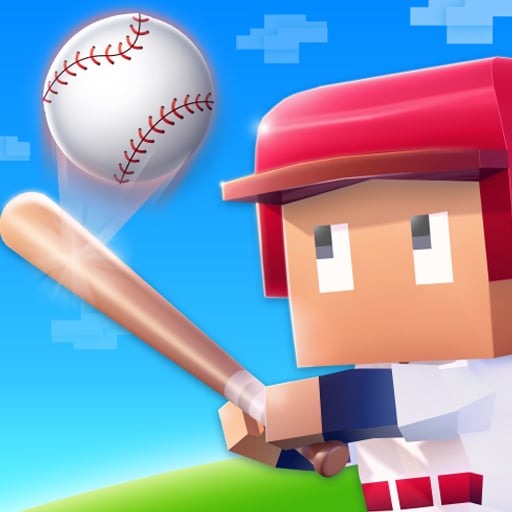 Baseball Bat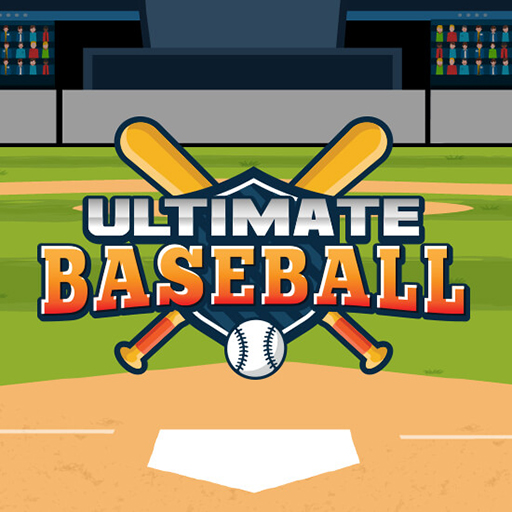 Ultimate Baseball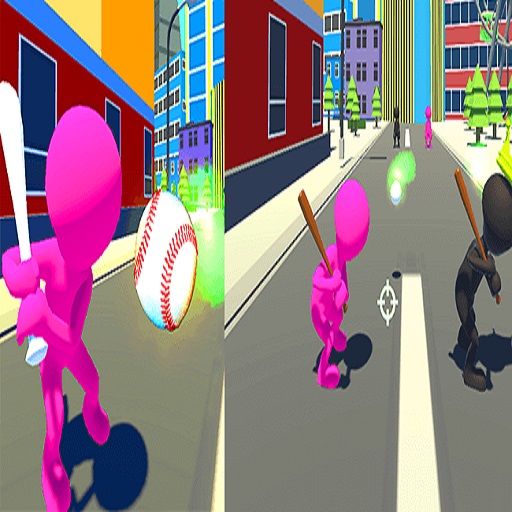 Homer City Game 3D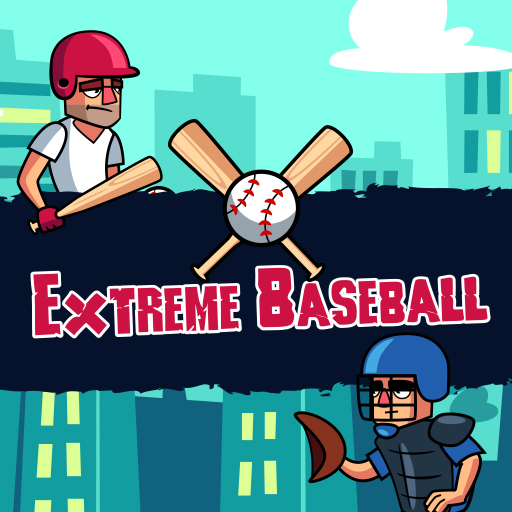 Extreme Baseball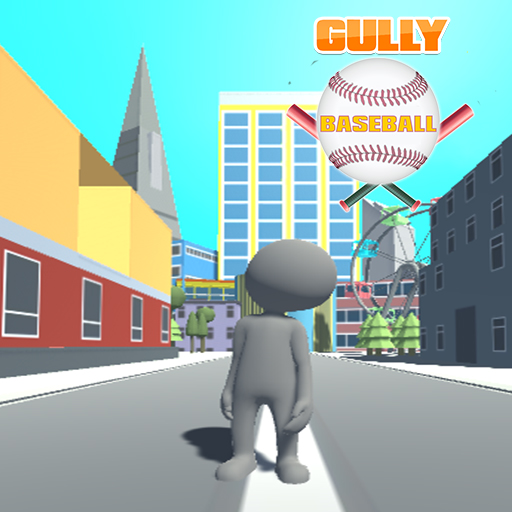 Gully Baseball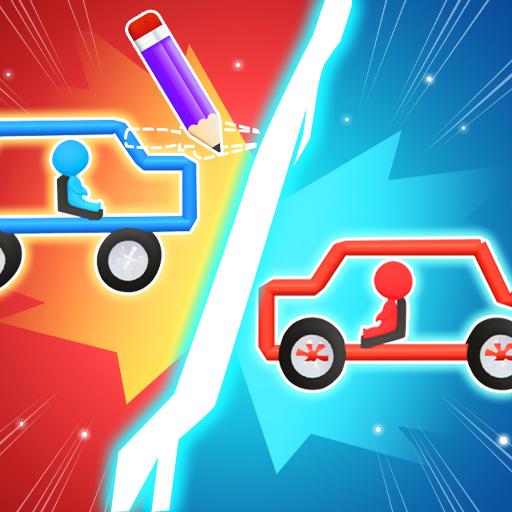 Draw Car Fight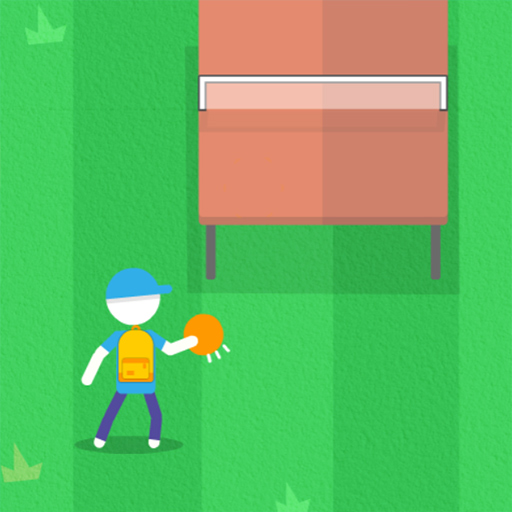 Stickman Tennis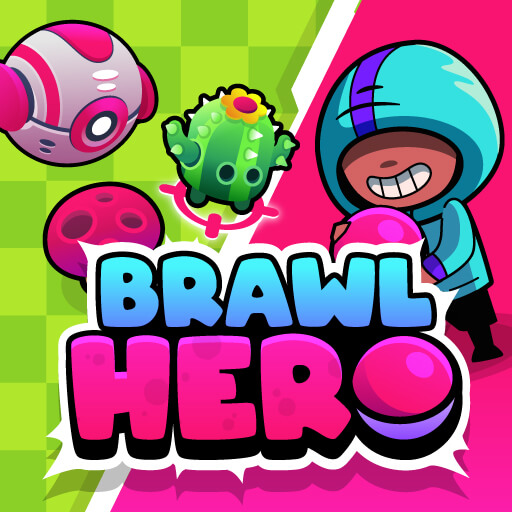 Brawl Hero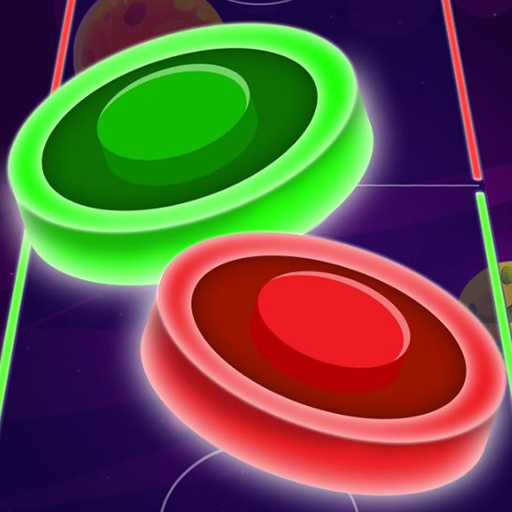 Color Hockey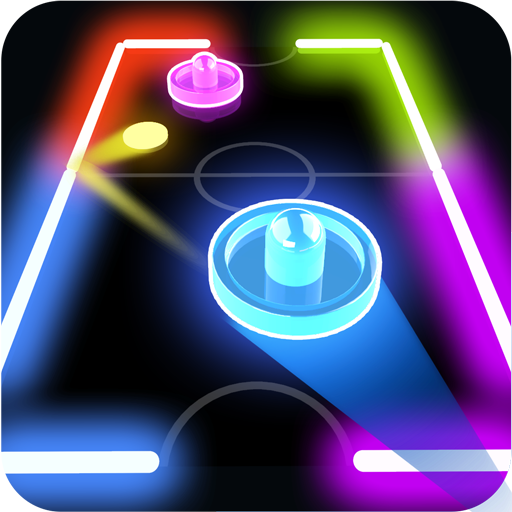 Glow Hockey HD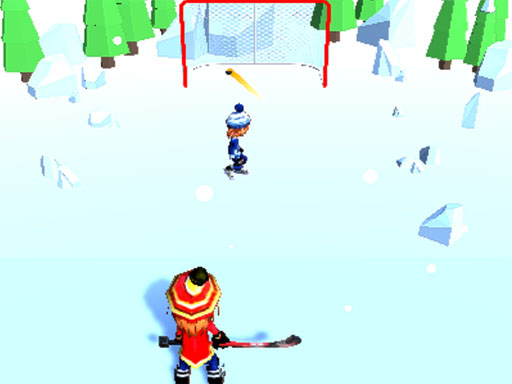 Hockey Challenge 3D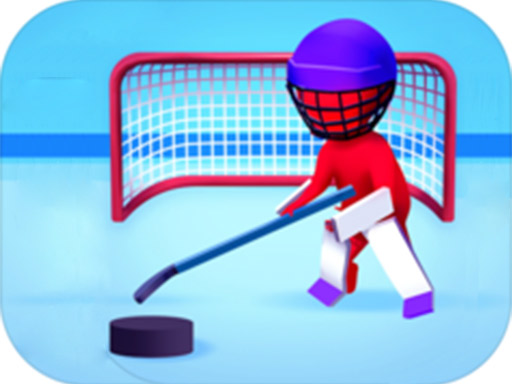 Happy Hockey!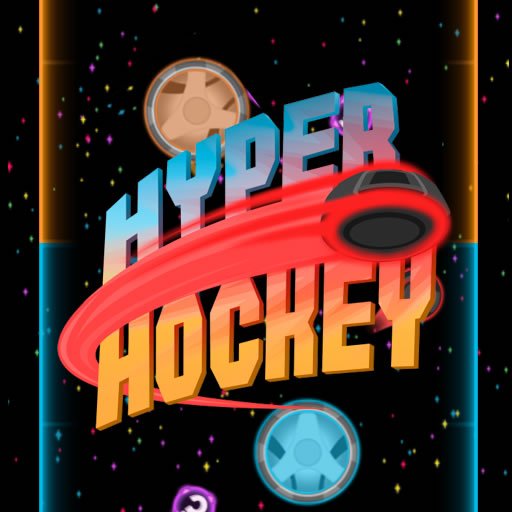 Hyper Hockey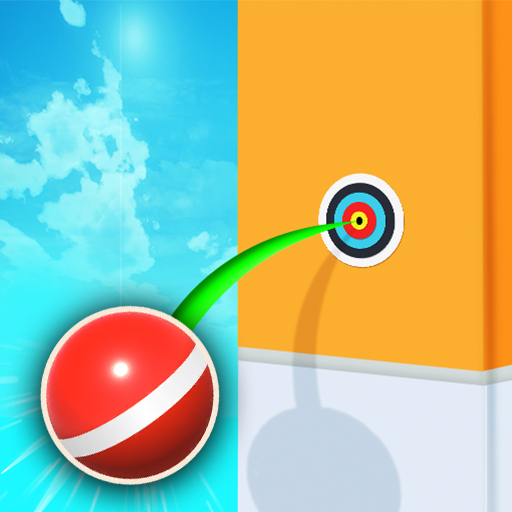 Pokey Ball Jumper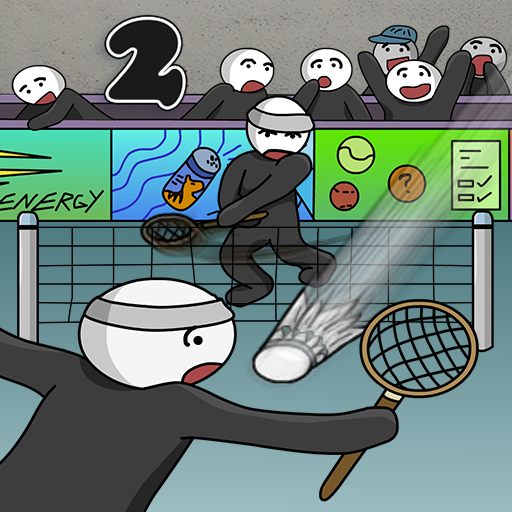 Stick Figure Badminton 2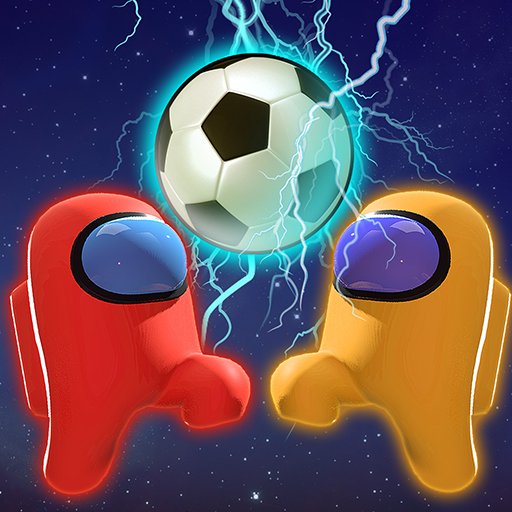 2 Player Imposter Soccer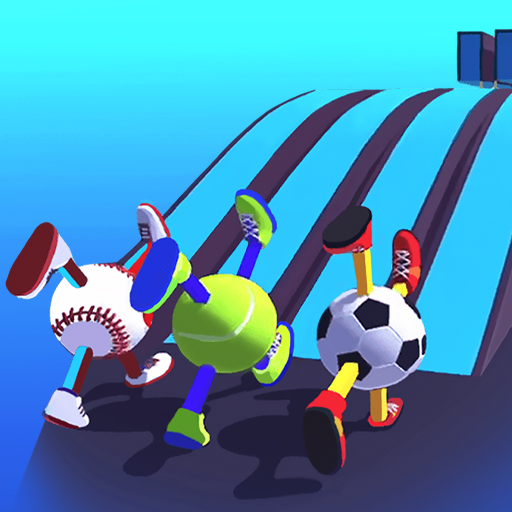 Ball Legs 3D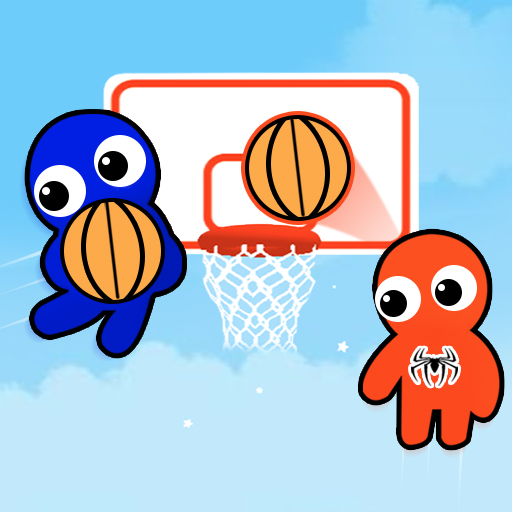 Basket Shot Master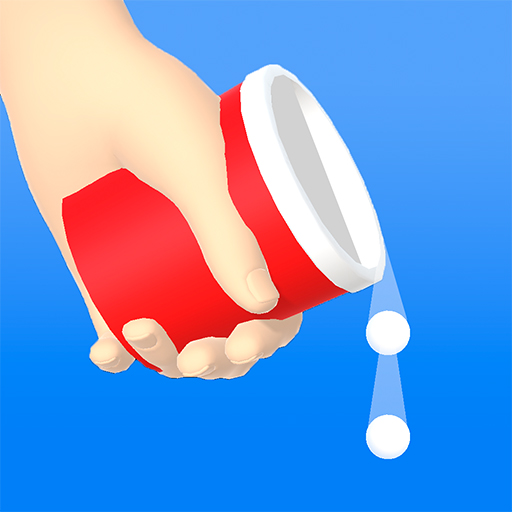 Bounce and Collect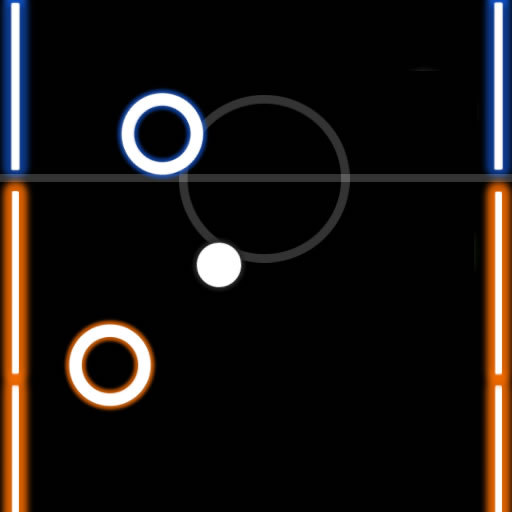 Table Hockey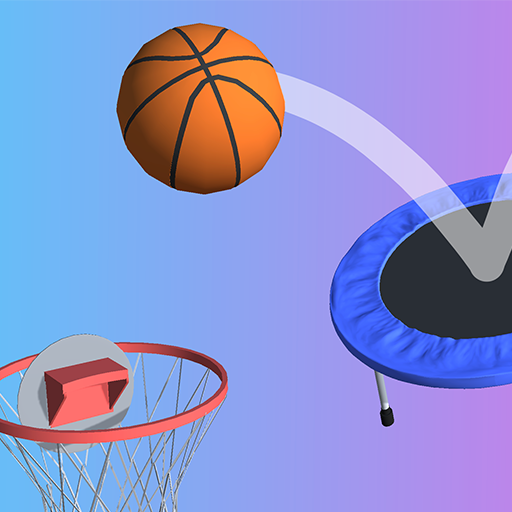 Basket Puzzle!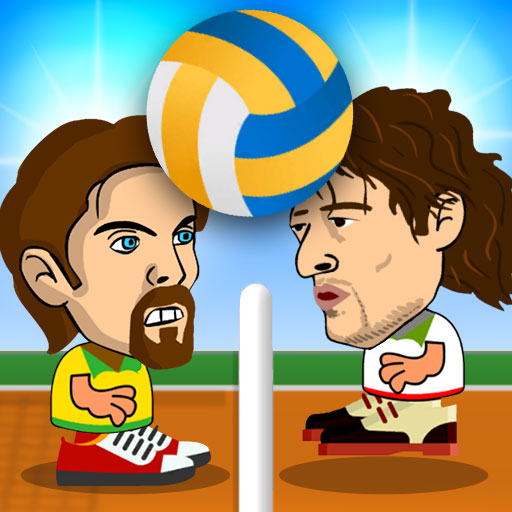 2 Player Head Volleyball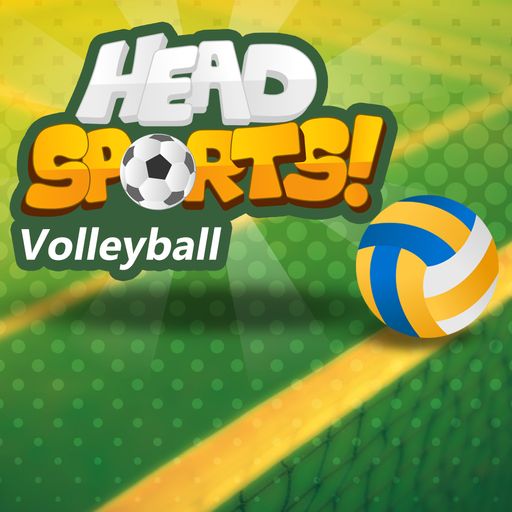 Head Sports Volleyball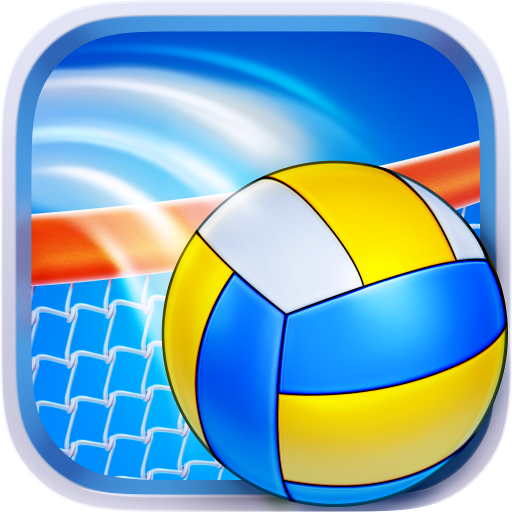 EG Volley Ball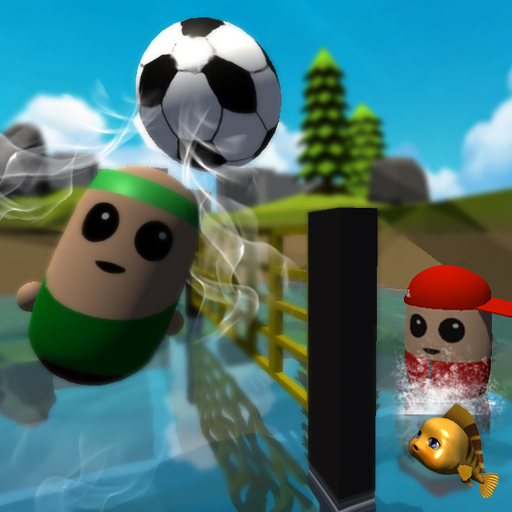 Volleyball Match Of Pills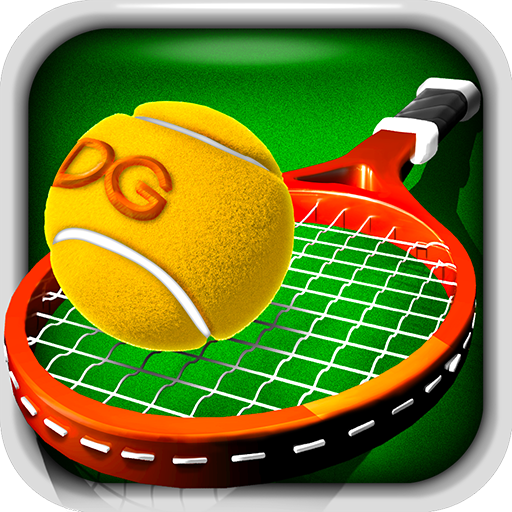 Tennis Pro 3D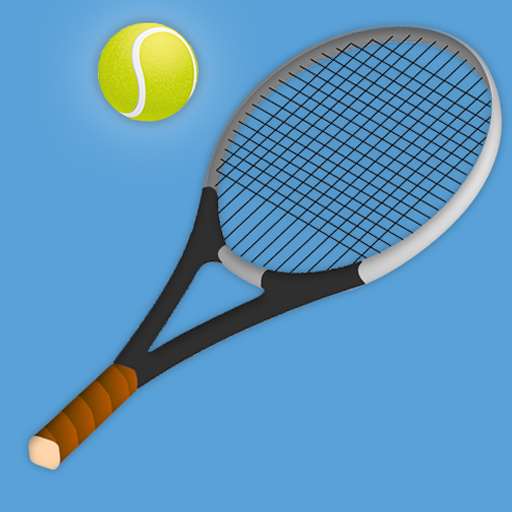 Tennis Ball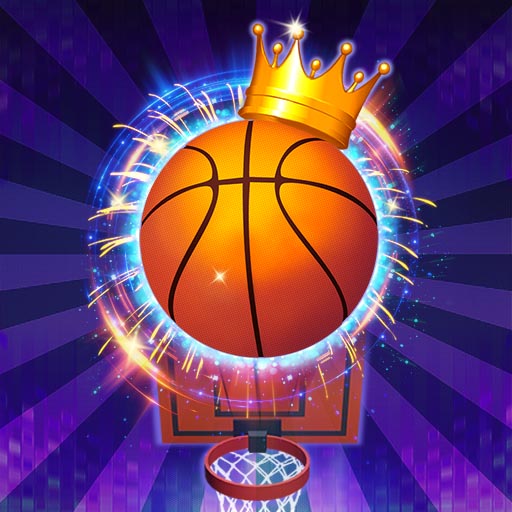 Basketball Kings 2022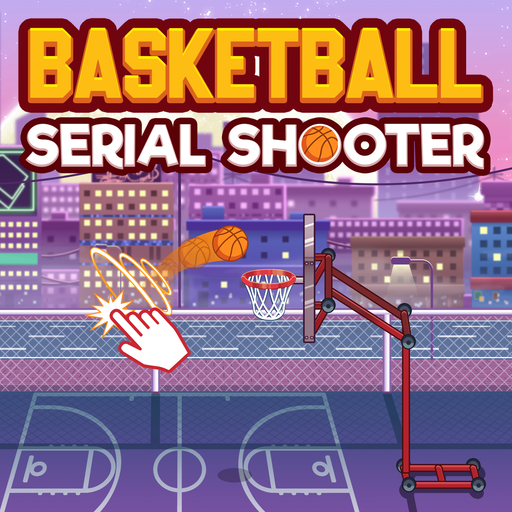 Basketball serial shooter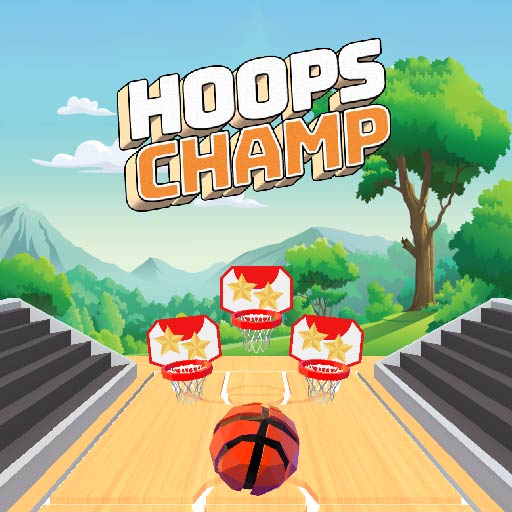 Hoops Champ 3D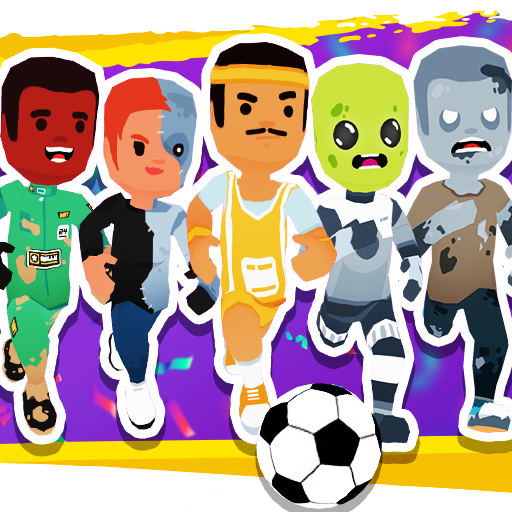 Squad Goals: Soccer 3D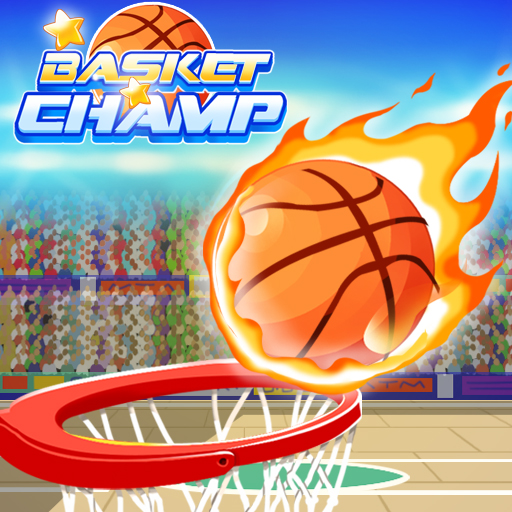 Basket Champ
More Games