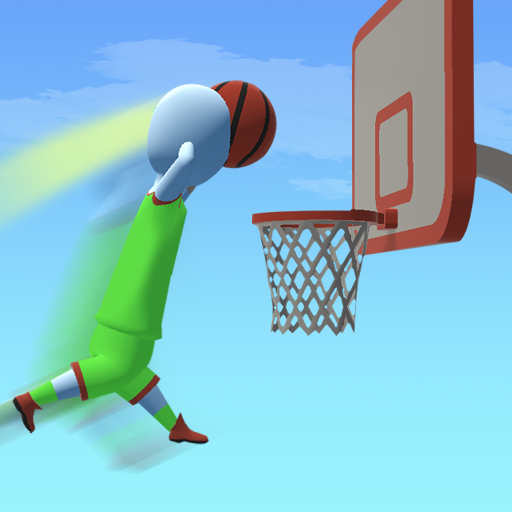 About Tallman Dunk Rush
In the infinite runner game Tallman Dunk Rush, your goal is to throw the ball as often as possible by dragging your character forward. If you encounter an obstacle that is taller than you, you will have to stop.
One goal you can aim for is to get maximum points at a challenging bonus level. You need to use the drag mechanism to move and then rush towards other small players if you want to dunk effectively. Remember that you should avoid getting close to anything taller than you. Try games like Letter Boom Blast and Run 3 for a different experience.
How To Play
To navigate, simply press the appropriate arrow key.
PUZZLE
BASKETBALL
kid
skill
basketball
running
rush
tallman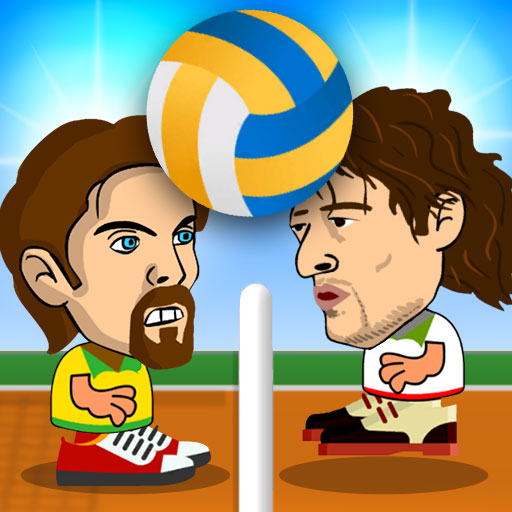 2 Player Head Volleyball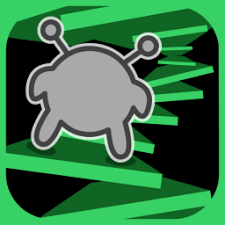 Run 3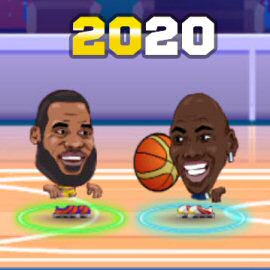 Legends Basketball Stars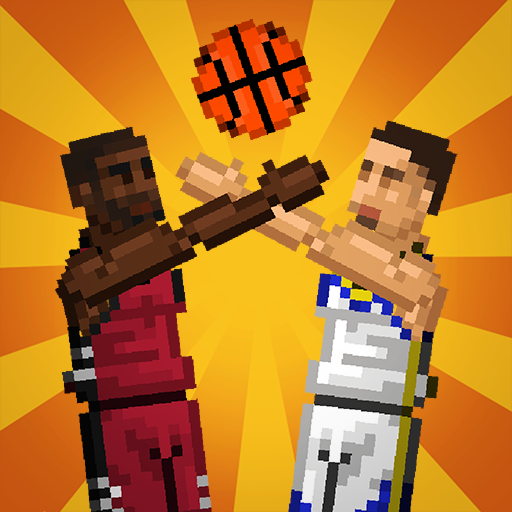 Bouncy Basketball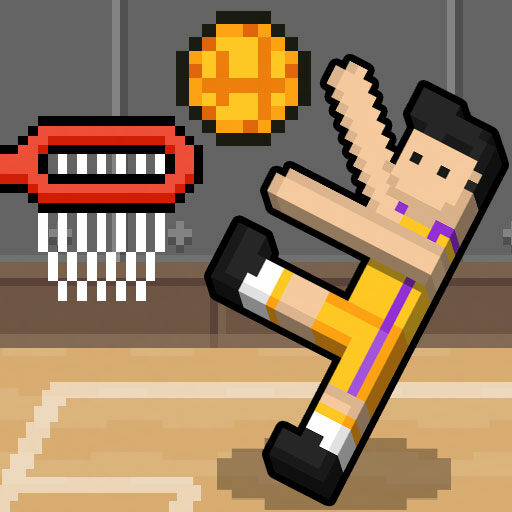 Basket Random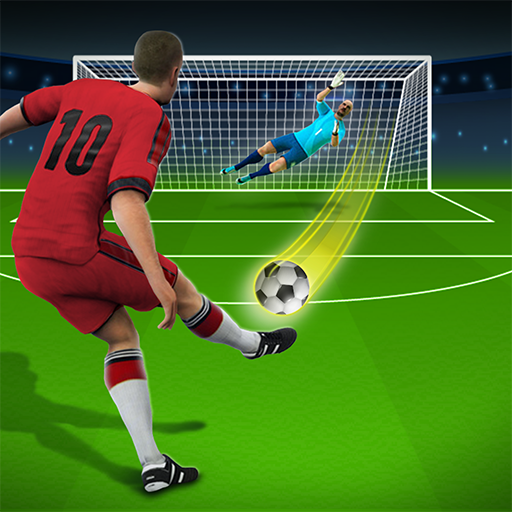 Penalty Kick Online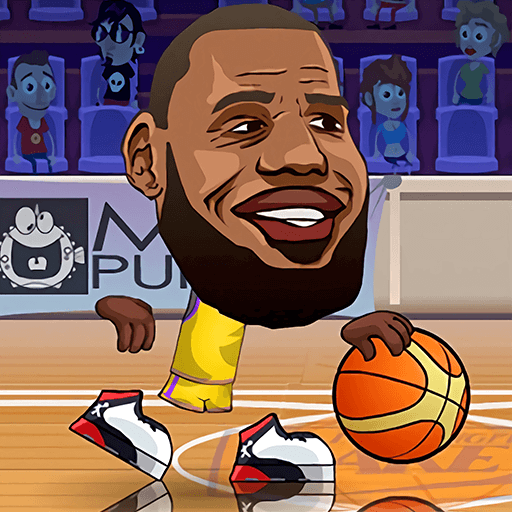 Basketball Stars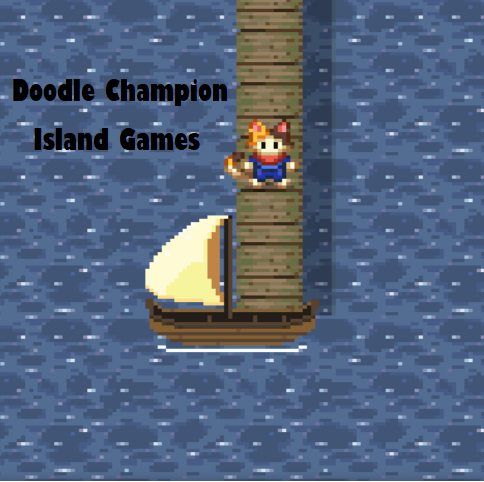 Doodle Champion Island Games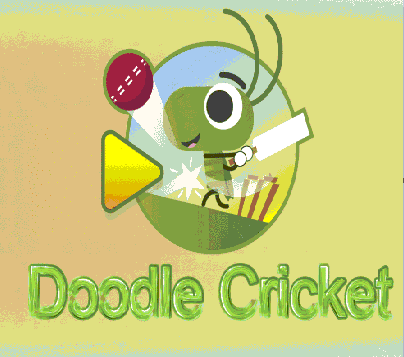 Doodle Cricket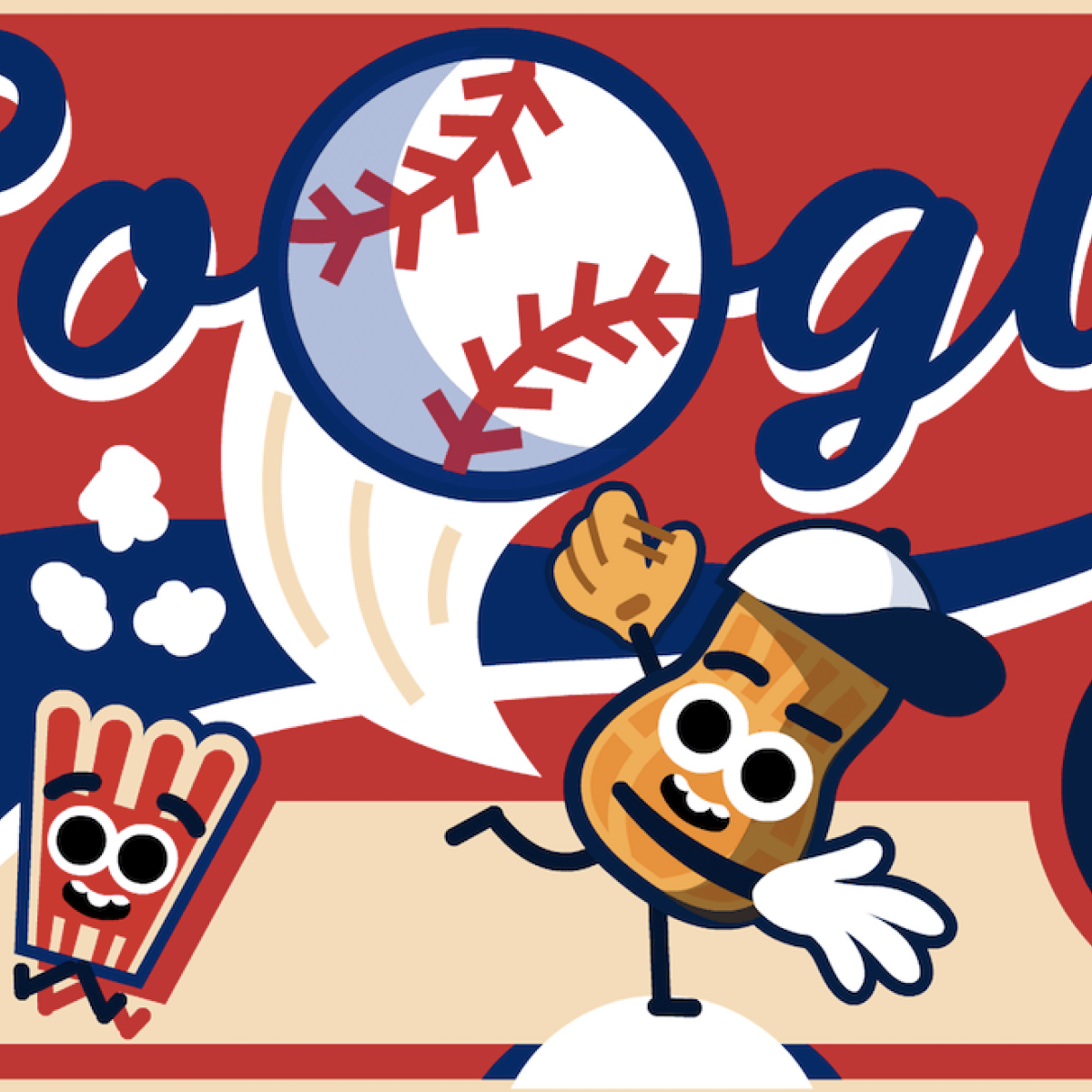 Doodle Baseball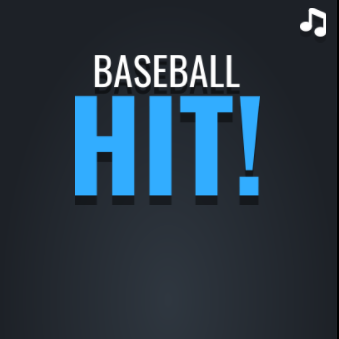 Baseball Hit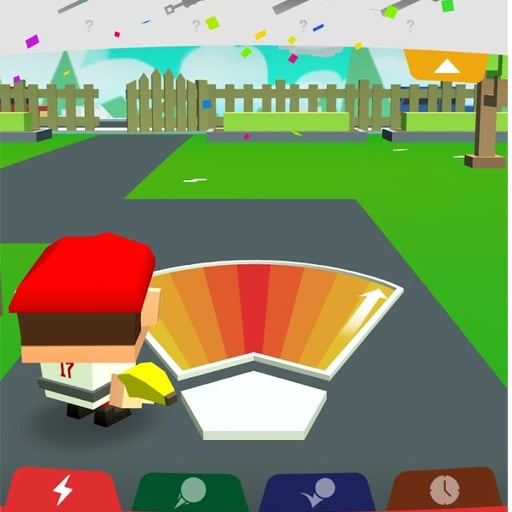 Baseball Boy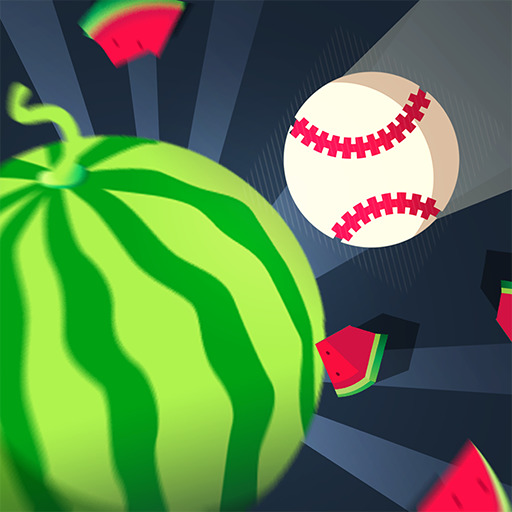 Baseball Crash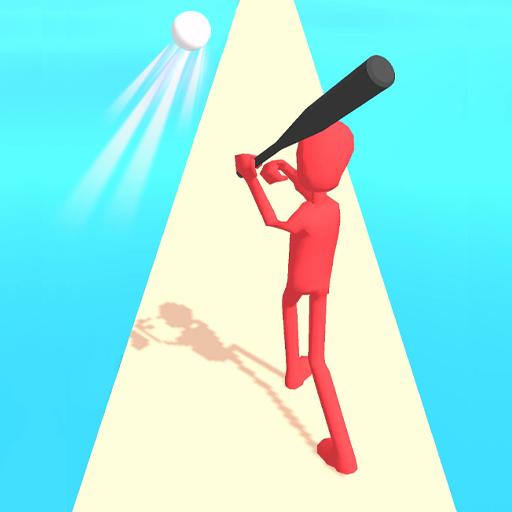 Letter Boom Blast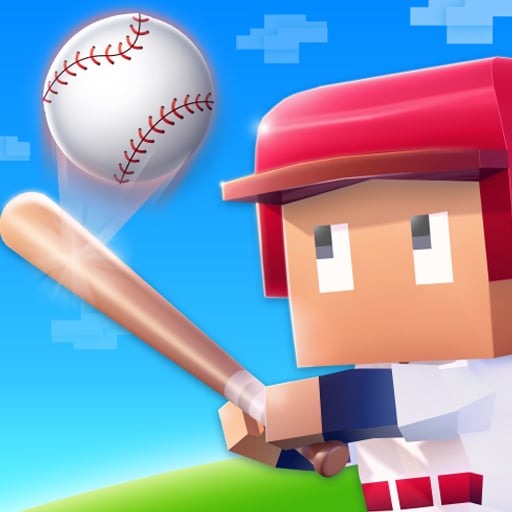 Baseball Bat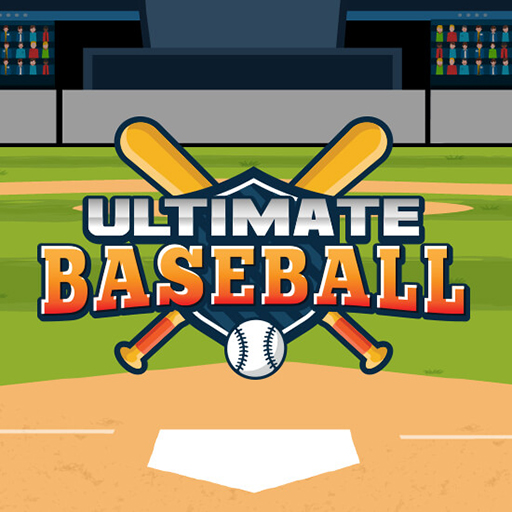 Ultimate Baseball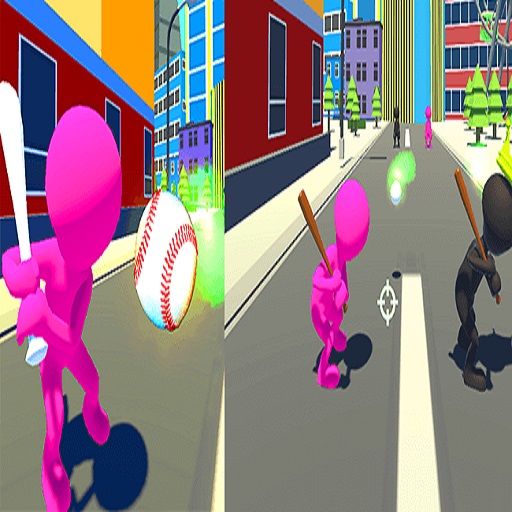 Homer City Game 3D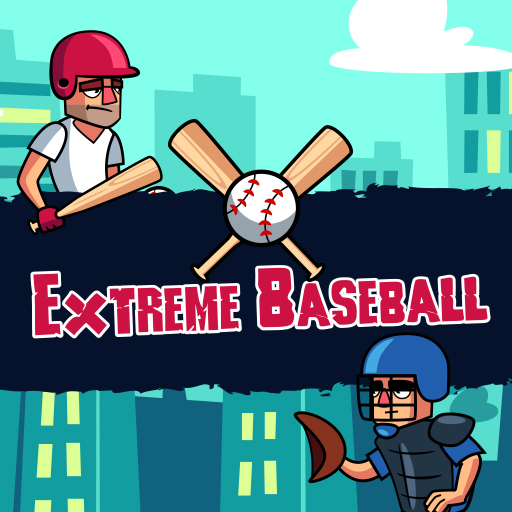 Extreme Baseball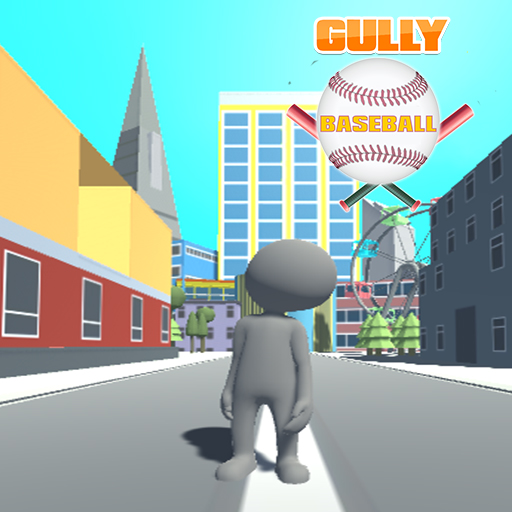 Gully Baseball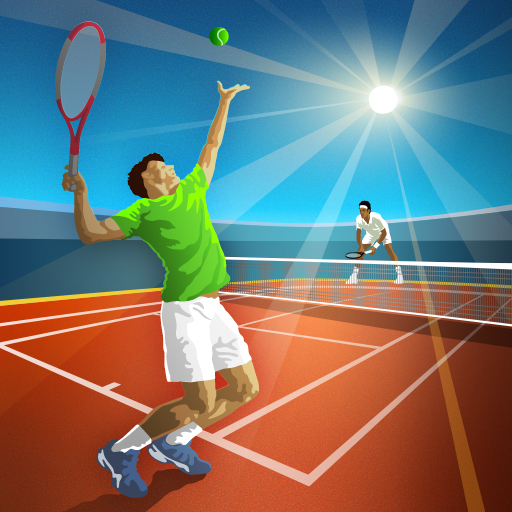 Tennis Open 2024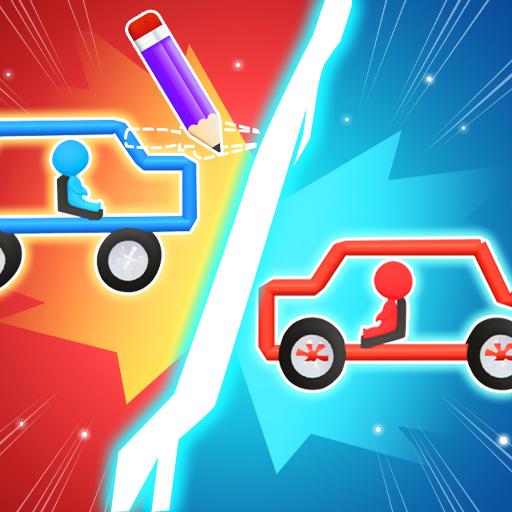 Draw Car Fight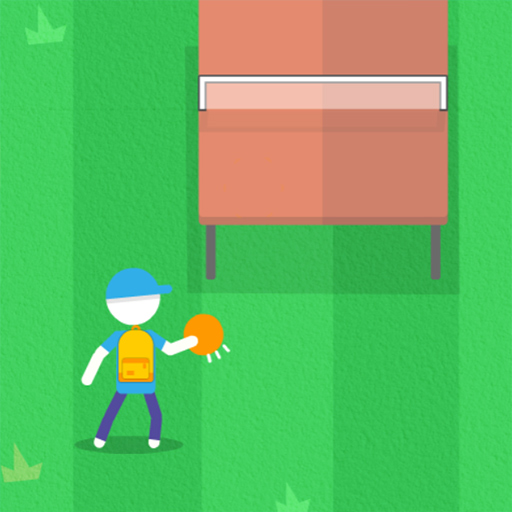 Stickman Tennis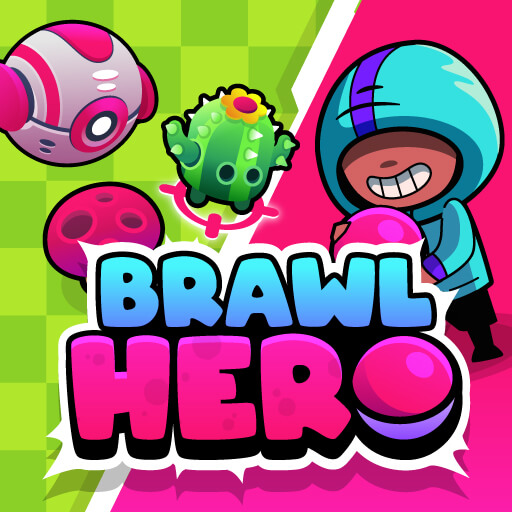 Brawl Hero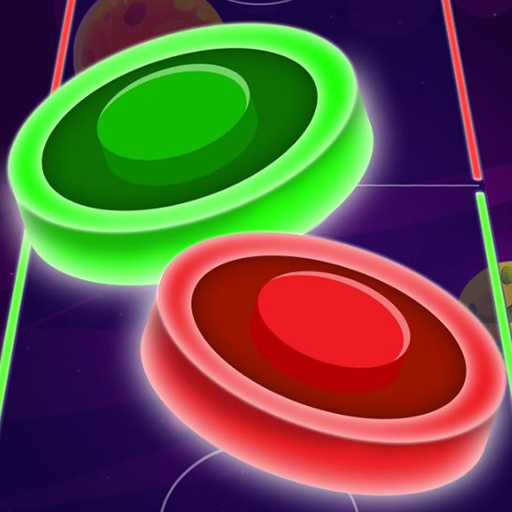 Color Hockey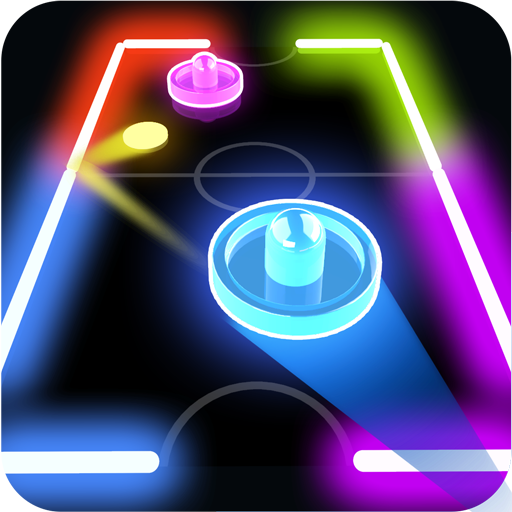 Glow Hockey HD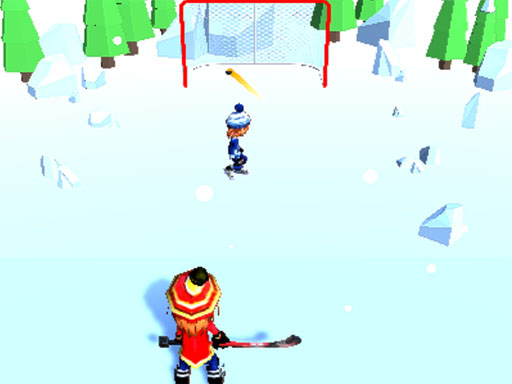 Hockey Challenge 3D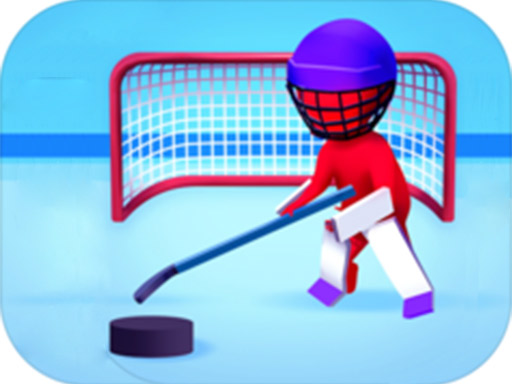 Happy Hockey!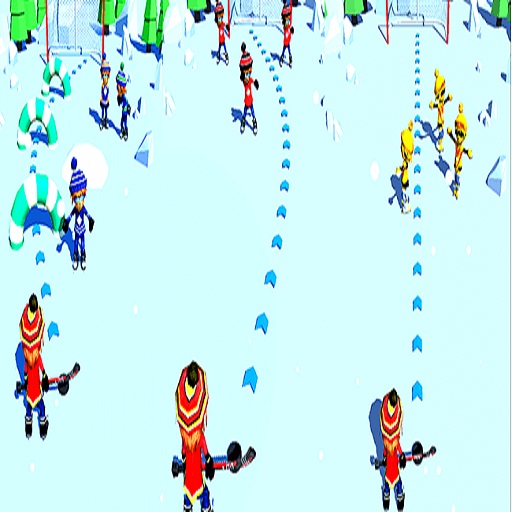 Hockey Shot Game 3D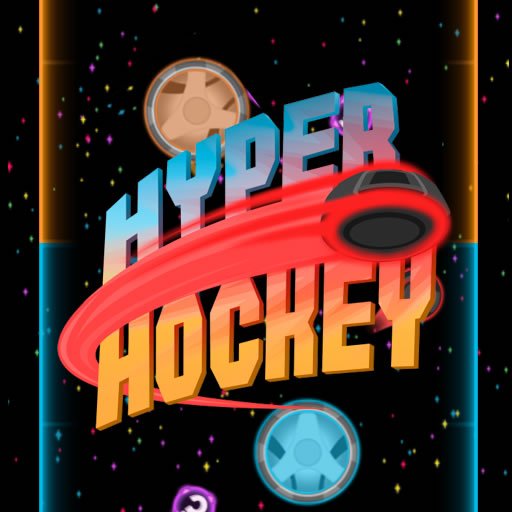 Hyper Hockey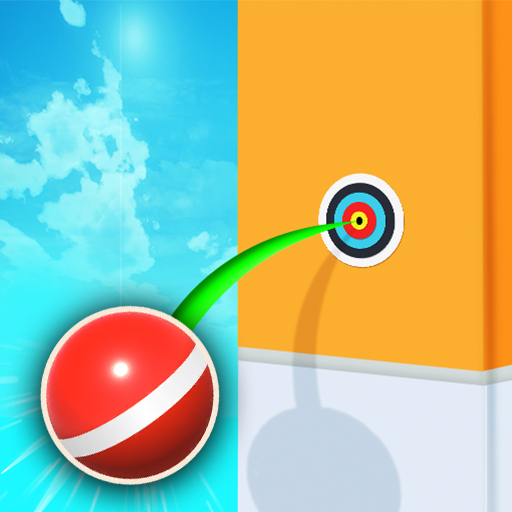 Pokey Ball Jumper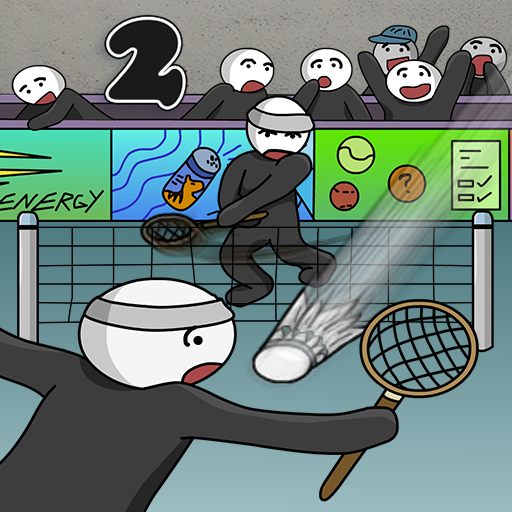 Stick Figure Badminton 2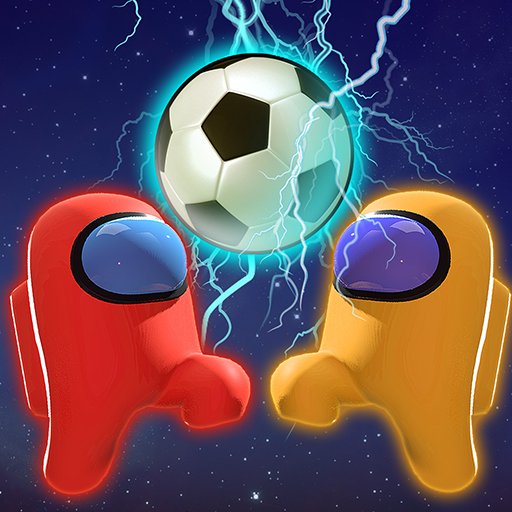 2 Player Imposter Soccer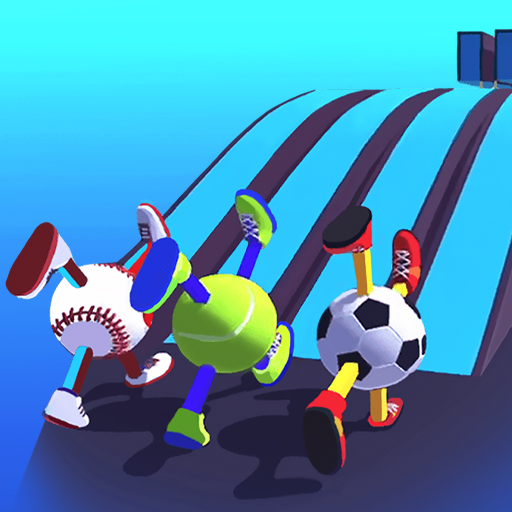 Ball Legs 3D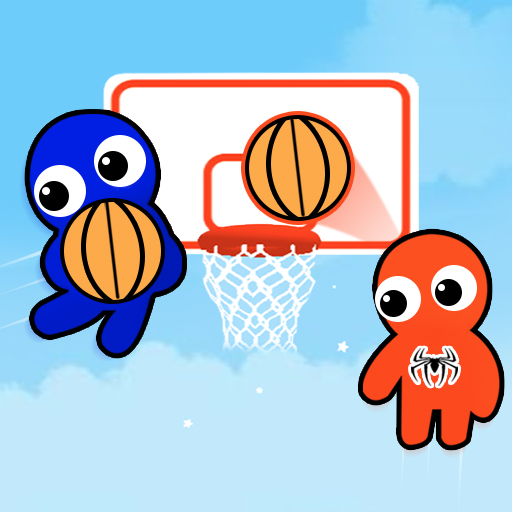 Basket Shot Master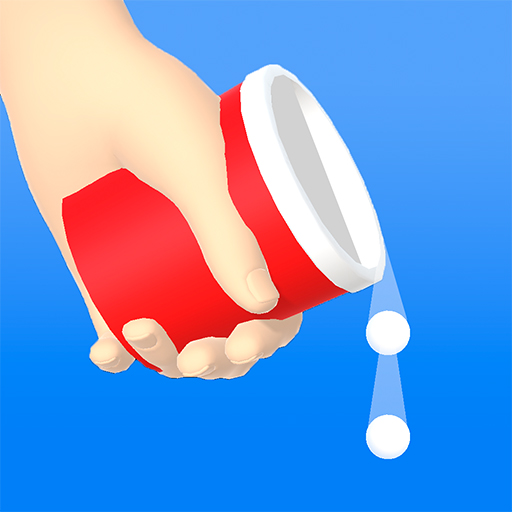 Bounce and Collect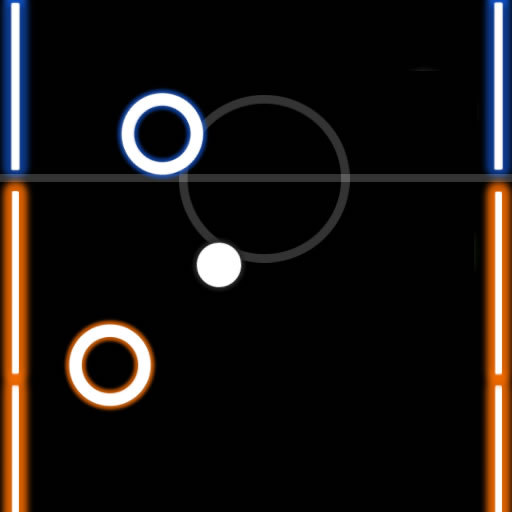 Table Hockey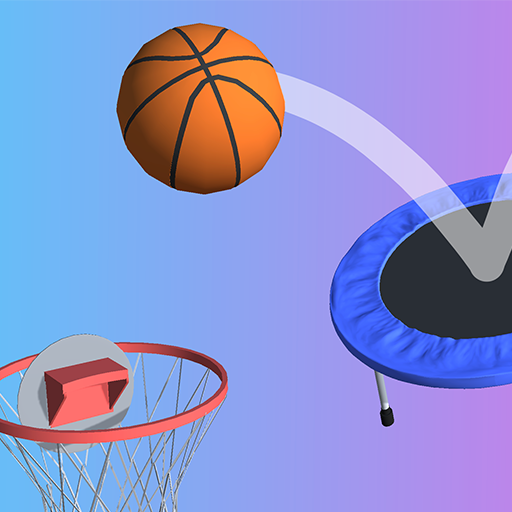 Basket Puzzle!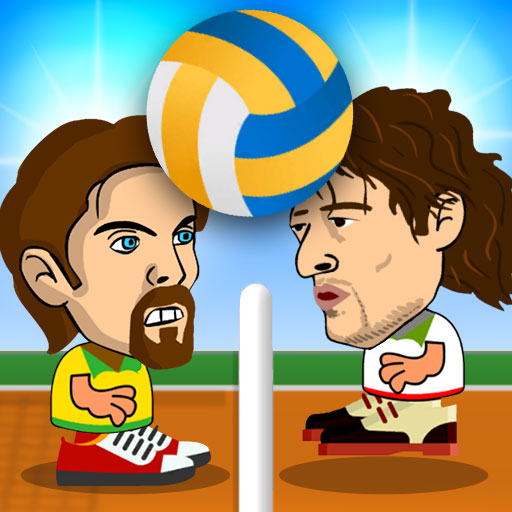 2 Player Head Volleyball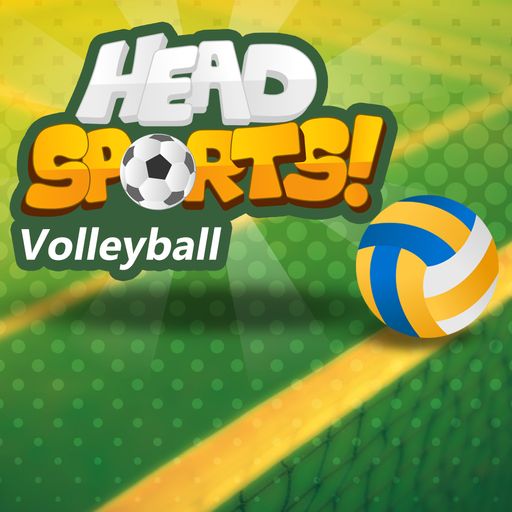 Head Sports Volleyball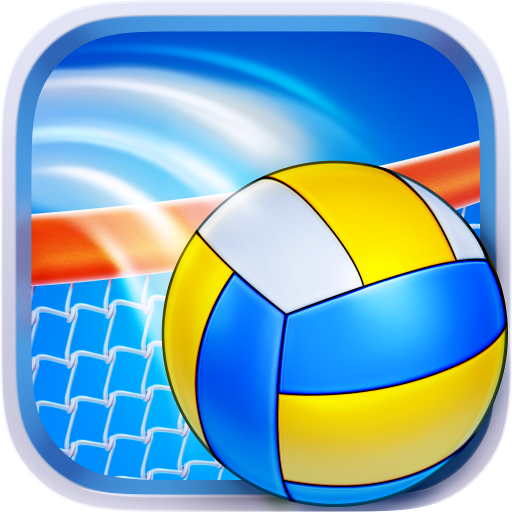 EG Volley Ball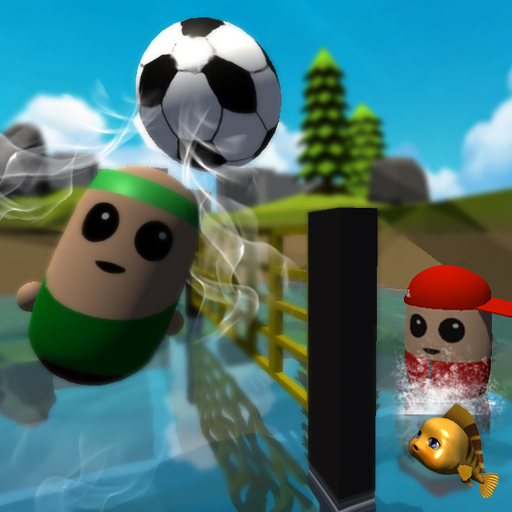 Volleyball Match Of Pills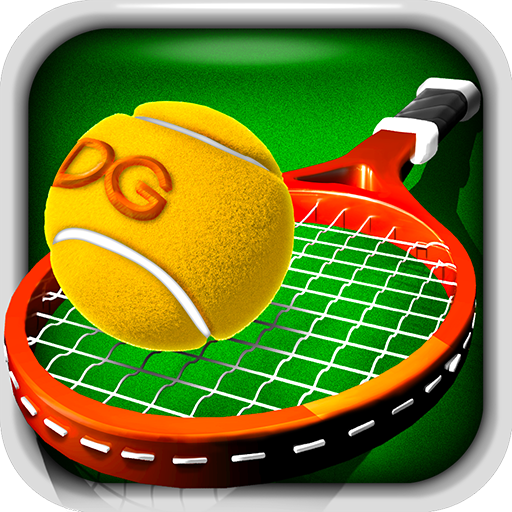 Tennis Pro 3D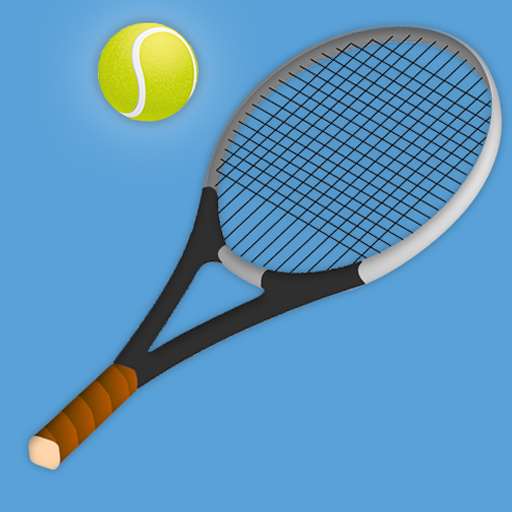 Tennis Ball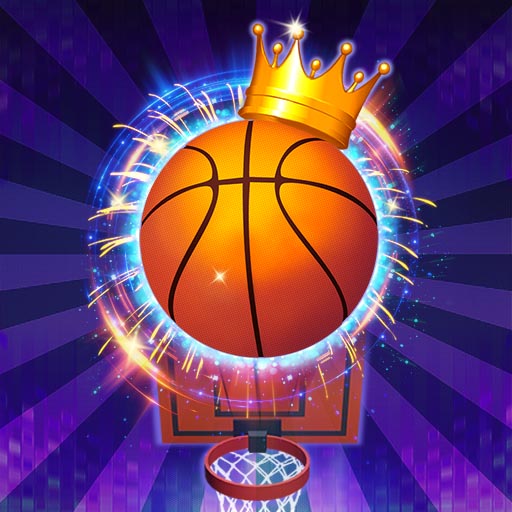 Basketball Kings 2022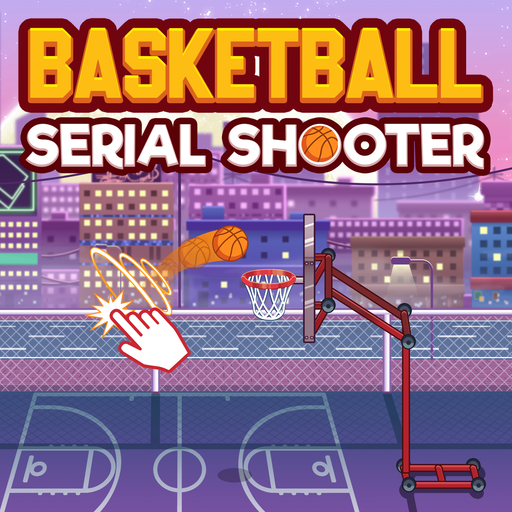 Basketball serial shooter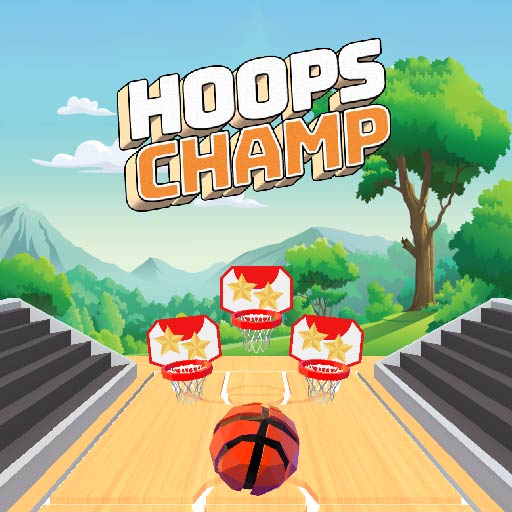 Hoops Champ 3D
More Games